USDD Failing And What It Will Take For Stablecoin Success
Justin Sun's latest hijacking is in trouble. This is not coming as a surprise to most.
The king of copy/paste figured he would dominate the stablecoin market with the introduction of USDD. Basically mirroring UST, Sun believed he could simply toss something together and make it the top in the industry. As many are aware, this was his modus operandi from the start.
Now USDD is de-pegging, causing people to conclude that we might be seeing a repeat of UST. Honestly, since it was built upon nothing, it is more than likely this is the outcome.
This underlines the entire issue with the approach to stablecoins. All are looking for the shortcut, not realizing what it takes to truly create a successful currency.
It is something that takes time. Sun figured he would ascend to the top in 60 days. Sadly, this is not how it works.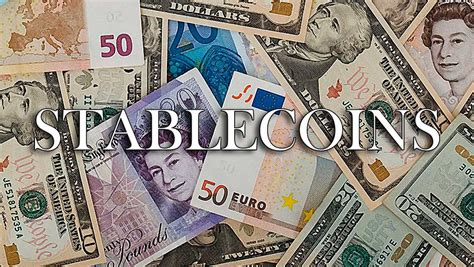 Source
The Lesson From Bitcoin
Bitcoin is now more than a dozen years old. It starts way back when the Great Financial Crisis was still fresh in our minds. Barack Obama has just entered the White House.
At the start, there was one miner, the mythical Satoshi. The hashrate started at zero before working its way up from there. Today, we see miners throughout the world with hashrates continually reaching new highs.
While not much changed with the technical attributes of the network, a ton was advanced. One of the big things Bitcoin acquired was resiliency. As the network grew, it passed the point where vulnerability existed.
There was great fear that China's ban on cryptocurrency mining would take the network down. While there was a setback for a few months, a peak above the previous high in hashrate was quickly achieved. The miners simply moved their operations to areas more friendly to it.
The point is the evolution. We might not be telling the same story if Bitcoin mining was banned in 2013 by the Chinese. Fortunately, it was not. We see how all of this took time to evolve and grow.
Bitcoin's success comes from the dedication and persistence from many people. Advocates helped it along in the different ways required to make the system resilient.
Ultimately, there were no shortcuts.
Stablecoins Future
What will it take for a stablecoin to be successful?
Here is where we run into a lot of challenges. As with most things in cryptocurrency, people are monkeying around with the tokenomics or some other variable instead of focusing upon building. For us to have success in this realm requires the advancement of a currencies on many different levels.
Basically, there are four factors which are required to make a currency global in scale.
They are:
infrastructure
depth
liquidity
sophistication
How often do we hear this attributed discussed when it comes to stablecoins? Have you seen an article on one of the mainstream crypto media sites proposing how we need to see sophistication added to the industry before it takes hold?
Of course not. Instead, we see umpteen articles about what the backing of a stablecoin needs to be.
All mentioned here is what provides resiliency. It also takes a long time to achieve. Do you think Justin Sun is concentrating efforts in these areas?
Ultimately, this is what gives a currency value. To achieve success, all of this needs to be built out.
What Gives Value
We covered a number of areas where we could generate value for the Hive Backed Dollar (HBD). These areas covered basic utility which would add to the sophistication while also providing depth.
To recap, they were:
All of this is modeled after the US Dollar. Many believe it will simply implode. This is not going to happen due to the factors outlined. The USD dominates these areas and by a wide margin.
The value in the USD has nothing to do with the "faith and create of the US Government". That is garbage. What gives the USD enormous value is the fact that its utility is far beyond any other currency and it is global in scale.
What is the USD backed by? Many will say nothing. That is untrue.
The USD is backed by hundreds of trillions in transactions and assets. For this reason, stablecoins that piggyback off the unit of account will have a fighting chance. If you want to see the epitome in network effect, it is the USD.
Stablecoins: A Lengthy Process
As we can see, this is not an overnight process. A lot of effort and resources are required to even begin to dent the existing system. It is possible yet it will take a lot more than we are seeing.
The approach by the likes of Justin Sun are without foundation. Simply throwing something out on market and claiming a peg will hold because it is backed by an asset of reserves is not going to work. Without utility, there is a good chance the peg will break.
Ultimately, any stablecoin success is going to become from private industry buying into it. This is why it is a lengthy process. To prove resiliency, time is required. Something has to show it has staying power. This means riding the different market conditions along with different attacks that can arise.
Those with a strong foundation will be able to weather anything that is thrown at it. With some of the attributes described here, we can see how resiliency is the natural result. Without that, we are likely to see something that is vulnerable.
As for USDD, it looks like something that is build on sand is likely to come crashing down.
Stablecoins that are going to succeed need a strong foundation. Without that, nothing lasting will result.
---
If you found this article informative, please give an upvote and rehive.

gif by @doze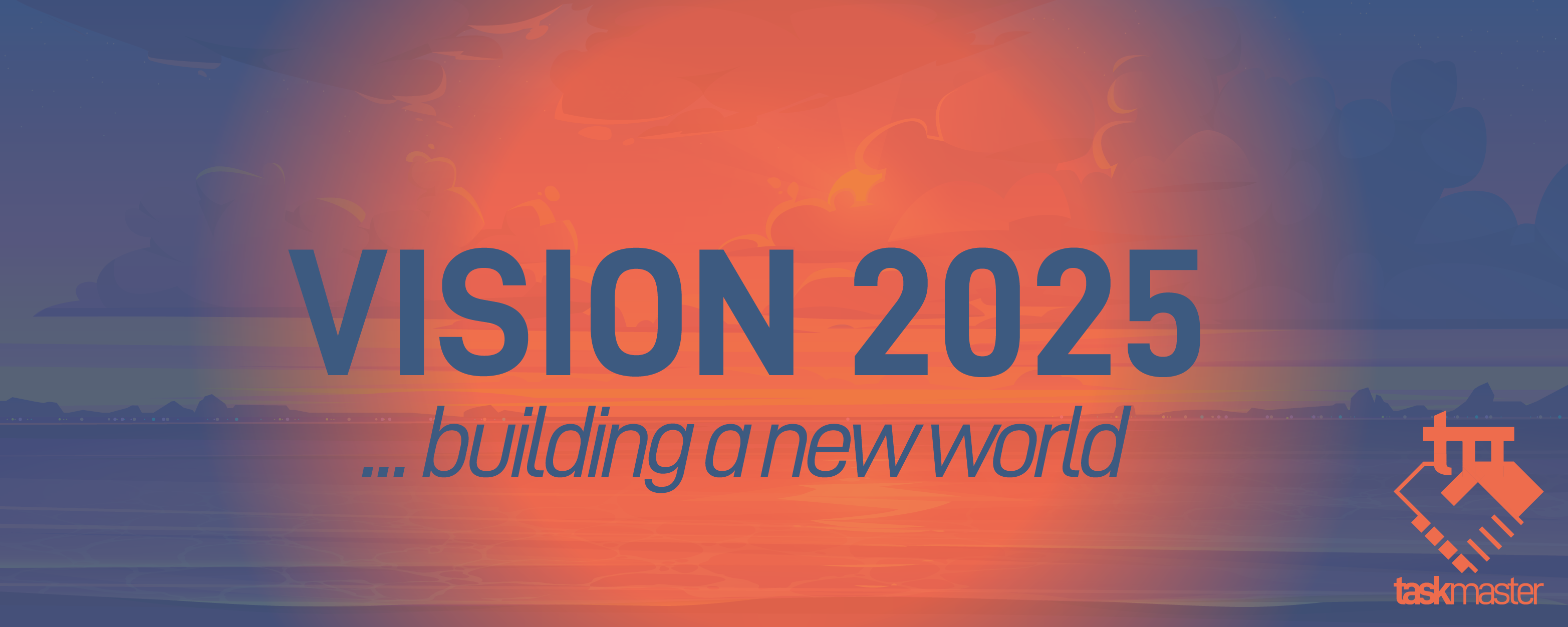 logo by @st8z
Posted Using LeoFinance Beta
---
---