Vietnam #1 In Cryptocurrency Adoption For Second Year In A Row
The Vietnamese love their cryptocurrency.
According to Chainalysis, the Asian country is #1 for cryptocurrency adoption. This might be a surprise to some who do not follow this but it is the second year in a row the small country was able to take the top spot.
This is the subject of great debate within the cryptocurrency and blockchain industry. When will mass adoption happen? What will it take to onboard billions of users?
At this point, we do not have the answer to those questions. What we do know is that bear market turned many people off to the new asset class. However, those who look at cryptocurrency as something greater than that are finding this is the ideal time to build.
Therefore, over the next couple years, the entire industry will be different as more applications roll out, providing users with what they desire.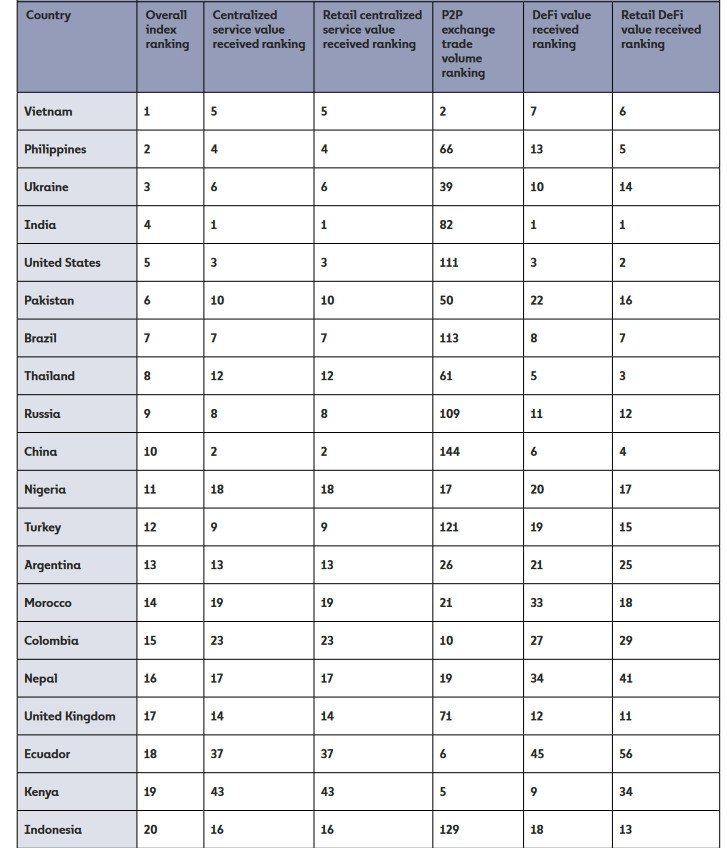 Emerging Markets Leading The Way
What is encouraging is that emerging markets are doing very well.
Vietnam is not a wealthy country. That said, according to the survey, 21% of the population has been involved in cryptocurrency. As we can see the top 10 is filled with countries that fit into this category.
For many, this is not much of a surprise. When we consider the fact that these countries tend to have low purchasing power along with native currencies that are very volatile, cryptocurrency offers a way for them to get involved in the global monetary system, accessing a much larger economy. Even though crypto economies are still rather small at this point, it is often a better option than the one locally.
Another factor could be the banking system. These countries tend to have a lot of unbanked (or underbanked). Nations with banks that tend to be overtly corrupt are finding that digital wallets provide a great alternative. We can also couple this with the fact that stablecoins give people each access to USD exposure, reducing the dependence upon their own currencies which have not fared well in 2022.
"These countries also tend to lean on Bitcoin and stablecoins more than other countries."
The impact that cryptocurrency can make in this countries is much greater than in the developed world. This is the case, at least, in the near-to-medium term.
Hundreds of Millions Are Going To Join
It is obvious that the numbers are down overall throughout the year. Cryptocurrency is no longer making headlines on the newscasts. Instead, due to the pullback in prices, many turned their backs. This shows how, to most, it is still all about price.
The emerging markets often have different incentive. We can draw similar conclusions from some other nations on the list.
Ukraine, for example, might be depending upon coins and tokens due to the fact the country is being ravaged by war. There is no telling how the banking system is holding up. Also, many donations have poured in from around the world for Ukrainian citizens who are affected. This has come in the form of cryptocurrency.
When people talk about buying cryptocurrency, they are missing the entire point. This is not meant to be another asset class that one buys, like stocks or commodities. Instead, we have a situation where the entire Internet, along with much of the financial system can be reworked. There are people who are looking to develop true DeFi applications that will give people access to financial services while also having full control over their money.
Financial sovereignty is not something that most value, until they lose it. With all that is going on in the world, it is not outlandish to think this could happen to many of us. Sadly, corruption appears to be more overt and spreading.
The development that is taking place is providing an alternative.
Let us look at the Chinese.
That nation came in at number 10 in spite of a massive crackdown by the government.
"[W]hile the ban initially caused a large dropoff in crypto activity, China's market has bounced back in recent months, suggesting that the ban is perhaps ineffective or loosely enforced."
Source
The last part is vital. We really should try to delve into which one it is. Is the increase in Chinese crypto activity due to loose enforcement by the government or is it because bans are ineffective. We can presume that it could also be a combination of the two.
If it is a situation where the CCP is not even able to completely stop cryptocurrency, then we are looking at something completely revolutionary. If government policies are going to be completely ineffective, then the entire dance that is taking place is for naught.
We will have to see how things unfold. We know the governments of the world are pushing hard for cryptocurrency regulation. Will this stem the tide?
For now, it seems the developing countries are showing up strong when it comes to this. There is a need which is obvious to most and these populations are finding at least a partial solution through cryptocurrency.
Let us hope this keeps spreading.
Image from article linked
---
If you found this article informative, please give an upvote and rehive.

gif by @doze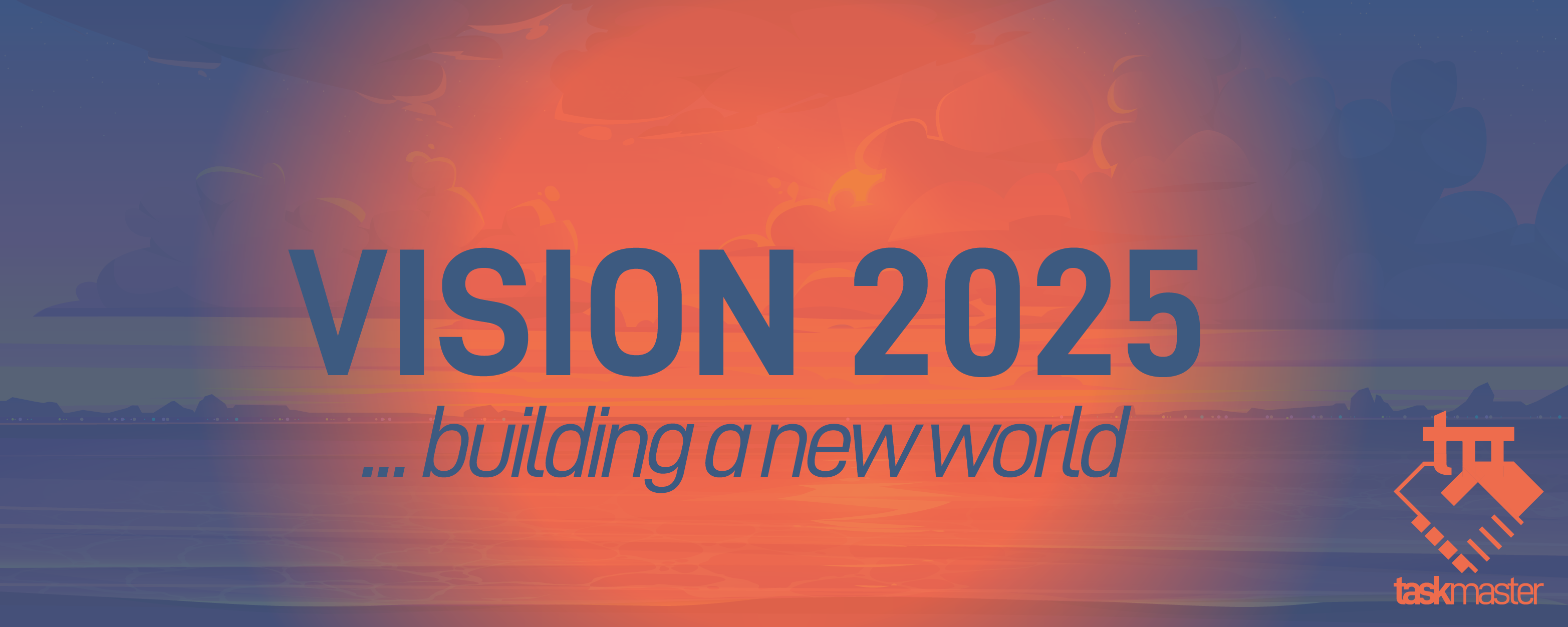 logo by @st8z
Posted Using LeoFinance Beta
---
---