Web 3.0: The Push To Decentralize
We all heard it by now. Web 3.0 is going to usher in the new Internet. This will be a marked improvement from the siloed system the present Internet has. Whereas, today, we see the likes of Facebook and Amazon controlling large portions of the web, Web 3.0 is going to change.
Or is it?
So far, we are seeing many similarities to the present system. In fact, from a funding standpoint, it is exactly the same. The technology world is turning to the same entities.
This means a lot of Venture Capital money.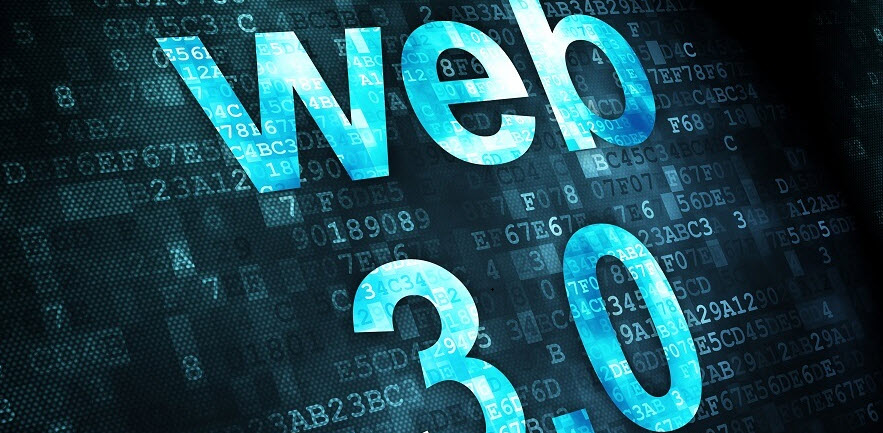 Source
Dorsey Speaks Out For Decentralization
Never one to shy away from a bit of hypocrisy, Jack Dorsey responded about comments that were critical of Web 3.
He even went so far as to call it WebVC.
This is a problem. The fact that Venture Capital money is starting to influence things to such a large degree means that we are repeating many of the same mistakes as before. As noted repeatedly, when VCs are involved, eventually, they are pitted against users. They want to get paid and it is always at the expense of the user experience.
Of course, we see how this ownership model is very Web 2.0. This is nothing that was promised by the early proponents of Web 3.0.
Thus, we are at a crossroads. The industry seems to think the only way to get things developed is to lure Venture Capital money in. This will end up creating more silos, just like we witness now.
Or we can opt for other funding mechanisms. Certainly this is something that Dorsey is aware of. However, one that is operating from this model is shadow-banned on Twitter.
The numbers do back up what is taking place. Here is a chart of venture capital money that was investing in crypto projects.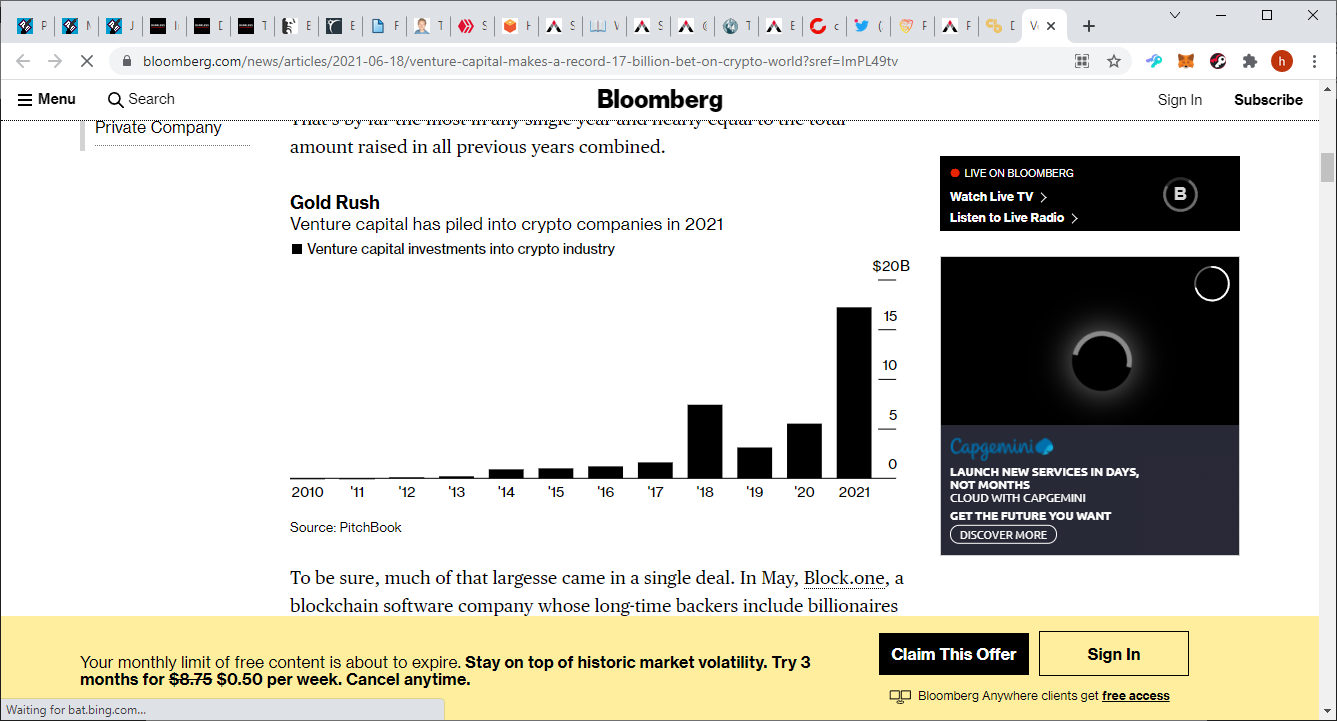 Source
So far this year (2021), Venture Capitals poured more than $17 billion into the cryptocurrency industry. As we can see, this is something that was accelerating over the last few years.
Certainly, that world sees cryptocurrency as a modern day gold rush.
Hive Solves This
Naturally, our thirst for mooning puts the entire industry in this position. Everyone is looking for the quick hits and big moves on their tokens. This requires money and Wall Street along with VC firms have that. It does accelerate things but with a cost.
The reality is that all token holders will be secondary to Venture Capital firms. This means a governance token is not really what it seems. VC money is calling the shots and will be compensated first. It is how those deals operate.
Hive takes a different approach. While much smaller than something like Ethereum, this blockchain has its own Decentralized Autonomous Organization (DAO) that is available to fund development. This is decided upon by the community via stake-weighted voting.
A couple proposals were recently funded that can show the industry how to fund without venture capital money.
The first was for an indexing service for podcasting. Podping seeks to decentralize the indexing of podcasting, putting it out of the hands of centralized entities like Apple and Spotify. These entities can effectively censor content creators by simply not updating their indexes. At the same time, it also saves podcasting hosting companies a lot of money since the need for servers is reduced. A centralized platform handles the indexing.
Another was for the development of the SpkNetwork. This is going to be a multi-chain protocol that will allow communities to host their own content while granting immutability and censorship resistance. Here, too, we see the community funding the project, avoiding the large VC money that is so commonplace.
These are two projects that are being placed at the center of Web 3.0 yet are doing so without the use of external funding. The industry is actually funding itself.
Spreading The Wealth
Wealth inequality is a topic of conversation of late. There is little doubt that the technology realm is taking over as the one with the most value. Just looking at the top companies in the world, they are all technology related.
At the same time, we see the outsized returned going to the VC money. This is something that most are excluded from. Anything that is VC-funded reaches the general public after the money was already made. Unfortunately, the average person was keep on the sidelines when larges sums of cash were reaped.
A prime example of this is Coinbase. This went public with an absurd valuation. The company was kept private until there was a valuation of $100 billion. In the past, many companies hit The Street at roughly $10 billion. This is a lot of money that was not available to general investors.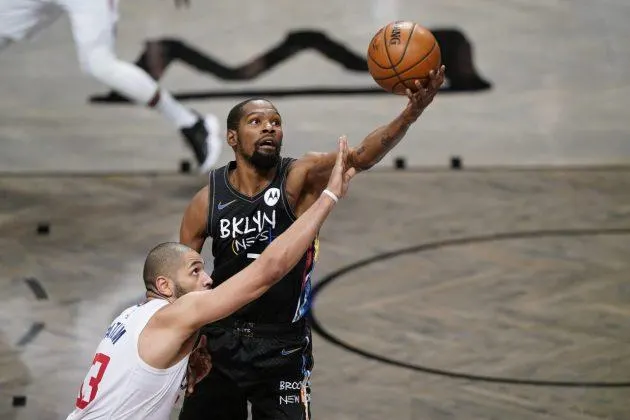 NBA superstar, Kevin Durant, made a return of 54x on his investment in Coinbase.
A $250,000 investment in Coinbase in 2017 would be worth $13.5 million at Wednesday's closing price.
While we all can be happy for Durant, this is money that the average person could not get involved with. He or she is not able to partake in funding of this nature. The only opportunity is to wait until something goes public and get involved.
Therefore, to make the same return in Coinbase as Durant, the company would need to be worth $5.4 trillion, based upon the IPO valuation. To contract, Apple is worth around $2 trillion.
One could make the case that Durant assumed a great deal more risk by getting involved when he did as compared to what one is taking on today. That is a valid point. However, the key aspect is that few had the choice whether to assume that risk or not. Since we were excluded, only a small percentage could opt to participate.
This is what we need to change. If we keep following this pattern, the decentralization from Web 3.0 will not take place. One of the crucial factors is decentralization of ownership.
Without that, much of this is nothing more than a mirage.
---
If you found this article informative, please give an upvote and rehive.

gif by @doze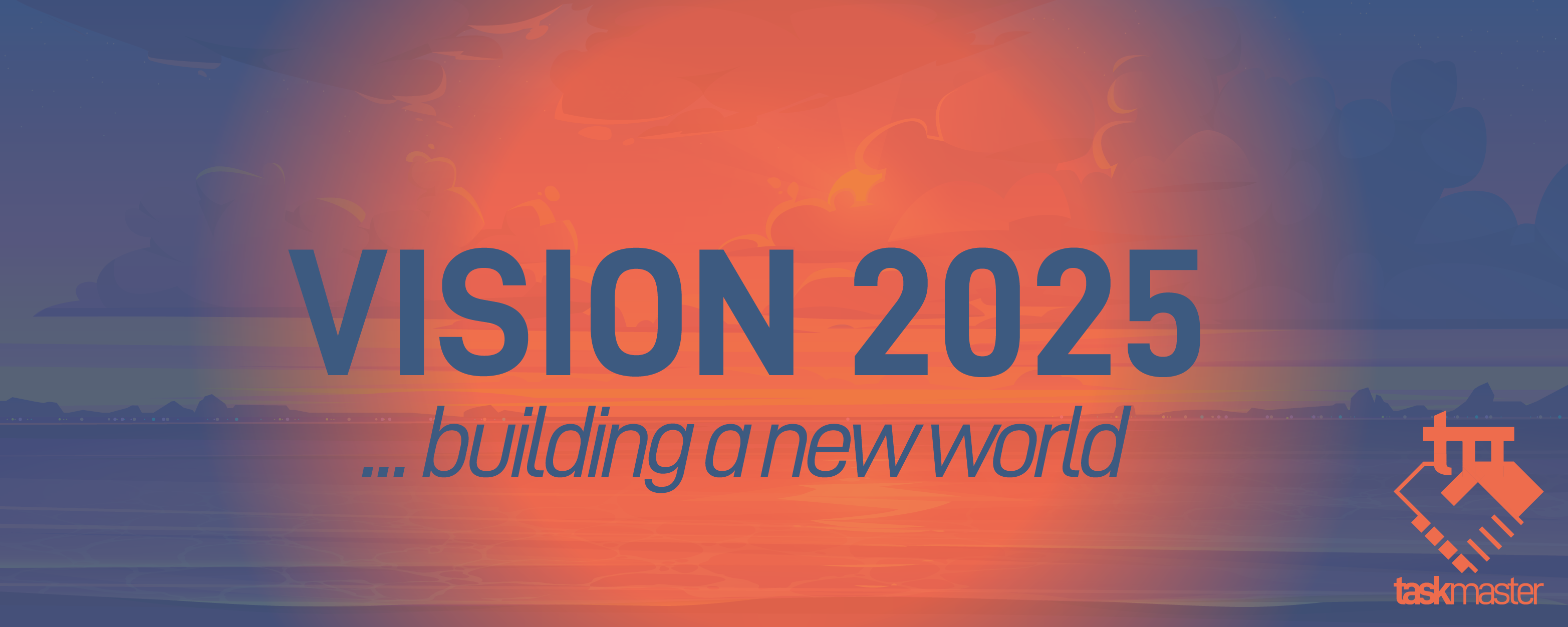 logo by @st8z
Posted Using LeoFinance Beta
---
---