Will 3Speak Bring Out A Token
We know that the team at the SpkNetwork is busy building out decentralized infrastructure which they view as having incredible potential. They seek to provide immutability into Web 3.0. Part of this is empowering communities through tokenization and personal data storage.
It is a concept that they stated a couple years ago.
Of course, their flagship application is 3Speak. The video platform is similar to YouTube. The major difference is that, eventually, the video storage will be in the hands of the community. In other words, everyone will be able to have their own "3Speak".
While much of this is still down the road, it is helpful to question what the future will bring.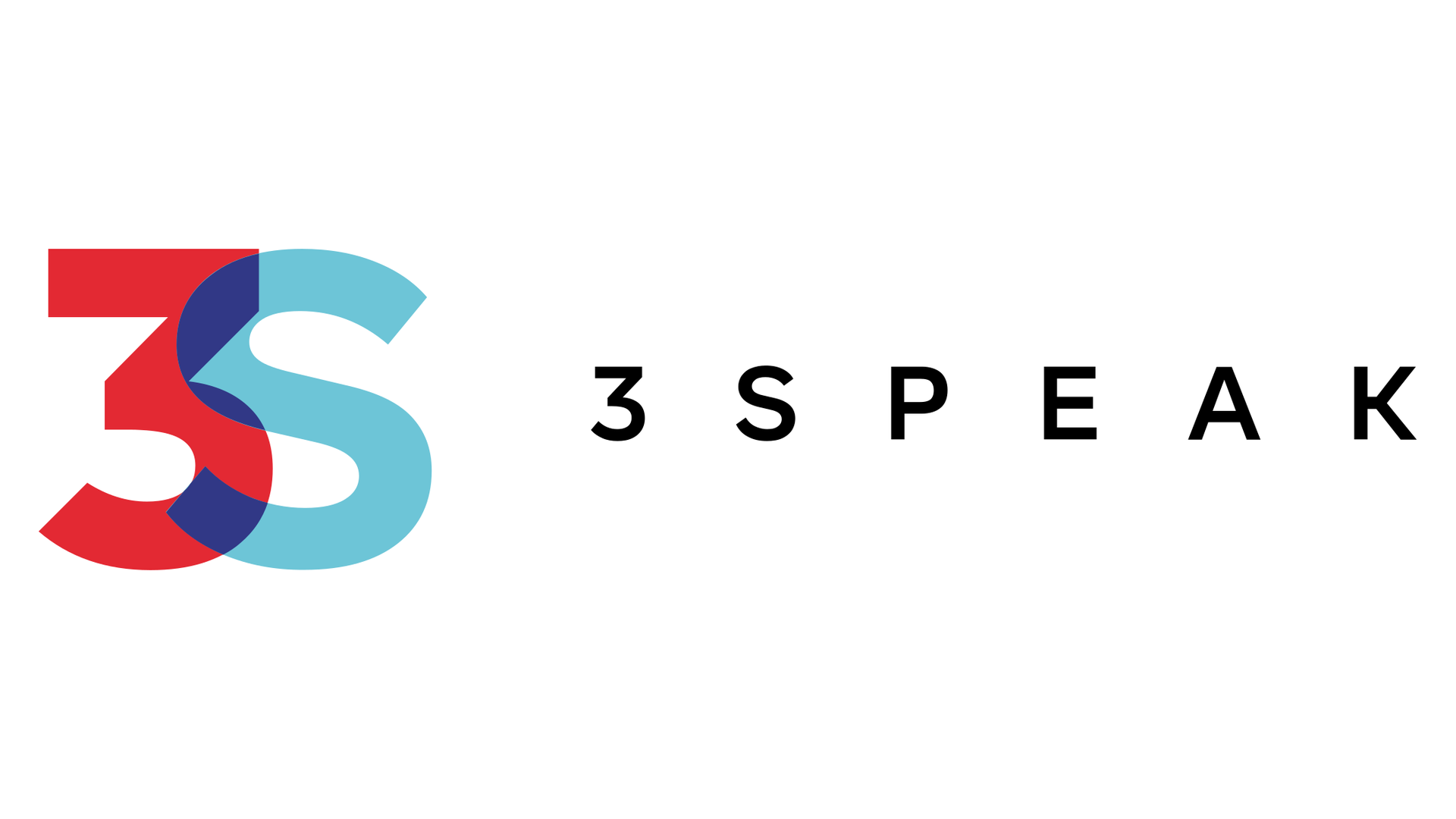 Source
Air Drop?
We are presently in a year long claimdrop. This is for the SpkNetwork (infrastructure). Each month people are able to log on and claim their tokens based upon their HIVE holdings. There is a 1:1 drop based upon each HIVE that was held on the snapshot date.
The understanding is that for people to get involved in infrastructure, for the most part, there needs to be incentive. This is what the SPEAK token does.
However, what about 3Speak? Where does this fit into all this?
While it served well as a proof-of-concept for the entire platform, it is not likely going away. Nevertheless, if others are going to be able to tokenize their followings along with having a front end they can fork, what is the future for this application?
Speculatively, it is not likely that it goes away. There is no indication that 3Speak will fade. In fact, it is probable that a lot of development is applied, increasing the features and functionality over time.
This brings up the idea of gaining users. Here again, incentivization is the solution.
Will we ever see the team bring out a Proof-of-Brain token?
Tokenize 3Speak
To me, it only makes sense to take this step at some point.
3Speak is a genuine platform for content creators. This is the epitome of what PoB targets. The alignment is simply too powerful.
Also, why would the team work towards providing this capability to others and not offer it on their application?
Tokenizing 3Speak only makes sense. This move allows for a great deal of ingenuity and creativity to be applied to the platform.
We are realizing how we are moving towards the attention economy. Essentially, eyeballs are very important.
With a video platform, getting people to post content is vital. However, that is only one piece of the equation. Having people come to the site to view the content is also crucial. Here is where tokenization comes in.
The idea of rewarding users for watching videos is long discussed. So is the concept of offering up a portion of advertising money. Both of this can be done if a token exists.
Does that mean both will end up as part of the platform if this direction is chosen? It is hard to speculate since there are likely many technical challenges. Nevertheless, these are a couple ways that an application like 3Speak can separate itself from all else that is out there.
Why You Should Post on 3Speak
A lot of what is covered here is guesswork. None of this is based upon an word from the development team. What we do know is the track record of Dan and Matt. Both have shown themselves to give to the community while also not look to provide themselves with personal stake different from everyone else.
One other areas of speculation is what would an airdrop look like? Would it be done to those holding HIVE again? What would be the ratio? Or would it be focused solely on 3Speak users? If so, does that include people who watch videos on there?
None of these questions have an answer. That said, we can probably presume that the team would want to reward those who support the application. For this reason, it is probably a good idea to post on 3Speak.
Many want to get ahead of the curve and this might be a way to do it. By posting now, we can see how one culd gain some influence by the time (if) an airdrop takes place.
There is another piece to this that gest overlooked. Since 3Speak uses Hive's account management system, one cannot be shut down. A Hive account cannot be deleted or taken away. This is in stark contrast to YouTube.
Those who are posting on YouTube should back their content up on 3Speak. This way if it is attacked, one does not lose his or her work. Plus, one might find that monetization takes place due to the base layer Proof-of-Brain mechanism that is already in place.
We can see a number of reasons why someone would want to post on 3Speak. However, perhaps we will see an airdrop in the cards, providing further incentive.
At this point it is all theory. What are your thoughts? Do you think the 3Speak team should create a PoB token for the platform?
Let us know your thoughts in the comment section below.
---
If you found this article informative, please give an upvote and rehive.

gif by @doze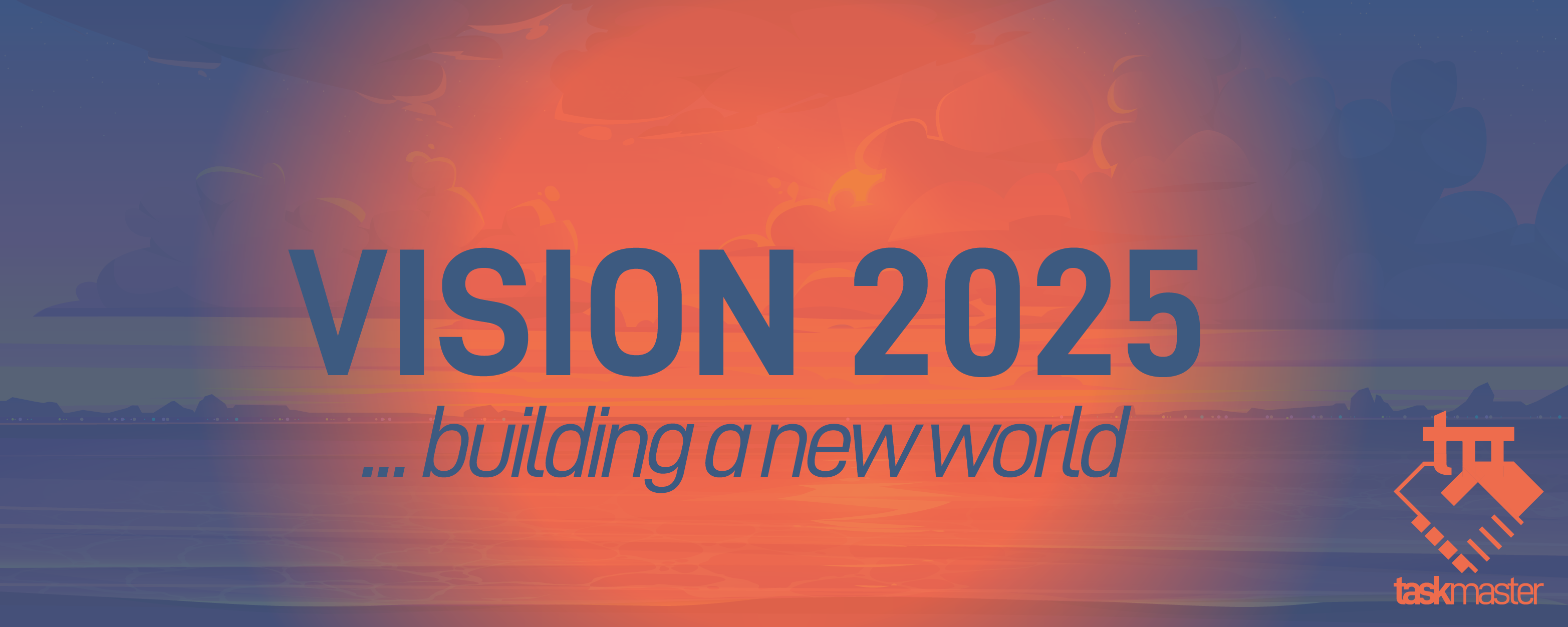 logo by @st8z
---
---