Wrapped Bitcoin Using Hive: How That Would Change Things
By now, we all know the issues with Bitcoin The network is slow and, at times, expensive. This was addressed by the development of the Lightning Network Here we have a transfer of value layer that is designed to take the pressure off the main network.
The problem with Lightning, according to many, is the lack of infrastructure incentive. Bitcoin was developed with the miners being the ones who receive rewards. That is the only payout from the blockchain.
Hence, all new bitcoin goes through the miners first.
Lightning does not have any incentive other than transaction fees. This means the node operators are dependent upon themselves to turn a profit. It is a model that could work when activity is flowing and fees are high. However, does a small node operator have a chance? This is something that many question.
This network depends upon economies of scale. Obviously, the node with major liquidity and massive traffic are going to get ahead. This means others will seek to tap into this. However, who are the ones that are operating these nodes?
Many envision a day where there are a few major node operators. This makes sense because of the economic breakdown. Unfortunately, since this is another layer, it has nothing to do with the base layer decentralization.
In short, are we looking at a time when some of these node operators end up falling under KYC requirements.? Could we see major players entering and operating nodes understanding they can monetize in other ways? Again, this point of concern was raised.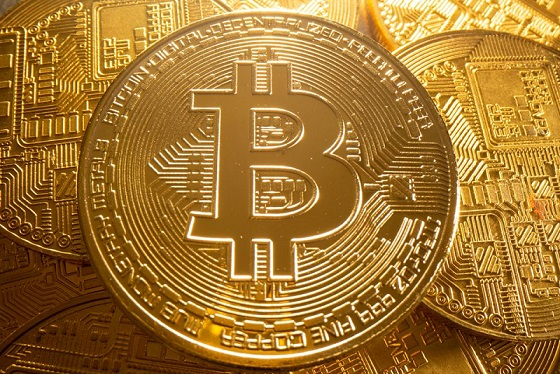 Source
Hive As The Transfer Layer
We know that Hive offers fast and feeless transactions. This is the opposite of Bitcoin. Could the two be joined to set up Hive as a transfer layer for this coin?
It is something the SpkNetwork has discussed on occasion. Their view is that Hive could operate as such if a wrapped version of BTC was placed on a sidechain. Here we could see a massive change in how things operate.
Wrapped BTC could use Hive to transfer value and settle the transactions. Under this circumstance, HIVE (or HBD) could be used to settle the transaction, moving the value from one wallet to the other. This would take place behind the scenes as the user would move it like any other token.
Like Lightning, the idea is to add capability for token utility that expands beyond the main network. Under this scenario, bitcoin would effectively be riding on top of Hive.
The advantage is there is an incentive system in place for Hive. The node operators already are rewarded for conducting the transactions. A sidechain that models a similar concept, which is being constructed, would provide what Lightning doesn't. Transaction fees would be part of the equation but not the entire story.
This is the power of smart contracts. It is something that opens up all kinds of opportunities for Hive, including being the transaction layer for Bitcoin.
Hive To Bitcoin Access
Another major advantage to this is that Hive would get direct access to Bitcoin. Right now, it takes some effort to get from the Hive coins to BTC. With the crackdown on CEX, this is not likely to get any easier.
To start, the Hive Backed Dollar (HBD) is likely going to be banned from most exchanges, at least in the developed world. As regulation comes down, it is probably that algorithmic stablecoins will be banned. That puts HBD operating in the world of DeFi.
Another factor is the centralized exchanges are coming under attack. We all know the situation with Binance. It is likely to continue. Exchanges will ultimately be controlled by the same financial entities that control them in the traditional markets. Regulations favors the powerful incumbents.
In the end, this will only pertain to cryptocurrency transactions relating to fiat. We will likely see the crypto-to-crypto transactions handled through liquidity pools and DEX.
Hence, getting direct access to Bitcoin is an advantage. Even Gary Gensler and the SEC is not bothering with that network. That means BTC could be the coin that is used to get into and out of fiat.
Naturally, this could change as regulation comes down and governments adopt their stance on cryptocurrency. That said, the safest bet at this point appears to be Bitcoin in this regard.
That isn't to say other tokens couldn't also be wrapped on this system. However, when dealing with the big one, we are opening up access that does not come with something like Litecoin.
In Conclusion
Is this something that will put Hive at the top of the cryptocurrency market? Absolutely not.
What we are dealing with is another potentiality that adds value to the Hive ecosystem. The future of Hive lies in the cumulative impact of all the development that takes place.
We have to always bear in mind that Hive is an access token. Anything that generates more transactions on Hive is helping push value to the network and, hopefully, the coin.
It is the circular economy that so many talk about. This is another addition that could enhance the offers of Hive.
---
If you found this article informative, please give an upvote and rehive.

gif by @doze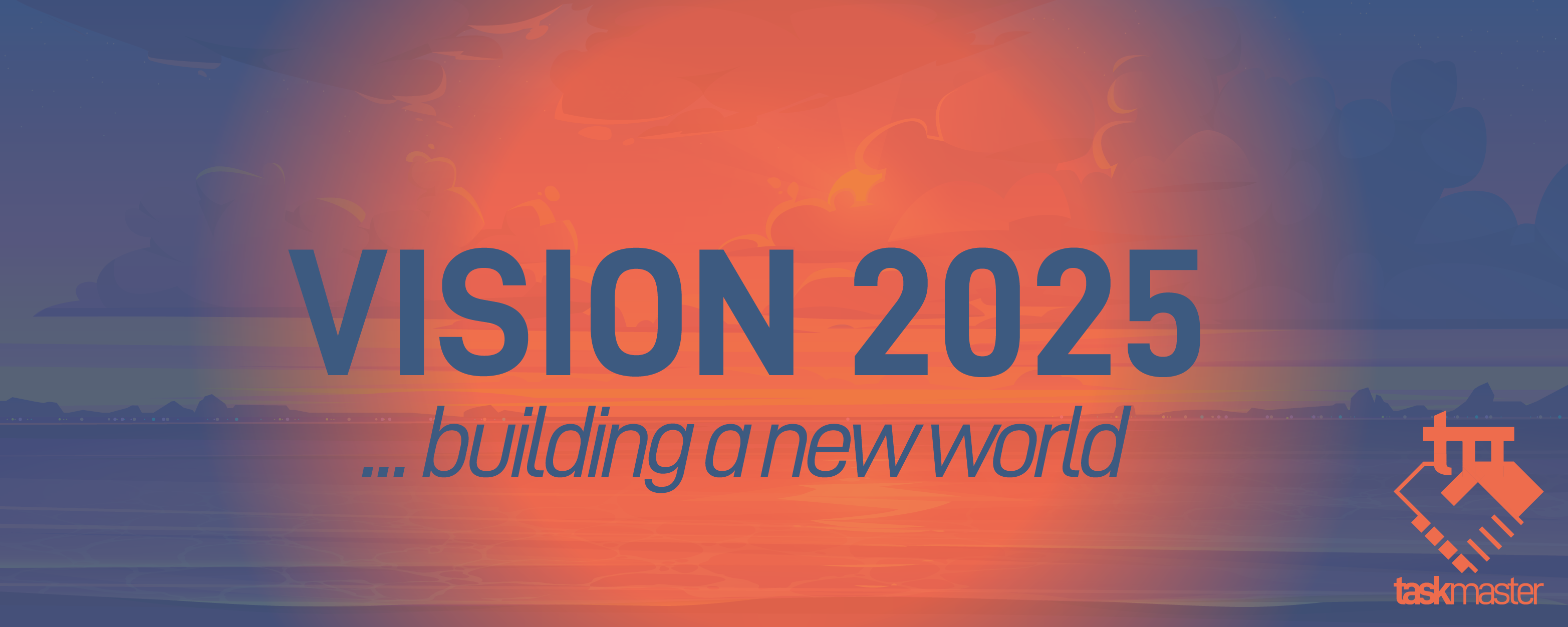 logo by @st8z
Posted Using LeoFinance Alpha
---
---