Chinese Developers To Go Nuclear In Debt Market
We saw this play out before.
The Chinese real estate developers are about to go nuclear. Remember Warren Buffets' comment about weapons of financial mass destruction? We are seeing this turned to again.
It is evident that the Chinese real estate market is being reigned in by Beijing. This is causing many of the overleveraged developed to risk default. The government is saying the problem is contained and it will not spread. Where did we hear that before?
Oh yeah.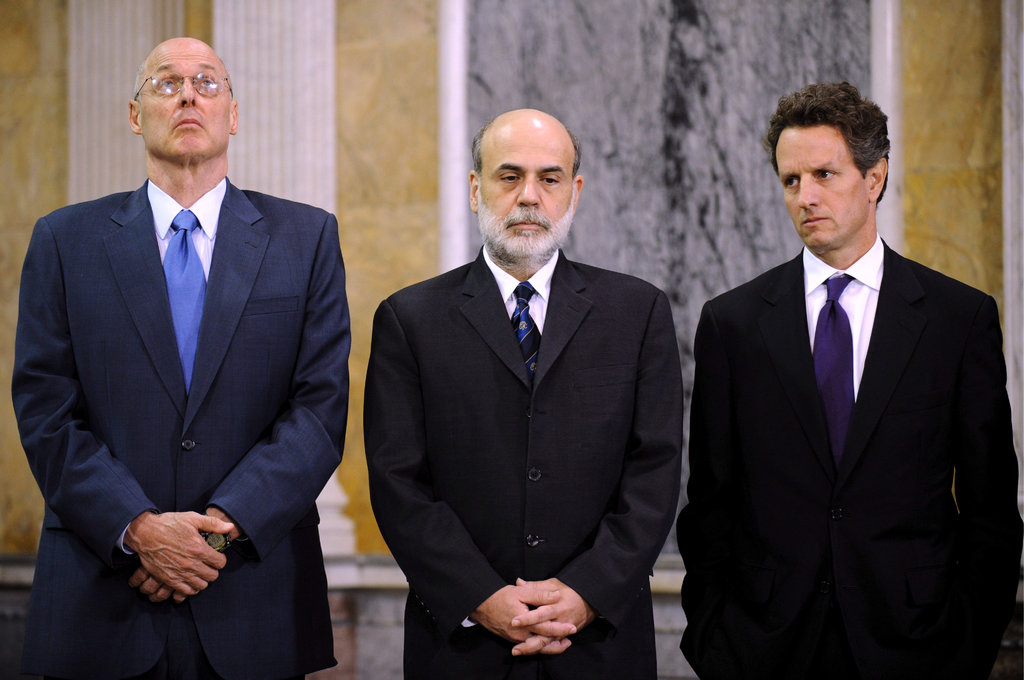 Source
That one didn't work out so well. So much for the subprime crisis being contained. Maybe the Chinese have a better handle on things.
Double Down
If it wasn't bad enough that the developers debt load was through the roof, they are now beginning to double down. In the fact of falling prices, what do you do? How about issuing more debt.
It is now being reported by Reuters that a number of Chinese real estate developers are turning to Asset Backed Securities. These financial instruments are exactly what they sound like. The companies take an asset and securitize it. This is sold providing the developer with much needed revenue. Of course, this is highly profitable since it allows them to basically increase the values of the properties by leveraging the hunt for yield.
For example, they can take a security and offer it at with a 5% payment. This would top what a lot of bonds are paying. However, what if the property is not worthy that? Since it produces income, in theory at least, the yield should be no problem. Here is the kicker: the developer can charge a management fee for running the operation. Of course, this is done through a subsidiary that is set up.
In other words, we have nothing but a shell game taking place. They are just moving the ball around, from one shell to another.
Here is the problem. These "assets" are already deeply indebted. The situation started with the fact that companies such as Evergrande are facing default on many of their obligations next year.
Therefore, they are changing the game. Start to repackage things in terms of "income producing assets" which brings a different type of investor in.
Once again, we saw this game played before.
End Game: Implosion
The reality is that one can repackage things over and over, the end result is the same. When a company has too much debt and faces a shortfall of capital, there is no way around that. This is compounded when the assets of what is backing the debt is dropping in value. We see this across the entire Chinese real estate sector.
What is vital is the fact that, like the US 15 years ago, the financialization of everything means that when one aspect goes, the tentacles are long. It appears the developers are going to try and extend those a big further out if they can.
MBS. CMBS. ABS.
No matter what the name, it is all the same. As long as the underlying assets perform, there are no problems. However, when things head south, these securities can turn worthless very quickly. The Fed is still buried with MBS it took off the commercial banks hands over a decade ago. There really is nothing that can be done with it.
We are seeing a similar situation growing in China. For now, it does appear contained to a degree. The bulk of the debt, at this moment, is concentrated in a very specific area. Thus far, we also avoided trouble. Nothing is defaulted upon yet.
This situation could change over the next 12 months. We know the debt that has to be serviced is only getting larger. How can all of it remain afloat in the face of real estate prices collapsing?
That is the challenge. For right now, it appears that issuing a new form of debt to try and alter the payout system is on tap. We will see how it works.
We might be watching the building of a house of cards.
Fraud
We also see a market that is wrought with fraud. Real estate is a very iffy game to begin with. Since it is non-liquid, values are truly nothing more than estimates. This is especially true in the commercial sector. It is hard to know exactly what something is worth. The cash flow can be utilized but, as we are now seeing in major cities, that can change quickly.
Things only get worse when we take an industry with questionable valuable and securitize it. The idea here is that packaging of assets helps to reduce risk. While that might be true in theory it also makes it impossible to know what is in the package. Again, as we learned the last time, there was a lot of garbage packed into those securities.
Thus, we have a tightening real estate market which is causing a great deal of the debt already outstanding to go back. These companies are going to repackage the situation by issuing more debt based upon the income (potential?) on these properties, of which a management company will get some profitable fees (one owned by them). Since valuations are guesswork at best, we have no idea what is being packaged up is worth near what they are saying. In fact, due to the process, it is highly unlikely that anyone will know what it in the package that is being bought.
What could go wrong?
---
If you found this article informative, please give an upvote and rehive.

gif by @doze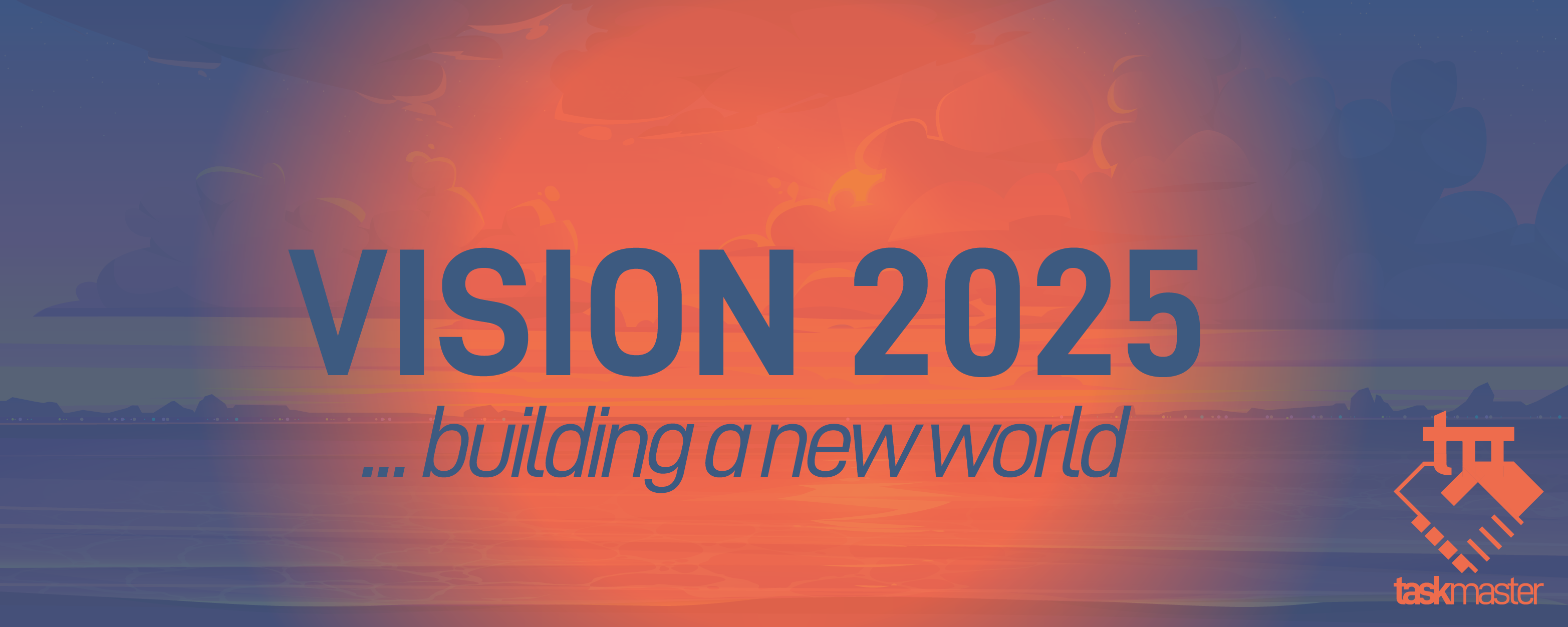 logo by @st8z
Posted Using LeoFinance Beta
---
---