Coinbase Will Monitor Transactions

Brian Armstrong, CEO of Coinbase, was questioned about Base, the new layer 2 the company is developing. This is going to be built upon Ethereum.
Many, including myself, have questioned the centralization of that blockchain since its move to proof-of-stake. That aside, there is little doubt that anything built upon it by a major corporation will not fit that model.
It is simple logic.
Nevertheless, it appears that Coinbase is saying the obvious.
Their layer 2 project will have the transactions monitored and be in compliance with regulations. This means that KYC and AML will be part of it.
Here is what he had to say:
"Base has some centralized components today but it's going to become more and more decentralized over time as it grows. I think we have responsibilities in terms of transaction monitoring … things like that that we have to look at in the early days."
Source
For anyone to expect Coinbase to not take this position was wishful thinking. While we might look at the company as apart from Wall Street, it is about as close as it gets. The company is moving mainstream and, thus, will operate in a similar fashion. It is already a publicly traded, fully reporting company to the SEC. It also operates under FINRA.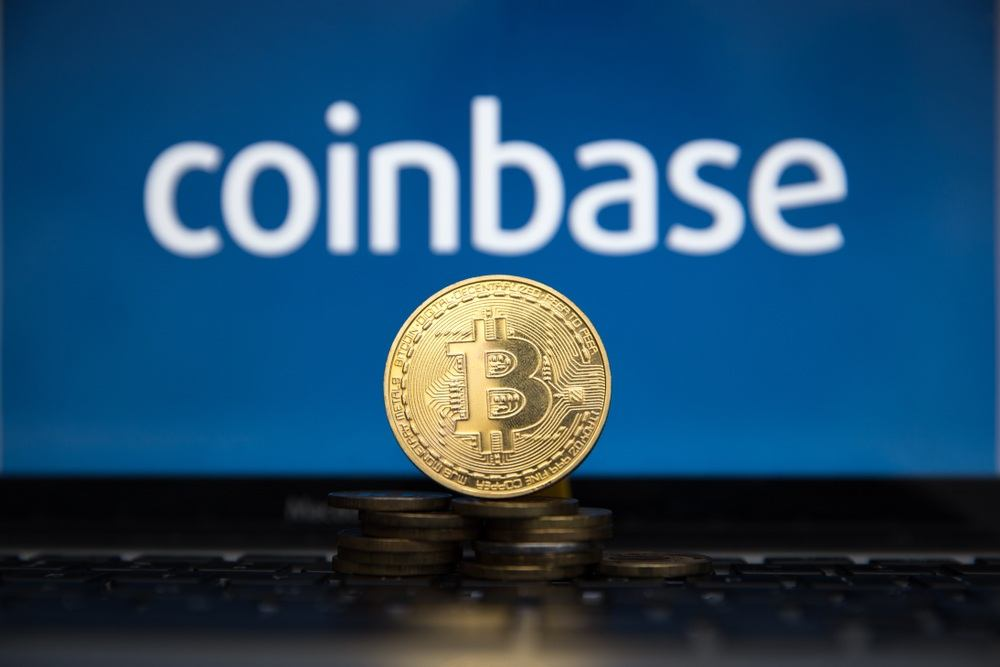 Source
TradFi Meets DeFi
This could be part of the formation where traditional finance starts to meet decentralized finance (DeFi). Coinbase seeks to establish an avenue for financial institutions to access cryptocurrency. This includes their recent purchase which gets them into the digital asset custody game.
It is likely, in the future, that a lot of the back end services are run on decentralized blockchains. Of course, this brings up the question of how decentralized something like Ethereum is, but that is outside the scope of this article.
Whatever level of DeFi the industry is able to achieve, it is practical to envision out traditional finance companies will want to access that. Of course, they will be regulated, meaning they do the full KYC/AML routine. At the same time, their services will be nothing more than front ends tapping into the decentralized networks.
If the industry builds some compelling infrastructure, Wall Street firms will certainly tap into it. They have no ideological beef here. In the end, to them, making money is the most important. As long as they can rack up huge fees from clients while still operating within different gray areas around the world, they are happy.
In fact, getting rid of a lot of back end infrastructure and letting blockchain operators handle it could be a welcomed move by them.
Of course, the key for the cryptocurrency industry is to circumvent the major financial institutions and show people how these services are available direct, without the huge fees. For most, this is not going to be an option since they will opt for the familiar path.
Coinbase: A Pillar In The Crypto Fight
While it is obvious Coinbase is not operating from any of the ideals or tenets that stretch back to the cypherpunks, it is an ally in the battle ahead of us.
The major line in the sand is total banning of cryptocurrency. While that is not likely to be effective, it could be a major blow. Coinbase is not set on that end arriving. At the same time, they are also an on and off ramp to fiat currency, particularly the USD. This is very important for those in the United States.
It always goes back to the enemy of my enemy could end up being a friend (or at least an ally). Coinbase is more aligned with most in crypto as compared to the SEC or US government.
Another factor with this company is that it is staking its future on cryptocurrency. There are not too many other options available to it. Here is where it is banking the future. That aligns with many who are building within cryptocurrency.
As more companies find themselves embracing crypto, they are shields in this fight. Ultimately, we need all the allies we can get.
We just need to understand that Coinbase is not totally in our corner but is a tool in the fight. They can serve a positive purpose as long as we keep it in perspective.
---
If you found this article informative, please give an upvote and rehive.

gif by @doze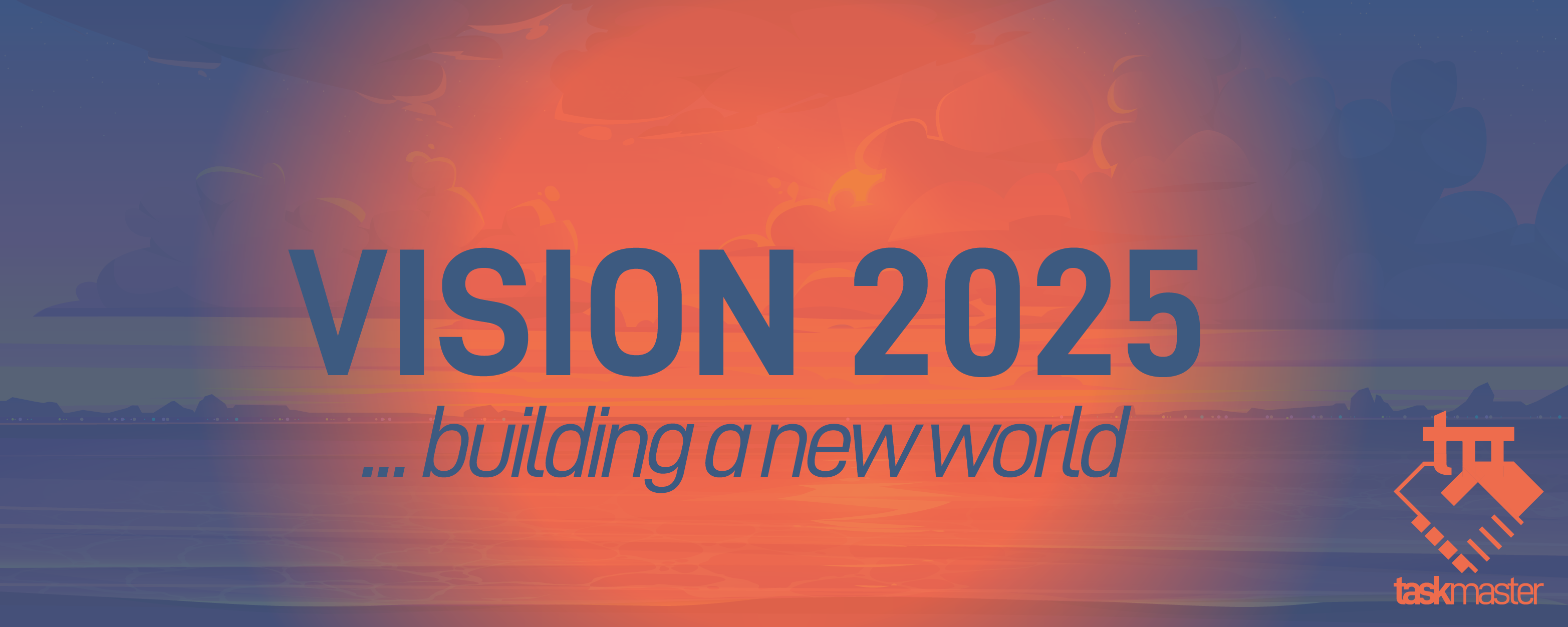 logo by @st8z
Posted Using LeoFinance Beta
---
---