Here Is What To Expect With Threads

Many of us feel that things are going to start changing in a major way with Hive. The fact that Leofinance is bringing microblogging to the blockchain something we have discussed for a couple years.
By this time tomorrow, it will be out in the open for anyone to use. For that reason we should cover some of the basics. Over the past couple weeks, I was part of the team testing the features and helping to uncover bugs. There were many but the team did a great job getting them cleared up.
That said, there are some things which are important to note.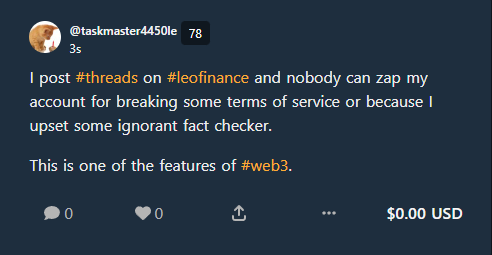 Minimum Viable Product
This is a MVP. Therefore, it is important to note that, while expectations are high, do not look for a feature rich experience. It is not there..yet.
I was told there will be a rather large update a few weeks after Threads goes live. The team is aware of some things which need addressing but have to work out ways to add the features while also keeping the security of the system in place.
For that reason, people should temper their expectations in terms of what can be done. Also, don't bombard the team with a list of a thousand things that are needed. There is already a full lineup of features that are being worked on. Unfortunately, even in testing it was discovered that if one thing was changed, it affected something else. For this reason, some "basic" features had to be shelved until something more robust can be put together.
Broad Topic Feature
This is being put out by Leofinance and is going to be housed on Leofinance.io. That said, unlike long form content, any topic is acceptable on Threads.
If is a full use feature.
This is going to appeal, hopefully, to a wider range of users. Many people are not cut out for long form blogging nor are many of them interested in finance or investing. While cryptocurrency aligns with many, it is still something many lack the knowledge to write about. This is a barrier for many.
With Threads, people will be able to microblog about any subject. This will likely stimulate more engagement on chain. After all, we have people on Twitter and Discord for hours, now there is a place to hang out which should help the overall numbers.
Easy Introduction To Web 3.0
LeoThreads is true Web 3.0.
The data is all housed on Hive. The feature utilizes the decentralized database that it provides. We also see the monetization through LEO and $HIVE. From a backend perspective, threads is really just a comment. Thus, upvotes are just like any other comment.
For outsiders, this is a very simple way to get started in Web 3.0. The only difficulty is the fact that some of the features are a bit rough at this early stage. That aside, anyone who knows how to Tweet can use LeoThreads.
While the main onboarding might not come until the full application is released, we can start the process as we see things start rolling out.
Hive As A Social Media Platform
We discussed earlier how Hive is becoming a social media epicenter. Keep this in mind with all your Hive activity.
For example, Threads is to be thought of like Twitter. Thus, make sure you use it to market your other content. If you write an article, send it out as a Thread. This will help to develop another link for your post while possibly getting it some more exposure.
We need to stress this is just one piece of a larger puzzle. Ultimately, when the standalone application is released, we want to encourage non-Hive content creators to utilize Hive's microblogging as a way to expand the reach of their content.
Threads can also stimulate more engagement. We have joked around about the numbers that Threads can put up. The truth is they can be rather large. A Thread takes very little time and the back-and-forth can happen quickly.
We tried to stimulate engagement over the last couple years with limited success. Threads is a way to really increase the activity.
The key will be to have fun and enjoy the latest feature being brought to Hive. It is the start of a paradigm shift.
---
If you found this article informative, please give an upvote and rehive.

gif by @doze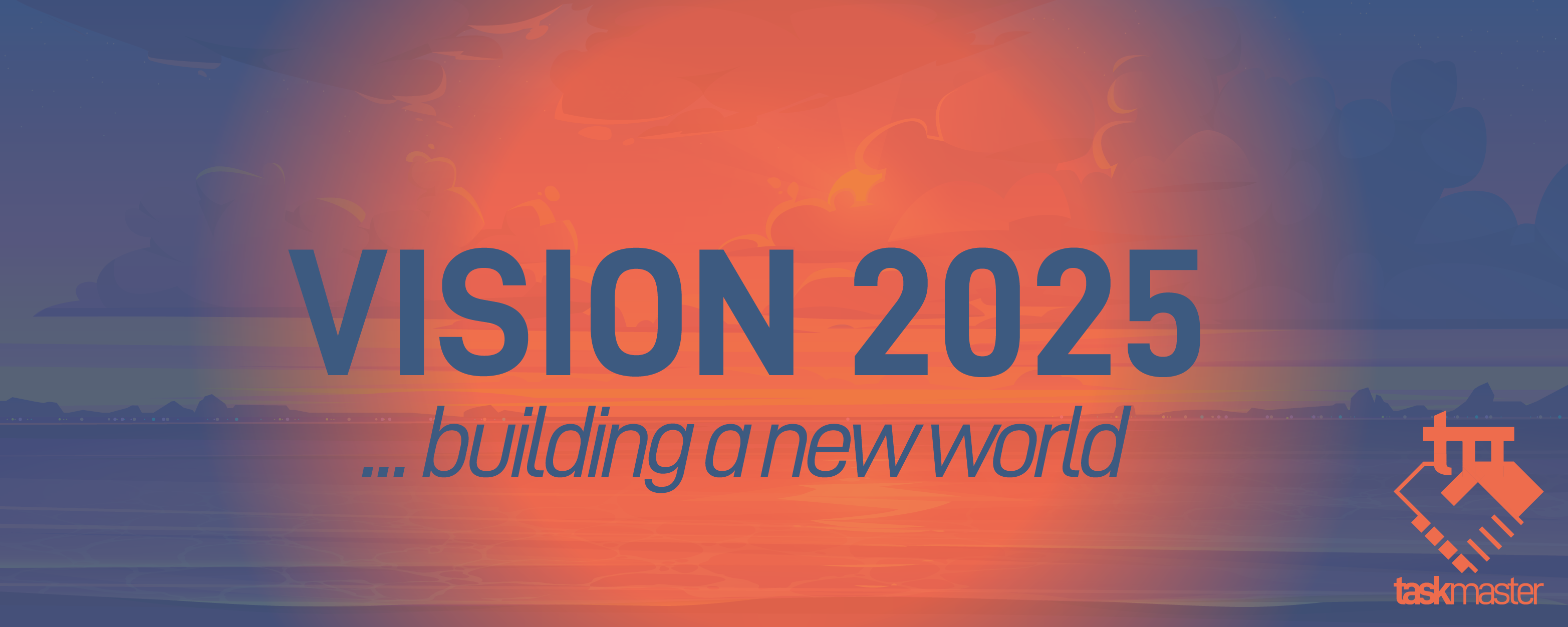 logo by @st8z
Posted Using LeoFinance Beta
---
---