JOLTS Down: Sign Of Things To Come?
Remember when one of the talking points about the strength of the economy was the monthly JOLTS report?
How can there be economic issues if there are so many open positions available? This is something that many bought into.
Unfortunately, like much of the rhetoric over the past couple years, the BLS JOLTS report is breaking down. Is this a sign of things to come?
To me, it seems like we can cross this metric off the list as positives for the economy. Perhaps Jerome Powell will start to pay attention.
Big Drop
We saw a record number of jobs available. There was a massive jump during 2021 that got many to buy into a strong economy. Unfortunately, this party might be ending rather quickly.
Before going into the numbers, this is something that we predicted. Where did we draw this conclusion from? The regional manufacturing reports that are put out. This was telling us that those companies were not looking to hire in 2022. This means that it was only a matter of time before things filtered to the rest of the economy.
Now it looks like things are coming to fruition.
Here is what things look like: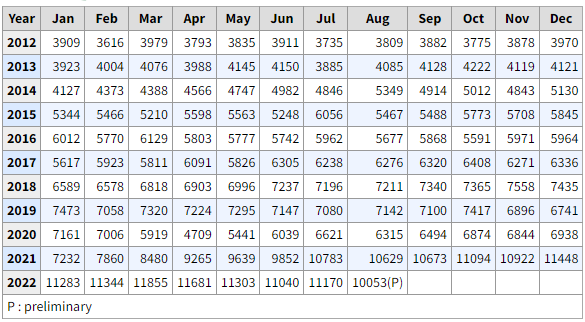 As we can see, there were 11.1 million jobs in July. The August number is now at 10 million. That is a massive drop in one month. While we cannot determine a trend from one month, we are on alert to watch for the data in following months.
We also see the peak back in March. This is important because there are a number of indicators that peaked out at that time. If you will recall, that is right around the time that Russia invaded Ukraine among other things.
The JOLTS report is backward looking. We have a survey that is equally as troubling.
Layoffs Are Coming
A survey by KPMG of CEOs brings some concerning news.
With about 9 in 10 expecting a recession in the next year, 51% are considering workforce reductions over the next six months, according to a new survey of 400 U.S. CEOs by consultancy KPMG.
Source
The challenge with this right off the bat is we are already in a recession in the United States. This does not bode well for things going forward.
Many are predicting an 18-24 month recession, so all of this would be in line with that. With more than half the CEOs considering workforce reductions, this is likely to help send unemployment soaring.
Of course, this could be tied to the JOLTS report. If CEOs are already thinking of layoffs, the likelihood they are pulling jobs off the market is great.
Another factor in this is inventories. We still see retailers such as Target and Walmart sitting on a pile of products. Unfortunately, it looks like more goods are in transit since inventories are increasing. It is evident that demand is dropping meaning that retailers will start slashing prices.
There is also a strong chance, as profit margins tighten, layoffs happen in this sector also.
In Conclusion
Overall, the job situation is not looking rosy. The Fed is going to rely upon the official jobless number. This is a mistake. We see the other indicators telling us that, going forward, there will be headwinds.
Nevertheless, the Fed is going to keep looking in the rearview mirror in an effort to maintain some integrity. Sadly, this is only going to lead to a bigger collapse in the economy.
The forward looking indicators have been telling us this all year.
---
If you found this article informative, please give an upvote and rehive.

gif by @doze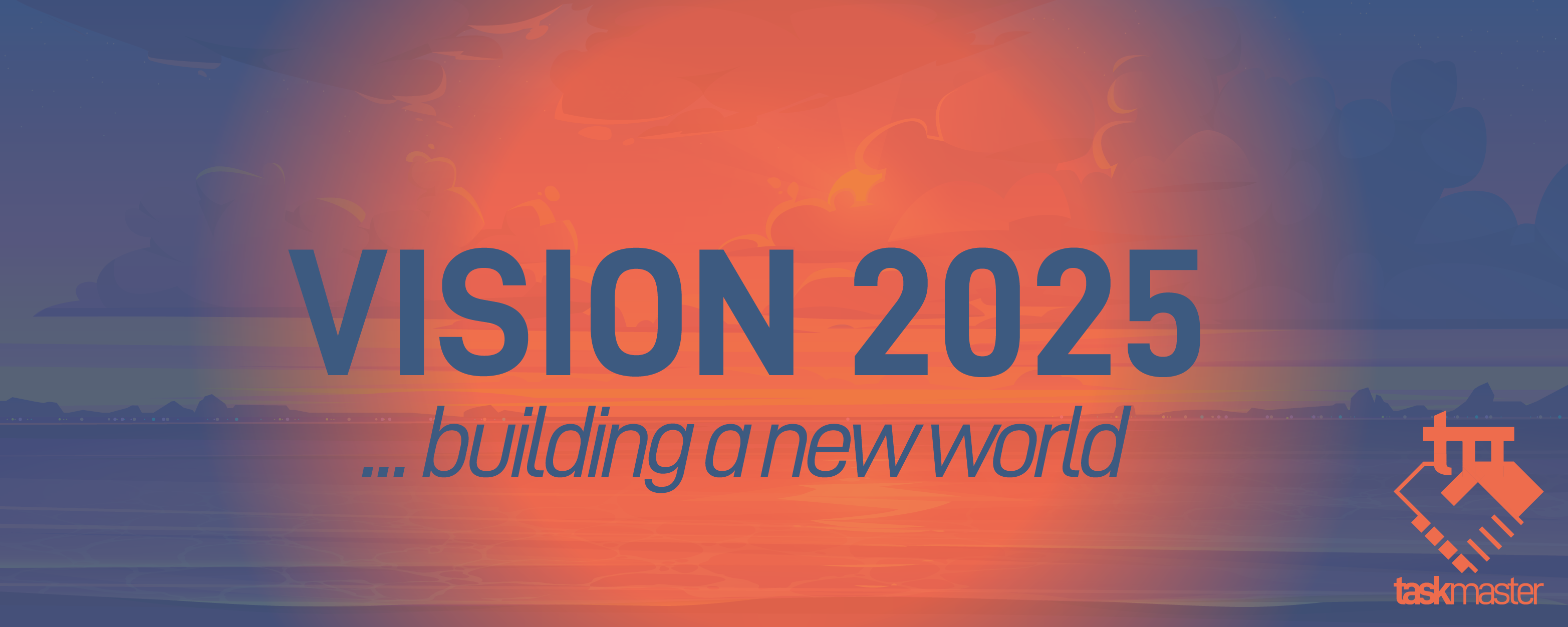 logo by @st8z
Posted Using LeoFinance Beta
---
---