Key To Leofinance Success: Watch Your Own Wallet
Many are like kids in grade school. Instead of focusing upon their own test paper, they cannot resist letting their eyes wander onto that of someone else. This is not a way to learn nor is it a way to get ahead in life.
Sadly, we carry this habit with us throughout life, never growing on. On Hive in general, and Leofinance in particular, it can be a way to sabotage ourselves very quickly.
In this realm, as opposed to looking at the paper next to us, we are now focused upon the wallets of others. We do this with emotions of envy, lust, and longing. Oh how we want to be like them.
The only problem is we also do it with distain. The Whales are mean. They don't love me. Their only care about themselves.
After all, in my first post I wrote an epic that should rank up there with classics such as Gone With The Wind. Therefore, my first article should be on the front page of every frontend tied to Hive.
Obviously, this is taking things a bit to the extreme yet isn't that what people do?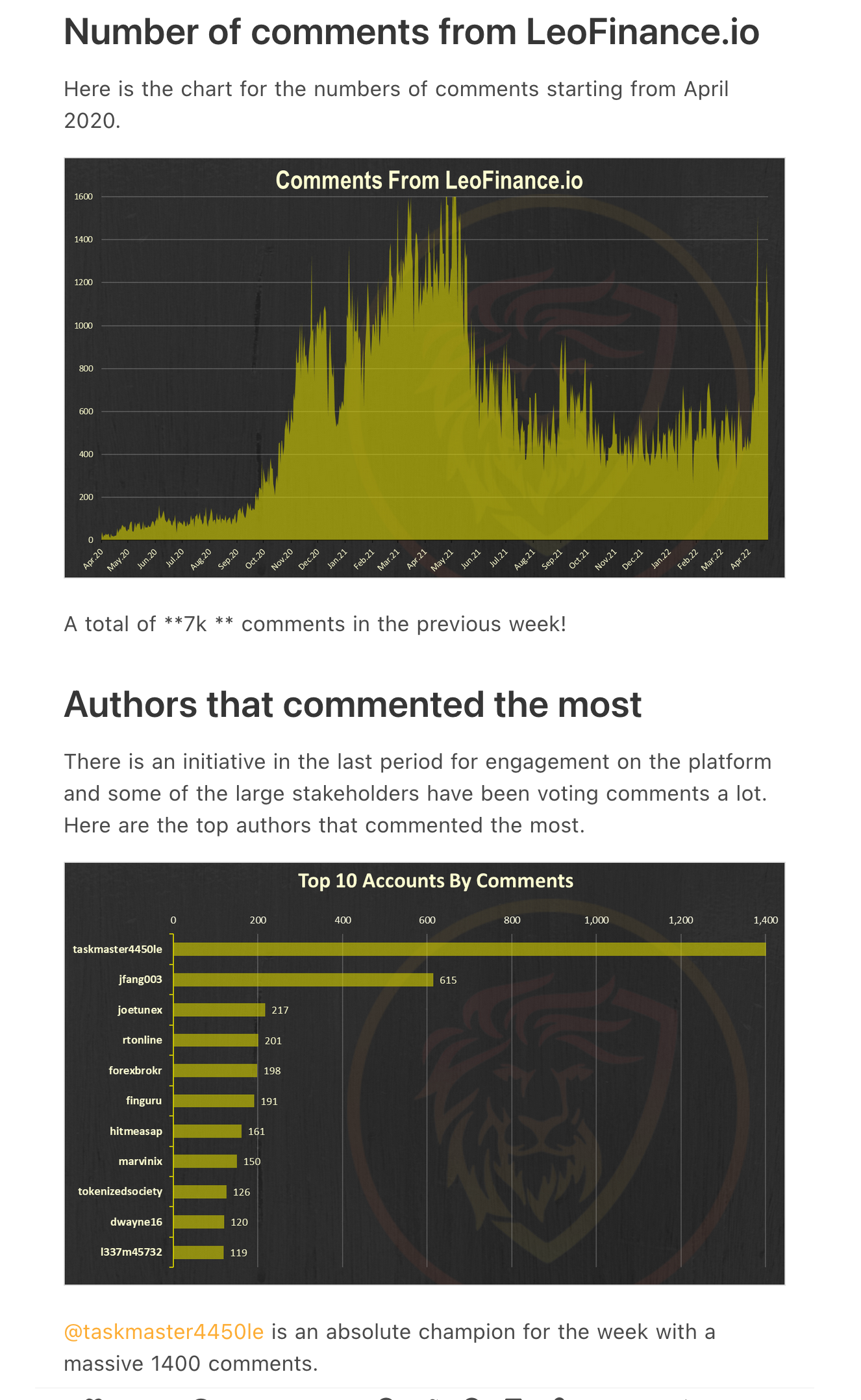 Tend To Your Own Garden
There is an old saying about tending to one's own garden. If you are busy looking at your neighbor's the weeds will overtake yours. The only way to deal with the situation is to focus upon your own garden.
On Leofinance, the garden is your own wallet. You have the choice to have it overrun with weeds. Or, if you tend to it properly, perhaps you will get wonderful tomatoes out of the deal.
Of course, if you are worried about the gardens of others, it is guaranteed that your garden will be sick.
Lately, we did some discussing about how smaller accounts can have an impact on Hive. This concept is taken to another level when one focused upon a community such as Leofinance. When one is contributing consistently, it is easier to stand out in a community such as this.
We regularly discuss how engagement is key on a platform such as Leofinance. Those who are following this suggestion are finding that others are reciprocating.
All of this amounts to tending to one's own garden.
Massive Engagement
Here is a post that went up the other day discussing this very topic. It focused upon the work of @Littlebee4 and the growth of her account. There are a few things that stand out about this post also detailing the impact smaller accounts can make:
Scroll through the comments and notice how many of them have upvotes. There are a number that are going to receive some payout in LEO as well as HIVE. Granted it is not going to make someone rich but if people are doing that daily, it adds up over time.

There are over 330 comments on that article. Notice how many "conversations" were taking place. Ask those people if it was "work" to any of them.

Now many want to be like @littlebee4. Keep in mind she is on the site 5 months and people are already following her.

She certainly got my attention based upon her interaction. I did not find her based upon her articles or posts. It was her commenting. That is beneficial since my LEO upvote can be pretty healthy.
We even have @khaleelkazi sending out 1,400 LEO to the people who beat him in the engagement contest last week. How would you like to get 100 LEO from Khal?
The 14 people can tell you it is pretty tasty LEO. And how did we get it? By engaging with other members of the community.
Form that same article, look at @hitmeasap. He is the first comment and a book was written. The value of that comment jumps out, over 13 LEO. Leaving that aside, notice where he is now standing with Khal. If Khal didn't know him before, which he did, he would after that epic.
Certainly, the comment was not written with the intention of getting that type of reward. Anyone would be foolish hoping for 13 LEO upvotes on their comments. As we can see it can happen, just not very often.
However, @hitmeasap was tending to his own wallet for months now. He is also experiencing some growth, at least with his LEO. I presume the HP in his account is also following a similar path.
Grow Your Own Holdings
The key to all this is to do what you have to so that your own holdings keep growing. Leofinance offers the potential to get rewarded for activity. This will only happen if one focuses upon his or her own wallet.
Humans seem to have a need to compare. It is like we are all still in high school checking out the size of the breasts or peckers on the others. Instead of looking at their packages, now we focus upon their wallets.
This is not have you get ahead.
Keep your eyes peeled forward and get the keyboards working. Posting articles is important and suggested. People who want to excel at long-form content are welcome to hone their craft here.
However, it is not for everyone. Fortunately, one does not have to be a great writer to excel at commenting. The only thing it requires is commitment.
That is how one will grow his or her holdings.
In conclusion, I am going to leave you with a secret. Look at the list of top 10 accounts with their comments last week. Outside of myself there are 9 on the list (9+1=10). From the chart we cannot tell what was earned. However, I can tell you that each person received a number of upvotes from me during the week on their comments.
Each upvote is worth .9 LEO, or a payout to the author of .45 (if they made the comment through the Leofinance frontend or mobile app).
So there you have it. Watch your own wallet and comment like there is no tomorrow.
What are your thoughts on this? Let us know in the comment section below. Could we get another 200 comments out of this one? Just a hint, there might be some upvotes given in the comment section.
Image from article linked.
---
If you found this article informative, please give an upvote and rehive.

gif by @doze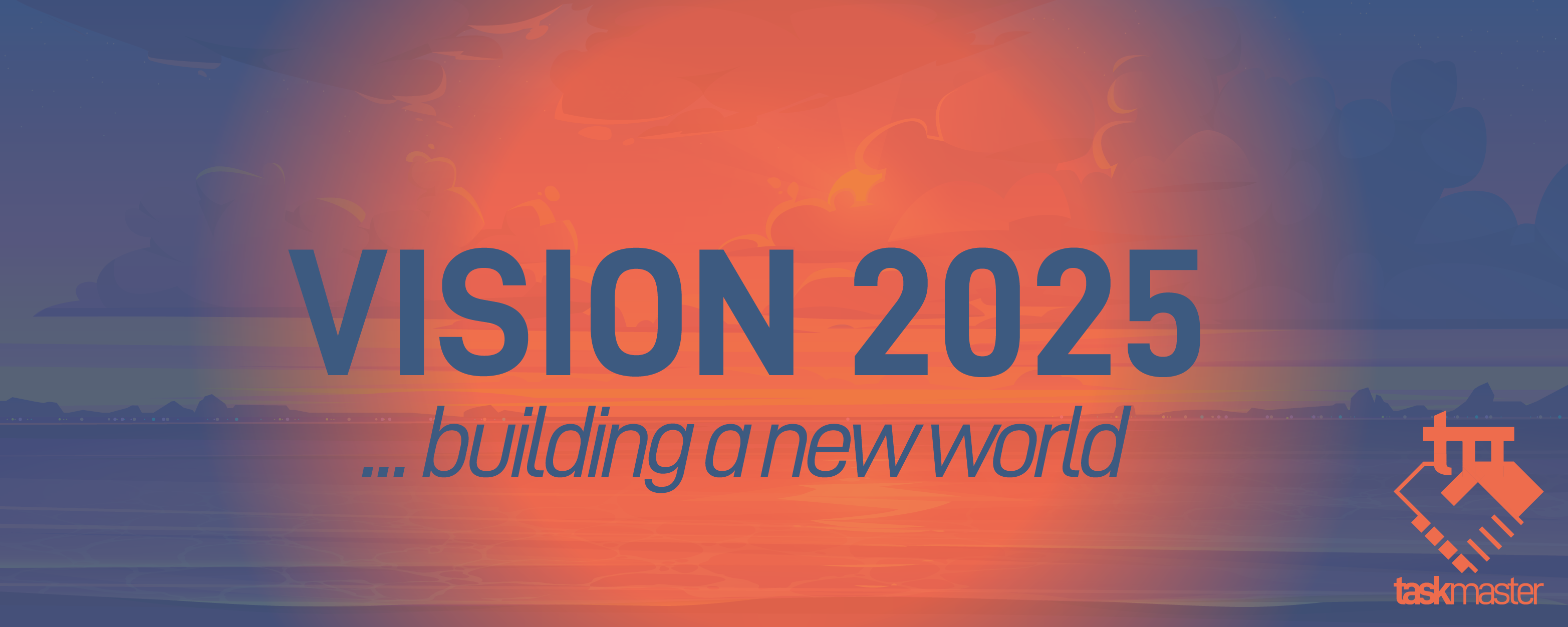 logo by @st8z
Posted Using LeoFinance Beta
---
---