Leofinance: The Start of Something Special

Things are really starting to take shape on Hive. There is nothing more exciting in my opinion than the potential of Leofinance.
While it is true that I was a fan since the earliest days, the transition that is taking place is amazing. We are sitting on a real powder keg that can easily explode, in a good way of course. The direction things are heading is truly amazing.
One of the keys is to keep moving. This is true in any endeavor. For the most part, inactivity is death. With Leofinance, we see the exact opposite. Certainly not everything is going to work out. There are setbacks along the way in all successful ventures. However, those that excel are the ones that remain active and push through the resistance.
Over the last couple years, the path this platform takes is becoming clear. No matter what happens, more ideas will be implemented. As one who is committed to moving things forward, that is all that can be asked from a team.
Thus I feel that Leofinance is truly the start of something special.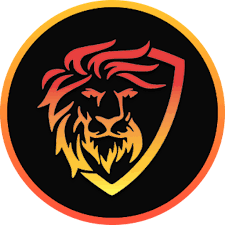 Many Directions
It can be a bit overwhelming. There are times it seems that Leofinance is not going anywhere. Everything is stalled out.
The reality is that we are going in many directions. This, for many, creates another problem because of the viewpoint that the only path to success is to have laser-like focus.
What Leofinance is doing actually is more in line with any organic system. It is sprinking a few seeds in many different places then, through action, looking to water them. That is how a forect emerges. It is not one tree going vertical but, rather, the entire cross-section (horizontal) springing up.
With a number of applications, both for social media and finance, we see how the "green sprouts" are forming. We are nowhere close to having mighty oaks. Nevertheless, like all great structures, small is the first step.
It seems like we are now getting information weekly on new ideas or developments. None of what comes out is earthshattering. The important things is the culmination. Leofinance's success is going to come from the thousands of actions taken by dozens (if not hundreds) of people.
To me, the approach employed is just a microcosm of Hive. That is also an organic system growing in many areas. Ultimately, it all comes together.
Standing Out
There is no doubt that Leofinance, like all associated with Hive, is flying under the radar. This is perfectly acceptable since we are not looking for hype to carry us to the top. Instead the central focus is upon building.
As they say, bear markets are for builders.
Ironically, the best way to stand out in cryptocurrency is to keep building. Recent events show us how easy it is for the house of cards to collapse. Those projects that are taking shortcuts are in bad shape. The quick ascension is only outpace by the more rapid decline.
Projects on Hive can get ahead simply by standing still. As everything else collapses, the field is thinning out. This is something that is also common during bear markets. When money is lost, people get scared. It is a time for the serious, committed, and courageous.
What I really like is the long-term plan for Leofinance. This is not a project where the view is the next three months. Where are we going to be standing in 5 or 10 years? What will the token price be at that time?
This is what cryptocurrency should be about. Forget mooning and Lambos. The key premise should be to build something so spectacular, recognizing the place in technological history, so that we can profit to the degree of other major innovations.
Amazon has some short term success yet it is nothing as compared to the multi-decade run. This is true both as a company and the stock. Those who got involved in the early days, even as an investor, made out very well over the last couple decades. It did not take much to become wealthy, even with a decent investment.
This is not to say that Leofinance will be the next Amazon. What it is meant to denote is the fact we have the opportunity to generate something that is bigger than most expect. Remember, we tend to overestimate things in the short run yet underestimate them over the long term.
How would you like to see $2 LEO? $5? $10? It is impossible to guess where it will be. However, as long as we keep building things out and expanding the reach of the platform, good things can happen.
What is the platform worth with 250K regular users?
These are the questions I keep asking myself as we proceed forward. In the online world, 250K people is a drop in the bucket.
---
If you found this article informative, please give an upvote and rehive.

gif by @doze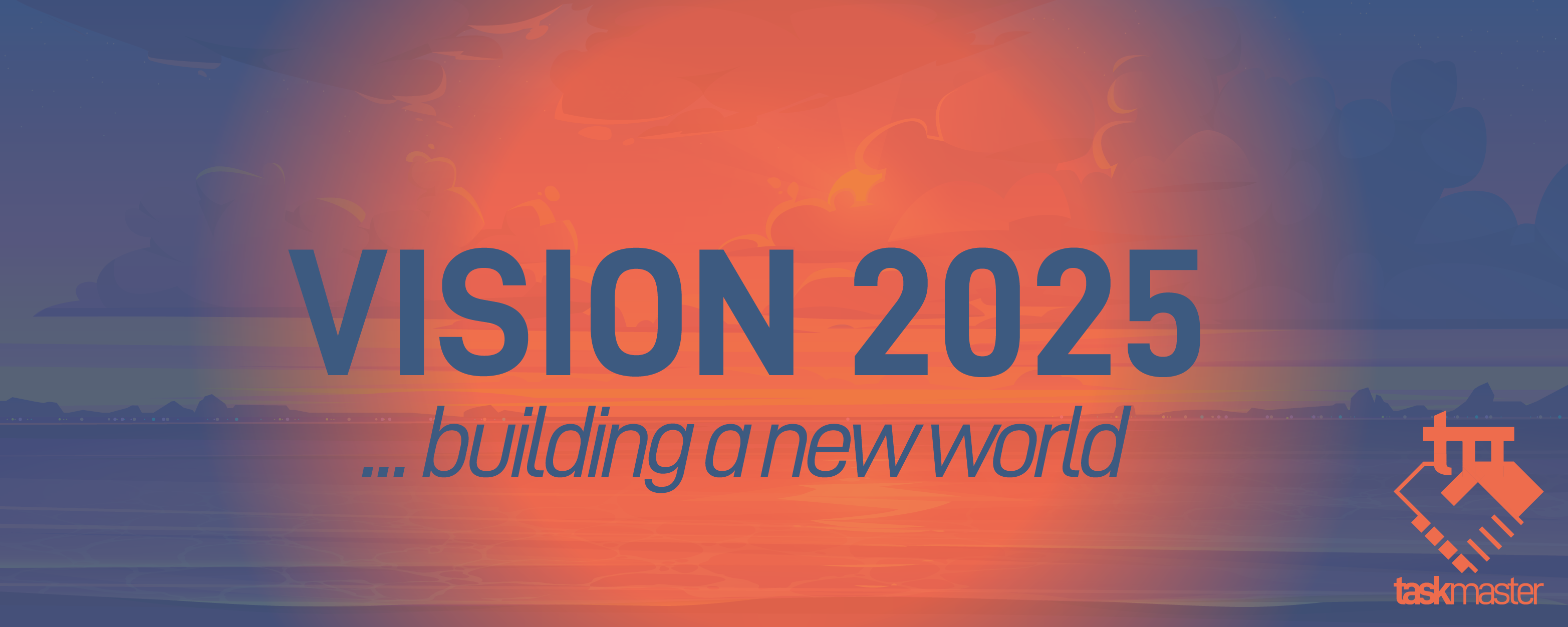 logo by @st8z
Posted Using LeoFinance Beta
---
---