Leofinance: This Is How Innovation Happens

Many look at the introduction of #Leothreads as a destination. It seems that once the feature was released, that was the end of it. This is not the case.
We already saw a few updates that added some initial things missing as well as a performance upgrade.
All of this is just part of a much longer path.
Today we saw a great deal of people posting about their #LPUD activities. It is wonderful to see people turning towards #threads now. This is a great addition to the Leofinance ecosystem.
Of course, that is not the end.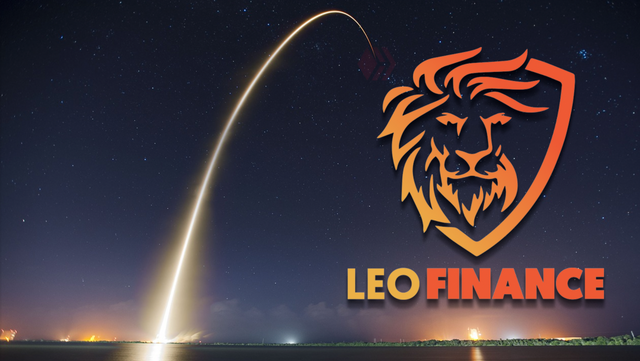 LeoTok
Often, on Hive, we discuss the idea of taking over all of social media. This seems far-fetched to people yet once you get the ball rolling, innovation can take off from there. The hardest part is getting the initial version running.
This is evident with the MVP for #LeoThreads in the wild. People can now add to the list of ideas and use cases.
We already saw a number of people post some concepts that could add to the utility of #threads. This is something that one cannot do with the likes of Twitter. In other words, we can chart the path that we wish to take.
So why not create #LeoTok?
This is an idea that was posed in the AMA and it is a valid idea. Khal does address it in this short video (only a couple minute clip).
It is interesting how he brings up another point: collaboration with another project team.
This is the essence of Hive and Web 3.0.
There is no need to reinvent the wheel. Why spend the time, money, and effort in building infrastructure when another project is already doing it? What is even better, that team is funded through the DHF so we all essentially paid for it.
Here is where we see the ability to expand rather rapidly as compared to having to do it all on our own.
Keep Building
When foundations go into place, things get easier from there. This is how development works. We can incrementally innovate and add as opposed to having to try and release something.
Leofinance was always designed around the concept of going in many different directions but leveraging all that is constructed. The same idea applies to Hive in general.
For many, it seems scattered at first and, to a degree, it is. After that, as the blocks (no pun intended) start to fall into place, we see how things start to connect. From the standpoint of the ecosystem, here is where one aspect can start to influence others.
This is something that was mentioned with the ads and #threads. The activity increase from the early usage is showing large gains in the revenue. This is one attribute that is already generating a return for those involved.
Naturally, the idea is to keep spreading this to all aspects of the Leofinance platform.
Leo Holders
One of the keys with Web 3.0, in my opinion, is that the userbase is not the product. This is not what we see in traditional social media. There, those are help to grow the platforms get nothing. In fact, they are monetized to feed either VC funds or Wall Street.
With Leo, it is completely different. The value generated by the entire family of applications is, over time, going to be directed towards the LEO token. Here is where those accumulating are going to benefit.
Certainly, we have to be patient since many of the projects are still in the early stages. However, we know there is development and the community is actively seeking to enhance things. All of this will add up as time rolls by.
The #LPUD is positioning people for long term success. Tokenomics only take things so far. In the end, the real value comes from utility. This requires the development.
It is hard to see any other way. Project after project in cryptocurrency tried different approaches. All were unsuccessful if they did not get users. For that to happen, utility is paramount.
So far, outside of DeFi, there isn't a lot that has excelled in this area.
Perhaps Leofinance can keep building and step in to fill the void.
---
If you found this article informative, please give an upvote and rehive.

gif by @doze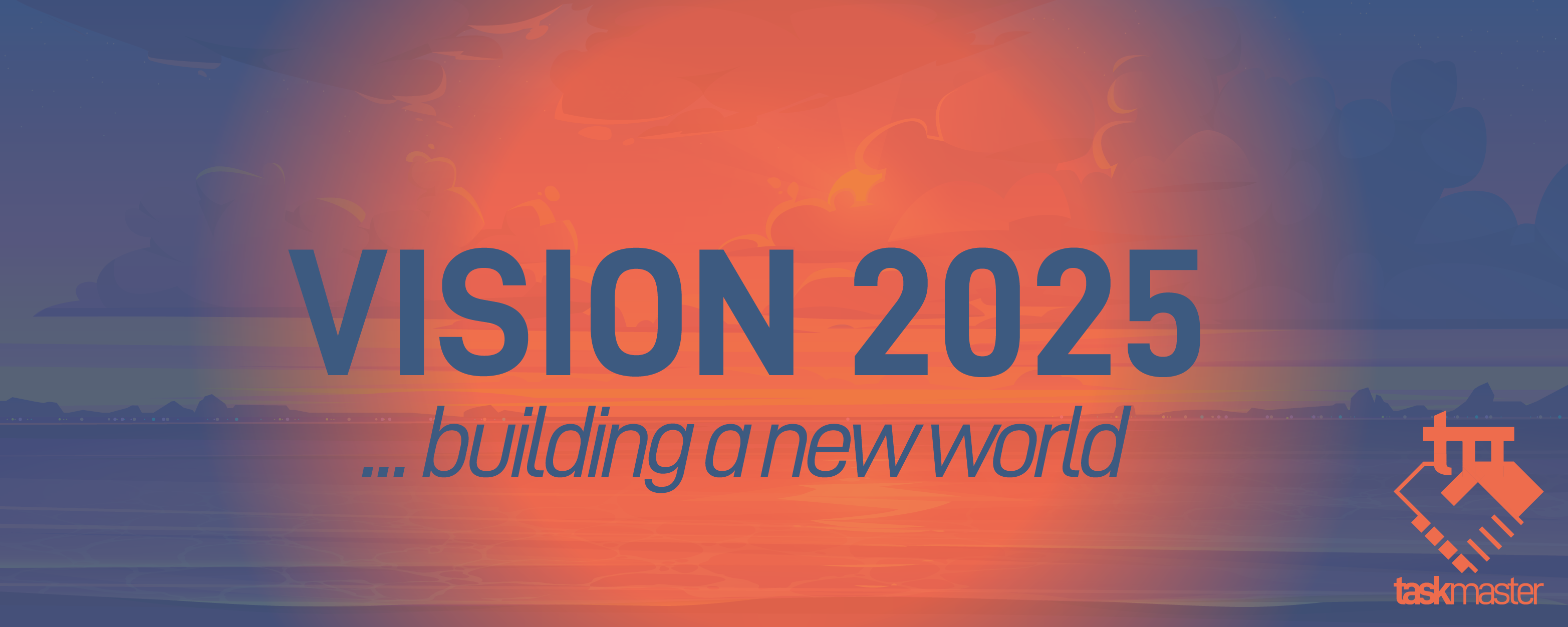 logo by @st8z
Posted Using LeoFinance Beta
---
---