LeoThreads: Taking It Out For A Test Run
#LeoThreads is now out in the wild. This is an exciting time since it really could change the degree of interaction that we see.
Hive has always sought to increase the engagement. For years, we discussed the idea of leaving comments. Sadly, that provided mixed results.
That said, things are certainly changing. Here is what Leofinance looked like over the past week according to Simpleanalytics.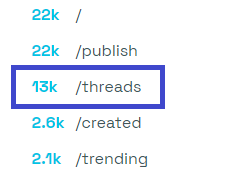 In 8 days, we were able to put up over 13K #threads. That is a rather impressive number when we consider the fact that this is effectively 13K comments being made on Leofinance in that time.
When we did our push for comments, we had a major issue hitting 10K in a week. Here we see #threads outpaced it in the first week+.
Of course, there were issues with the site for a while, which did hinder the ability to do things. So, all in all, a decent start.
Time To Really Test Things Out
It is time for the community to step up. If you have not made any #threads, why not? There needs to be a major increase in activity for one reason in particular:
The Leofinance team needs to check out how much scaling can be done.
This is most crucial. If we do not push this to the limit, what is the point of having it?
Sadly, the total number of #threads is misleading.
Here is what the chart looks like since release.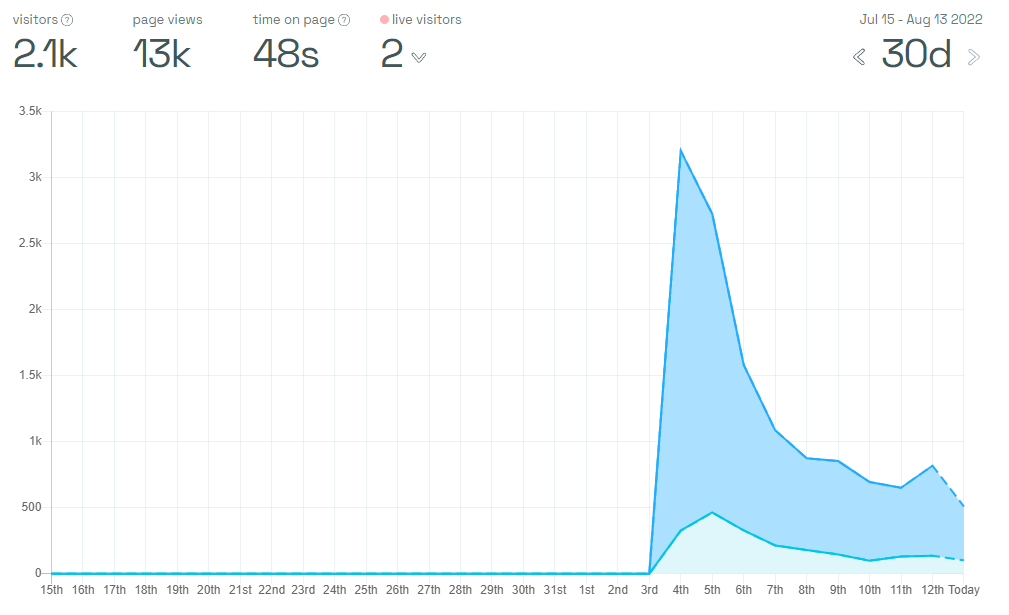 Notice something? The numbers have turned anemic.
Actually, when we look at it from this perspective, it is downright pitiful.
Obviously, there was a mad rush when the app went live only to break it. That actually was a good thing. There is nothing wrong with taking a MVP in beta and crashing it.
Fortunately, the team was able to get it back running. For most of the past week, there has been stability.
Of course, that brought up another issue: loading time like it was powered by a mouse on a treadmill. Performance was lacking as anyone who was on the site found out.
Lucky for us, the Leofinance team is on top of that, putting together an upgrade concentrating on improving performance.
That is sorely needed.
Time For the Community To Step Up
How many #threads in a day is a lot? Does 50,000 sound like a large number?
Actually, when we think about the Internet, that is nothing. Just think of what Twitter does a day. That site has hundreds of millions (if not into the billions) daily. Even something like Discus processes tens of millions of comments.
For that reason, we really need to step up. The question is can Leofinance handle 50,000 #threads in a day? We honestly have no idea. Odds are, we are going to break something again (this is the point of beta).
We need to make sure the infrastructure can handle things in the wild. Taking them out for a test run is vital. The ability to withstand tens of thousands of #threads daily is our first goal.
That means we have to 10x the amount compared to what we are presently doing. Maybe jumping to 10k in one day is unrealistic. But to have 4k-5k isnt so crazy.
We have over 300 people on Leofinance each day. That means each posting 10 time in the #thread section will put us in that range. One thing about #threads, they are quick and easy.
And the best part it is not solely about finance or investing.
Thus, if you have 10 thoughts in a day, that will fill the quota.
Let us really take this feature out for a test run.
How many #threads will it take to completely break it again?
Let's find out.
---
If you found this article informative, please give an upvote and rehive.

gif by @doze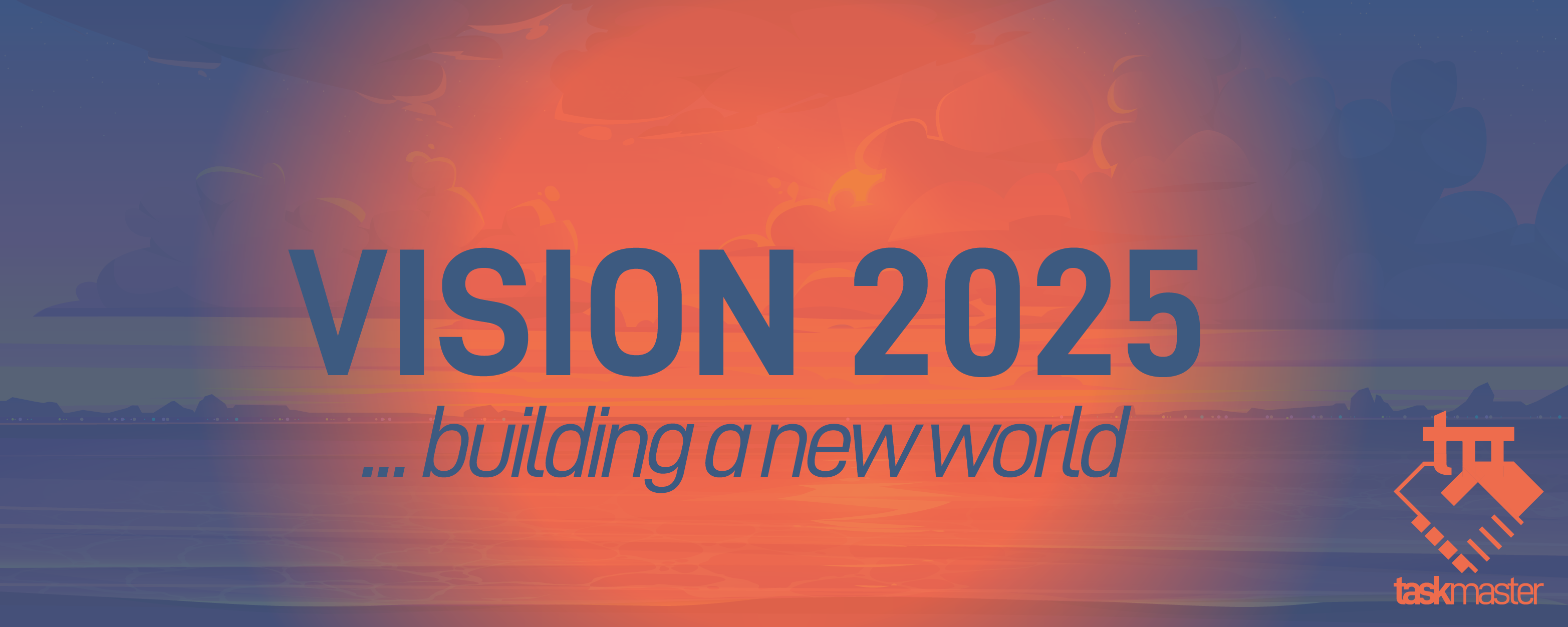 logo by @st8z
Posted Using LeoFinance Beta
---
---