Mortgage Lenders Going Bankrupt
Could we see a repeat of 2006-2007?
Many are concerned about the real estate market. We do not have to look too hard on social media to come across predictions calling for a housing market crash. Will that come to fruition?
Only time will tell.
What we do know is that real estate is preceded by the mortgage industry. Since it is the entry point, we can see the logic in this.
Hence, the decline over the last year of the number of mortgages written were a serious warning sign as to the health of the housing market.
The second red flag came starting early in 2022 with layoffs in the mortgage market.
Now we are about to get the third major warning sign: bankruptcies.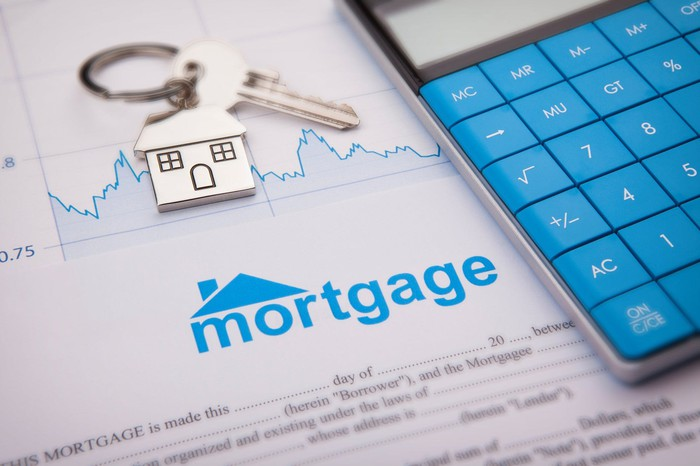 Source
Non Bank Lending
The United States mortgage market is dominated by non bank lenders. This was a transition that occurred over the last 15 years. As FinTech started to dominate the financial realm, banks lost many parts of their business.
Nowhere was this felt more than the mortgage industry. By taking over nearly 70% of the business, this health of these companies is vital. If a wave of bankruptcies hit, we are going to see lending tightening even more.
Banks tend to get very conservative when economic headwinds arise. This means liquidity dries up as they raise standards and reel in different types of loans.
Here is where the non-bank lenders usually step in. Since they tend to focus upon those without pristine credit, their absence could really freeze things.
This is exactly what is about to take place.
First Guaranty Files For Bankruptcy
We saw First Guaranty Mortgage file for bankruptcy this week. The company already laid off 80% of its workforce.
Sadly, the mortgage industry has a lot of high paying jobs meaning that layoffs have a tremendous financial and economic impact.
Outside of that, this leaves a gap in the mortgage industry. The company wrote $10 billion in loans in 2021.
The company, based in Plano, Texas, originated $10.6 billion in mortgage loans in 2021, according to a court filing in its bankruptcy case. It entered Chapter 11 with more than $473 million in debt, largely owed to banks that provided funding for the company's residential mortgages.
Source
It is not surprising this path resulted. The company was on path to do between $5-$6 billion in loans this year. A 50% reduction in revenue is going to seriously affect any business.
This shows how much the industry dropped over the past year.
The Signs Were There
In a number of articles and videos we discussed the warning signs. The Week-over-Week mortgage numbers were horrible for the past year. Since this is ground zero for the real estate/housing market, those numbers were alarming.
Yet few paid attention to them.
All of this gets very predictable. The housing market, outside of the Great Financial Crisis, is rather constant. The cycles are generally long term allowing people time to prepare. Unfortunately, this also allows people to forget since a full cycle can be 20 years.
When the mortgage industry craps out, that is a big red flag that the real estate market is going to cool. Of course, this does not mean total collapse, since, after all, real estate is always local.
It does tell us, however, that some markets are ripe to get hit, and that is exactly what we are seeing.
How bad will things get? That is something we will have to monitor. This period is not like 2007. Instead, it is resembling other real estate cycles.
What we will likely see is some markets hold up fairly well while others get slammed. Look for those areas where this is a fair portion of real estate investors. They are going to be the first to try and bail.
Also study the demographic situation. For areas that have strong numbers, like a Boston, you could see it weather the storm. Other areas, such as San Francisco with the tech sector getting slammed might have issues.
We can expect other mortgage lenders to find themselves entering bankruptcy court. This industry can expand rapidly and get rather "fat". It would not be surprising to see a significant percentage of the industry cleared out.
Downsizing is what often takes place, right up until the next bull run.
---
If you found this article informative, please give an upvote and rehive.

gif by @doze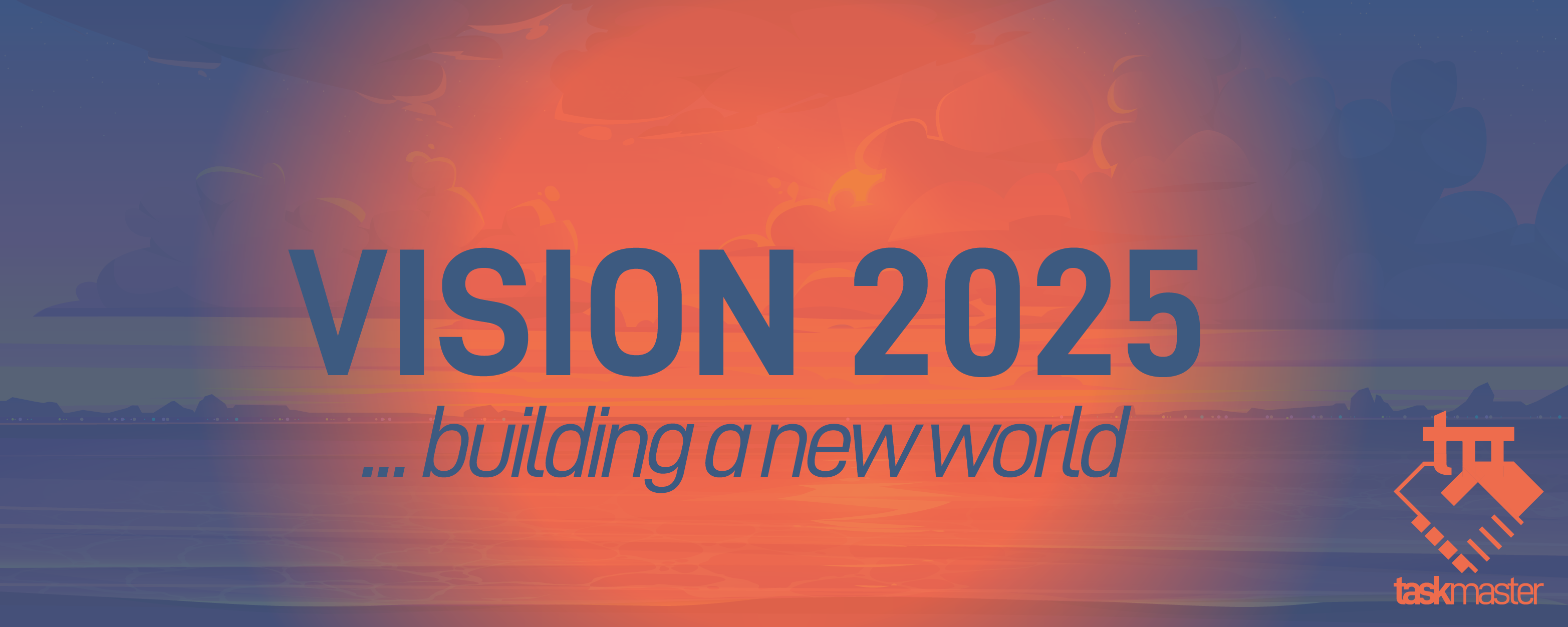 logo by @st8z
Posted Using LeoFinance Beta
---
---