Most People Will Not Take Action
Leofinance is a platform focused on business, investing, and cryptocurrency. As such, we can look at this through the lens of building wealth. Remember, wealth is not money but, rather, business. Money is a tool that is used to generate wealth through the creation of business that provide goods and services people use.
The reality is the more people who are service by a product or service, the more wealth that is generated. Of course, this also throws off more money which is why some of the wealthiest people in the world are the level they are.
When a Jeff Bezos builds a company that serves millions of people without leaving their homes, that is going to generate billions of dollars. The same is true for Mark Zuckerberg, a guy who has a customer list that is over 2 billion. There are some people who use his products for 4-5 hours per day. Any wonder why he is worth so much?
Of course, these are the outliers. The reality is most will never achieve this level of success. In fact, most will achieve almost no success. Sadly, the reason is not because of their intelligence, background, or anything else that people point to. It is simply because they refuse to take action.
In short, people are consumed by fear which they wrap in excuses.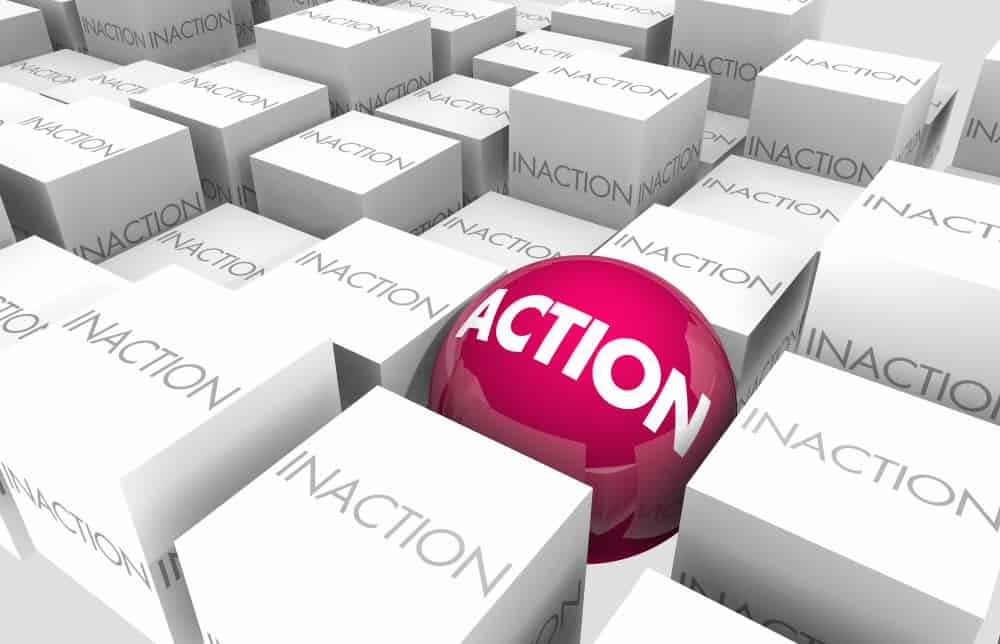 Source
Excel At Excuses
Most people major in excuses. They will be able to give you all the "reasons" why they are broke, fat, and their home life sucks. You can watch the deferment to the wife, boss, or whomever. They always have someone else to blame. It is never their fault.
Isn't this what we see in cryptocurrency? Do we not see people blaming the whales, Elon Musk, or whatever catches their fancy.
Speaking of Musk, did you see he is now being sued for the supposed pump and dump of DOGE? This is just another in a long line of people who are suing influencers and celebrities for losing money.
Seriously? Are you kidding me? Did these people believe the celebrity had any clue what he or she is talking about? Maybe I should sue Captain Kirk because Priceline didn't give me the best deal. Do you think he is a Priceline user?
The reality is that if you get your cryptocurrency advice from Kim Kardashian and you lose your money by buying some NFT or whatever she promotes, you deserve to lose it. A fool and his money are soon parted is the old saying. Perhaps women aren't dumb enough to choose Kim as their financial advisors. Whatever the reason, the plaintiff only need to look in the mirror to see who the fool is.
Personal responsibility is not the norm. This is the downfall of many. If the problem is someone else, for things to change, the other person (or company, establishment, society) has to do it. That is outside one's own control.
Yet the blame game is what most of society seems to engage in and this is what is causing the downfall of so many.
Of course, Hive is just an microcosm of society at large. People have a number of opportunities here and they piss it away. How often do we see the posts of people announcing they are leaving because of (fill in the blank)? Well, have a good life. Since I came to Hive, I never worried about those people leaving. They have an opportunity and run away because of the actions of others.
For those who are relatively new, we would be remiss not to mention how things have changed. At the start, or shortly thereafter, there were few options. There was no Splinterlands, layer 2 tokens, or communities. There was Hive and that was it.
Now, there are all these options, more than any single person can keep up with. We have Splinterlands, PsyberX, Rising Star, CTP, Leofinance, Ragnarok, and SpkNetwork to just name a few. Within many of those there are other opportunities. Development is happening on a regular basis, creating even more opportunities.
Who knows where all of this will be in 5 years. I can guarantee you one thing: if you do not stick around, you will not find out.
Action
Repeatedly we discuss the idea of how each of us is a business on Hive. Since there is monetization for different actions we take, we are in the business world. Also, as things progress, DeFi is going to be an integral part of much of our digital experience. For this reason, something like Leofinance is crucial to teach people about investing, money management, and markets.
Here is the first lesson:
Don't get your investment or financial advice from Kim Kardashian or any other influencer (paid or otherwise).
Another suggestion: learn how to spot a pump and stay away from them unless you are agile enough to take advantage. If you lose money, it is your fault.
Those are on the house.
Many talk a great game but they really do not show up and produce. We see this throughout the business world. Most are total failures at their jobs, careers, and life in general. We see obesity rates climbing in developed countries to over 50%. Alcoholism and drug use is on the rise. Depression and the scripts written to combat that are on an exponential curve. Why?
We live in the easiest time in human history, at least in the developed world. Have you noticed all the people bitching about their lives or how bad whatever is the topic of the day on social media? Do you think these people step back and wonder what it was like 50 years ago before the smartphone and Internet?
Also, how many had to go out and kill their dinner?
Compared to 150 years ago, we are in the lap of luxury. Not even John D. Rockefeller had what most of us in the developed world do. Hell, even many developing countries have gadgets that JD never even dreamed of.
By the way, why do those people have that smartphone which allows them to whine on social media? Because Steve Jobs, and people like him, took a ton of action, slaving away on the project until it was complete.
The reality is most lack the discipline to be successful. Here is a saying that I picked up a few years ago that I try to apply:
Dreams into reality through discipline.
It takes discipline to take consistent action. This is true whether trying to lose weight, advance in one's career, become a better parent, or learn something extremely challenging.
None of this is going to occur without consistent action. Being haphazard is a path to failure.
Again, we see it on Hive. Have you ever noticed those people who show up once in a while? Do you remember who they are? Of course not. They are, for the most part, from our memories the second they are gone. We might think about then occasionally but the reality is, outta sight, outta mind.
And they wonder why they do not achieve a great deal of success on here. I wonder if they have any in other areas of their lives. Anyone in a long term relationship will tell you it takes a lot of work. Consistent action is required there or else you will find yourself on the outs.
There is another saying that I will leave you all with:
Successful people do not tell you what they are going to do. Instead they show you what they did.
If you want Hive and Leofinance to be a screaming success, it is up to each of us to take action.
Anyone can talk (type) a good game. However, only a handful will actually follow through with action.
Remember, this is blockchain and cryptocurrency. There is a lot of money on the line. Do you want a piece of it?
If so, best get busy building your business.
---
If you found this article informative, please give an upvote and rehive.

gif by @doze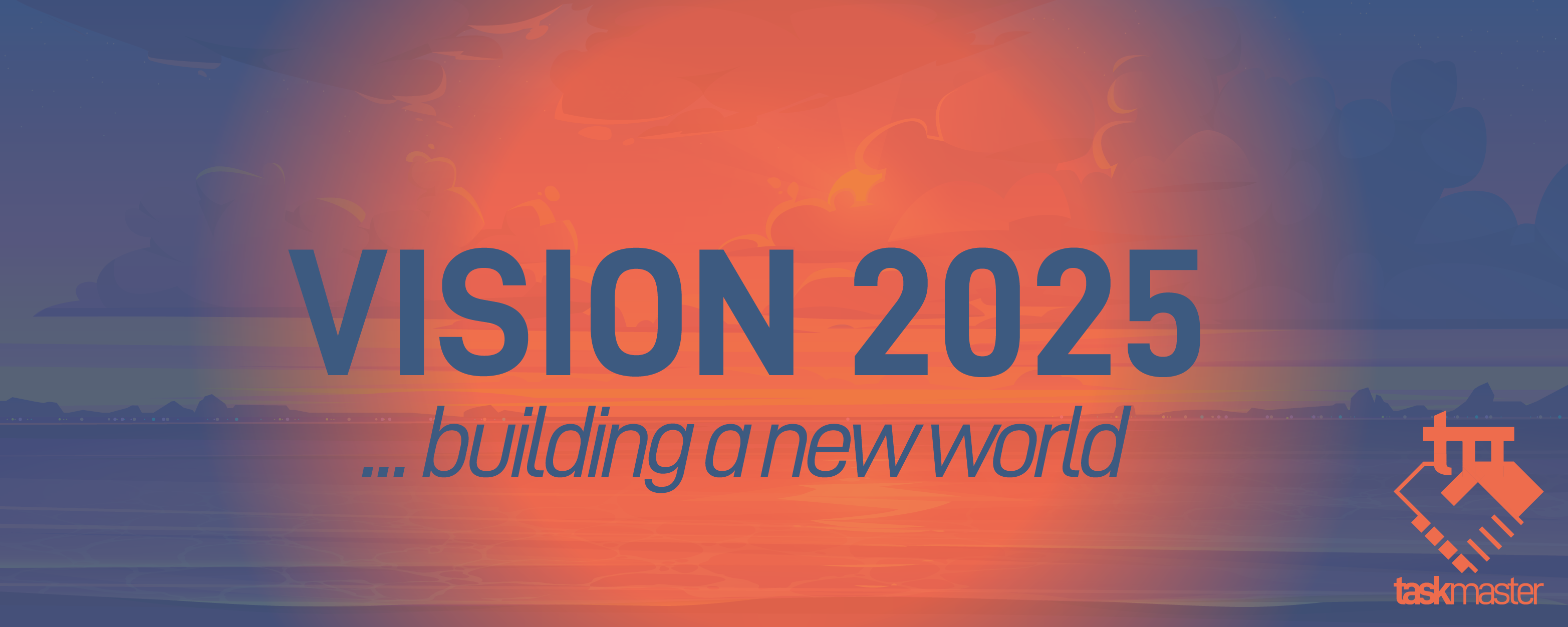 logo by @st8z
Posted Using LeoFinance Beta
---
---