pHBD Should Be Polycub's Main Token

Many of us are excited about the long term potential of the Polycub platform. There is a lot of plates spinning with the team focusing upon a lot of development. Each week, we get some insights into what is being worked on via the AMA that @khaleelkazi and the team put together.
The most recent episode was packed with lots of details, especially about vexPOLYCUB. This is a new system that will put staking and governance on steroids.
This is a wonderful step forward. However, for me, there is a diamond sitting there that Polycub should look to exploit.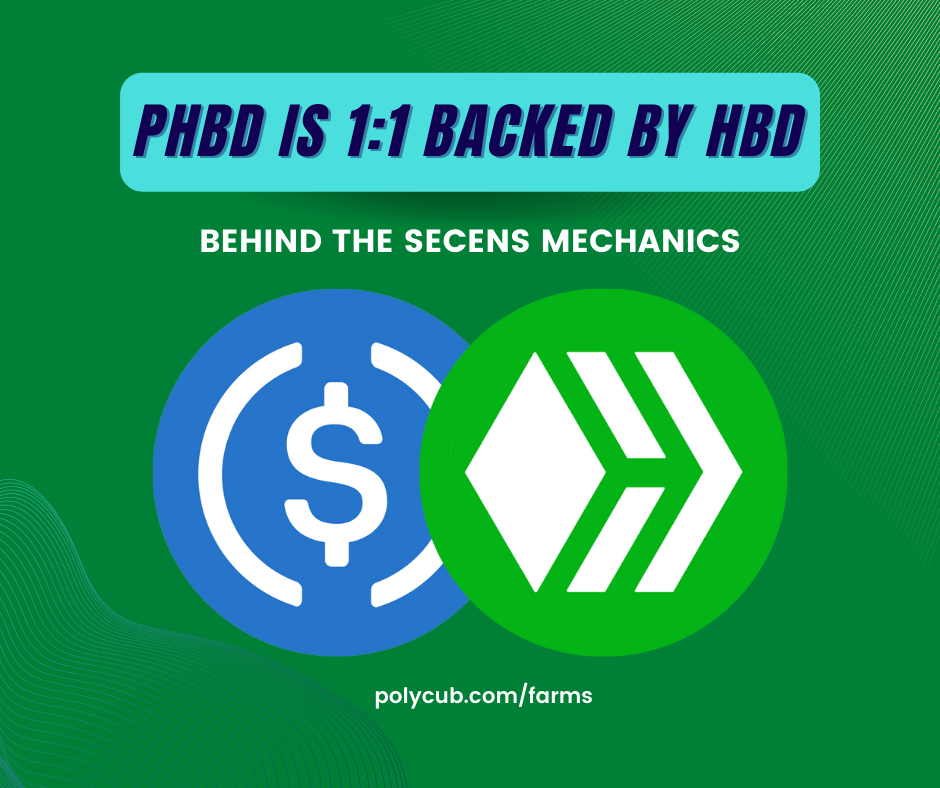 The Value Of POLYCUB
A lot is being made of trying to get POLYCUB valued. We all know what happened to the price yet there are many reasons to believe in the premise of what is being developed. At the moment, it looks like we might see the Treasury built over the next couple months, allowing for 2 more "halvings". When that goes live, the Treasury will start buying POLYCUB on the open market.
Of late, we also saw POLYCUB as the pair for the new liquidity pools. This is also a valuable feature as it will add depth to the token. However, we have to keep in mind, POLYCUB is going to behave more like a stock than a currency.
The goal of POLYCUB is to get people to HODL. Some of the additions are going to go a long way to aiding in that. We are still awaiting the lending and bonding features. With more liquidity pools, Treasury purchase, and a disinflationary token distribution, POLYCUB is primed to move in a different direction.
One of the main ideas which makes this platform stand out is the concept of generating revenue. We do not see a lot of discussion about that in the world of crypto. However, consistent revenue generation is a fundamental aspect of any business. If we look at the Polycub platform through that lens, then we see how vital this is.
Naturally, the more activity that takes place, we should see greater revenue. This is vital for the value of POLYCUB. All features that are built on the platform can help to feed into this.
Over time, we should see this transitioning into continually higher prices.
pHBD As The Focus
If there is so much potential for POLYCUB, why the discussion about pHBD? Here again, we are looking at the difference between a transactional currency and something that we want HODLERs.
In short, pHBD should be the main focus and building take place on top of it. This is a path that could provide Polycub even more potential.
Essentially, pHBD becomes the stablecoin for the platform. All transactions are tied to this.
With this as a centerpiece, the ability to expand upon it is enormous.
To start, the idea was floated for synthetics. If that is created on the platform, all buy and sell orders can be done utilizing pHBD. This offers a huge use case for the token. Of course, to achieve that end requires having it to begin with. Those who do not will have to swap USDC (or whatever token) for it. That will drive more activity to the liquidity pool, generating fees along the way. Of course, that will likely necessitate a deeper pool.
Keep this in mind as we keep expanding upon this idea.
NFTs are also something discussed. Guess what happens here? pHBD is the token used for any sales or purchases.
Of course, the key is to get more exotic. If you have synthetics, then other assets such as options can be built on top. This could further be expanded into the futures market. Eventually, swaps on interest rates could also be developed, providing an expansive financial center offering many products.
Once again, the key is the need for pHBD. By creating derivatives tied to it, we are expanding the value of the token on the platform, generating more fees along the way.
Strengthening pHBD Reflects Back To HBD
Each pHBD is backed by HBD. The derivative (pHBD) is created by bridging over HBD. This is an important point since an expansion of pHBD will necessitate more HBD.
There are a number of articles explaining how this works so we will not delve into this here. However, we have a very important point to consider.
At present, the interest rate on staked HBD is 20%. The Treasury is taking advantage of this by putting a portion of the HBD into savings. Of course, this generates more HBD which the Treasury can use to compound the returns.
Of course, the amount of HBD generated via return increases with more pHBD created. Here is where having incentive to create it is paramount.
At present, the use case is to enter the liquidity pool and get a return higher than holding HBD. This is a good start yet we can see how a lot more can be done. By focusing upon pHBD as the central token on the platform, we can expand the use cases with most new features rolled out. Over time, the userbase is going to keep requiring more pHBD.
The only way to generate pHBD is to get HBD and bridge it over, putting it (HBD) into the Treasury.
Polycub, along with the other EVM iterations, can become a financial supercenter for many different kinds of products. Throughout the entire process, the stablecoin can be the epicenter of all transactional activity. As each feature generates more revenue, this will feed into the value of the platform.
And POLYCUB is there to capture that value.
Stablecoins can be very powerful when coupled with development. Thus far, we see a lot of them stablecoin project simply trying to monkey with the tokenomics. With pHBD, we can see how developing use case can add to the value of the token, giving users are reason to utilize it.
---
If you found this article informative, please give an upvote and rehive.

gif by @doze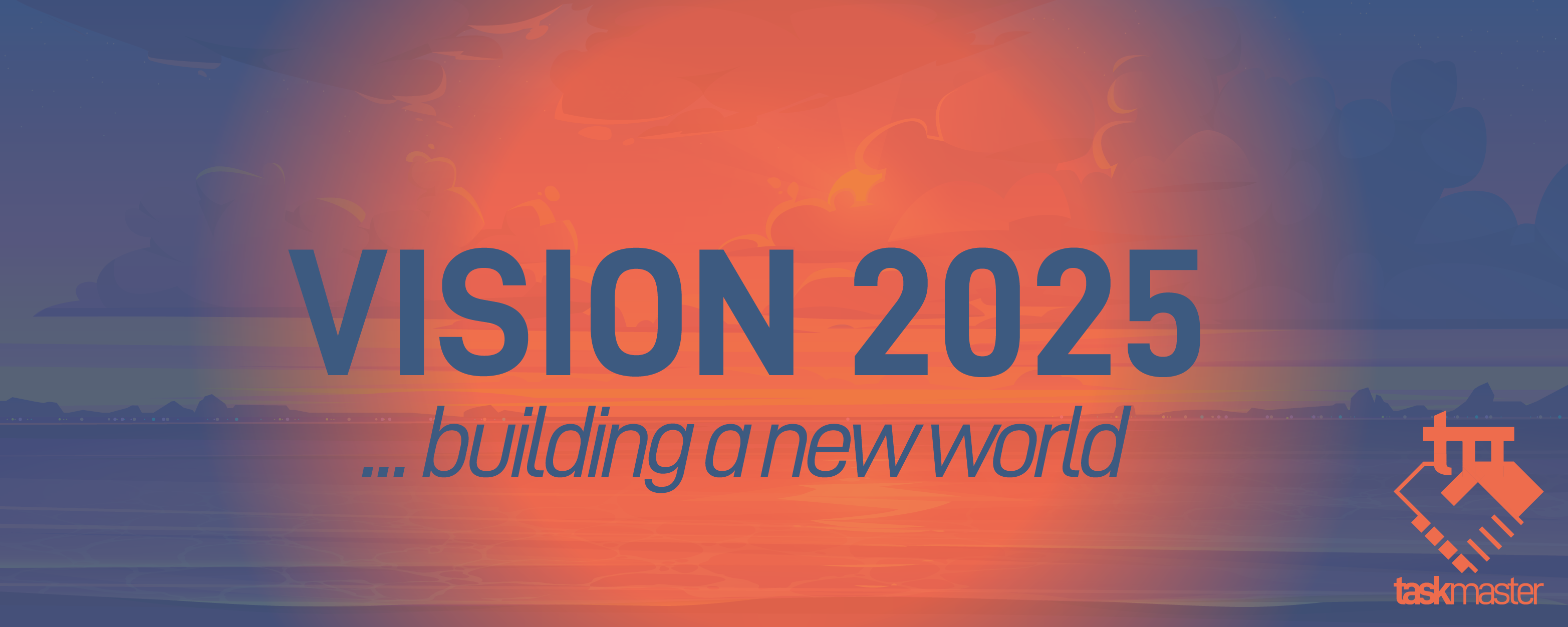 logo by @st8z
Posted Using LeoFinance Beta
---
---