Retailers Getting Smashed

Tis the season to make some money.
That is the mantra for the retailers in the developed world. Leading the way to the altar of consumerism is the United States, with some of the largest retailers in the world.
Everyone is aware how important the holiday shopping season is to these companies. Much of the years is operating in the red. However, Black Friday, a religious experience to some, is the day when retailers look to turn it all around.
To take the mania to an ever greater level, stores put as much stuff on sale as possible. They want to leverage the foot traffic into filling their carts with as much stuff as possible. After all, the higher the credit card debts, the better it is for these entities.
Alas, perhaps all the warnings of economic difficulties were right all along. It appears that things aren't as rosy as some surmised.
Black Friday Down
The Post-Thanksgiving mania might have been tempered this year. Early reports are coming in and it is not pretty.
According to Bloomberg, the traffic was not what many were forecasting.
US retailers discounted heavily on Black Friday to clear out bloated inventories but customers responded with only modest traffic, leaving profitability in doubt for many chains.
We know some of these chains were in rough shape entering this holiday season. This is not specific based upon geography.
Crowds were thin in the late morning at Connecticut's Stamford Town Center mall, with few shoppers at Kay Jewelers and just a small line at Forever 21. A couple at a Walmart Inc. supercenter near Dallas reveled in the lack of crowds as they bought presents for their grandchildren. At the Stonestown mall in San Francisco, shoppers were few and far between.
This does not bode well for those companies that suffered through high inventory levels throughout 2022.
When we look at the data, we see how the post-pandemic jump in inventory levels caused a massive problem.

It is not a chart you want to see with slowing traffic on Black Friday.
Retailers Bought Into The Lie
Throughout the last couple years, we were bombarded with messages of how strong the economy is doing. Everyone from the White House to the Fed to mainstream media was touting this. Supply chain issues were the core of it all and, so we were told, the consumer is strong.
The Fed even came out recently detailing how the labor market is showing no signs of slowing anytime soon. For this reason, they would keep hiking interest rates.
Of course, the only logical conclusion, if you are a retailer is to buy into this garbage. Now, it appears, this is coming home to roost.
Never in the history of this charge have we seen inventory levels go up so quickly. On one hand, this makes sense since the supply chain issues were combined with massive demand. Hence, these companies thought it would continue.
What was overlooked is the part stimulus played along with the fact that services dropped off a cliff due to the lockdowns. In short, the demand was going to wane regardless. Toss in high energy and food prices and we are left with a situation where household budgets are stretched thin.
Something simply has to give.
The lie that things were going so well is being exposed. Certainly, we will need more data than just some obervations on Black Friday. This is, nevertheless, keeping in line with other factors. For example, Walmart did exceptional last quarter while Target struggled. This is a sign that people are starting to scale down their purchasing.
We will have a better sense of things over the next few weeks. If there is a poor holiday shopping seasons, expect massive layoffs to begin after the New Year starts.
A lot is riding on the next 5 weeks.
---
If you found this article informative, please give an upvote and rehive.

gif by @doze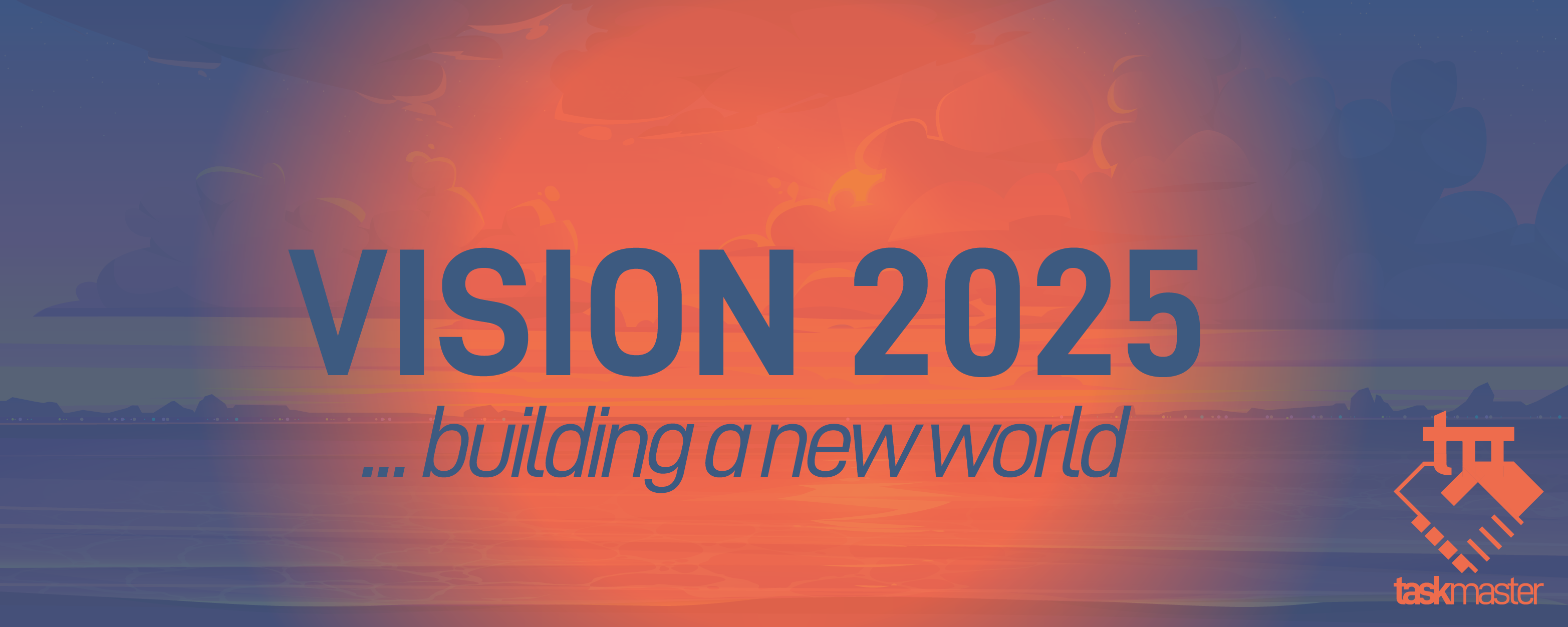 logo by @st8z
---
---