The Space Economy
While the world is awaiting (or in) recession, it is time to look beyond what is immediately in front of us.
For this reason, we are going to embark upon the realm of Star Trek and other areas of fascination to those who love space.
We recently saw NASA's Artemis take a step forward with the launch toward the moon. What impact will this have upon us over the coming half century?
It is hard to recall, since few of us were around, what life was like at the beginning of the airline industry. Do you think the Wright brothers foresaw an industry that would generate trillions of dollars? At the same time, other industries were created that integrated with this.
Whether they were aware of it or not, that is exactly what happened. Therefore, it is reasonable for us to expect something similiar to take place with space. As most who mentally embark upon this arena, the opportunities are endless.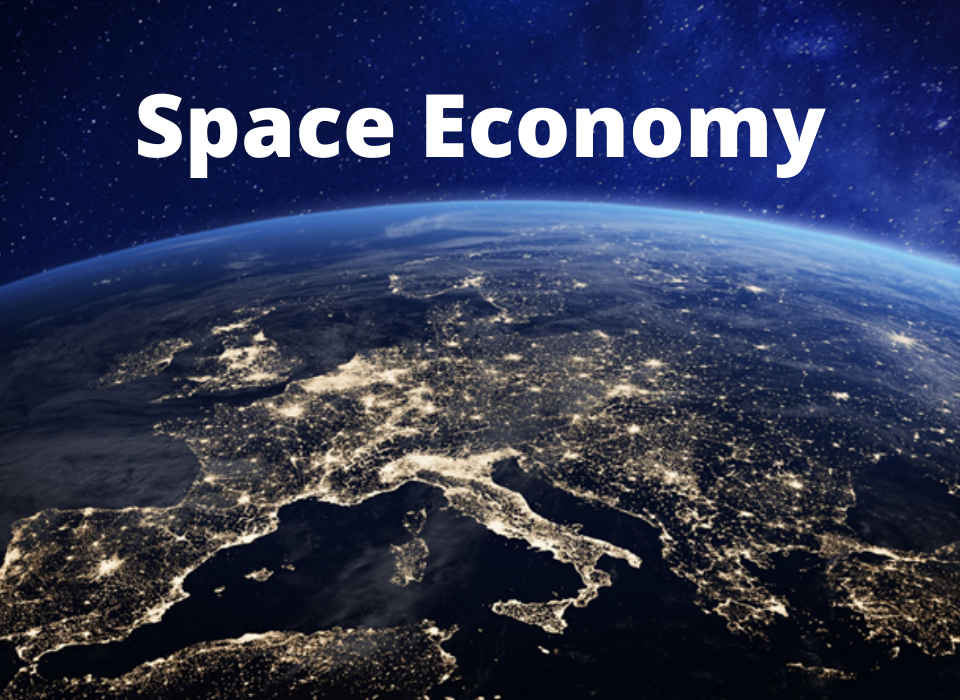 Source
Space: The Money Frontier
New industries that are successful end up being worth a lot of money. Space is no exception. We can expect this to generate hundreds of trillions in revenue over the next half century. For now, let us call it the space economy.
What is going to factor into this is anyone's guess. We are not sure how all of this will unfold. Is space mining a possibility? What about space manucturing? Tourism? Colonization?
One thing we can presume is that, before trillions are generated, hundreds of billions are to be invested. The tab associated with this pursuit is large.
For those who are proponents of what is taking place, the belief is this is a worthy price to pay. Certainly, we know history shows that much of the investment in space resulted in benefits here on Earth. Many breakthroughs in technology were developed as a result of the space program. Now, we see both public and private shooting things high into the sky.
Of course, humans couldnt help but to put their print on this new arena with the establishment of the Space Force by the United States. If it is worth investigating, it certainly is worth militarizing. It appears we are intent on bringing violence wherever we travel.
The one benefit to this is that we can count on politicians authoring billions going to this endeavor. Since they have no means to get into space either, the development of such technologies are going to be reqiured. Fortunately, through this money we end up enhancing communications, medicine, and robotics.
Our space economy will have an impact even before we get there.
Abundance
Many feel that the Age of Abundance is asinine. No way that is going to happen.
In spite of evidence within the global economy, space adds another element where we see this to be true. Suddenly, we see a realm whereby the old numbers simply are passe.
Let us take space mining as an example. The hype is now dying down as much of the money invested in that arena was lost. Nevertheless, this is a viable path as we do know what the closest asteroids to Earth can provide. Estimates are, based upon analysis of these heavenly bodies, that we are talking about quadrillions of dollars. The amount of raw materials dwarfs what we presently have access to.
Naturally, we do have to admit we have no access to this resources either. The ability to mine an asteroid is not within our reach. We also are unable to bring the materials back. This does bring up the question of would we even want to?
The point being is that what is not possible here suddenly is when dealing with space. Manufacturing is another area that could really be enhanced. While making things without gravity doesn't make sense to a lot of people, there are times when it would be helpful. On Earth, structures have a tendency to collapse on themselves. This is true in the field of chemistry.
Elon Musk and Jeff Bezos are known for being the leaders in the space race. While both have their own ideas about colonization, the true benefit is the technology they uncover along the way. Musk is on record as stating their goal is to drop the cost of cargo transport into space by more than 90% from where it is today. This is on top of the serious drop we saw over the past decade.
While the space economy is yet to start, we could see it kicking off by the end of this decade. The early stages will deal a lot with tourism and perhaps some space hotels. But over time, like the settling of the Wild West, we will see expansion.
Perhaps we will see an impact by the middle of the century. Technology is advancing and another 30 years could show a significant difference from where we are now.
The Space Economy is one area where we can see massive advancement. In monetary terms, this could end up generating quadrillions of dollars in revenues.
---
If you found this article informative, please give an upvote and rehive.

gif by @doze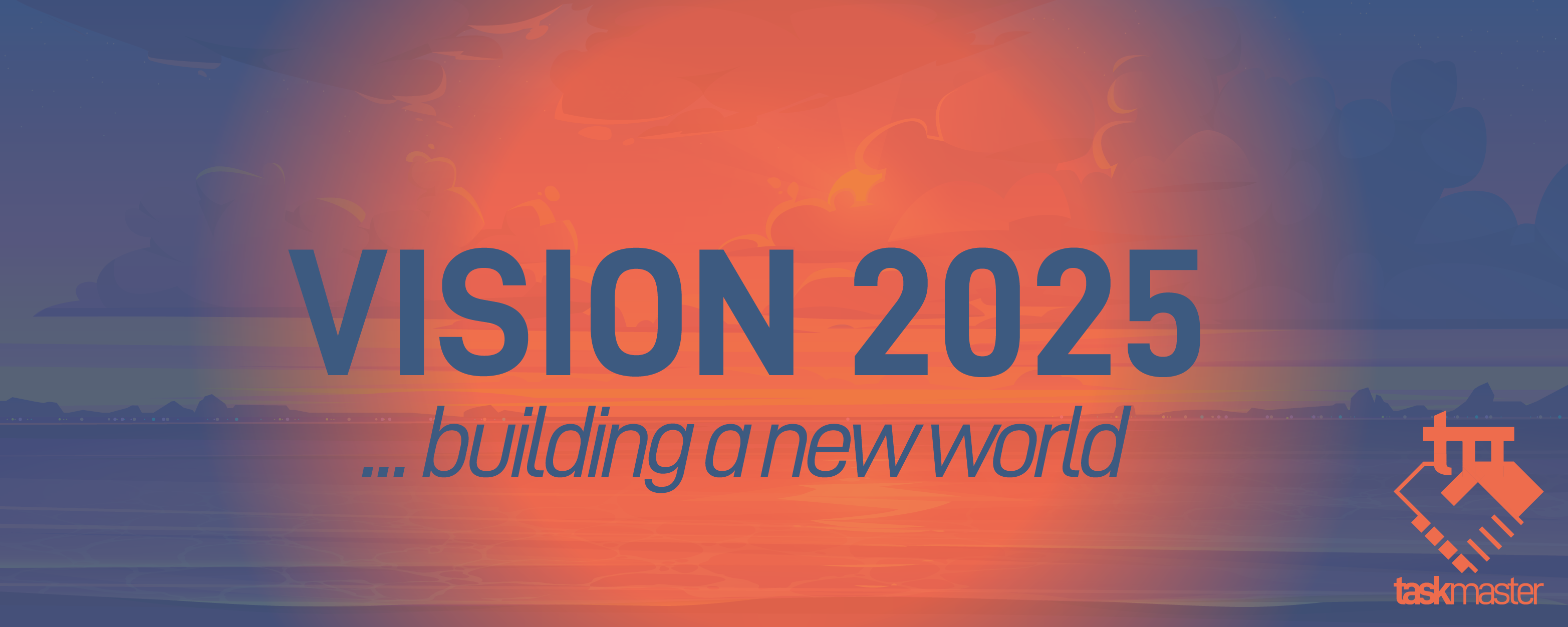 logo by @st8z
Posted Using LeoFinance Beta
---
---