Time To Shelve @Leomarkettalk
Today was a monumental day for both Hive and Leofinance. The release of microblogging on the blockchain is something that was a long time in the making. This is an intimate subject to me since @leomarkettalk was designed to be a precursor to what was to come.
Unfortunately, we never foresaw it taking two years. How do I know this is the case?
Here is part of the Leomarkettalk page from Hiveblocks: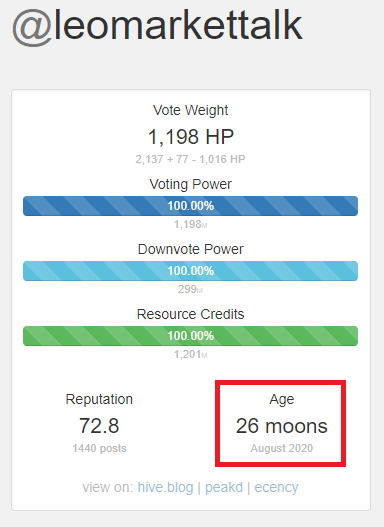 We can see the date the account was set up. This process started in August 2020.
Here we sit now, with it being August 2022, and Twitter on the Blockchain is a thing even if it is in the MVP form.
For that reason, it is time for all of us to support #LeoThreads.
What Is The Future Of Leomarkettalk?
This we cannot answer. For the moment, it is going to be shelved. This was designed to be an account for the community and it will remain so. If we can figure out a use case for it, we will revive it.
At this moment, there is little point continuing the post each day. We need to reserve our efforts for #LeoThreads and getting the numbers up there. It is a major breakthrough for Hive and all lions should provide a show of force.
Leomarkettalk is shelved, it is not dead. There are some ongoing operations.
We will continue to support the LPUD initiative headed by @anomadsoul. The delegation will be provided each month as part of the rewards.
There is also the matter of being a liquidity provider on Polycub. This will continue. The remaining assets will be moved over (HIVE and HBD) and deposited. All POLYCUB paid out will be held until the price improves. After that, it will be flipped for pHBD-USDC and placed into the LP.
As we stared from the start, the liquidity there is permanent. There is no reason to take it out. We are looking to help in whatever ways we can.
LeoThreads Is A Game Changer
Many of us knew the potential was there with #LeoThreads. It is a game changer not only for Leofinance but all of Hive. This is a true Web 3.0 application, one that fits many users. The majority of people on the Internet prefer short form content.
Twitter because the size it did because it found a need. Leofinance is doing something similar. It is true we are only on the first day and the release was a MVP, but we do know the roadmap.
All of this is a precursor to #ProjectBlank. That is going to be a standalone application which truly will give the Twitter experience. Before we get to that point, the infrastructure needs testing. As earlier showed, there is a big need for scaling of Leo Lightning.
The opportunity is to increase all the numbers on Hive. This is very important.
Ad Revenue
One of the keys that many of us are going to be watching is the reports that come out about the Ad Revenue. Since this is planned on being used to buy LEO and distribute in the form of Leo Power, we all have a vested interest in seeing it increasing.
From what we can understand, this is based upon a number of factors. One of them is pageviews. #LeoThreads is really adding to that.
It is also increasing the "size" of the site rapidly. The number of pages that are created, since each thread is its own page, is enormous. This is going to help Leofinance in the long run.
We are discussing the concept of value. This is the idea behind @leoglossary. That is being developed as an information and resource center. All of it feeds into the same trough: Leofinance.
Building during the bear market is one of the most important concepts there is. Right now, in spite of falling prices, we might have seen one of the biggest breakthroughs in the 2+ years of Hive.
---
If you found this article informative, please give an upvote and rehive.

gif by @doze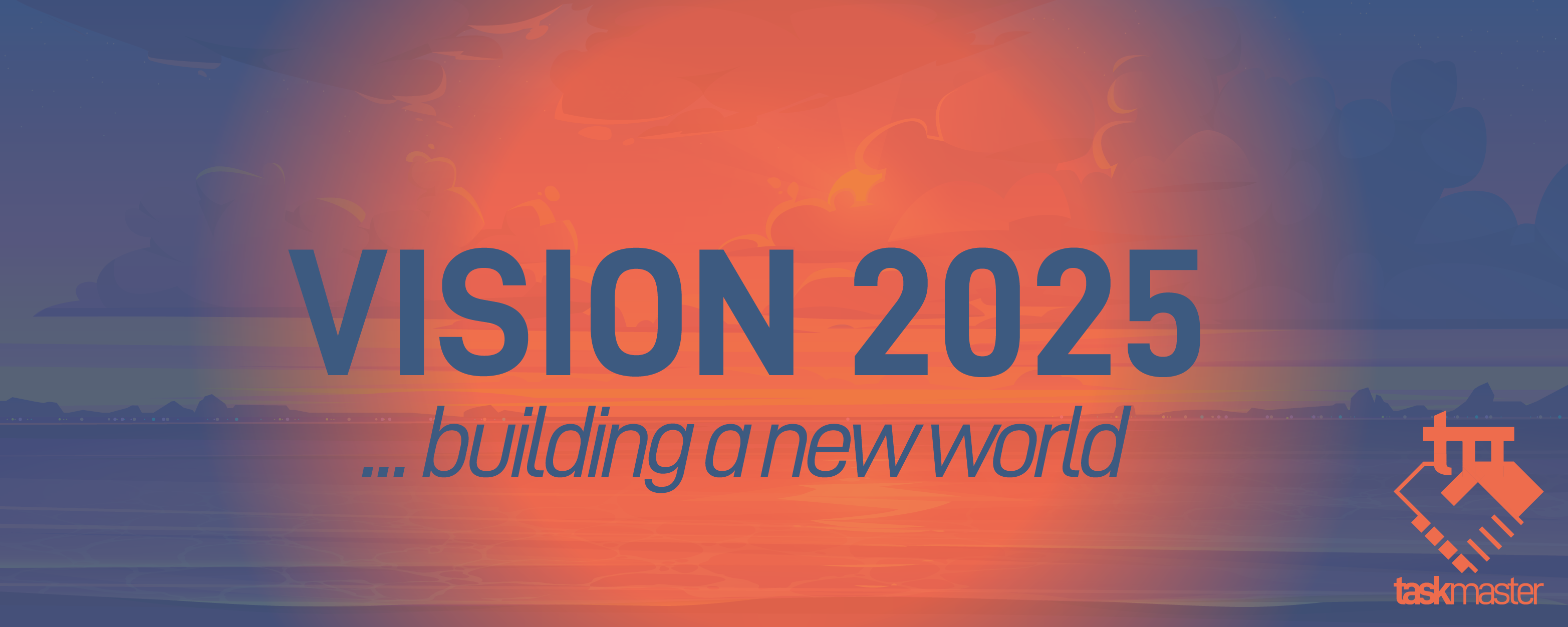 logo by @st8z
Posted Using LeoFinance Beta
---
---