What Is Going On With LeoGlossary?
LeoGlossary is a project that will stand as an epicenter for Leofinance. Period.
This sounds like a bold claim, one that I am intent on keeping. It is time to build a database of value, one that fits in what we are doing on Hive.
Before getting into that, here is a question that was posted on LeoThreads.

Here we have a good question but not the best.
The short answer to this is no I do not. There are a couple reasons for this:
I dont have access to the site analytics and the team doesn't post numbers.
It does not really matter at this time since this is a long term project.
We have a problem on Hive (actually within all of cryptocurrency) of people worried about what is happening today. What is the price of my favorite coins? How many visits did we get? When will we have mooning?
This is not the mindset of building. Sure, numbers are important, especially for motivation, inspiration, and gamification. That said, having an article that sends 100 people to Leofinance, doesn't amount to much.
I clearly stated this was a long term project. My commitment is to 3 years of filling the database. That is what it is going to take to even become remotely a part of the scene.
But to further elaborate, here are some things we face with Leofinance.
Headwinds
Leofinance is always going to have difficulty ranking for a number of reasons. Just to list a few:
The site layout is bad. There is little menu mapping done that has a flow to it. While the new UI offers opportunity, since it is focused upon LeoThreads, those are not going to rank as well as other sites.

Blockchain content is tough since it appears on numerous front ends. We likely have more LeoGlossary content ranking under Hive.blog or Peakd as compare to Leofinance.

Leofinance is rather new. Older website can advantages such as higher ranking, more traffic, more content, and simply years of refining. We are dealing with a website that is roughly 3 years old.
These are issues outside the control of any of us so we just keep forging ahead. Nothing we can do about it but to accept the reality and keep building.
What Is The Problem With LeoGlossary?
Quite frankly, at this point, LeoGlossary isn't a very good database.
This project started about 8 months ago. That is nothing in the online world. We have around 2,800 entries, most of which are 100-200 words. As an epicenter of information, that isn't speculatular.
One of the keys is to become a repository of information. In the end, valuable content is what is important. A bunch of pages with 150 words is not going to cut it. However, the decision was made to go as wide as we could, as quickly as possible. Pages are aging even if there isn't much on them.
The focus now is on depth. I have no idea what the average word count is on a page but it is likely only a couple hundred. The goal is to get more pages with at least 750-1,000 words on them.
Of course, this doesn't mean pages are editted just to add word count. The value of the information is always important.
It is generating pages that have utility to people.
That said, there are a handful of super pages which are over 3,000 words. These are packed full of knowledge on particular topics.
We also have pockets of information that might be unrivaled.
For example, has anyone ever asked you about Hive? We have the Hive Glossary which may do more to explain the features and functions of the Hive ecosystem than you can find anywhere else.
How many times did you pass this along to someone?
How Many LeoGlossary Pages Were Hit From Ranked Lefinance Pages?
Perhaps this is a better question.
How many LeoGlossary pages did people click through as a result of Leofinance pages ranked?
The answer is likely very few since most people are not using links in their posts. Instead, we have hundreds of posts per day, with only a handful of people doing this.
What people seem to miss is these posts are immutable. They are on the blockchain. I have also stated on a number of occasions there are projects that are working on ways to reward evergreen content.
We also have some starting to push content outside the ecosystem. How many of your articles have any links to anything related to Leofinance?
It is wonderful if someone finds your article and reads it. However, if they just leave after seeing it, that isn't helpful.
Naturally, the masses are not going to click through a bunch of links in an article. That said, it is always a numbers game. If 1,000 people read the article, perhaps a handful click on some of the links.
Right now, this doesn't mean much. However, when ads are incorporated in, page clicks are going to be a part of the success. Having more indepth LeoGlossary pages could help to keep a few on the page longer.
Wikipedia and, more importantly, Investopedia have years of building their pages. They also have clean URLs with content that is mapped properly. With LeoGlossary, the information is being assembled in a way people can travel around learning about different topics.
Since Web 3.0 is the merging of finance and social media, it is likely going to be a resource people need.
It simply requires a great deal more information.
---
If you found this article informative, please give an upvote and rehive.

gif by @doze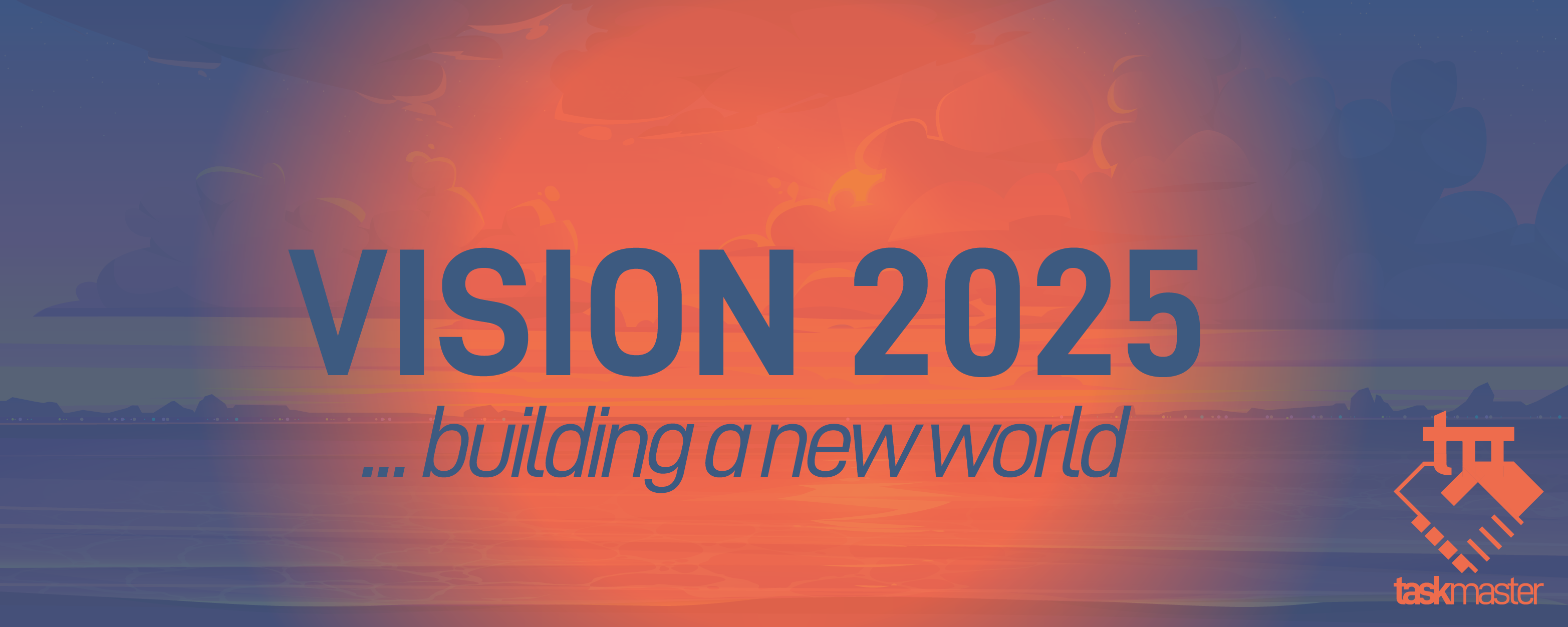 logo by @st8z
Posted Using LeoFinance Beta
---
---