And yet more shots from the car show
And yet more shots from the car show
Another post of images from a car show I went to a while back, it was a pretty big show with lots of cars of all years and type, plus it was a nice day so I enjoyed spending some time there checking out all the cars.
For those getting sick of seeing the car the good news is I do not have to many shots left from this show, and in contrast those enjoying them, sorry this series will come to an end soon, and I most likely will go back to Mono shots for Mondays
But for now its all about the cars, Starting with this streetrod T Bucket, I have never had the urge to own one of these but I always love seeing them at car shows but definitely a car for summer with the open interior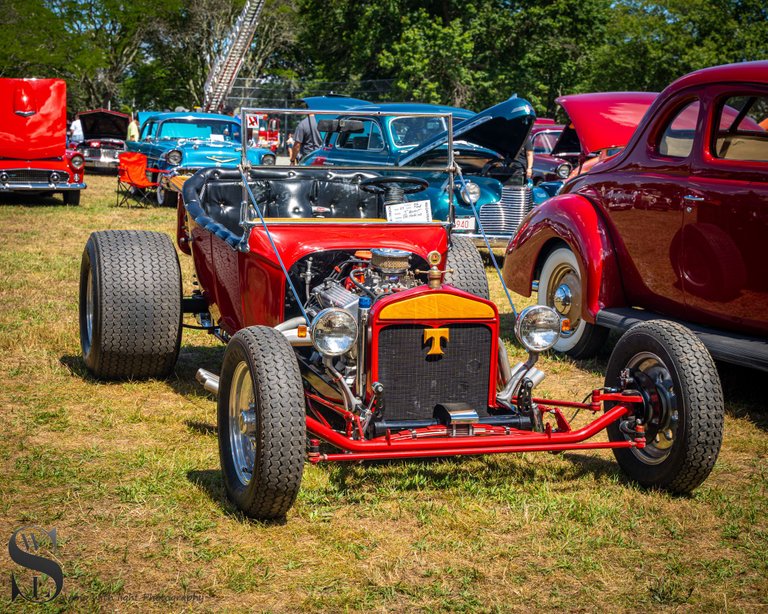 Sony A7iv 53mm F8 1/250 Sec ISO 160
Click here to view larger



The Same one from the rear end and hence why I called it a Streetrod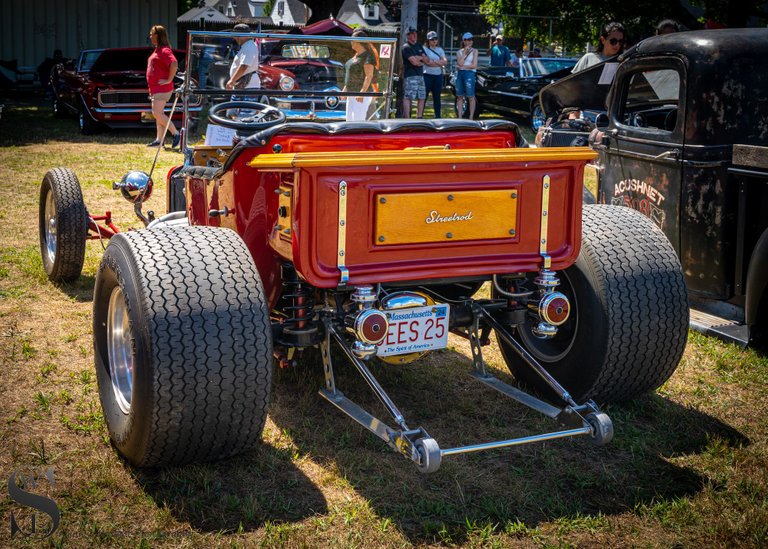 Sony A7iv 36mm F8 1/250 Sec ISO 320
Click here to view larger



A more rugged style to this one, its so low to the ground, would have to be careful where you drive it especially on some of the bumpy and pot holed roads around here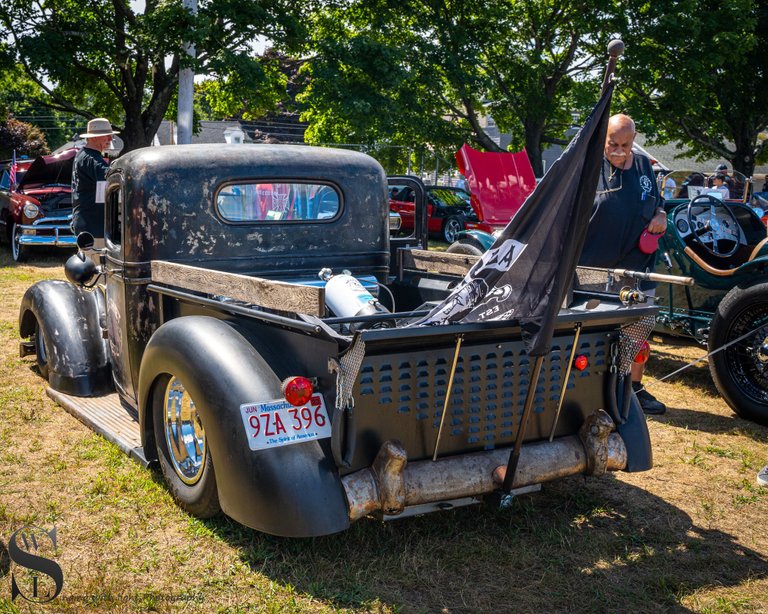 Sony A7iv 133m F8 1/250 Sec ISO 250
Click here to view larger



Same one again from the front, it sure has a rugged metallic worn feel to it doesn't it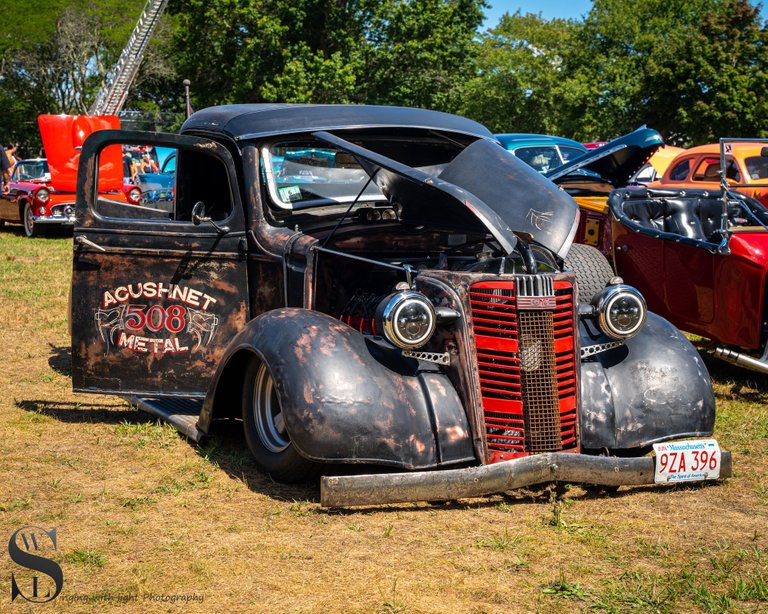 Sony A7iv 48mm F8 1/250 Sec ISO 160
Click here to view larger



and finishing off with a classic Chevrolet, I loved this one especially with the reflections of the field and clouds.
Mind you to be honest most of the cars there were so clean and well polished they had reflections on them, some cool and some not so much depending on the angle and what was in the reflection.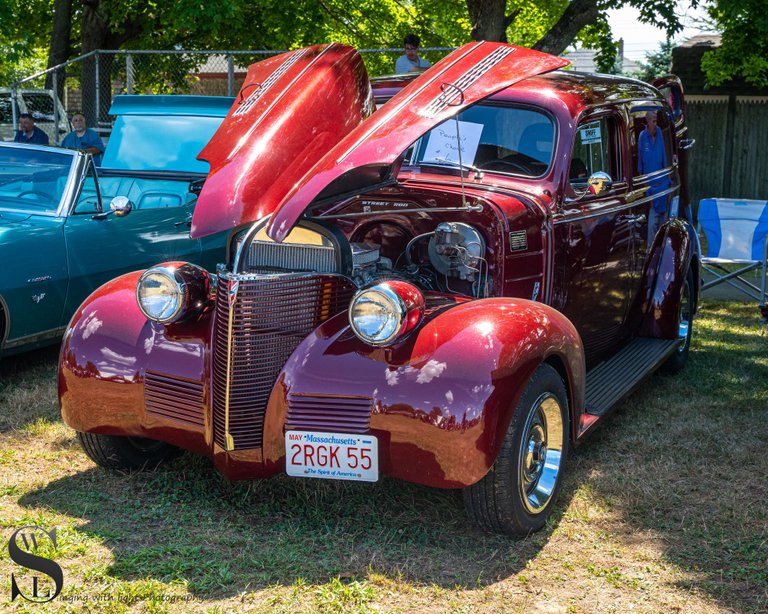 Sony A7iv 42mm F8 1/250 Sec ISO 400
Click here to view larger



And that's all folks
---
unless stated otherwise all photos used in my posts are taken and owned by myself, if you wish to use any of my images please contact me.
---

---

TeamUSA is a Community for and supporting those from of in the United States, and now is in the process of rebuilding stronger than ever join us on Discord
!pinmapple 41.658195 lat -70.905687 long Livesey Park Fairhaven MA d3scr
---
---