Early morning at Fort Tabor
Early morning at Fort Tabor
This morning I went for an early morning walk in Fort Tabor here in New Bedford its a spot I do love walking around, especially early morning when it is cool with the hot days we are having and not many people there.
Now I haven't even got this mornings photos of my camera yet, but it did remind me I had this first image in this post, which I had edited recently but not shared in a post so I decided to find some more from Fort Tabor to share in this post.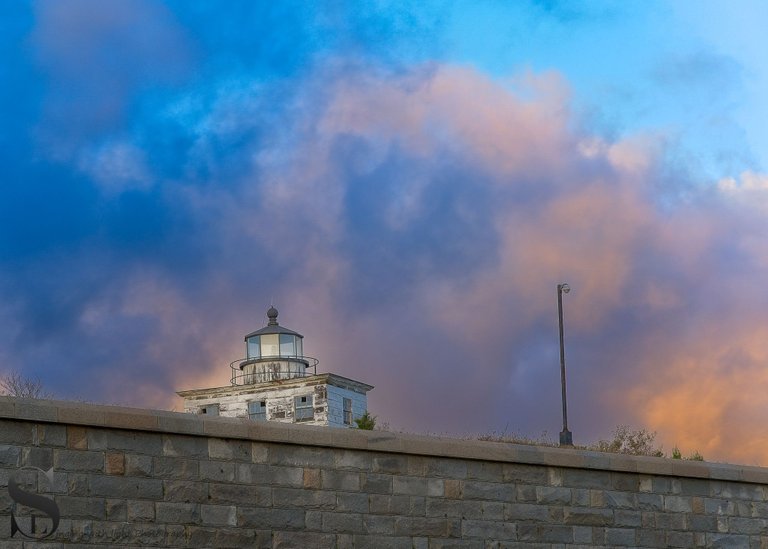 Sony A7iv 75mm F8 1/2125 Sec ISO 250
Click here to view larger



I have seen this lighthouse structure on top of Fort Rodman many times but I dont think I have taken a shot of it like this before, the colors and light in the sky worked well for this shot, well at least I think so.
I was curious about a lighthouse being on top of the fort and did some research, back around 1804 a standard lighthouse stood at this point which is Clarks Point, but now more often called Fort Tabor Park
in the 1840s, the construction of Fort Rodman began, As the seven-sided, granite fort grew it began to block the lighthouse's beam, necessitating the relocation of the lantern room and keepers quarters to the top of Fort Taber in 1869
The abandoned 1804 tower stood near the fort until it was demolished in 1906.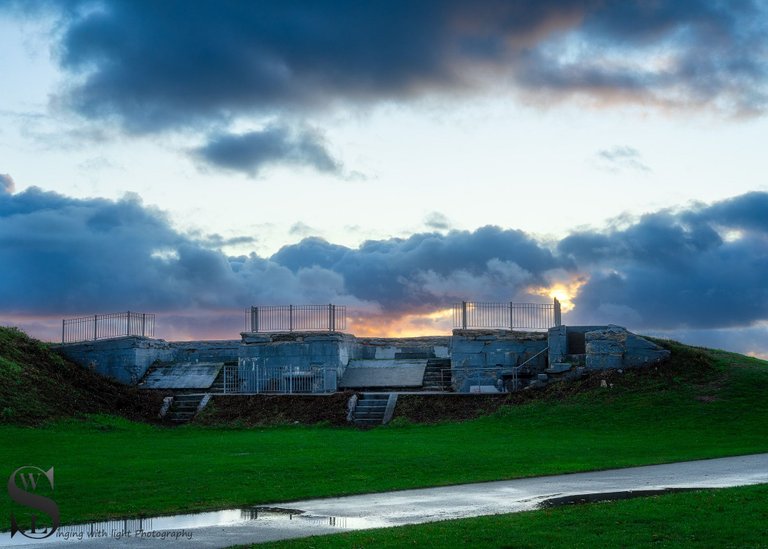 Sony A7iv 45mm F8 1/125 Sec ISO 400
Click here to view larger



Another part of the defense's build back in that time
Sony A7iv 17mm F8 25Sec ISO 100
Click here to view larger



And the spot i generally always start my walks there on the Fort Tabor Beach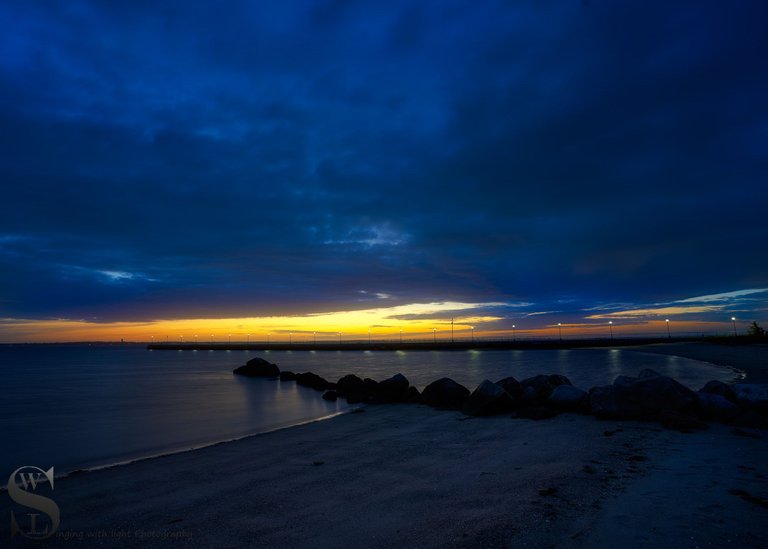 Sony A7iv 17mm F8 1.6 Sec ISO 100
Click here to view larger



and another day and another early morning beach walk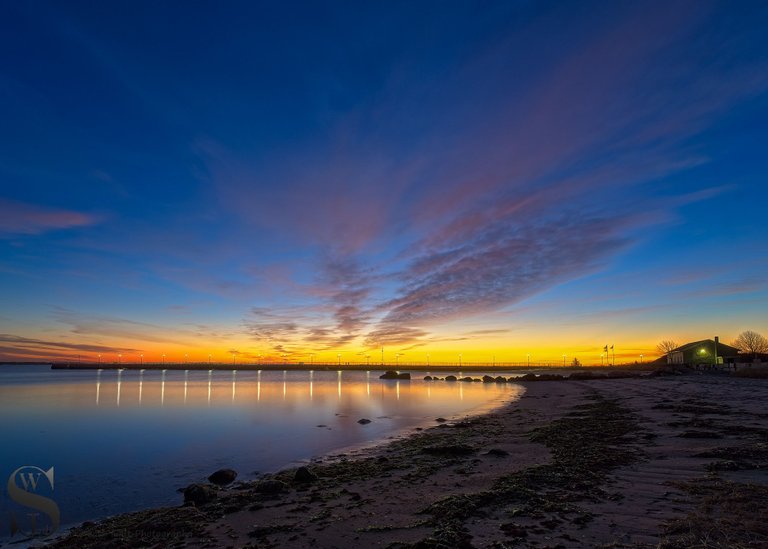 Sony A7iv 17mm F8 1.6 Sec ISO 100
Click here to view larger



and a last shot looking at the pier to finish off the post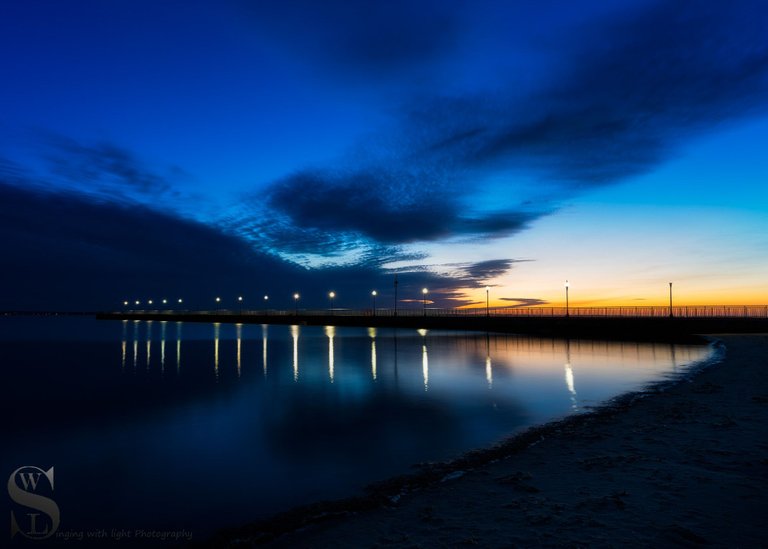 Sony A7iv 22mm F14 10Sec ISO 100
Click here to view larger



And that's all folks
---
unless stated otherwise all photos used in my posts are taken and owned by myself, if you wish to use any of my images please contact me.
---

---

TeamUSA is a Community for and supporting those from of in the United States, and now is in the process of rebuilding stronger than ever join us on Discord
!pinmapple 41.595524 lat -70.902749 long Fort Taber New Bedford MA d3scr
---
---