Mattapoisett town wharf and Gazebo in the early morning light
Mattapoisett town wharf and Gazebo in the early morning light
Occasionally I swing by Mattapoisett a nearby town for my early morning walks, either to the Neds Point park and Lighthouse, or to the town Wharf, this post will be shots of a visit tot he Wharf.
one thing about heading out in the early morning, leaving home while its still dark, even though you can look at a weather app and see what clouds are in the sky, you can never be sure of what colors you will catch as the sun rises that morning, and some spots I have good luck with catching a nice colorful sunrise, but the Mattapoisett town wharf I haven't been lucky so farm most mornings I have visited there the colors have bene subdued, but its still a beautiful spot to visit, enough waffling on for an intro onto that morning, starting with a shot of some of the boats anchored out in the water
Sorry I haven't been commenting so much this last couple of days, I have carpal tunnel surgery a few years ago, and I think its flaring up again two of my fingers have pins and needles and going numb, seems typing on keyboard or phone or holding my camera are irritating it, so taking it easy and seeing if it eases off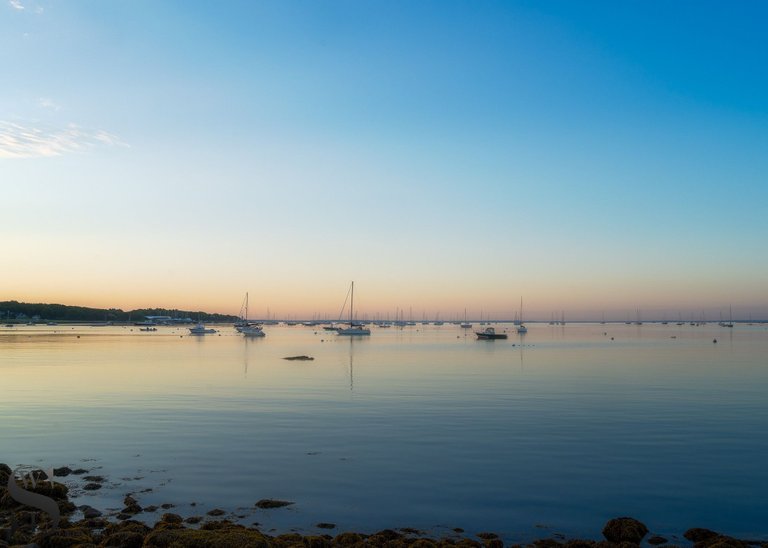 Sony A7iv 28mm F11 1/125 Sec ISO 320
Click here to view larger



Now one of the nice things about this wharf is they have small green with this Gazebo, which clearly they events at the the speakers mounted on the roof of the gazebo.
also this visit was a few weeks ago when everything was nice and green, with no rain since then and plenty of hot sunny days, the greens are looking faded or sun burnt away at the moment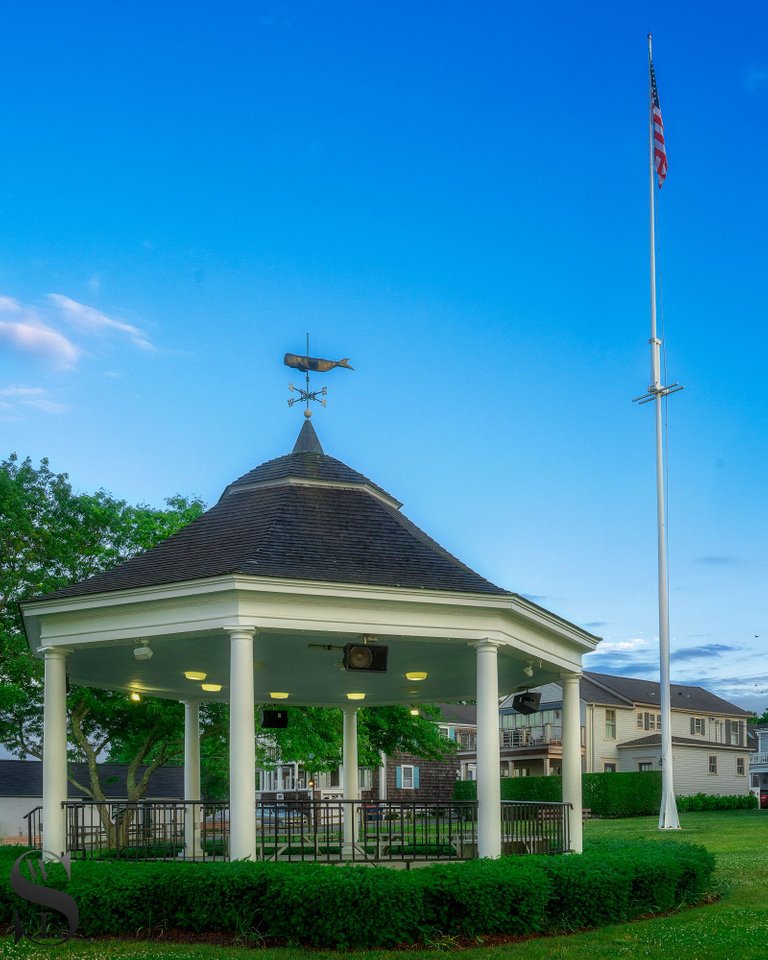 Sony A7iv 28mm F11 1/125 Sec ISO 640
Click here to view larger



NOw in a comment on a post quite a while back where I had visited this spot, I think it was @bozz who mentioned he would like to see the wind vane in better light, and I do not think I ever did share photos of it so the morning I visited there I made sure to get some better shots of the gazebo and weather vane,
the whale on the Weather vane is cool, I wonder if that has any tie in tot he Moby Dick book and its tied to the local area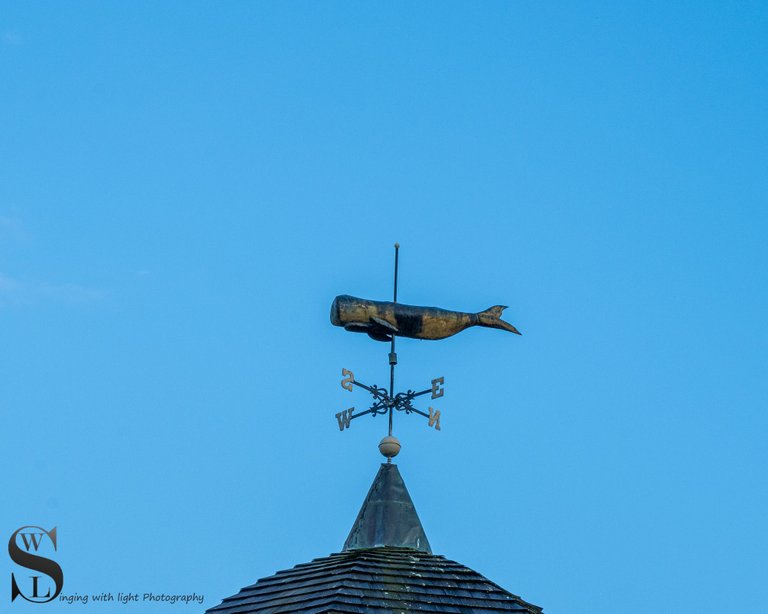 Sony A7iv 75mm F11 1/125 Sec ISO 320
Click here to view larger



A nice yacht docked in the harbor, with some cool and funky perhaps reflections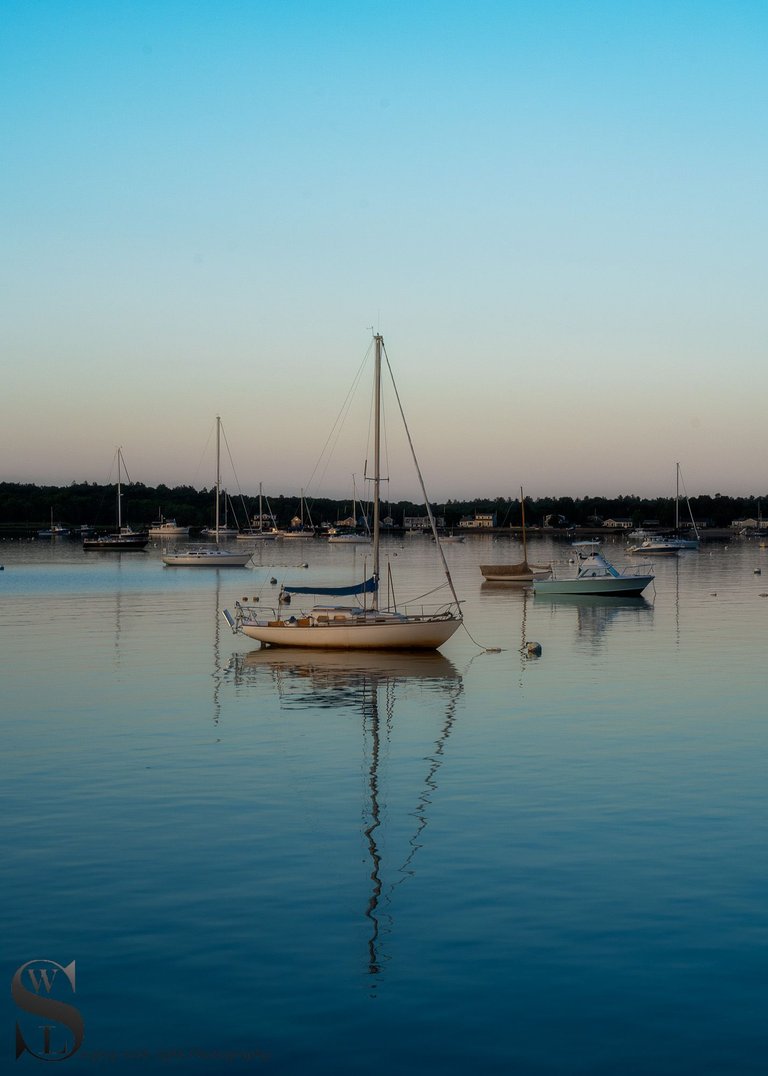 Sony A7iv 75mm F11 1/125 Sec ISO 250
Click here to view larger



and finishing off with some more pleasure craft out in the harbor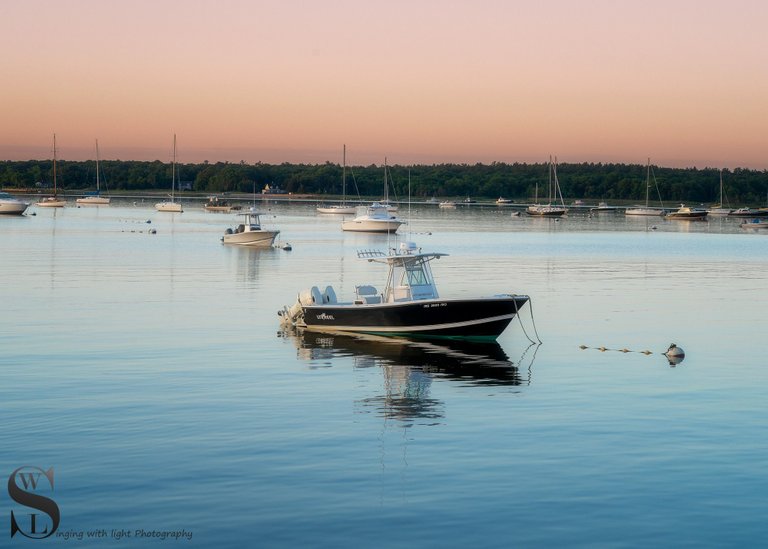 Sony A7iv 75mm F11 1/125 Sec ISO 320
Click here to view larger



And that's all folks
---
unless stated otherwise all photos used in my posts are taken and owned by myself, if you wish to use any of my images please contact me.
---

---

TeamUSA is a Community for and supporting those from of in the United States, and now is in the process of rebuilding stronger than ever join us on Discord
!pinmapple 41.657326 lat -70.812830 long Mattapoisett Town Wharf MA d3scr
---
---