Mono Monday at the port
Mono Monday at the port
Another week begins and for me that means a Mono Post, this week I am sharing some shots from a walk around the commercial fishing port here in New Bedford.
but before getting to the photos let me wish you all a good week.
Starting with this shot of a few of the commercial fishing boats.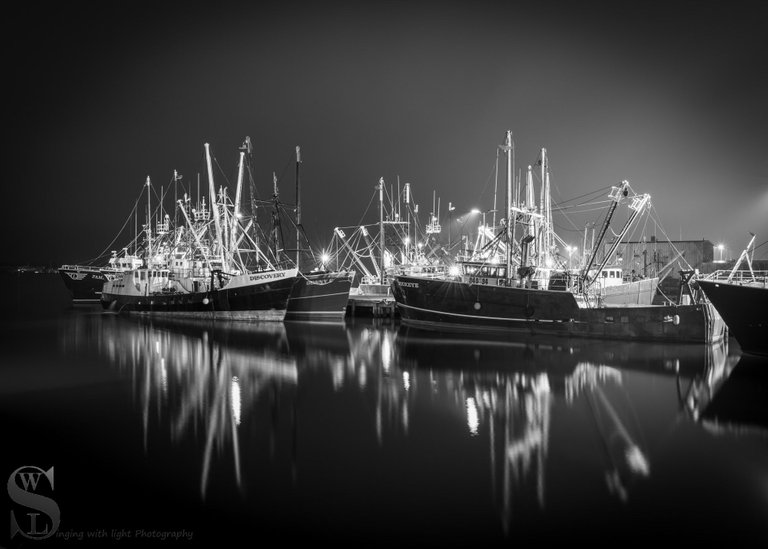 Sony A7iv 28mm F11 30 Sec ISO 100
Click here to view larger



I was intrigued how many commercial fishing boats there are working out of the port here, but didnt find that number but did find some interesting info
An average of 1 million pounds of seafood enters and exits the port by truck, rail, and boat every day. In addition to handling the majority of the seafood landed in the Atlantic, the Port also processes a growing amount of seafood landed in foreign waters, which is then shipped into processors located in the Port of New Bedford who then ship the final product back out to be sold globally.
The Port of New Bedford has been the nation's number one most valuable fishing port since 2001.
I see a lot of nets on the boats, but also see these things in the next photo not sure what they are and how they are used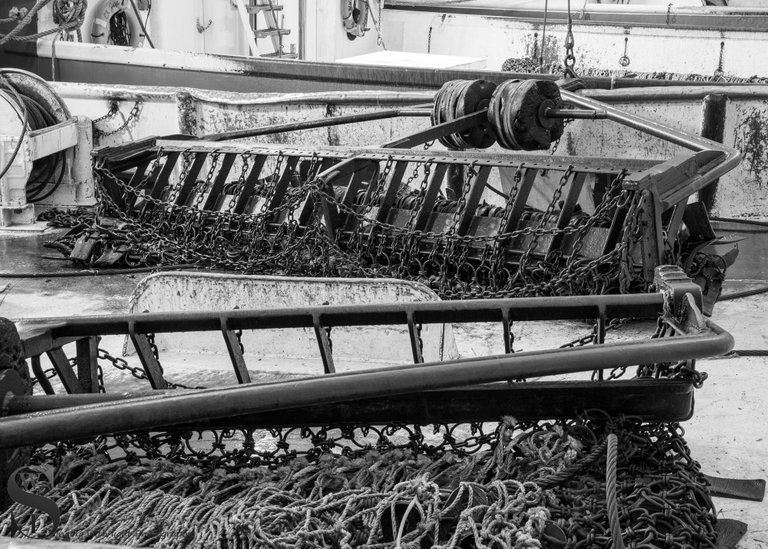 Sony A7iv 49mm F11 2 Sec ISO 100
Click here to view larger



the longer exposure of just 0.8 of a second gave a cool feel tot he fast moving clouds in this next photo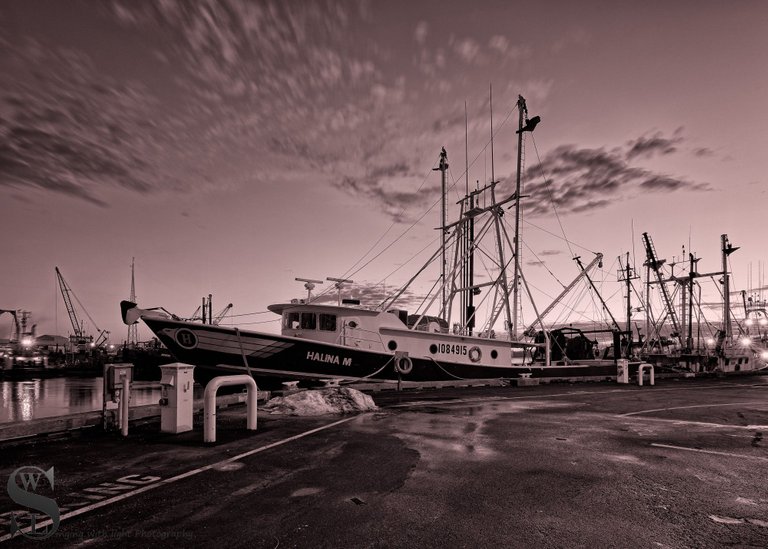 Sony A7iv 18mm F11 0.8 Sec ISO 100
Click here to view larger



Now I am no expert so feel free to correct me if I am wrong, but I think these are lobster traps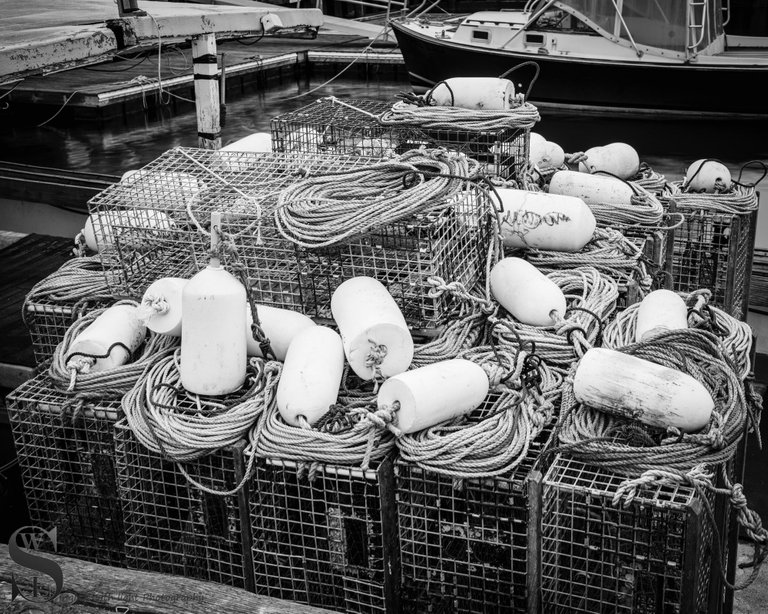 Sony A7iv 45mm F11 1 Sec ISO 100
Click here to view larger



as well as commercial fishing boats the port has the seastreak ferry, and cruise ships that go along the New England coast including this one the American star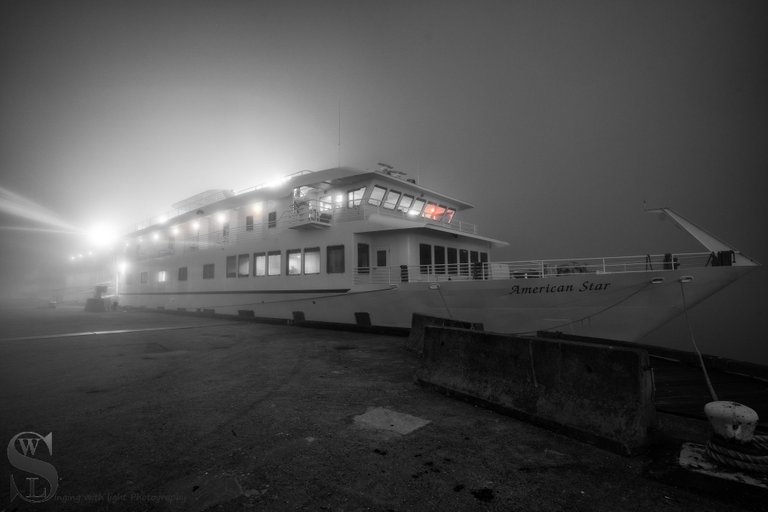 Sony A7iv 18mm F8 10 Sec ISO 100
Click here to view larger



And that's all folks
---
unless stated otherwise all photos used in my posts are taken and owned by myself, if you wish to use any of my images please contact me.
---

---

TeamUSA is a Community for and supporting those from of in the United States, and now is in the process of rebuilding stronger than ever join us on Discord
!pinmapple 41.635944 lat -70.920507 long the Port New Bedford MA d3scr
---
---