Mono Monday Vehicles
Mono Monday Vehicles
good morning Everyone, another weekend is done and dusted and another working week begins, Happy Monday
As is my habit on a Monday I am sharing a few mono images.
Someone asked me recently how I decide what images to share each week, sometimes I may look through my photo folders and find a few images and put them into a post with no real theme, but more often than not when looking through my photos I find one that I edit and like and then try to find some other images that will fit with it and come up with a theme.
For todays post this first photo of an abandoned car I came across out of the blue in the middle of a walk I was taking on one of the trails here, there was no sign of any road access to this spot so I assumed it had been there for quite a few years.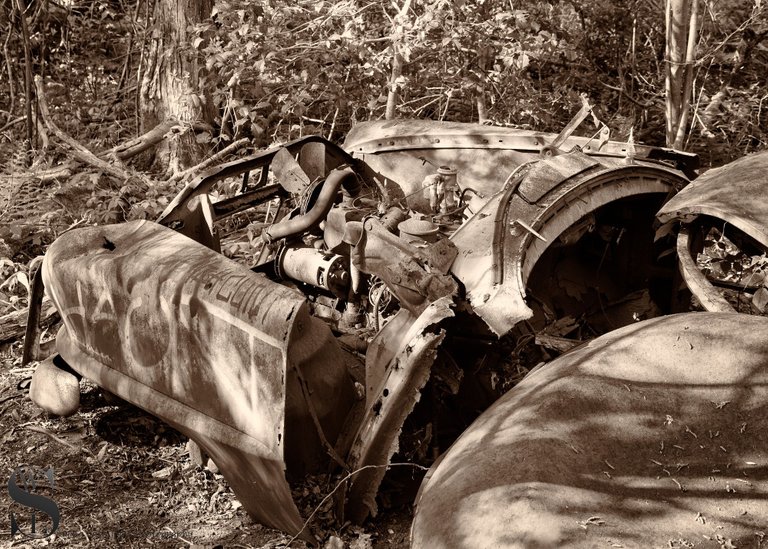 Sony A7iv 53mm F8 1/60 Sec ISO 500
Click here to view larger



So that was the easy bit finding a first photo I really liked, now the challenge was to find some other shots that would somehow fit into a theme for this post, and after looking through my photos I decided lets go with a vehicle theme.
then I came across this shot of a Jeep I saw at Fort Tabor one morning as I was doing a sunrise walk, the owner pull up Park and was taking some photos of his jeep with his phone, and I took a few with my camera.
I have shared a shot of it before in color and had not thought of trying it in mono till preparing this post and I was quite happy how this one came out.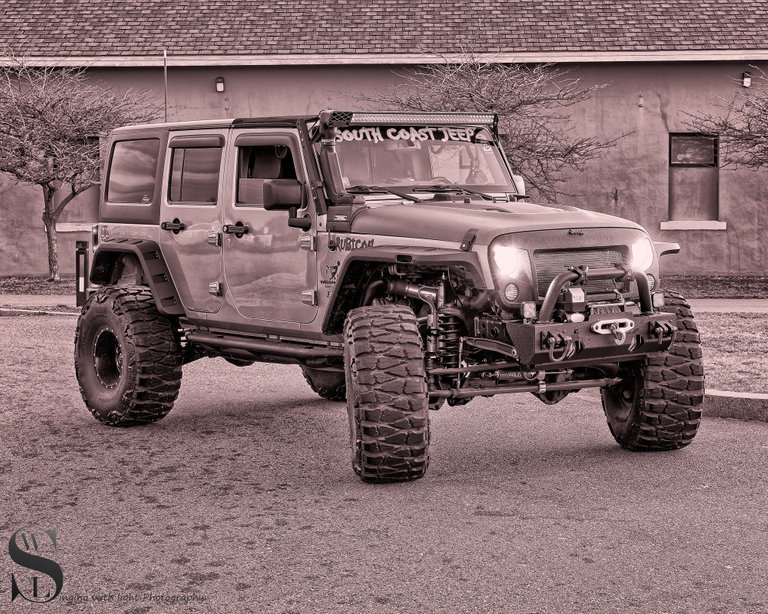 Sony A7iv 55mm F10 3.2 Sec ISO 100
Click here to view larger



So now I have a theme in mind what other vehicles can I find
How about this view of a couple of boats down by the port.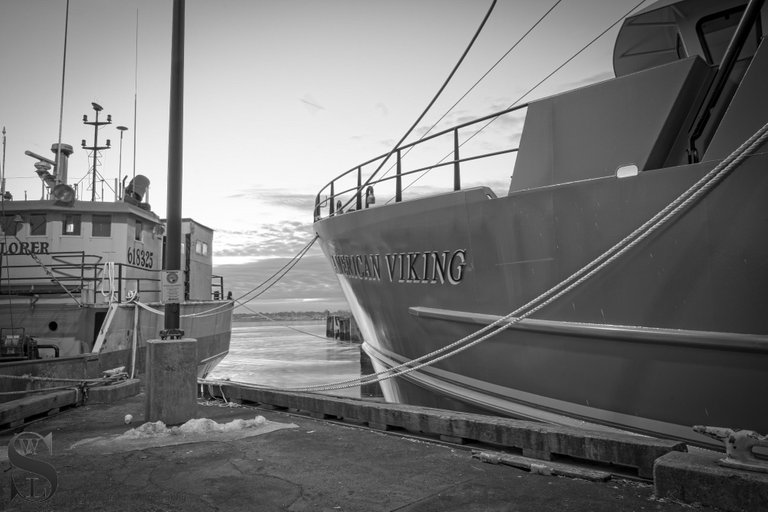 Sony A7iv 28mm F11 0.6 Sec ISO 100
Click here to view larger



and back in Fort Tabor for this shot of an old tank
Having worked in peacekeeping for many years, or perhaps what inspired me to work in peacekeeping is the hope that one day wars will end and Peace will prevail and in Museums or on display in parks is the only place we will ever see military equipment.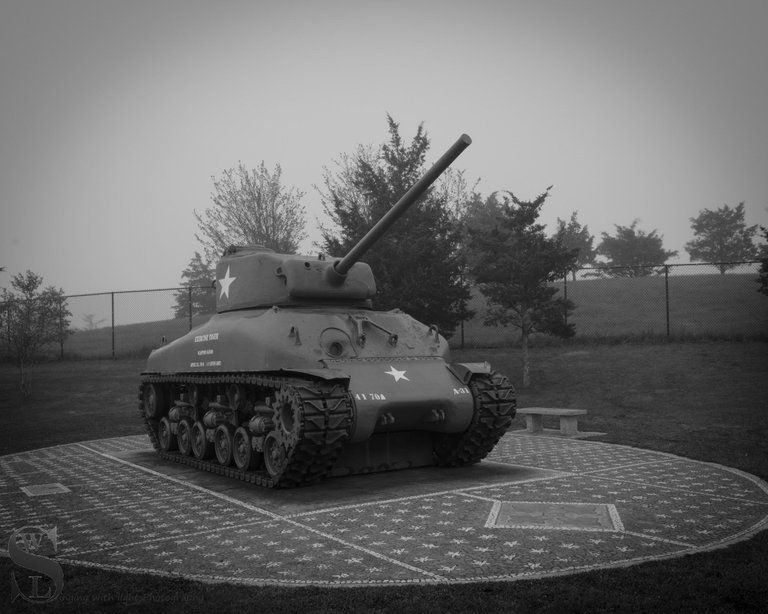 Sony A7iv 28mm F11 1.6 Sec ISO 100
Click here to view larger



OK stretching the theme a little here since its a statue but it is of a fishing boat so I thought i could slip it in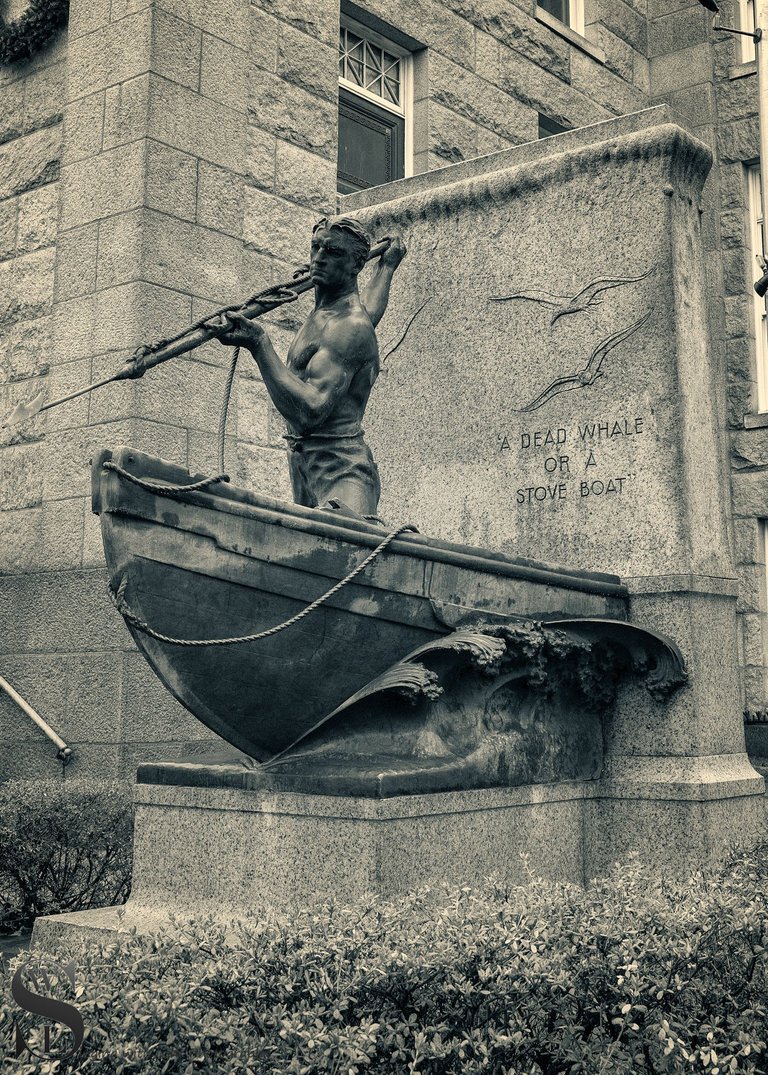 Sony A7iv 36mm F8 1/125 Sec ISO 3200
Click here to view larger



And that's all folks
---
unless stated otherwise all photos used in my posts are taken and owned by myself, if you wish to use any of my images please contact me.
---

---

TeamUSA is a Community for and supporting those from of in the United States, and now is in the process of rebuilding stronger than ever join us on Discord
---
---