Moody Sunrises here and there
Moody Sunrises here and there
As those that follow me know I haven't been out for early morning walks for quite a while, its my favorite time of day to be out walking always so calm, peaceful and quiet, but for a variety of reasons I haven't had a morning walk for a couple of months now, including that winter is fast approaching and its been quite chilly in the early morning.
So perhaps that what prompted me when looking through my photo folders in Lightroom, and reliving other morning walks I have taken earlier this year, and ended up picking a selection of photos taken when the sunrises were moody and perhaps a bit dark.
I think this first one was taken on the Hurricane barrier Wall Harbor walk, last year I probably walked that walk maybe once a week, but this year I probably only walked it a couple of times as I was visiting other areas for my morning walks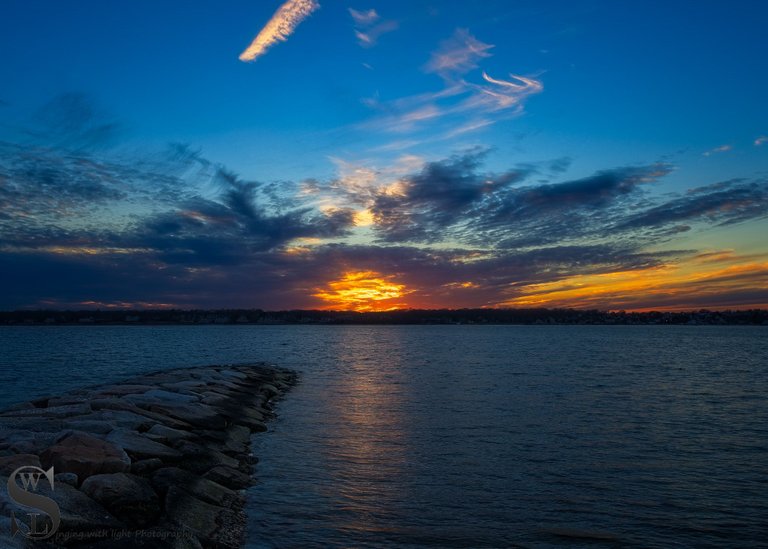 Sony A7iv 28mm F8 1/60 Sec ISO 100
Click here to view larger



This next one was walking along East beach again here in New Bedford, looking at the clouds it may well have bene the same day as the first photo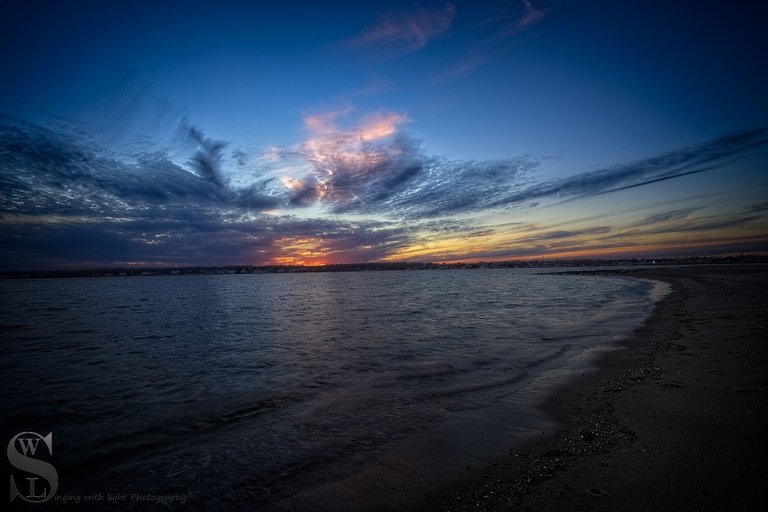 Sony A7iv 17mm F11 1/15 Sec ISO 100
Click here to view larger



Another spot i love visiting the beach in Fort Tabor, a place that I find always relaxes me even when it is a moody morning as it was the day I took this photo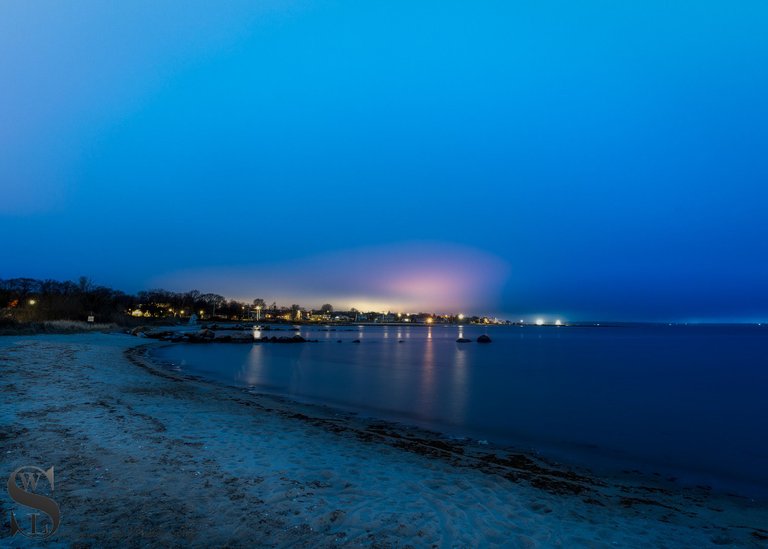 Sony A7iv 19mm F8 47 Sec ISO 100
Click here to view larger



And next up was a visit to a small beach in Dartmouth a neighboring city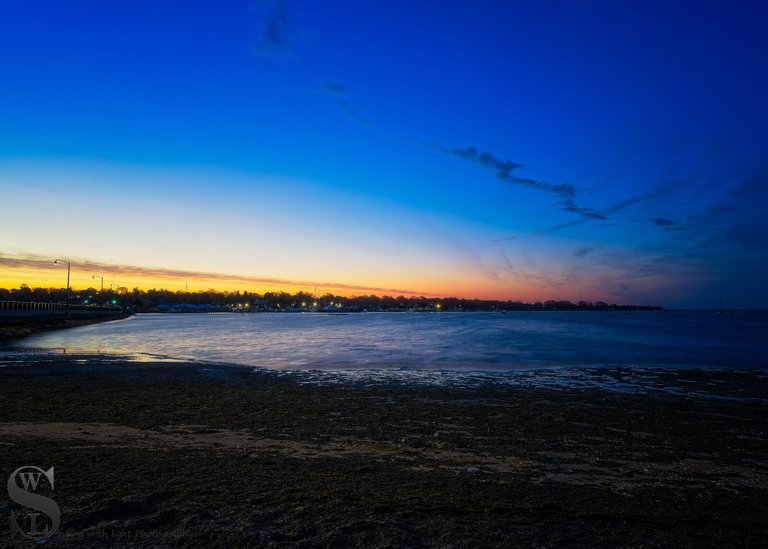 Sony A7iv 19mm F11 2 Sec ISO 100
Click here to view larger



and on the same beach the morning i took this looking one way was dark and moody, the other way nice warm colors, this shot I caught a bit of both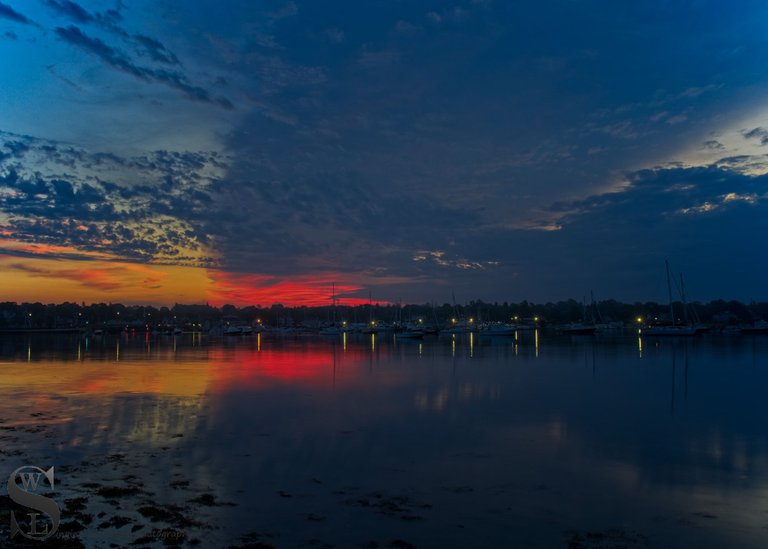 Sony A7iv 28mm F11 1.3 Sec ISO 100
Click here to view larger



And that's all folks
---
unless stated otherwise all photos used in my posts are taken and owned by myself, if you wish to use any of my images please contact me.
---

---

TeamUSA is a Community for and supporting those from of in the United States, and now is in the process of rebuilding stronger than ever join us on Discord
!pinmapple 41.619467 lat -70.913685 long Cove Walk New Bedford MA d3scr
---
---