Morning Colors
Morning Colors
I still haven't been out for morning walks, and it may well be a while before I do, and not having much luck for getting out for walks during the day at the moment, the days I have free time it seems to be raining, the days I am busy with things to do Drs appointments or time with family the sun is out and its a nice day, which is getting frustrating.
So for today I looked through my folders and picked some shots from morning walks last year to share today
Looking at then and editing them, was fun but mixed feelings missing being out there in the early morning with hardly anyone out is so peaceful and calming.
Starting with a morning I took a walk along East beach here in New Bedford with some nice colors in the sky.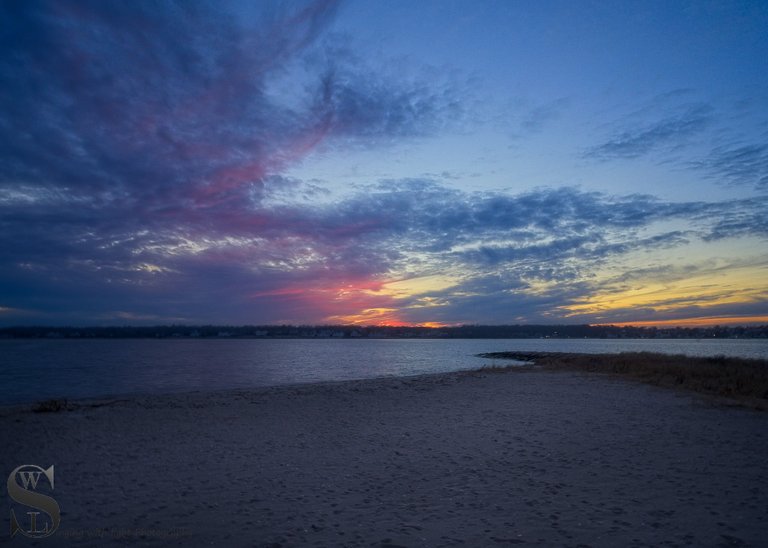 Sony A7iv 25mm F11 1/6 Sec ISO 100
Click here to view larger



Next up was a morning I took a stroll along the Hurricane barrier wall Harbor walk, looking down at the piers near to the Cisco Breweries Restaurant, the colors that morning were so radiant and warm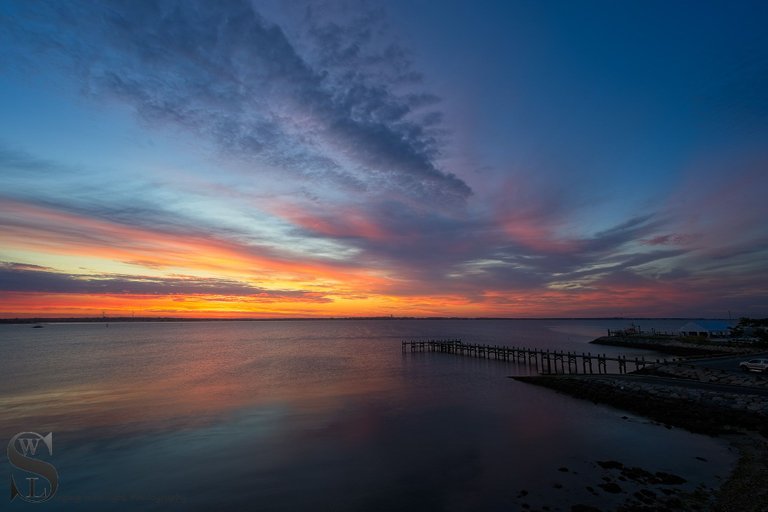 Sony A7iv 17mm F11 1/5 Sec ISO 100
Click here to view larger



another morning and I had parked down near the pier in the previous shot, some lovely rich warm orange tones breaking over the horizon that morning,
If I remember rightly that morning it was not looking like it would be a nice sunrise, the clouds were on the horizon and blocking the sun from creating color, but then just as the sun was about to rise over the horizon the clouds moved and the colors came out, for a few minutes then it was all done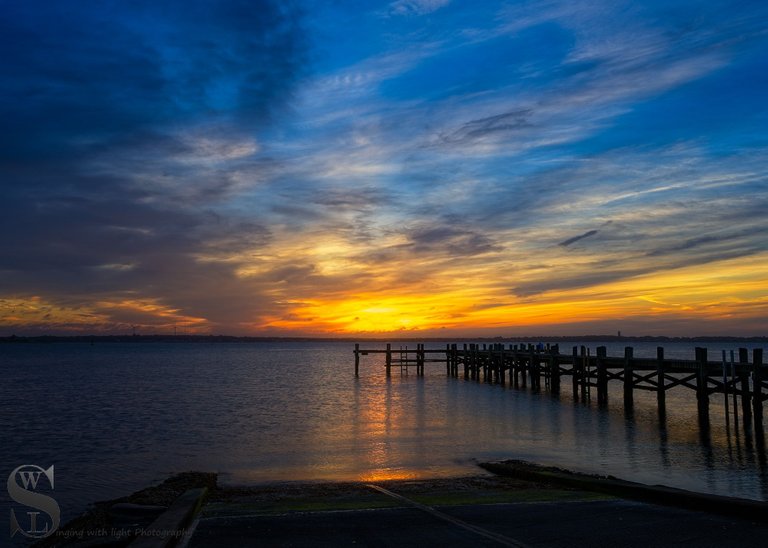 Sony A7iv 28mm F11 1/20 Sec ISO 100
Click here to view larger



And from a morning walk on East Beach the sunrise lighting up the clouds nicely in the sky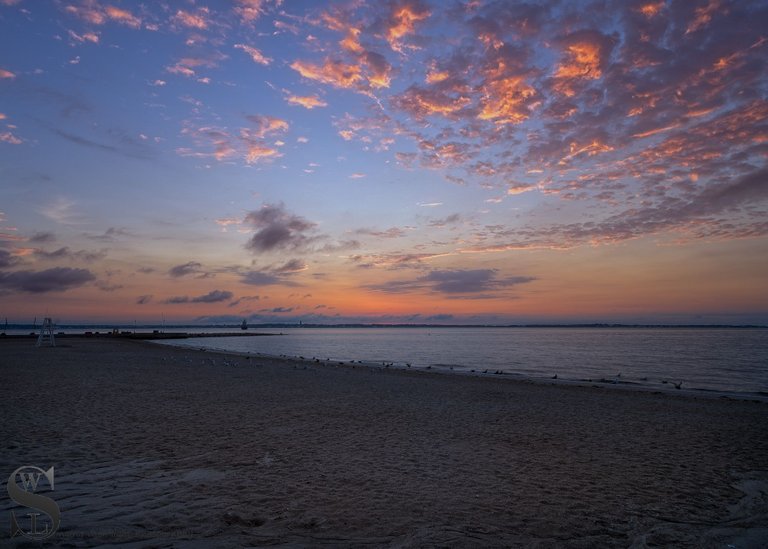 Sony A7iv 21mm F11 1/13 Sec ISO 100
Click here to view larger



Further along East Beach on another day only me and one fisherman on the beach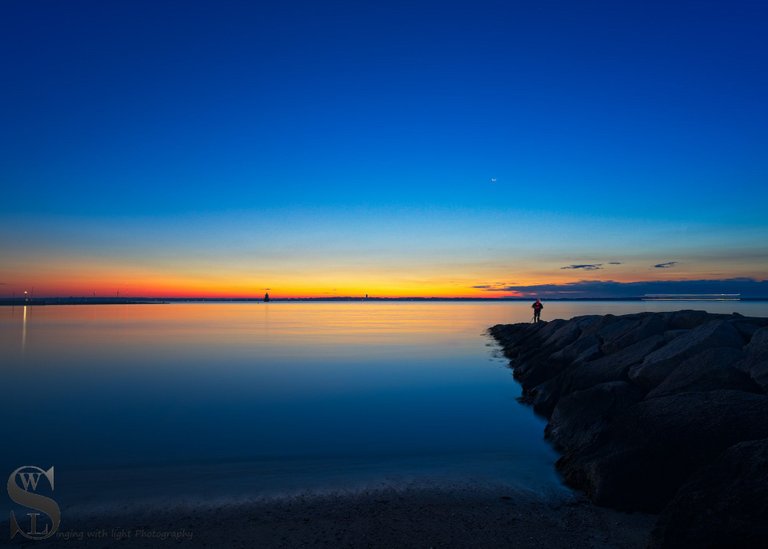 Sony A7iv 20mm F9 5 Sec ISO 100
Click here to view larger



And that's all folks
---
unless stated otherwise all photos used in my posts are taken and owned by myself, if you wish to use any of my images please contact me.
---

---

TeamUSA is a Community for and supporting those from of in the United States, and now is in the process of rebuilding stronger than ever join us on Discord
!pinmapple 41.609978 lat -70.905548 long Cisco Breweries New Bedford MA d3scr
---
---