Not all shots come out as planned
Not all shots come out as planned
I decided to share something a bit different for todays post, a Mix of shots that didn't come out as planned and or some a little different from my normal style.
Some say or think I always get good shots, well that is indeed not the case, I mess up often, but generally do not share those images, in fact someone said that to me in a comment yesterday which inspired this post.
Now I will warn you some of the images in this post, are a bit funky, blurry or just totally different from the kind of photos I normally share.
Such as this first shot, which I am actually happy with, and it came out better than I planned as I took it.
I was at Silvershell beach in Marion, after catching the sunrise I switched to by big zoom lens in the hops of catching some shots of birds, and I saw this guy come along , he was initially just paddling in the water, but then headed out a bit deeper, I saw it out of the corner of my eye and turned to get a shot, just as he decided to take a dip under the water and I got this shot as he came out and was spinning his head to get the water off.
This is a shot I would recommend you view larger on the link below it to really appreciate it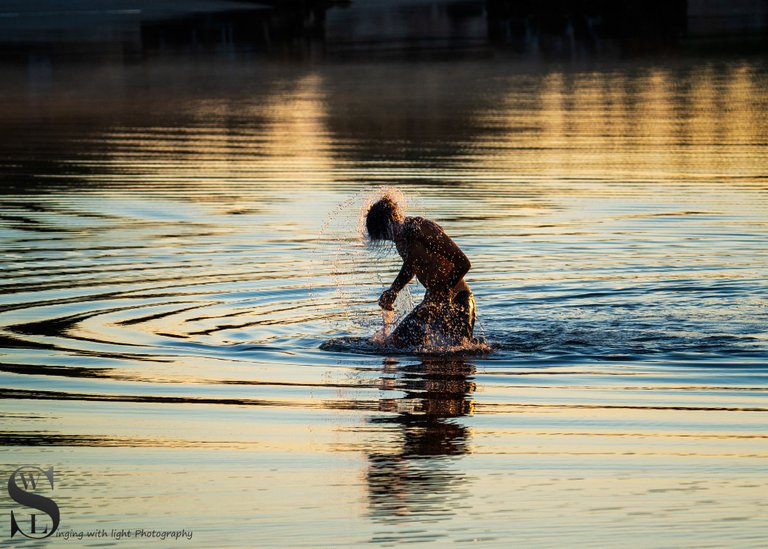 Sony A7iv 230mm 5.6 1/400 Sec ISO 250
Click here to view larger



Now the quality of the photos goes down from here, I do like taking long exposures to get light trails from time to time, but sometimes I forget I am taking a long exposure or a 3 shot at multiple exposures as in this case and move the camera and by mistake get a light trail such as this one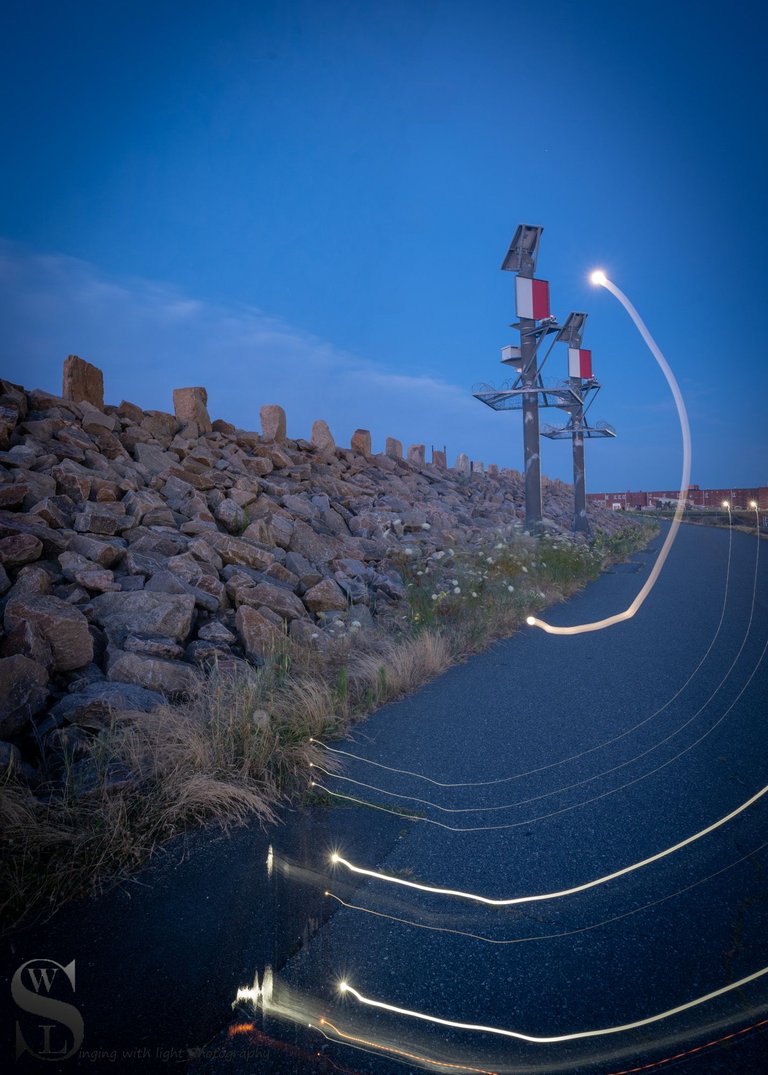 Sony A7iv 20mm F11 30 Sec ISO 100
Click here to view larger



Now this was an intentional long exposure, but it was a steamy morning as many have been recently, and initially when I get to the spot I am going to walk the camera lens starts fogging up which created this not so clear and kind of surreal image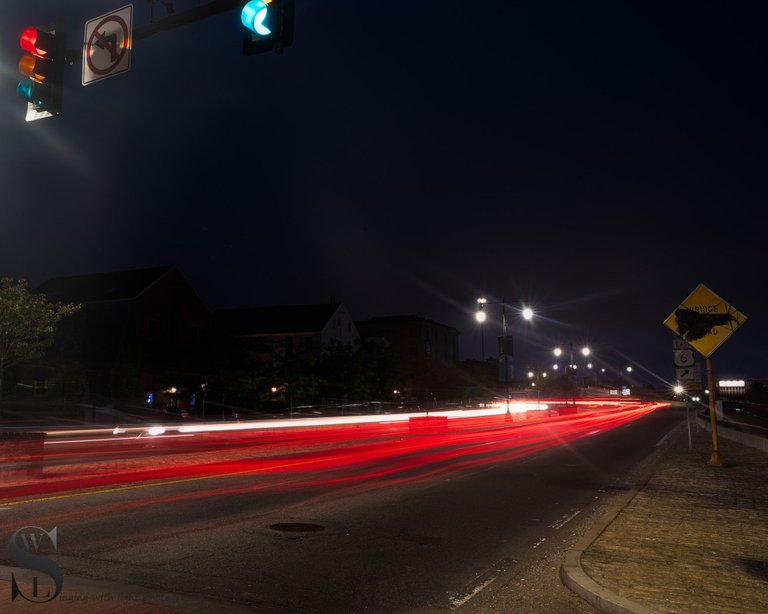 Sony A7iv 28mm F20 30 Sec ISO 100
Click here to view larger



Next up I was by Sisco breweries restaurant, and thought I would see what would happen if I took a long exposure and rotated the camera, came out not at all Like I expected but is kind fo funky and cool I think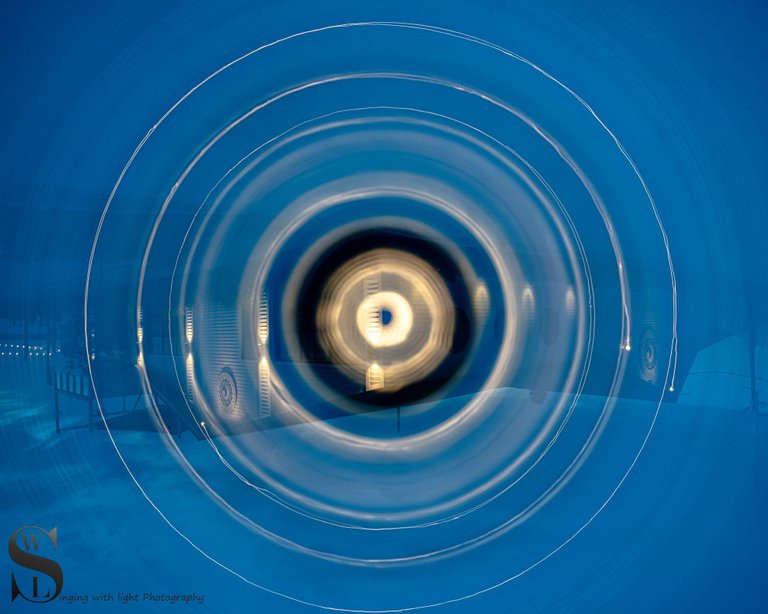 Sony A7iv 22mm F22 10 Sec ISO 50
Click here to view larger



Another Steamy Morning where my lenses was fogging up down by the port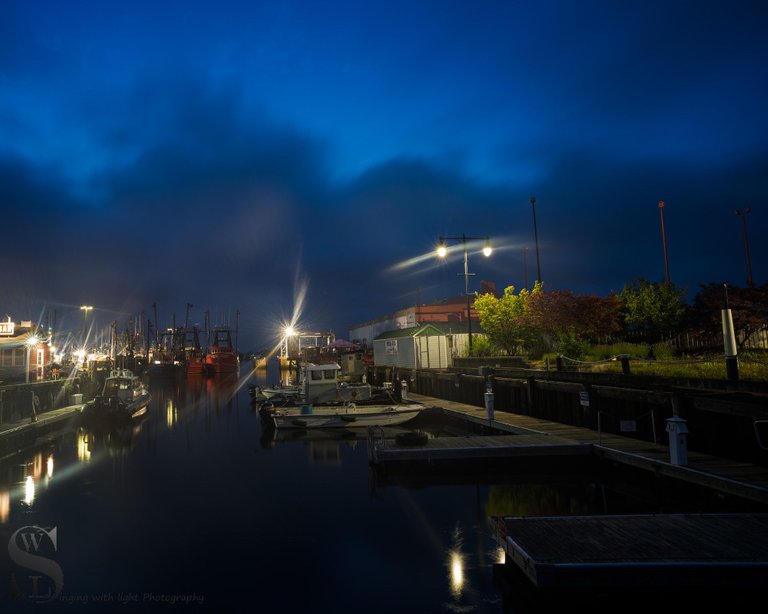 Sony A7iv 19mm F11 15 Sec ISO 100
Click here to view larger



Do you ever talk to yourself either out loud, or in your head, I will admit i do, not so much out loud but in my head, and thats what I was trying to portray with this image, trying to get two images of myself in different spot son the bench, during one long exposure image, didnt come out as I hoped LOL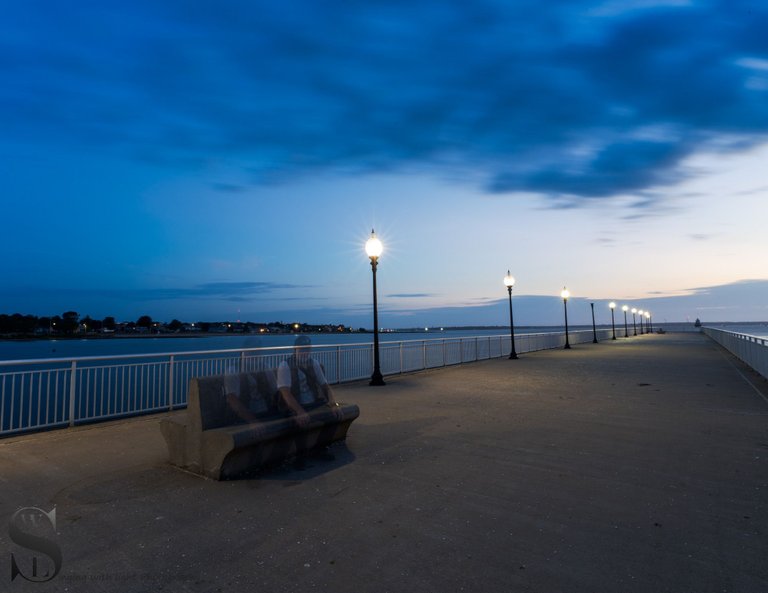 Sony A7iv 17mm F22 25 Sec ISO 100
Click here to view larger



And that's all folks
---
unless stated otherwise all photos used in my posts are taken and owned by myself, if you wish to use any of my images please contact me.
---

---

TeamUSA is a Community for and supporting those from of in the United States, and now is in the process of rebuilding stronger than ever join us on Discord
!pinmapple 41.693975 lat -70.756352 long Silvershell Beach Marion MA d3scr
---
---