Palmers Island and reflections
Palmers Island and reflections on a calm morning
Recently I took a walk out along the path that runs beside the Hurricane barrier wall and out by Palmers Island, and it was a morning where unlike most recent mornings there was no wind and the water was so still it made for some real nice reflection images, I have shared a post of some of the reflection shots I got, but for this post I will focus on Palmers Island.
I know I shared a post recently with some images of the Island, but they were from last year and these are more recent images.
And just the other day I did a walk out on the Island, which I have been waiting for it to warm up a bit to do, so there will be another post of this Island coming before too long.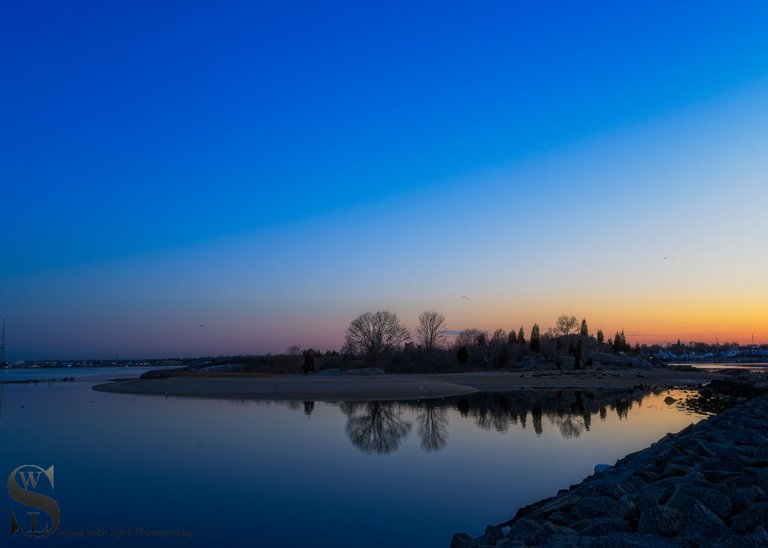 Sony A7iv 28mm F11 1/5 Sec ISO 100
Click here to view larger



Palmers Island cvan be accessed by walking from the path I am on out to the island, at low tide sometimes the small sand bar is completely out of the water and no problem getting your feet wet getting to the island.
But most times of recent, the tide hasn't been that low and I didn't feel like walking through the cold water, but soon I plan to when I can get out for a day time walk.
To see what birds may be on the island, and secondly to get closer in shots of the Lighthouse just off this island, and thirdly as I have bene told the Osprey are back on their nest on top of the lighthouse and I want to check them out.
But no shots of the birds or the lighthouse today as I said I am focusing on Palmers island and some nice crisp reflections.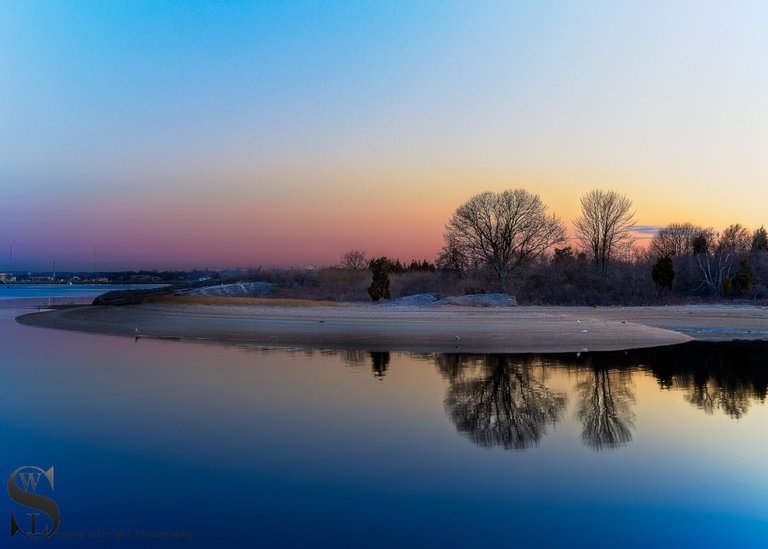 Sony A7iv 58mm F1 1/4 Sec ISO 100
Click here to view larger



OK I will correct myself, you can see the lighthouse in this next image but the focus is more on the island and what to me are mirror like reflections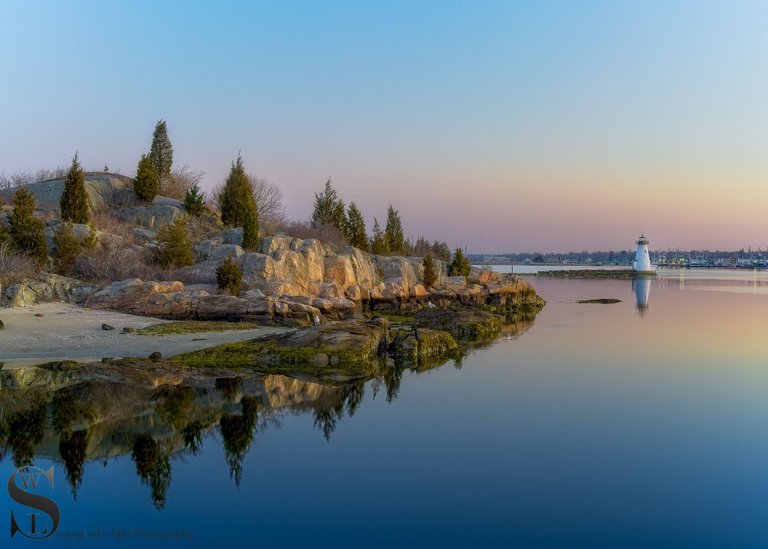 Sony A7iv 50mm F11 1/4 Sec ISO 100
Click here to view larger)



It looks like the vegetation is starting to come out again with spring, but still looking barren at this stage, but soon that will change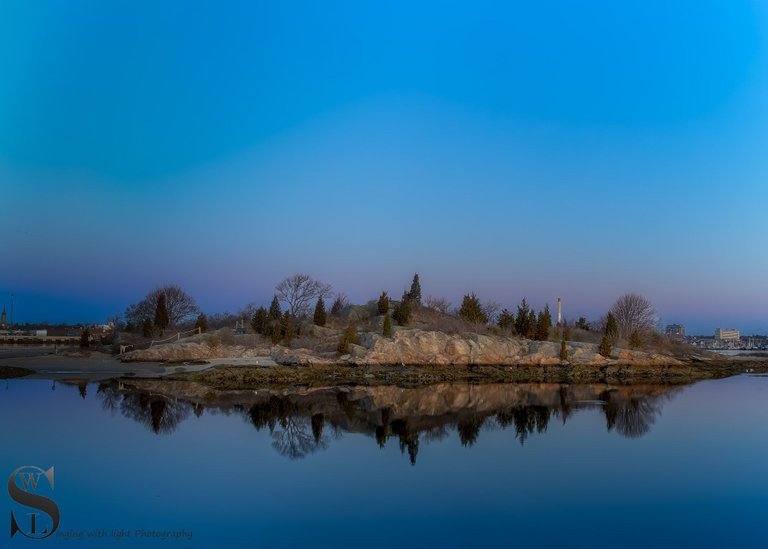 Sony A7iii 28mm F11 1/6 Sec ISO 100
Click here to view larger



and a last shot looking back oat the Island from the end of the Walkway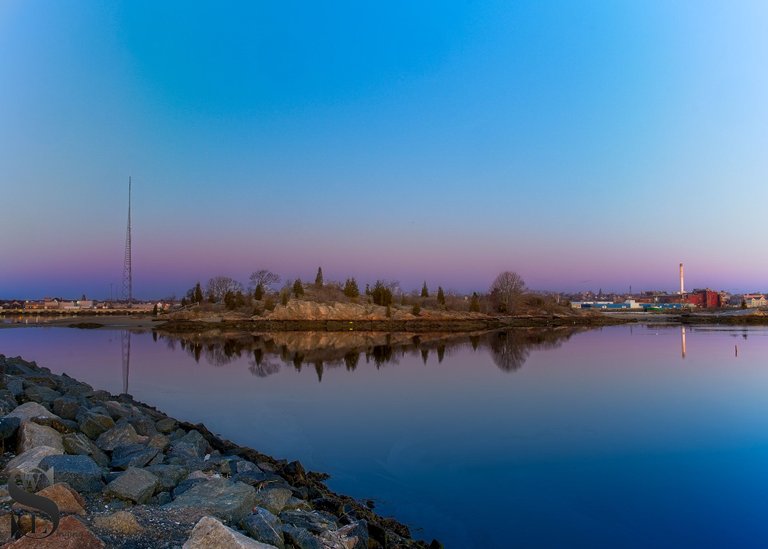 Sony A7iii 28mm F11 1/8 Sec ISO 100
Click here to view larger)



And that's all folks
---
unless stated otherwise all photos used in my posts are taken and owned by myself, if you wish to use any of my images please contact me.
---

---

TeamUSA is a Community for and supporting those from of in the United States, and now is in the process of rebuilding stronger than ever join us on Discord
!pinmapple 41.624985 lat -70.910008 long Palmers Island New Bedford MA d3scr
---
---