Rock walls
Rock walls
Good Morning Everyone have a great day
recently I did a post of some rocks I have seen on some of the trails and walks I have taken around the area here, and mentioned that in New England there are many rock walls, and that's what I will focus on in this post.
Not far from my house is an open garden and small Public gardens namely Haskell Gardens, which used t be a commercial Nursery and is now managed as an open garden for the public.
Depending on the time of year they have a nice array of flowers around the gardens, but they also have this cool Rock wall and that little structure which I always find quite cool and check out when I visit there.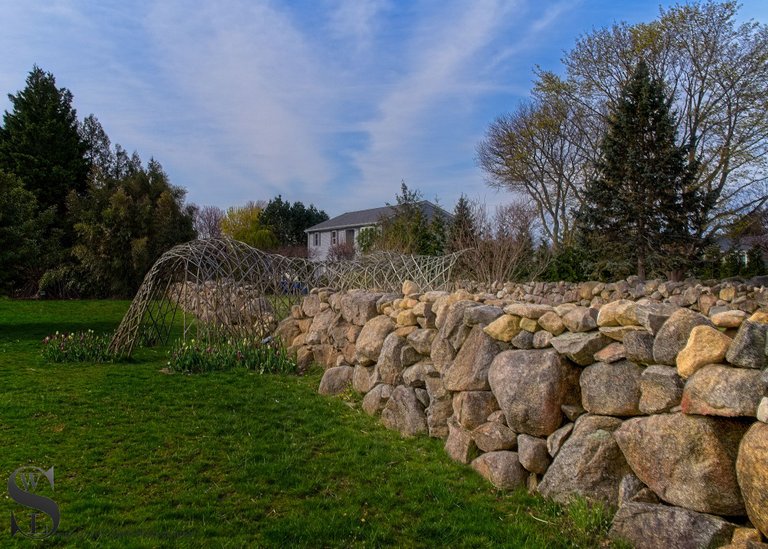 Sony A7iv 29mm F8 1/640 Sec ISO 100
Click here to view larger



I forget where exactly this one was, this rock wall is near the car park of one of the nature trails here.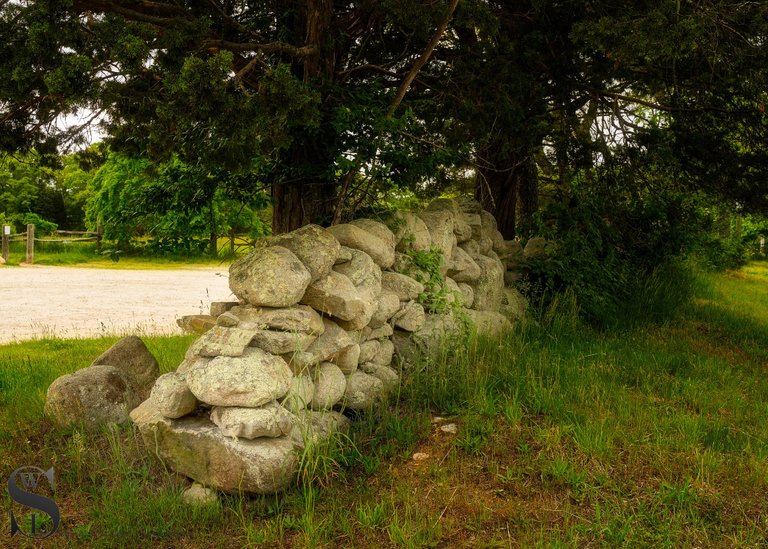 Sony A7iv 44mm F9 1/60 Sec ISO 640
Click here to view larger



IN the area around me we are lucky to have many nature trails
and on another trail here I came across this short rock wall partially overgrown by greenery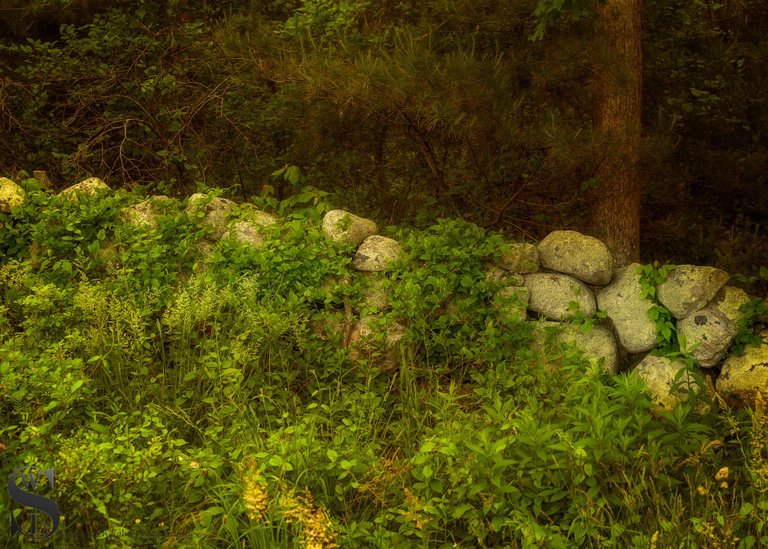 Sony A7iv 52mm F5.6 1/60 Sec ISO 400
Click here to view larger



Another rock fall surrounded by greenery and ferns, the rock wall not so much but the ferns remind me of hiking back in NZ when I was growing up, New Zealand is so green and has an abundance of ferns.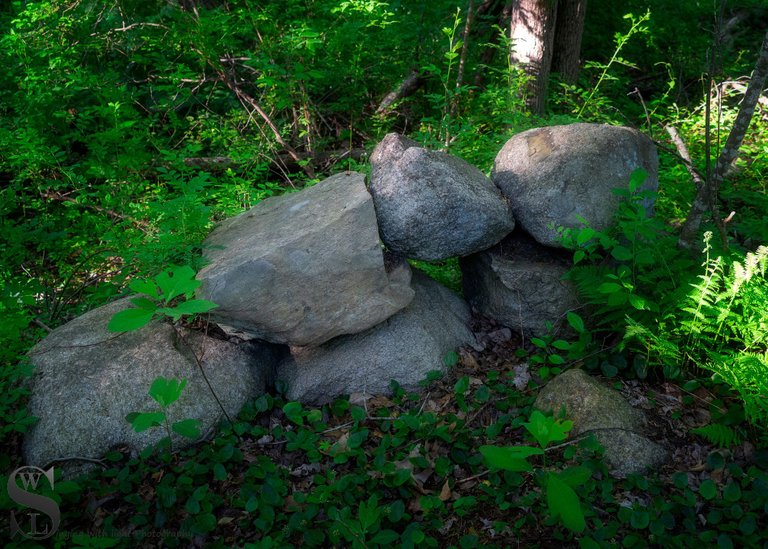 Sony A7iv 37mm F6.3 1/60 Sec ISO 2500
Click here to view larger



And of course how can I now share a shot of a part of the Hurricane Barrier wall, the biggest Rock wall in the area, with a photographer taking a photo of the Palmers lighthouse.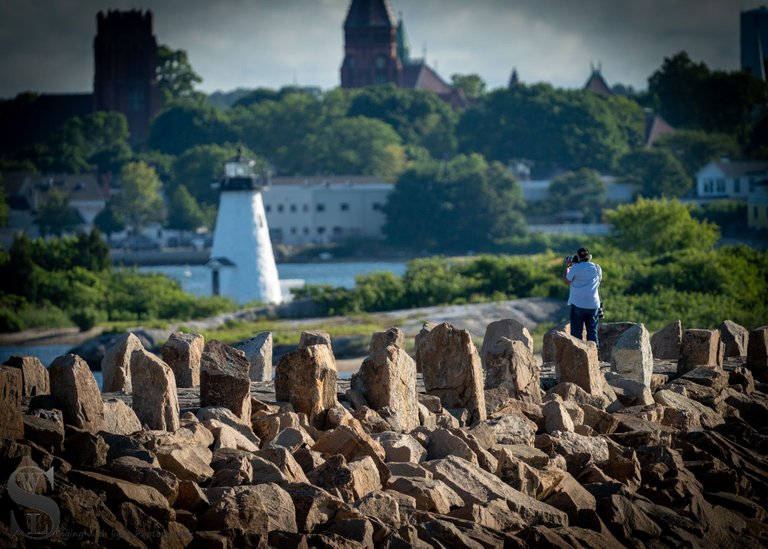 Sony A7iv 600mm F6.3 1/3200 Sec ISO 1250
Click here to view larger



and to finish off yet another rock wall surrounded by beautiful greens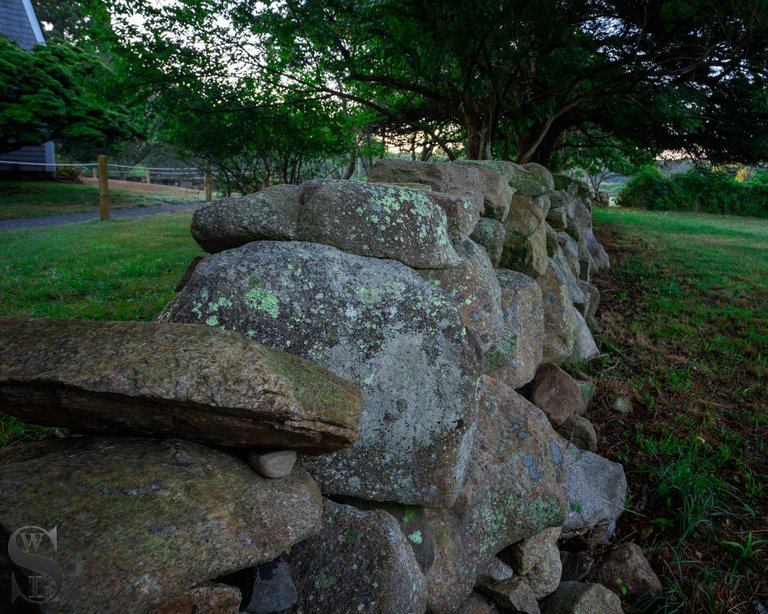 Sony A7iv 17mm F8 1/60 Sec ISO 800
Click here to view larger



And that's all folks
---
unless stated otherwise all photos used in my posts are taken and owned by myself, if you wish to use any of my images please contact me.
---

---

TeamUSA is a Community for and supporting those from of in the United States, and now is in the process of rebuilding stronger than ever join us on Discord
!pinmapple 41.654944 lat -70.945641 long Allen C Haskill Public Gardens New Bedford MA d3scr
---
---