Sensor Dust
Lets talk about sensor dust
In a comment recently with someone the subject of sensor dust came up and I am not sure I explained it well, So I thought I would do a post about it.
Now if your using an iPhone, a point and shoot camera or even a bridge camera, sensor dust is not something to worry about, but if your using a camera where you can change lens whether a DSLR or a Mirrorless camera, if your not careful when changing lenses you will get dust on your sensor, in fact I think no matter how careful you are, especially with a camera such as mine where the sensor isn't closed off when the camera is turned off, you will get dust on your sensor.
Now I am normally fairly good about cleaning my sensor regularly, but I came across some photos where I clearly had not been careful changing the lens nor cleaned the sensor that would be good to explain it in this post
But let me first start with the finished photo and then get into the dust of things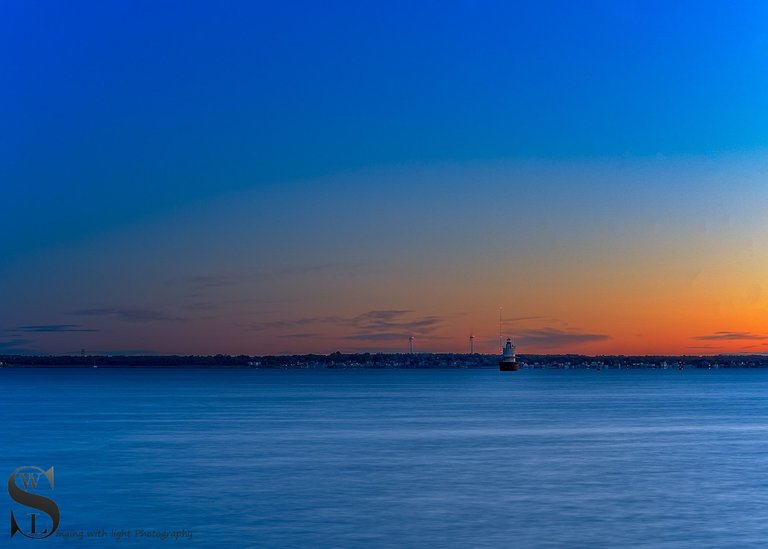 Sony A7iii 75mm F14 4 Sec ISO 100
Click here to view larger



Here is the Photo as taken off the camera, and you will spot a few black dots of circles particular on the upper right corner, those are caused by dust on the sensor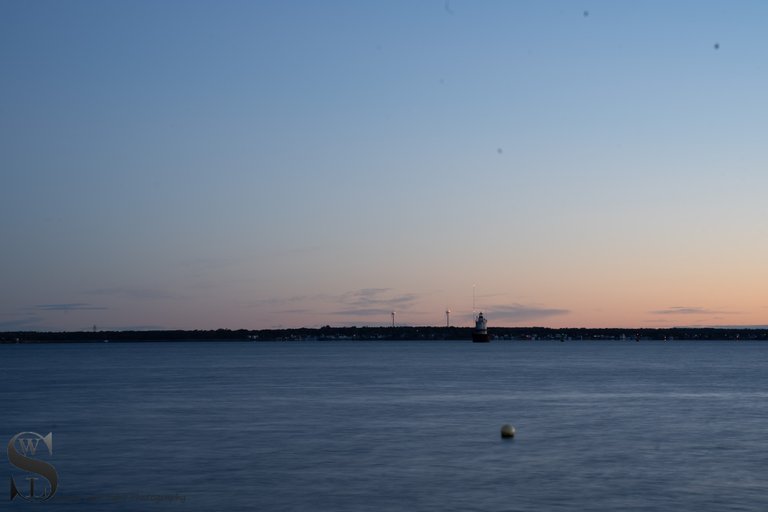 And adjusting the image a little the spots become more visible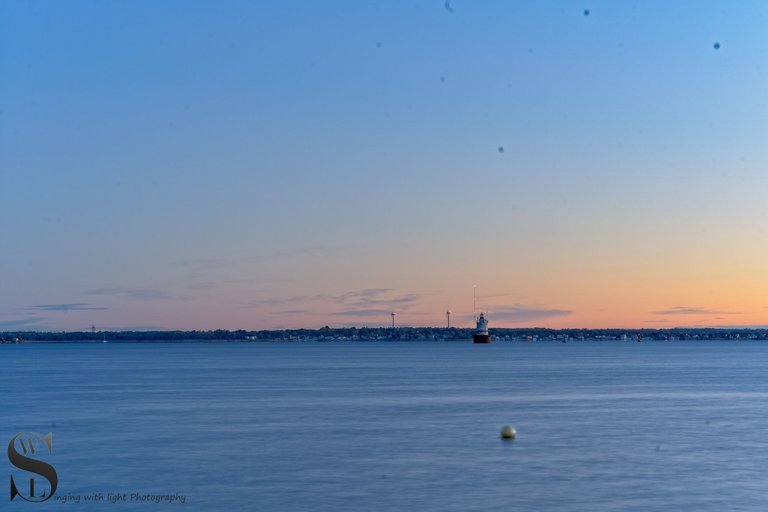 But even then there are more spots that one doesn't even notice, on Photoshop I have a preset I use which highlights any dust on the sensor, which is the next photo, and you can see the sensor on my camera at that time was really dirty with lots of spots, you will notice so many of them in the sky and even in the water.
Cleaning them all off to get the final image I shared first was a bit time consuming, and motivated me to clean the sensor in my camera again this morning, and did a test shot and no spots on it now.
Cleaning the sensor, is something some worry about doing, I did the first time I had to clean mine, I wont go into how it is done as there are plenty of videos online to show how to do it, but if your careful you can do it easily, Sensor cleaning kits are fairly cheap, but if you do not feel comfortable doing it yourself, many if not all camera shops do offer the service to clean your sensor, of course for a fee, I am not sure how much as I haven't had it done in a shop myself.
So that's one disadvantage of a camera where you can change lenses, the chance of sensor dust, another disadvantages to be aware of if thinking of buying a DSLR or Mirrorless camera where you can change lenses is often you will end up spending more on Lenses than you did on the camera originally, there is always one more lens you think you need, and often your out and about and wish you had another lens with you that you happened to leave at home.
Of course conversely the advantage of being able to change lenses is, you can have lens for particular type of shooting you want to do, Landscape, portrait street photography etc.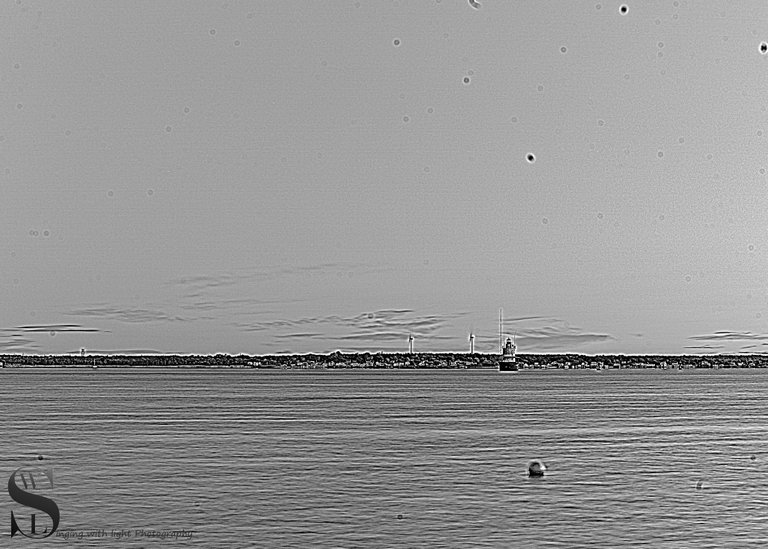 After I cleaned my Camera, and started working on this post, I thought I would finish off the post with the last photo I took, a few days ago, to show my sensor isn't always that dirty as the example above
The photo off camera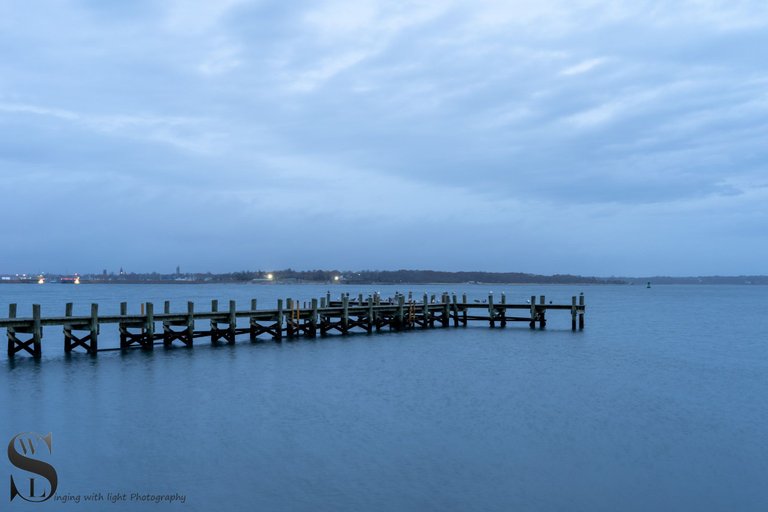 The filter showing sensor dust on photoshop, and yes there were a couple of spots but barely noticeable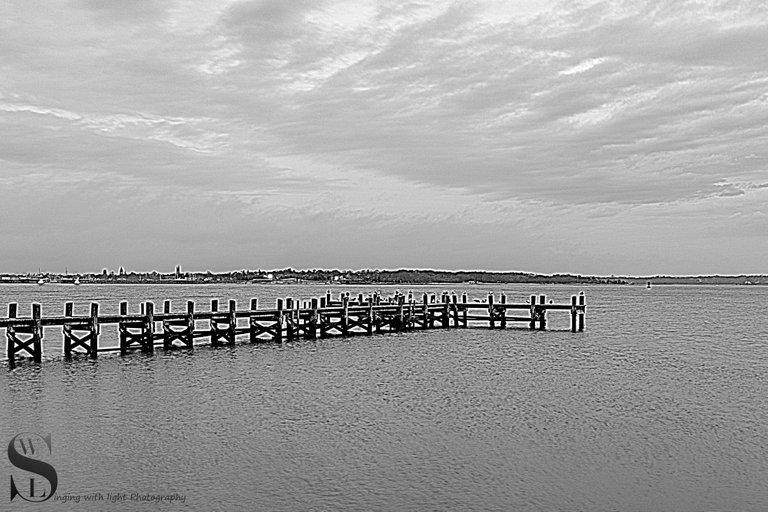 And a quick edit of that photo to finish off this post. both photos I used for this post are not great but serve to show how sensor dust shows up on photos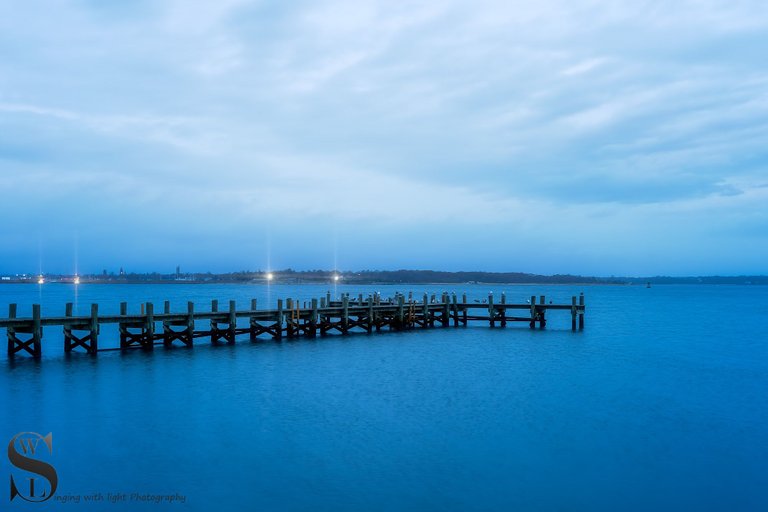 Sony A7iii 43mm F8 2 Sec ISO 100
Click here to view larger



And that's all folks
---
unless stated otherwise all photos used in my posts are taken and owned by myself, if you wish to use any of my images please contact me.
---

---

TeamUSA is a Community for and supporting those from of in the United States, and now is in the process of rebuilding stronger than ever join us on Discord
!pinmapple 41.619467 lat -70.913685 long The Harbor Walk New Bedford MA d3scr
---
---