Sublime and Beautiful Sunday Buoys will be buoys
Sublime and Beautiful Sunday
This post is for #SublimeSunday is inspired by @c0ff33a and #BeautifulSunday is initiated by @ace108.
I have taken many photos down by the port and docks of the various commercial fishing boats, even though I haven't been out on boats much myself I do enjoy walking around there in the early morning when its often very quiet other than seagulls flying over head and the occasional fisherman/woman ( Dont you hate having to think what is the politically correct way to say things sometime, now I do not want to be sexist saying fishermen as I know there are many fisherwomen as well so perhaps from here on it I will say fisherpeople) working loading or unloading the boats, but I try to mix up what I get shots of looking for beauty as I see it in all kinds of things on my walks, which led to this post where I am focusing on the Buoys on various ships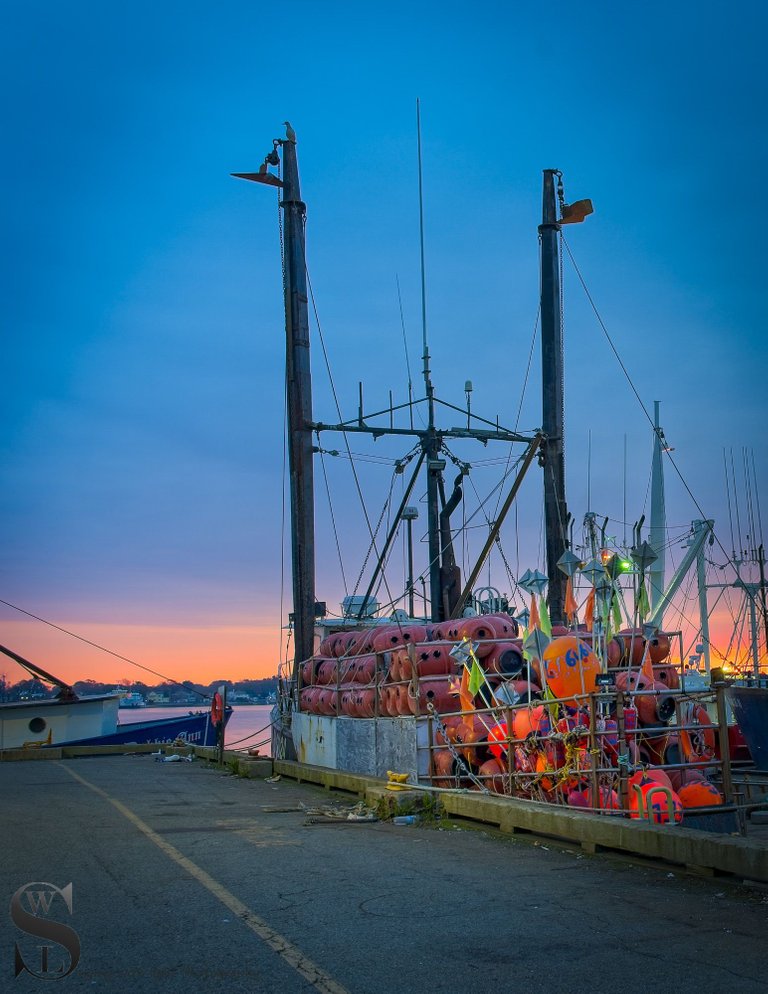 Sony A7iii 28mm F8 1/4 Sec ISO 100
Click here to view larger



Now I think these are called Buoys round flotation thingies
now I know one definition of a Bouy is floating object anchored at a definite location to guide or warn mariners,
But I believe and feel free to correct me if I am wrong, they are also the round floaty thingies I am sharing shots of in this post, in the first couple of shots there used when fisherpeople drop traps into the water and the buoys float at the surface above them so the traps can be found and recovered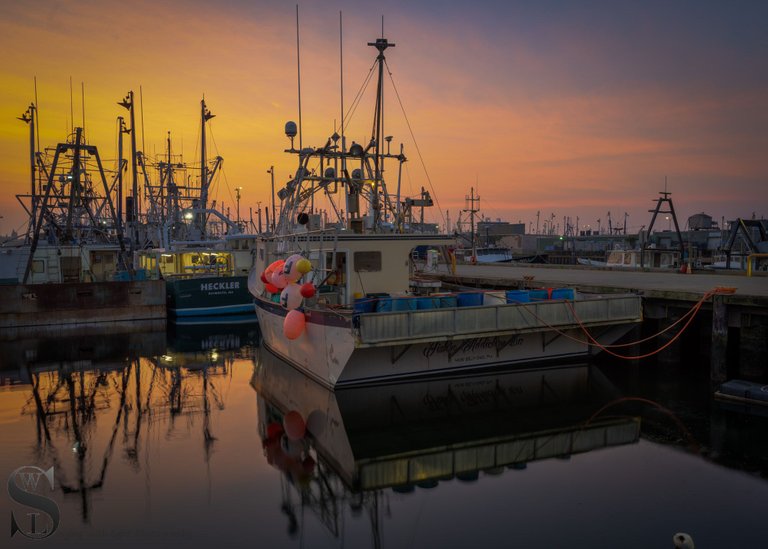 Sony A7iii 26mm F8 1/2 Sec ISO 100
Click here to view larger



Now this next one I am not sure if it is dropped into the water to mark something of hands off the side of the boat when they dock so they do not damage the boat bumping against the pier or other boats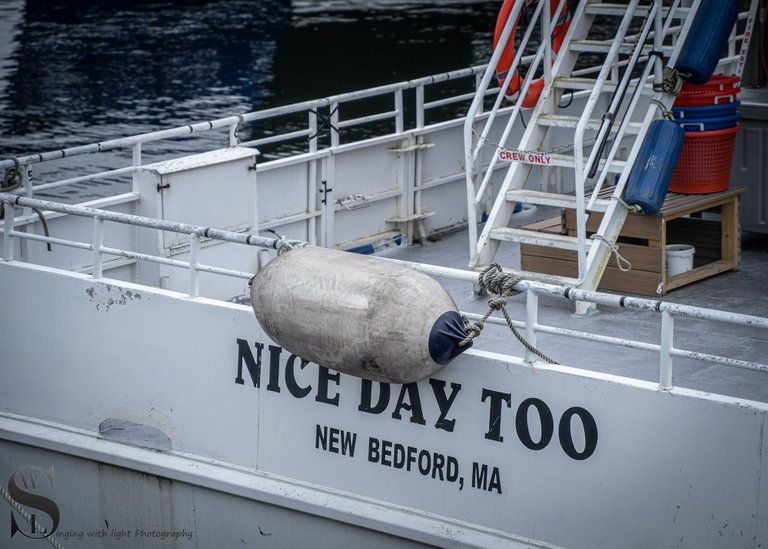 Sony A7iii 75mm F3.5 1/125 Sec ISO 640
Click here to view larger



Some of these shots are not as crisp or clear as I would like due to it being early morning and not that bright, and secondly the water was a bit choppy and hence the boats were moving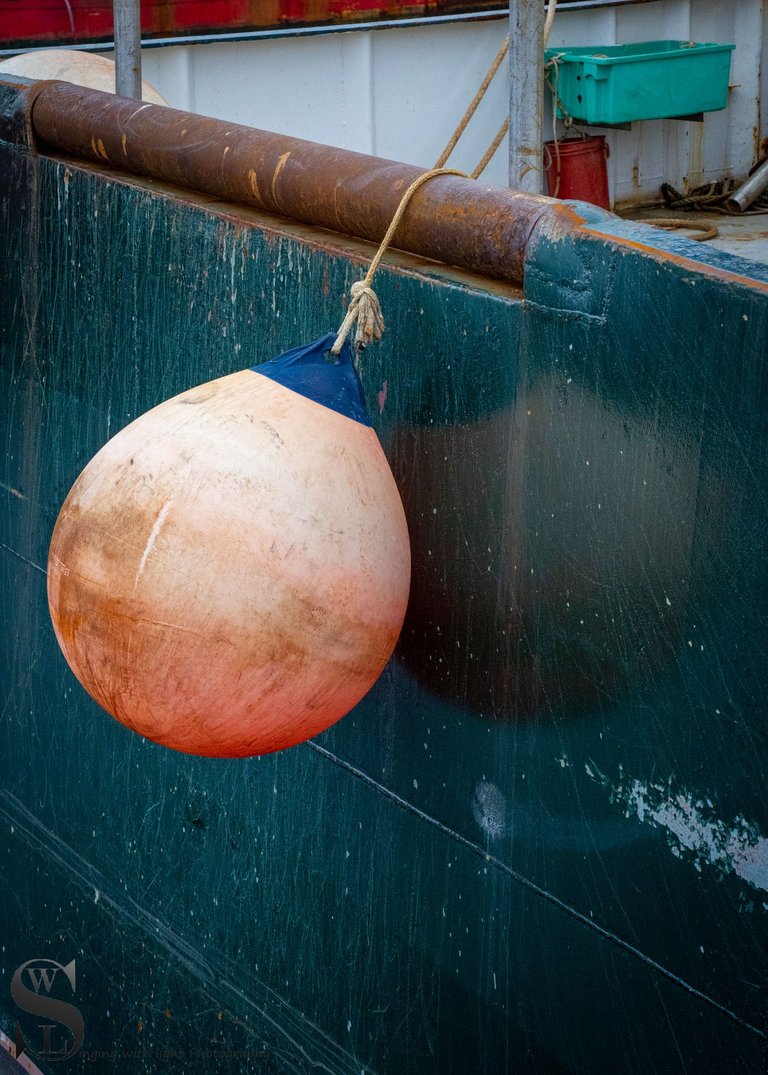 Sony A7iii 75mm F10 1/60 Sec ISO 8000
Click here to view larger



The title for this post is a spin on the saying Boys will be boys
Which is used to express the view that mischievous or childish behavior is typical of boys or young men and should not cause surprise when it occurs.
I guess in some circles thats a sexist saying these days as well and perhaps rightly so I know some girls can be as mischievous or childish as boys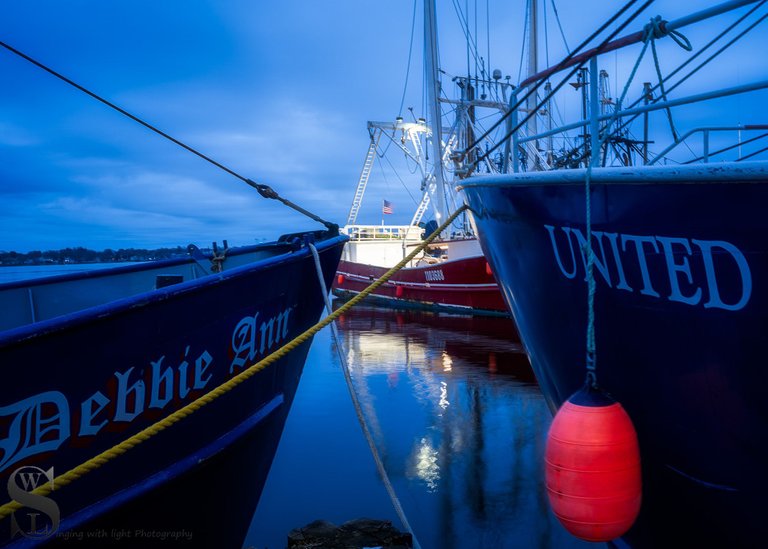 Sony A7iii 28mm F9 1 Sec ISO 100
Click here to view larger



More Buoys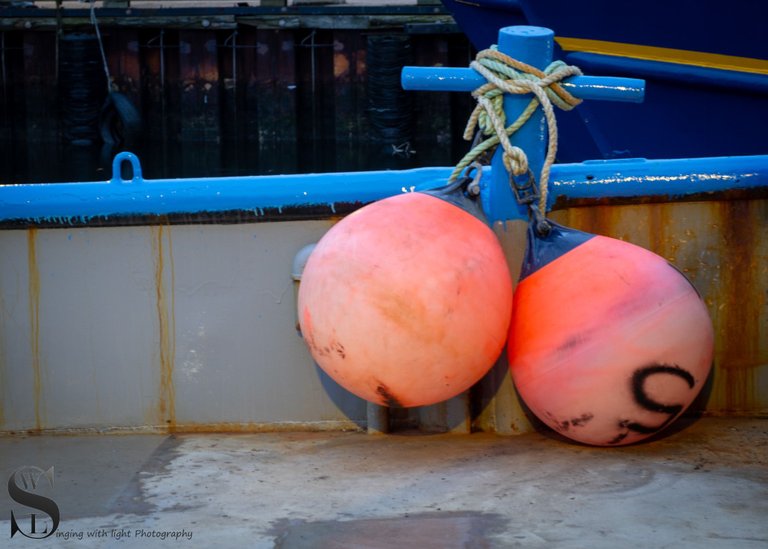 Sony A7iii 75mm F9 2 Sec ISO 100
Click here to view larger



and another one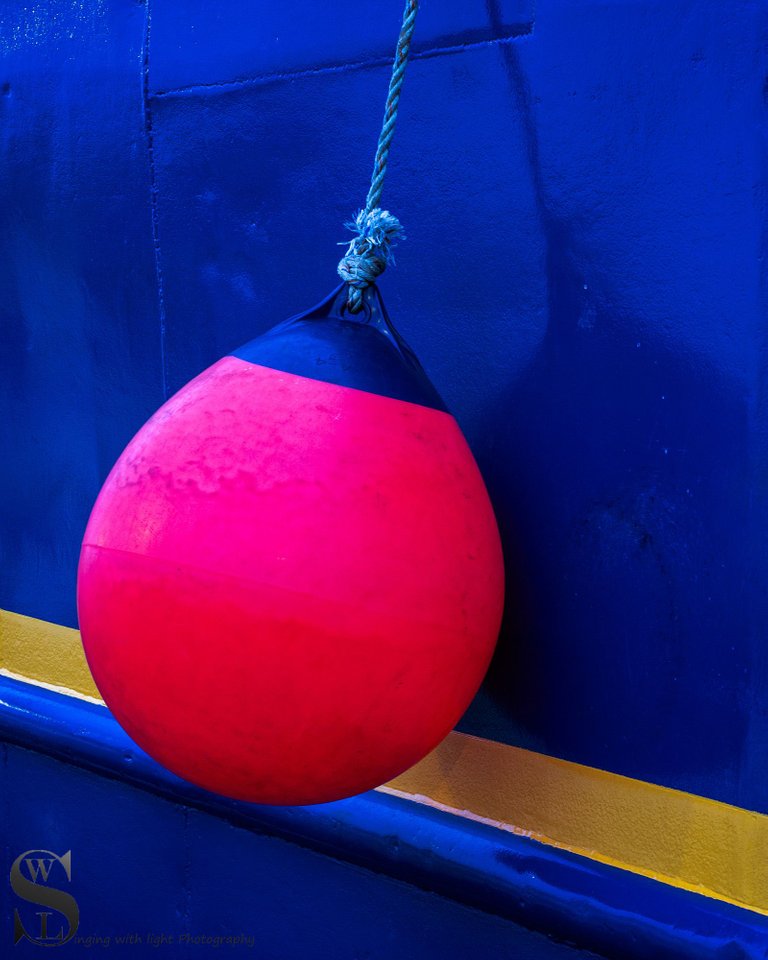 Sony A7iii 75mm F9 0.6 Sec ISO 100
Click here to view larger



And now we come to the end of the post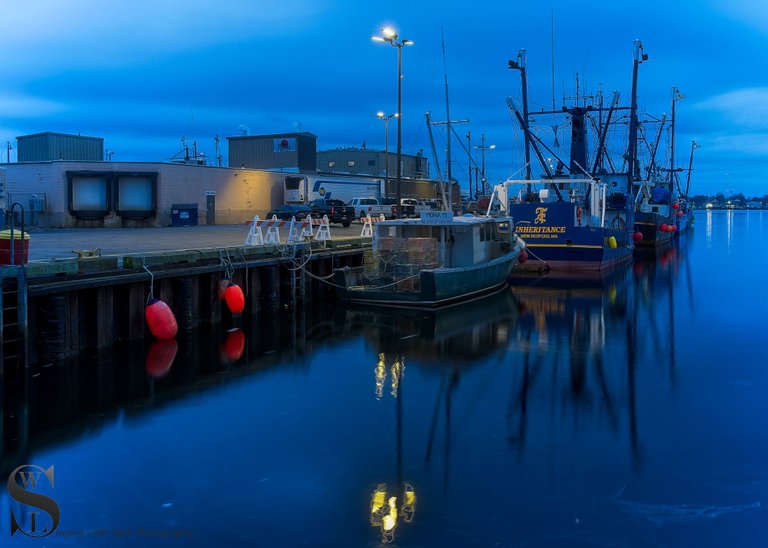 Sony A7iii 28mm F11 1/2 Sec ISO 100
Click here to view larger



And that's all folks
---
unless stated otherwise all photos used in my posts are taken and owned by myself, if you wish to use any of my images please contact me.
---

---

TeamUSA is a Community for and supporting those from of in the United States, and now is in the process of rebuilding stronger than ever join us on Discord
!pinmapple 41.635944 lat -70.920507 long Pier New Bedford MA d3scr
---
---