Sublime and Beautiful Sunday ducklings and goslings
Sublime and Beautiful Sunday
This post is for #SublimeSunday is inspired by @c0ff33a and #BeautifulSunday is initiated by @ace108.
Good Morning all, for todays post I am sharing some shots from a recent walk by the pond in Buttonwood Park, spring is sure in the air ( trust me my sinuses are telling me so LOL) and the focus for todays photos is on Ducklings and goslings in or by the pond
Starting with a family outing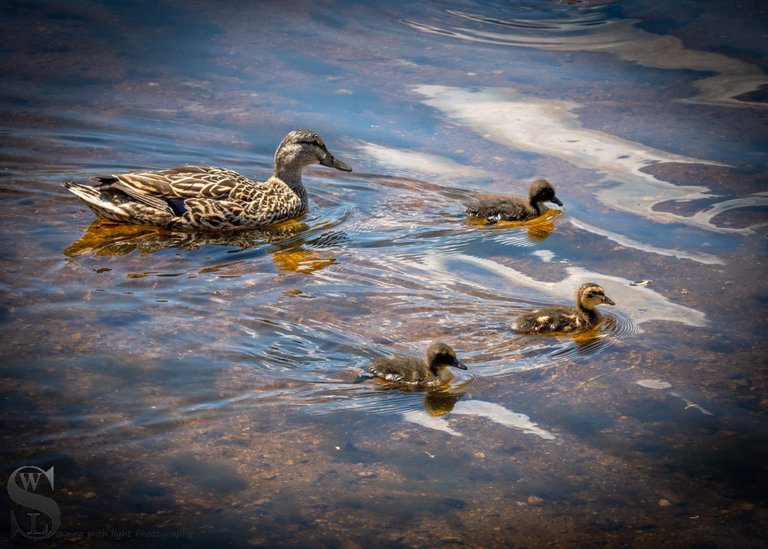 Sony A7iv 122mm F14 1/250 Sec ISO 320
Click here to view larger



NOw I often see people feeding the birds at the pond, and when its with bread I get a little annoyed and why is that you may ask
In areas where ducks are regularly fed bread the ducklings will not receive adequate nutrition for proper growth and development. it can also lead to Overcrowding — Where food is easy to come by, ducks and other waterfowl will lay more eggs and the pond or lake will become overcrowded.
Instead consider these things to feed them cracked corn, oats, rice, birdseed, frozen peas, chopped lettuce, or sliced grapes. These foods are similar to natural foods ducks will forage for on their own,but do not over feed them, if to much food is left it decays in the water and can cause other issues
and another family but this time out for a walk, I gave them plenty of space didnt want to get to close and have a goose chasing me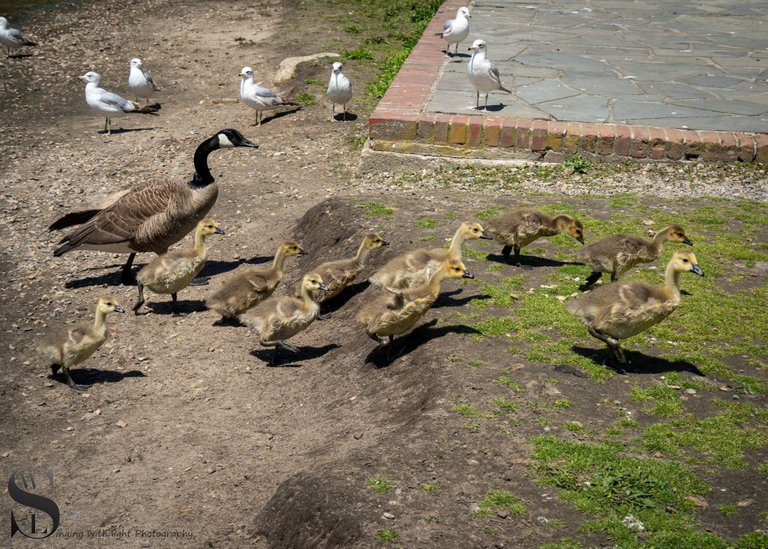 Sony A7iv 56mm F10 1/320 Sec ISO 100
Click here to view larger



Aren't they so cute when small, well I am sure starting this post with a family related theme I guess LOL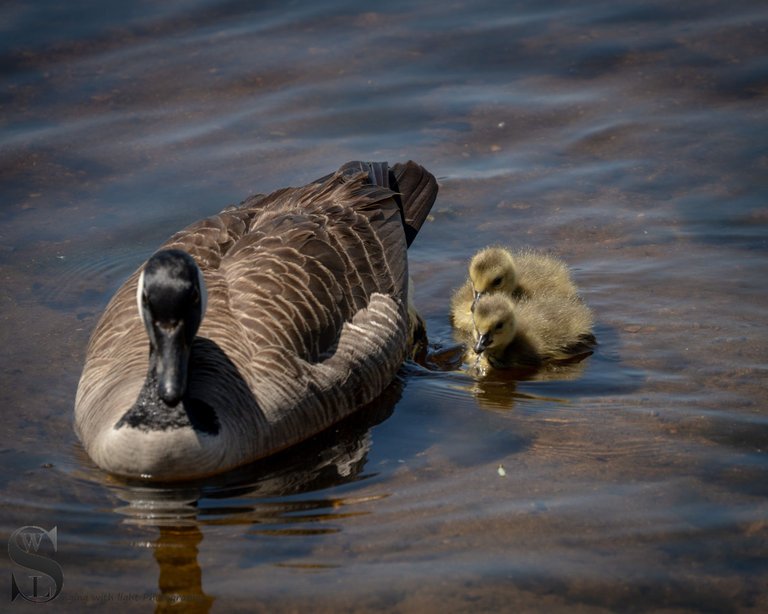 Sony A7iv 400mm F10 1/250 Sec ISO 160
Click here to view larger



So how about for a change just a couple of the little ones on their own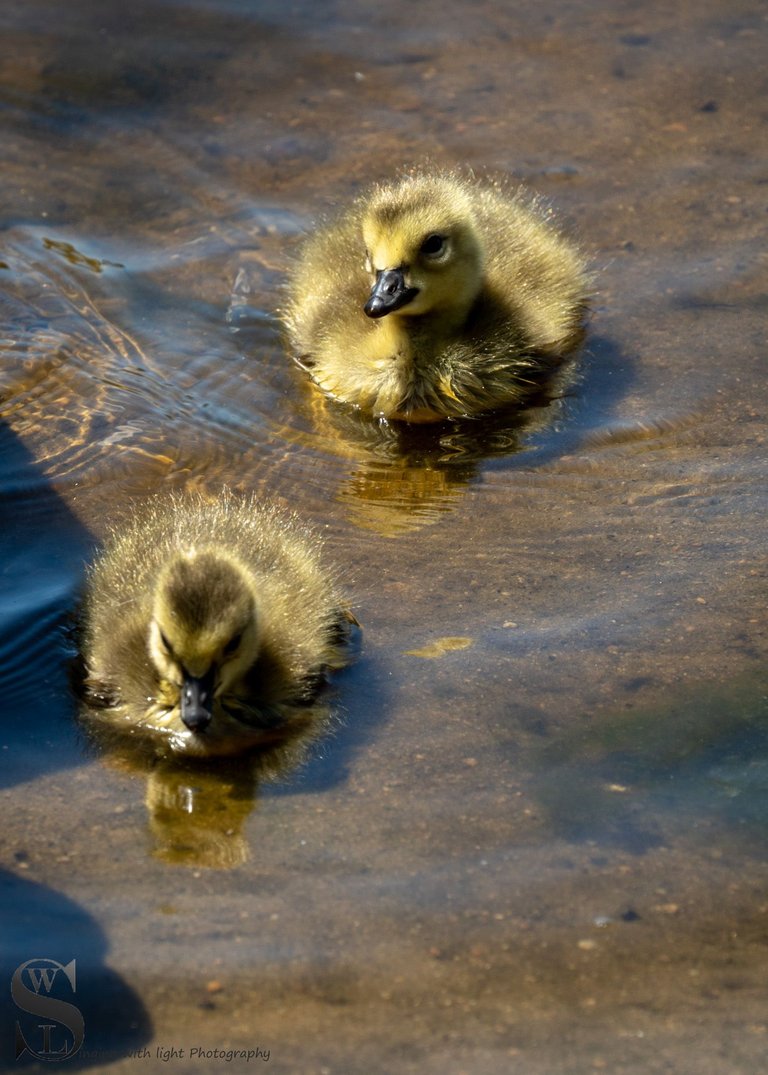 Sony A7iv 400mm F10 1/250 Sec ISO 125
Click here to view larger



and to finish off this post a shot I debated whether to include or not as I messed up the focus on this shot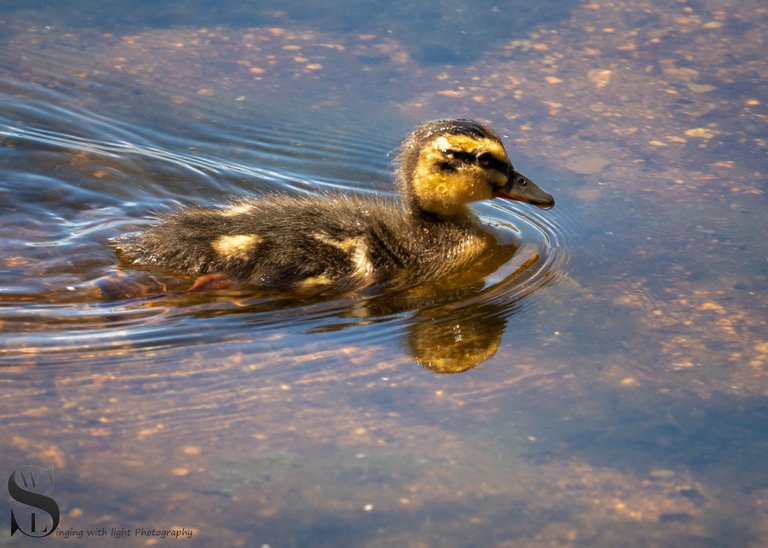 Sony A7iv 400mm F14 1/250 Sec ISO 400
Click here to view larger



And that's all folks
---
unless stated otherwise all photos used in my posts are taken and owned by myself, if you wish to use any of my images please contact me.
---

---

TeamUSA is a Community for and supporting those from of in the United States, and now is in the process of rebuilding stronger than ever join us on Discord
---
---