Sublime and Beautiful Sunday Green3
Sublime and Beautiful Sunday
This post is for #SublimeSunday is inspired by @c0ff33a and #BeautifulSunday is initiated by @ace108.
For this weeks entry I am going Green, or sharing a few shots of greenery I got in the Acushnet Sawmill park recently.
I have taken many shots in that park along the trails, often showing the trails but on this day I took my 90 MM macro with me and got some shots of the greenery I saw there.
Now that a most of the greens have faded away with the colder temps, most of the trees are bare, so I guess I was missing the beautiful lush greens and put this post together sharing some lovely greens.
Starting with this shot of a fern, growing up in New Zealand which has lots of beautiful ferns all over, even many of our sports teams from New Zealand have Ferns on their sports uniforms.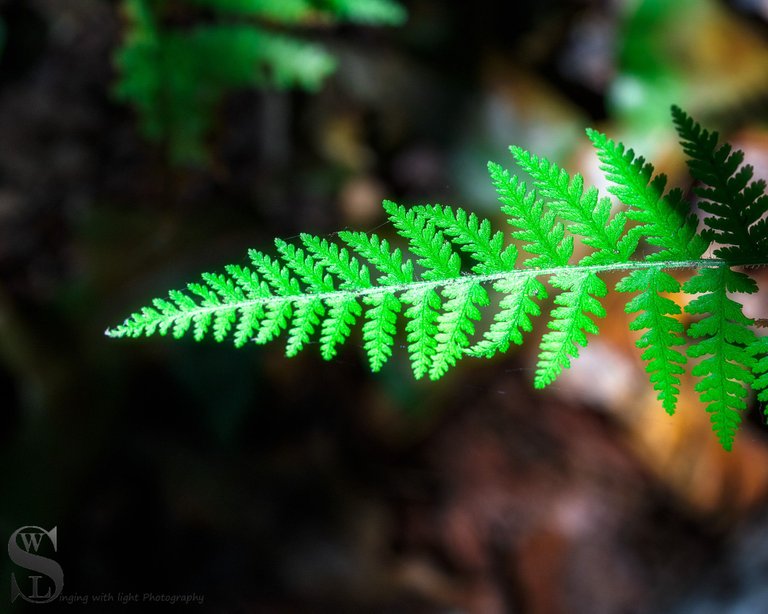 Sony A7iv 90mm F11 1/250 Sec ISO 800
Click here to view larger



The day I took these shots it had recently rained, earlier that morning, which is what motivated me to take my Macro lens and see if I could get some shots of water drops on leaves and things, and here is one shot I got I am quite happy with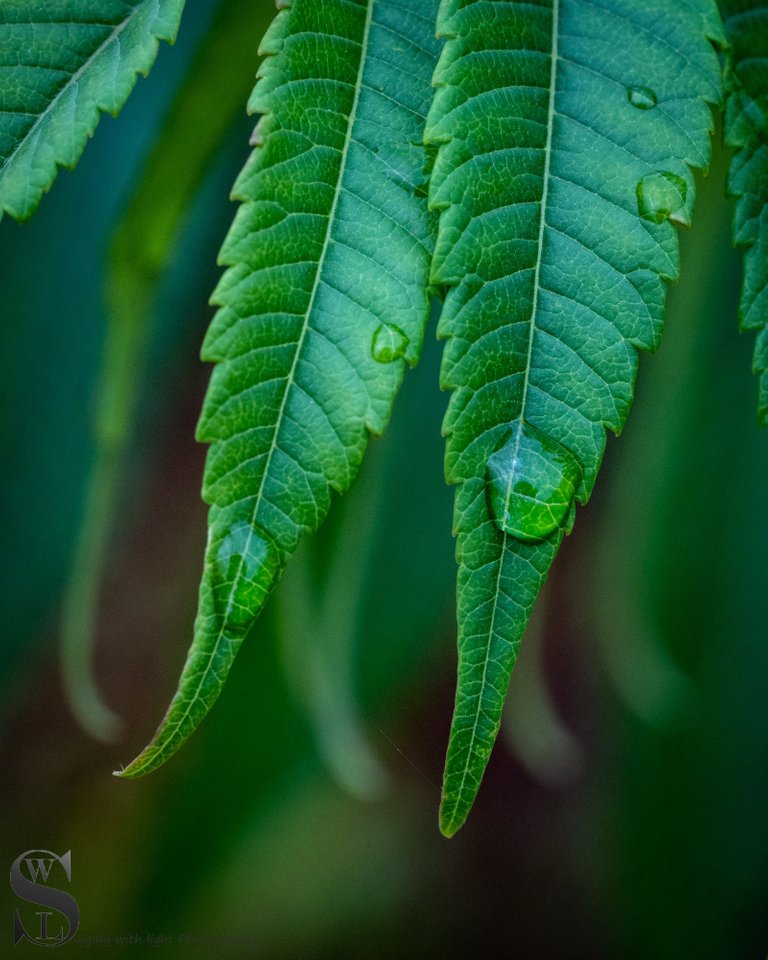 Sony A7iv 90mm F11 1/250 Sec ISO 4000
Click here to view larger



Another type of leave and more water drops, although this is not a great shot perhaps there is something about it I like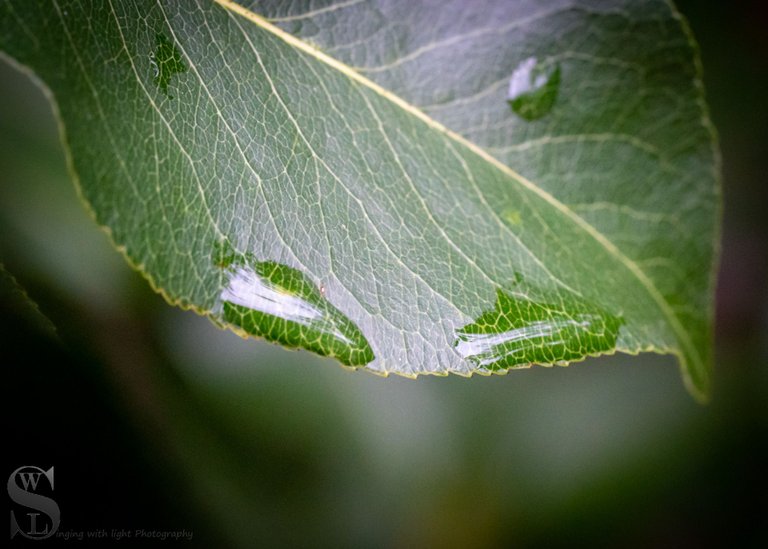 Sony A7iv 90mm F11 1/250 Sec ISO 12800
Click here to view larger



More drops and beautiful greens, unfortunately I got the focus line to tight would have bene nicer if more of this shot was in focus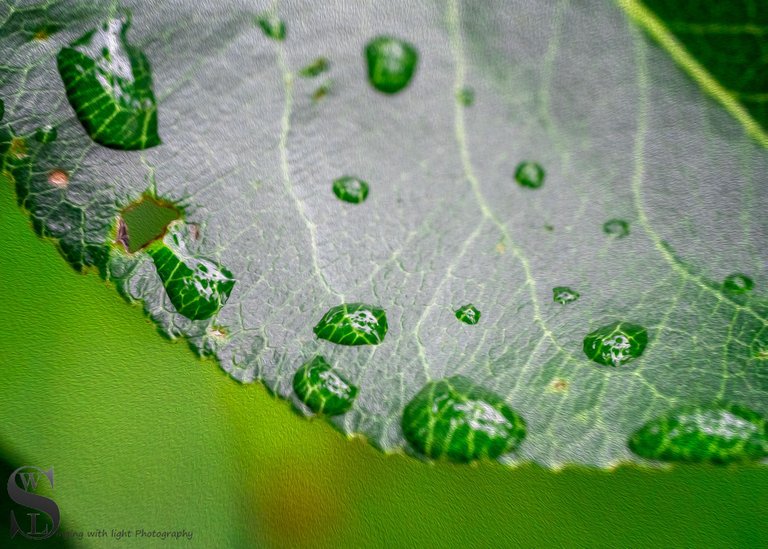 Sony A7iv 90mm F8 1/250 Sec ISO 10000
Click here to view larger



and More greens to finish of the post :)
Looking at these photos I think I must have been missing the greens of nature, not all the best of shots focus wise but lots of greens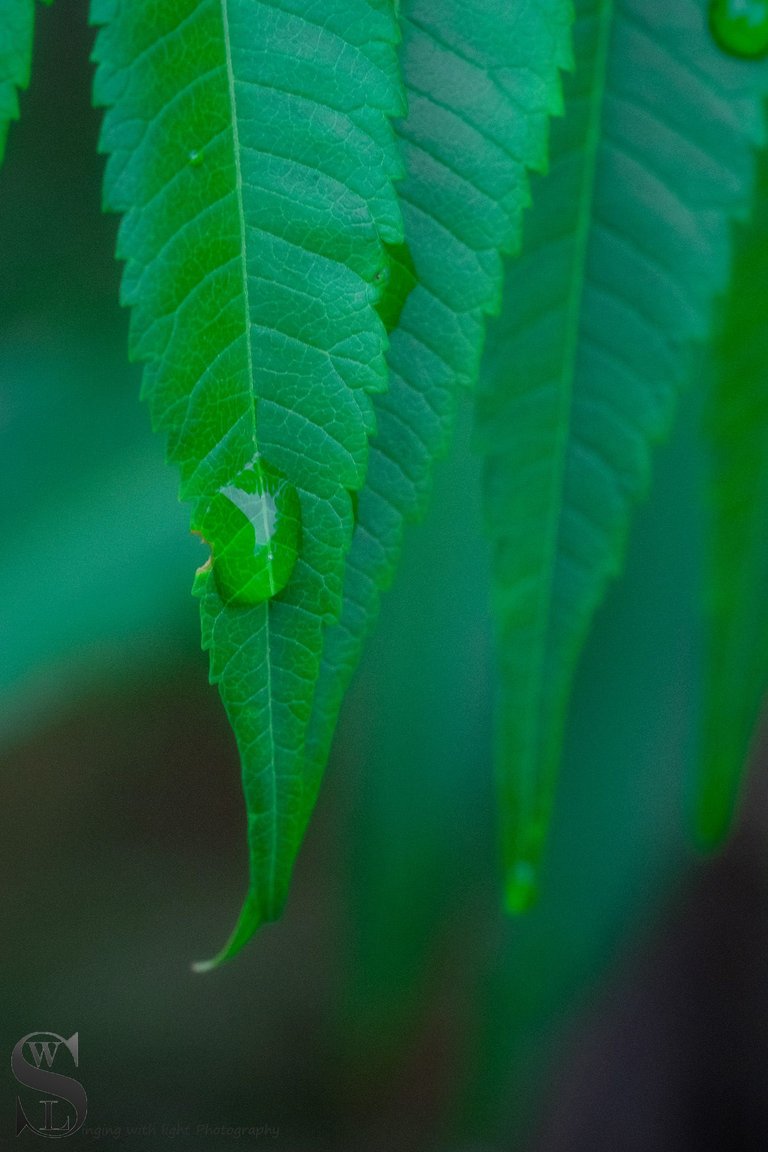 Sony A7iv 90mm F11 1/250 Sec ISO 6400
Click here to view larger



And that's all folks
---
unless stated otherwise all photos used in my posts are taken and owned by myself, if you wish to use any of my images please contact me.
---

---

TeamUSA is a Community for and supporting those from of in the United States, and now is in the process of rebuilding stronger than ever join us on Discord
!pinmapple 41.682940 lat -70.907057 long Acushnet Sawmill d3scr
---
---