Sublime and Beautiful Sunday
Sublime and Beautiful Sunday A foggy misty morning at Allens Pond Wildlife reserve
This post is for #SublimeSunday is inspired by @c0ff33a and #BeautifulSunday is initiated by @ace108.
Good Morning everyone I hope everyone's weekend is going well and you have managed to get some rest in ready for the coming week
One thing I find both sublime and beautiful is a nice foggy morning especially if there are some nice colors in the sky, and thats what I will be focusing on for this post.
These shots were taken one morning when I visited the Allens Pond Wildlife Preserve, a big wide open natural area with trails through the woods that I love visiting, it is on the border between Dartmouth and Westport and about a 20 minute drive from our place.
The morning I got there the area was covered with a deep fog, infact so deep at the start when I got there the visibility was only a few feet in front of me so not great for photos at that stage but I walked around a bit along the beach and in the open green field waiting to see if it would clear a bit as the sun was coming up and indeed I did hence these photos for the post
They had just recently cut the field and rolled it into bales as you can see in this shot.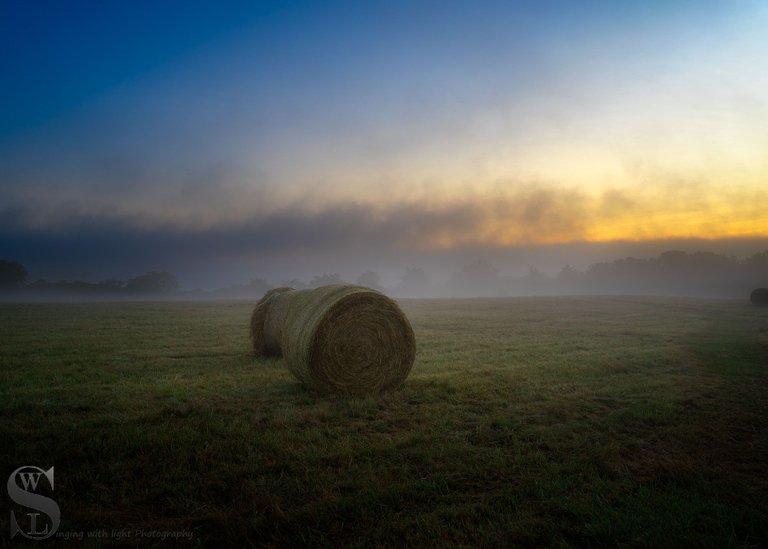 Sony A7iv 28mm F5.6 1/60 Sec ISO 100
Click here to view larger



Unlike now the fields were beautifully green which contrasted nicely with the subtle color sin the sky.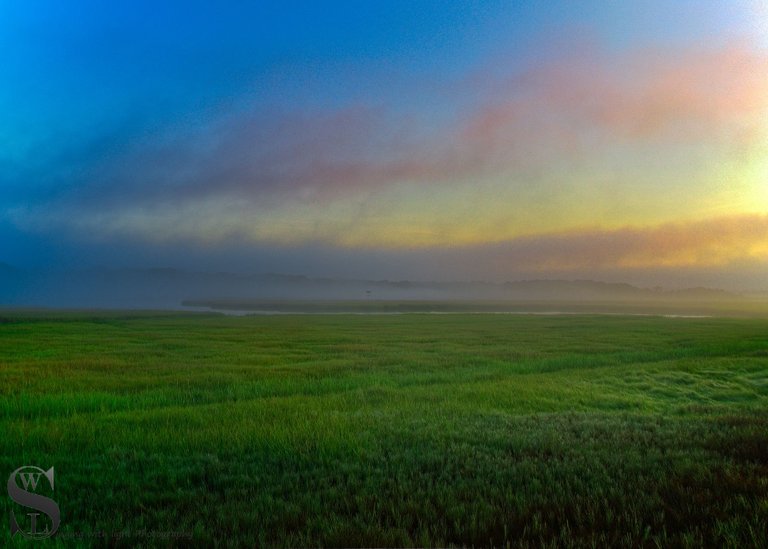 Sony A7iv 30mm F9 1/60 Sec ISO 125
Click here to view larger



I also walked out to the beach for a little bit here is looking along the coast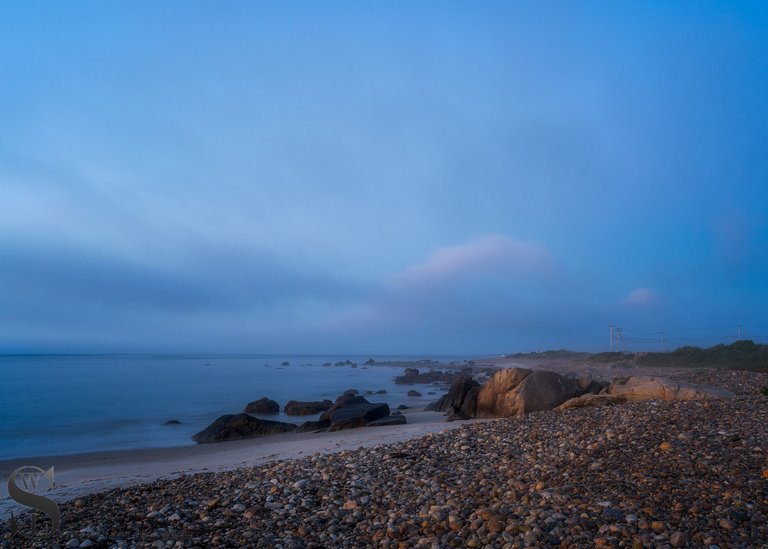 Sony A7iv 28mm F11 4 Sec ISO 100
Click here to view larger



And back to the field and the hay bales the fog and mist was coming and going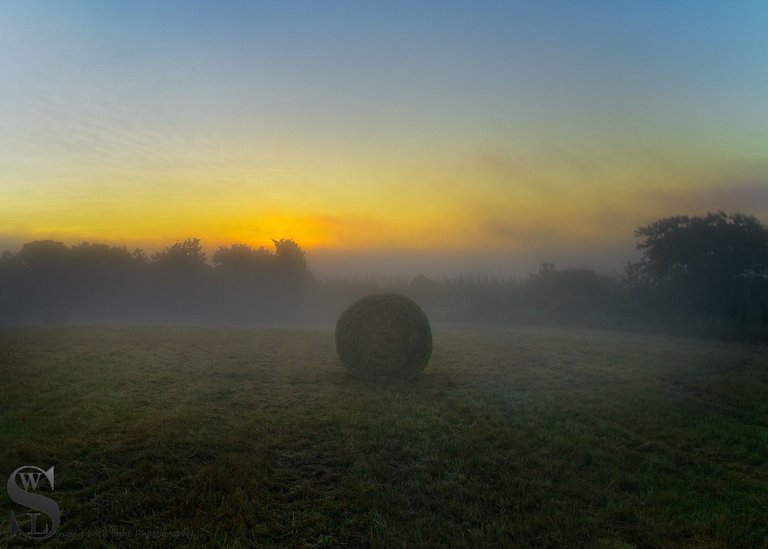 Sony A7iv 28mm F9 1/80 Sec ISO 100
Click here to view larger



Another view of the field and the machine that was mowing the field and making the bales can be seen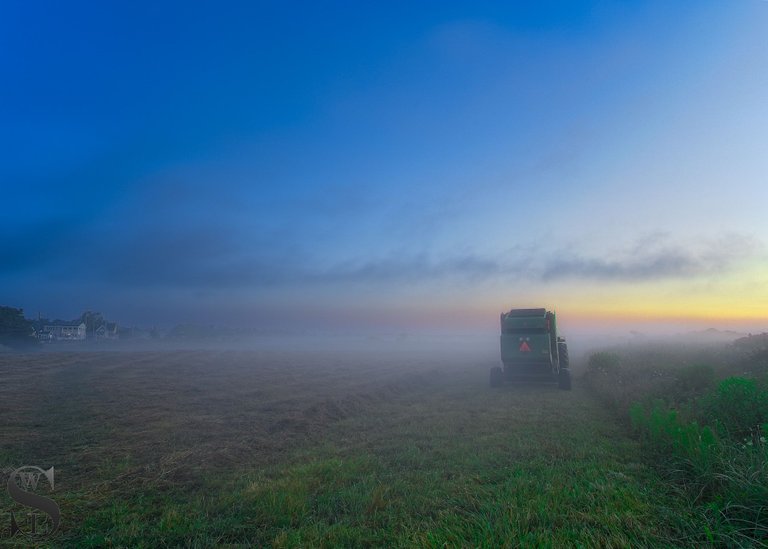 Sony A7iv 23mm F11 1.3 Sec ISO 100
Click here to view larger



And that's all folks
---
unless stated otherwise all photos used in my posts are taken and owned by myself, if you wish to use any of my images please contact me.
---

---

TeamUSA is a Community for and supporting those from of in the United States, and now is in the process of rebuilding stronger than ever join us on Discord
!pinmapple 41.510526 lat -71.020653 long the Allens Pond Wildlife Sanctuary Dartmouth MA d3scr
---
---