Sunrise by the Pond
Sunrise by the Pond
Those that follow me know that my favorite places to go for walks, and me being me of course to also take photos is anywhere by the water and where we live now I am blessed with plenty of options for walks by the water, along the coast, by the port and another spot I love very close to my house is walking around Buttonwood park and the pond there.
The shots in this post are from a few walks I did there last year, when I was luckily enough to not only get steps in, some fresh air but to see some lovely colors at sunrise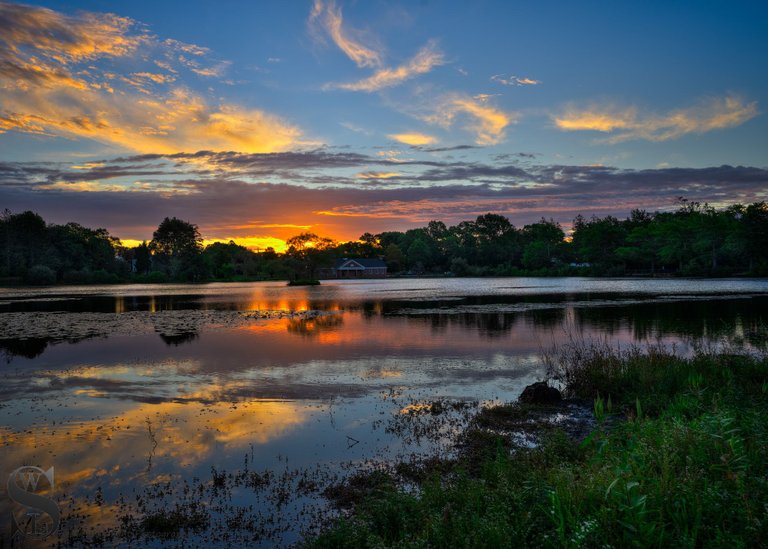 Sony A7iii 26mm F8 1/125 Sec ISO 250
Click here to view larger



To me seeing a sunrise over water is the best way to catch a sunrise, with the reflections on the water, the sounds of the waves rolling in if at a beach, or in the case of these shots hearing the geese and ducks quacking away and flying back and forth, pleases all of one senses.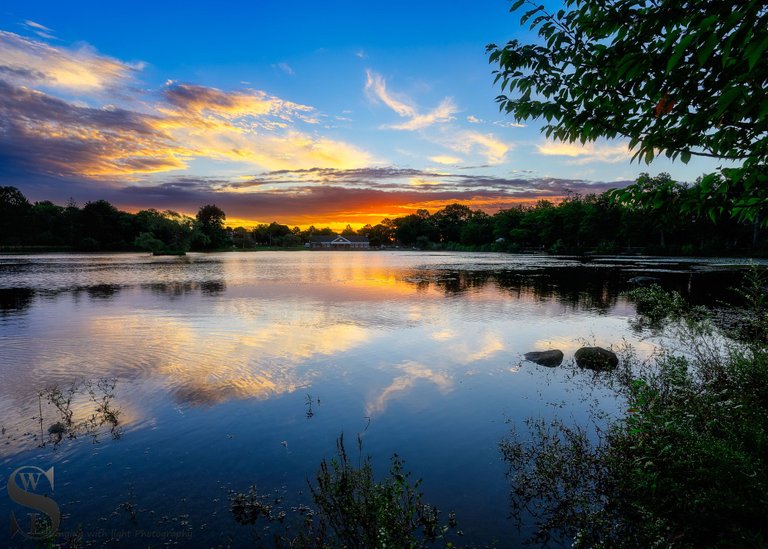 Sony A7iii 17mm F8 1/125 Sec ISO 200
Click here to view larger



Peaking through the trees, the bare one in this shot was bare all year, I wonder if it just had a bad year and will bounce back, will no doubt walk by it during this year and see how it does.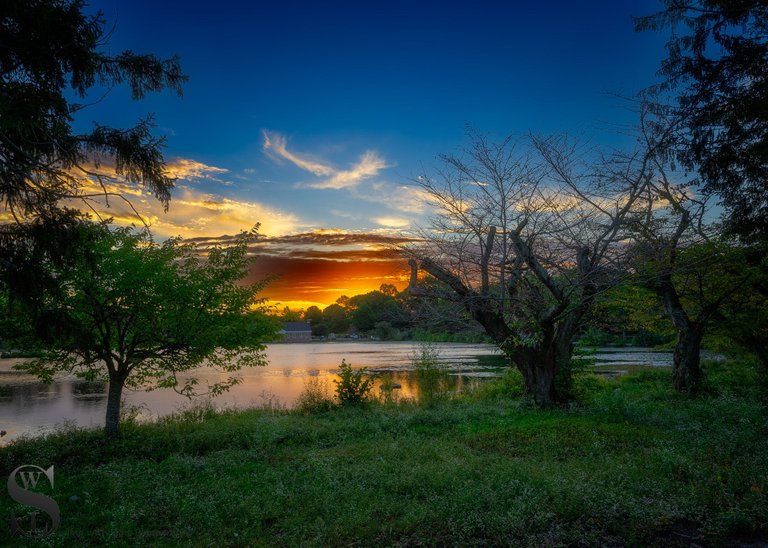 Sony A7iii 25mm F8 1/125 Sec ISO 250
Click here to view larger



Another tree not looking in the best of condition but I think it has character and off tot he left signs saying what we cant do, its funny to me it seems there are so many signs saying what we cant do, and few saying what we can.
And speaking on signs, or diverting to labels, when sorting out my wife's pills for the week, I noticed the label on all the Pills would say something like
Take 1 Pill twice a day by mouth
Now to me it is pretty obvious most pills are taken by mouth, and is it really necessary to say it on the bottle, couldn't the label just state if your meant to do something else with the pill.
Its Kind of like having a warning on a Coffee cup saying cautious contents may be hot, Hmm to me that seems pretty obvious
I guess to others maybe not and hence the need for the labels and warnings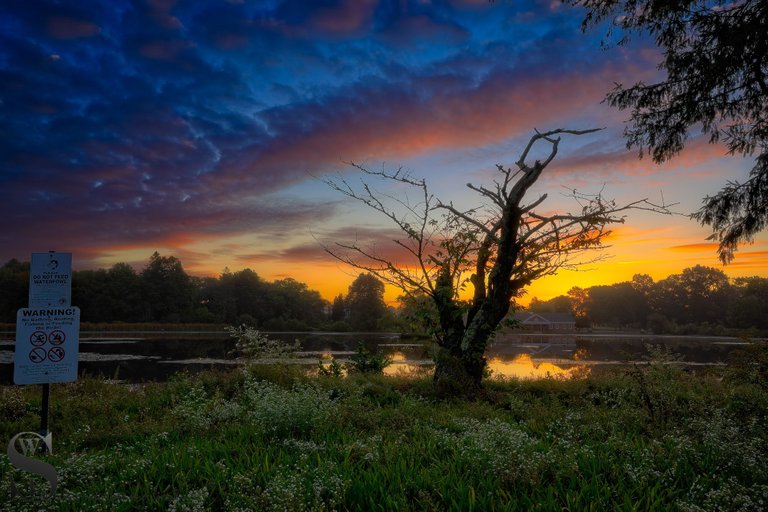 Sony A7iii 28mm F8 1/40 Sec ISO 100
Click here to view larger



And a last look across the pond to finish of the post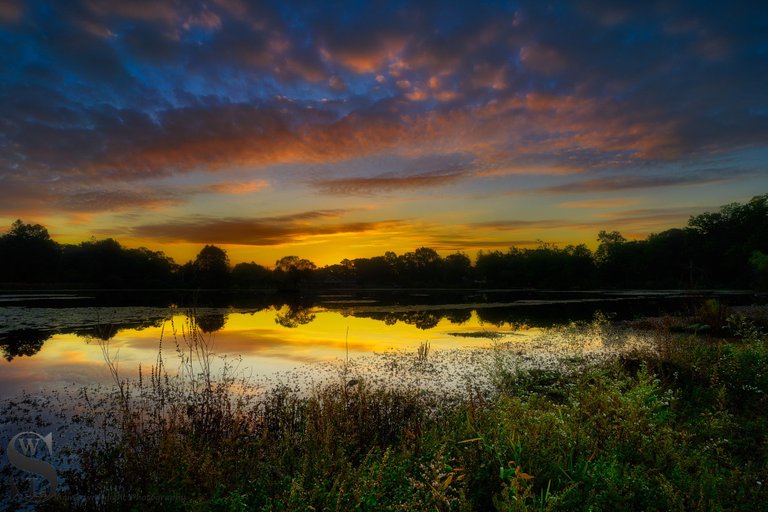 Sony A7iii 17mm F8 1/60 Sec ISO 100
Click here to view larger



And that's all folks
---
unless stated otherwise all photos used in my posts are taken and owned by myself, if you wish to use any of my images please contact me.
---

---

TeamUSA is a Community for and supporting those from of in the United States, and now is in the process of rebuilding stronger than ever join us on Discord
!pinmapple 41.628254 lat -70.952496 long Buttonwood Park New Bedford MA d3scr
---
---