thinking back to my time in Milford CT
Thinking back to my time in Milford CT
As I was heading up the stairs to the room where I have my computer, I looked at a photo I have up on the wall here taken on the boardwalk in Milford CT where I lived before retiring and moving her to New Bedford and prompted me to look back at my photos from there and share a few in this post.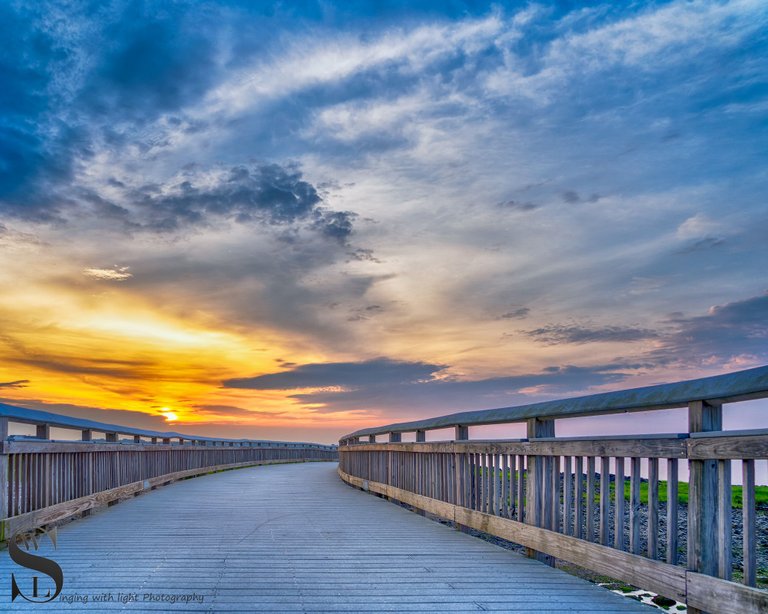 Sony A7iii 24mm F8 1/25 Sec ISO 100
Click here to view larger



Milford is a beautiful coastal city, strictly speaking its a small city but it really has a feel to being small town, in fact one of the cities mottos is the Small City with a big heart.
One of the spots I loved walking there was along the boardwalk at Silversands state park where these first two shots were taken.
this next one showing the coast line and Charles Island which is visible from most if not all of the beaches there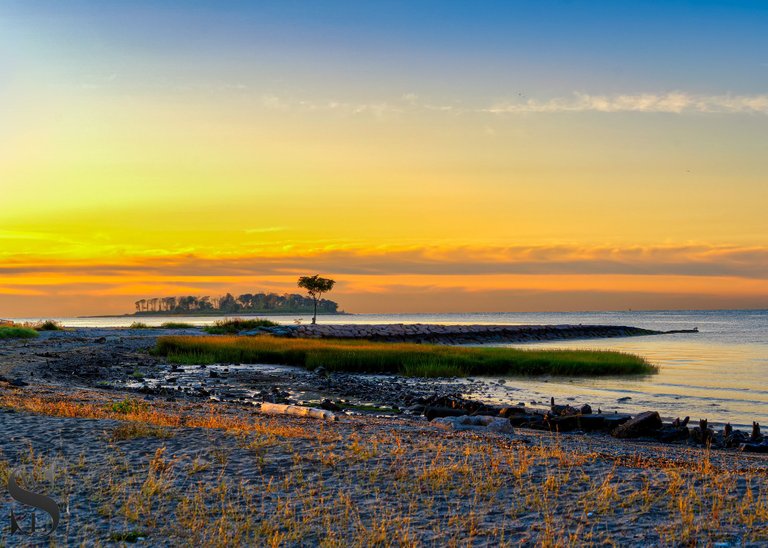 Sony A7iii 54mm F8 1/80 Sec ISO 100
Click here to view larger



One thing I often tell people who are critical of their own photos is do to compare your photos with those photographers whose photos you love as it can be demoralizing, but look back at photos you took a while back and compare then with recent photos you have taken and one will see they are improving which is more motivating I believe.
It was the case for me preparing this post although I was happy with these photos at the time I took them and edited them, I feel my work these days is better than it was back then.
That said there is no problem in my mind looking at the work of photographers you admire and using that for inspiration but let it be just that and not as a way of critiquing your own work.
A closer in shot of Charles Island over the few years I lived there sadly the forestation on the island was fading away.

Sony A7iii 130mm F8 1/250 Sec ISO 100
Click here to view larger



Another spot I loved walking was around the Duck pond as I share in this next photo.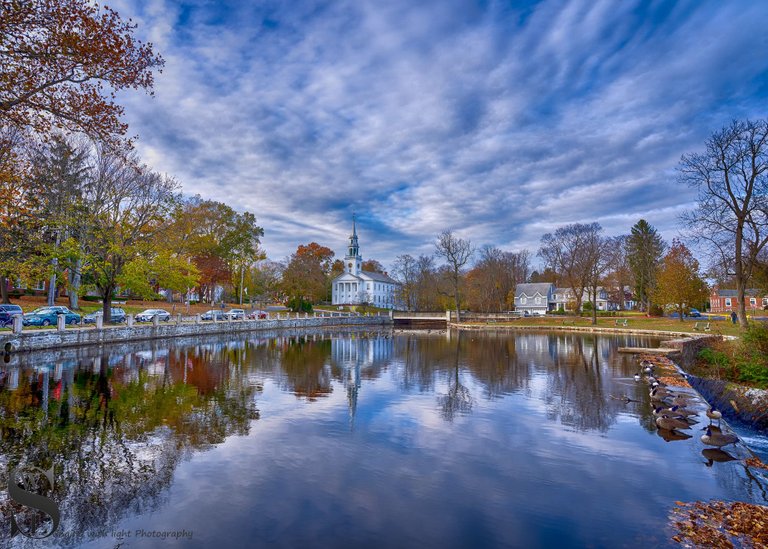 Sony A7iii 18mm F8 1/80 Sec ISO 100
Click here to view larger



This next shot is also in the duck pond area, the pond I was looking over in the previous shot is above the waterfall we see here.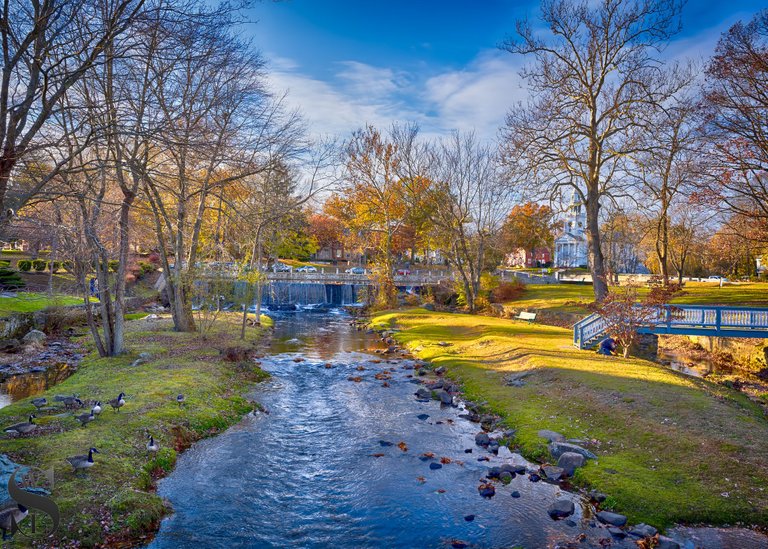 Sony A7iii 23mm F8 1/60 Sec ISO 100
Click here to view larger



and finishing off with another of the views I loved there, beside a restaurant in downtown

Sony A7iii 24mm F8 1/200 Sec ISO 100
Click here to view larger



And that's all folks
---
unless stated otherwise all photos used in my posts are taken and owned by myself, if you wish to use any of my images please contact me.
---

---

TeamUSA is a Community for and supporting those from of in the United States, and now is in the process of rebuilding stronger than ever join us on Discord
!pinmapple 41.222014 lat -73.057572 long Downtown Milford CT d3scr
---
---