Thursday Random animals I have come across on walks
Random animals I have come across on walks
Good Morning
For all those in the United States Happy Thanksgiving
on a recent walk around the trail at the Acushnet sawmill here in New Bedford this was in early afternoon the sun was out but it was still pretty cool so not many people were there, but as I came around one corner I came across a couple of ladies and this cute little dog which ran up by the feet and was looking up at me, so I snapped a quick shot or two
The cold wasn't bothering him at all even with his short legs and being so close to the ground, and he was bouncing up and down and all around and was so cute.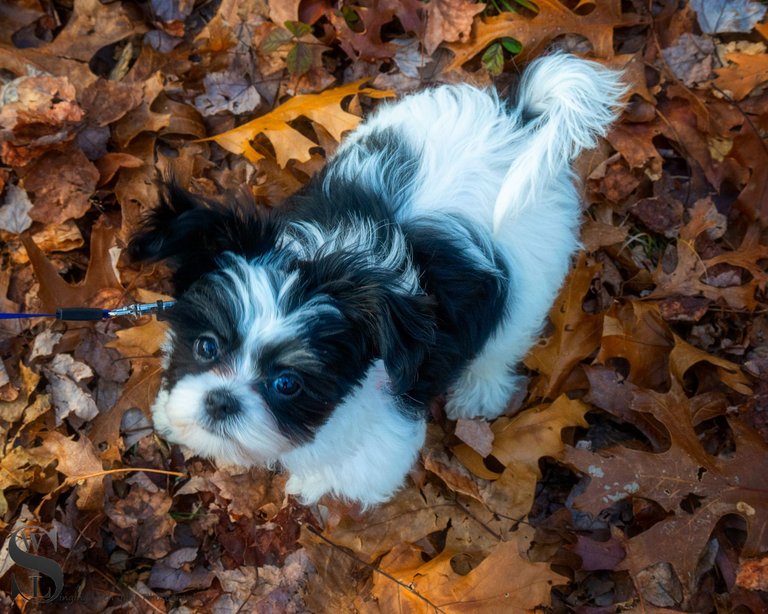 Sony A7iv 50mm F11 1/2125 Sec ISO 2000
Click here to view larger



I wanted to slip him into a post so had to look for some photos to go with it so I looked through my photos to see what I could add to this post and found this little colorful bird I saw on a visit to the Zoo a few weeks ago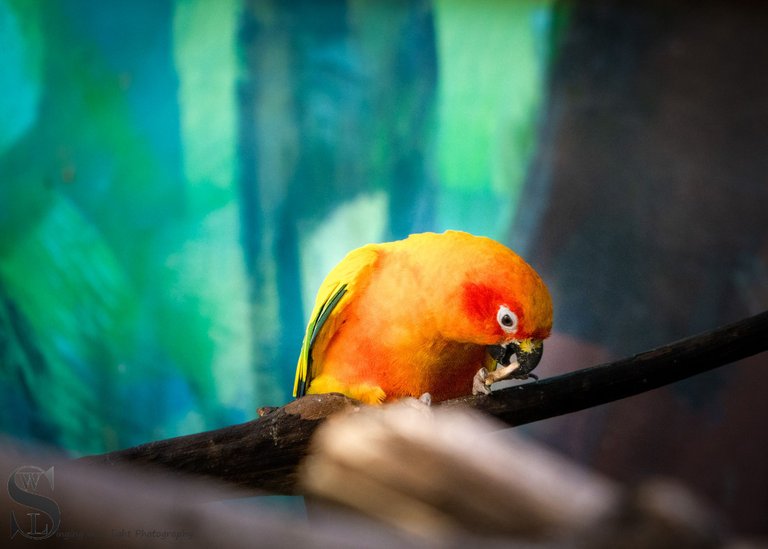 Sony A7iv 240mm F6.3 1/60 Sec ISO 3200
Click here to view larger



And here we have a swan on Golden Pond, OK the river at the Sawmill but with some golden light, Swans are such beautiful birds arent they the way they glide along the water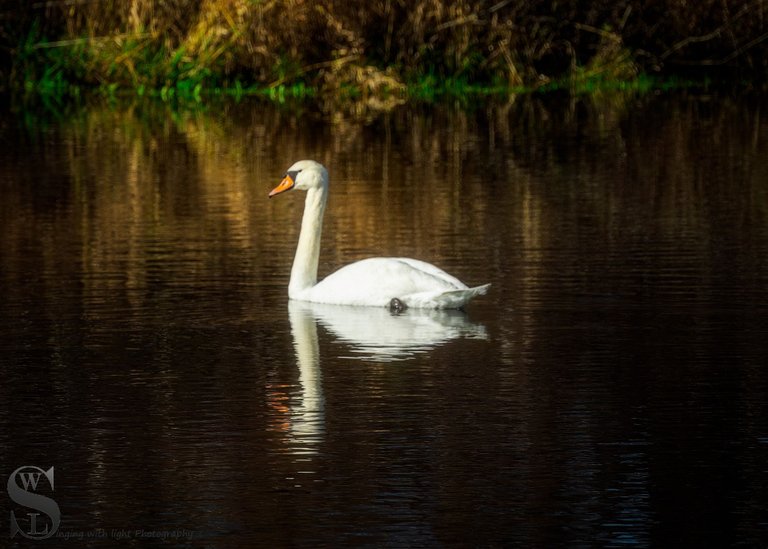 Sony A7iv 400mm F10 1/160 Sec ISO 100
Click here to view larger



And next up while walking alongside the Hurricane Barrier wall I came across this Ibis, standing there quietly enjoying the view, and i of course loved the reflection.
I often see the alongside the water in this spot, and they look so beautiful in flight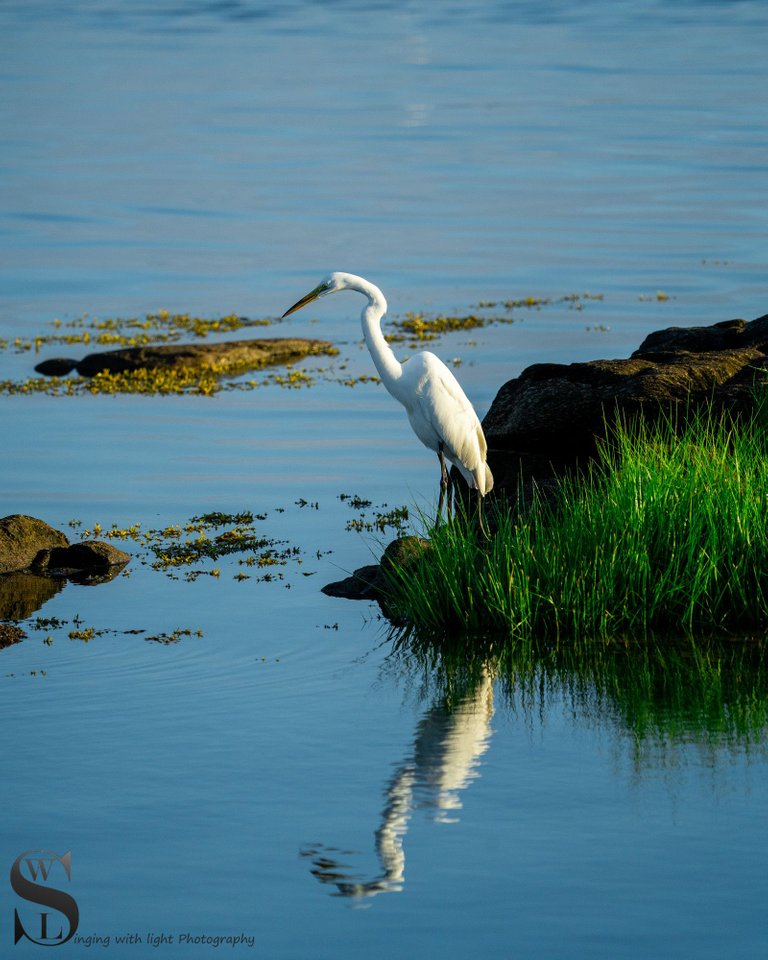 Sony A7iv 371mm F6.3 1/3200 Sec ISO 1250
Click here to view larger



I did say I took a shot or two of this cute little dog so finishing off with another photo of him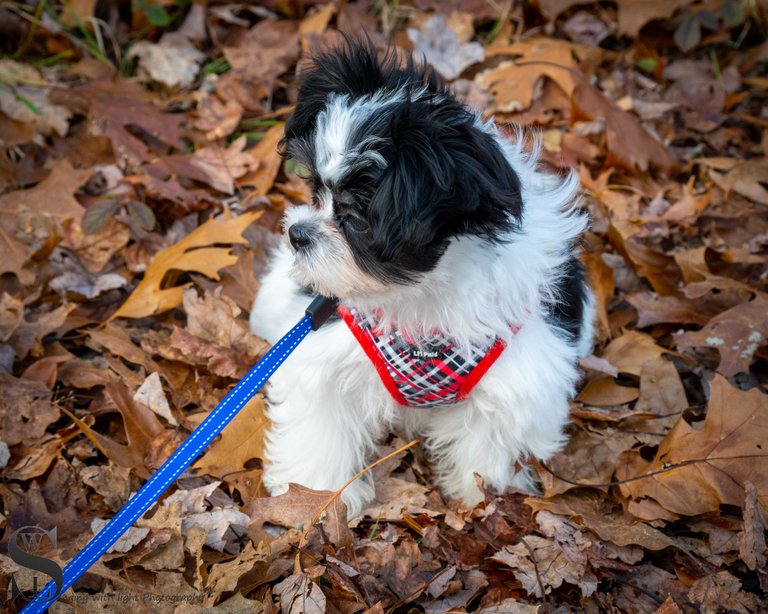 Sony A7iv 174mm F11 1/125 Sec ISO 1250
Click here to view larger



And that's all folks
---
unless stated otherwise all photos used in my posts are taken and owned by myself, if you wish to use any of my images please contact me.
---

---

TeamUSA is a Community for and supporting those from of in the United States, and now is in the process of rebuilding stronger than ever join us on Discord
!pinmapple 41.619467 lat -70.913685 long Cove Walk New Bedford MA d3scr
---
---