Dragon born warrior - (6 Photos)
Hello everyone in the community. I hope you guys are doing great. This is another post of AI generated images from Stable Diffusion. This took me several hours to get the right prompt and result that I want. Still not perfect but some of the images rendered was good and had good details on it.
Prompting was hard when you have to separate two subject in an image, I had to do lots of trial and error before getting the image that I want. After that, when doing batch render it was between 40% - 50% of the total images will be good the rest will just had random deformation on the subject especially the face and body.
Below are the images that I managed to render out with some upscaling applied to them.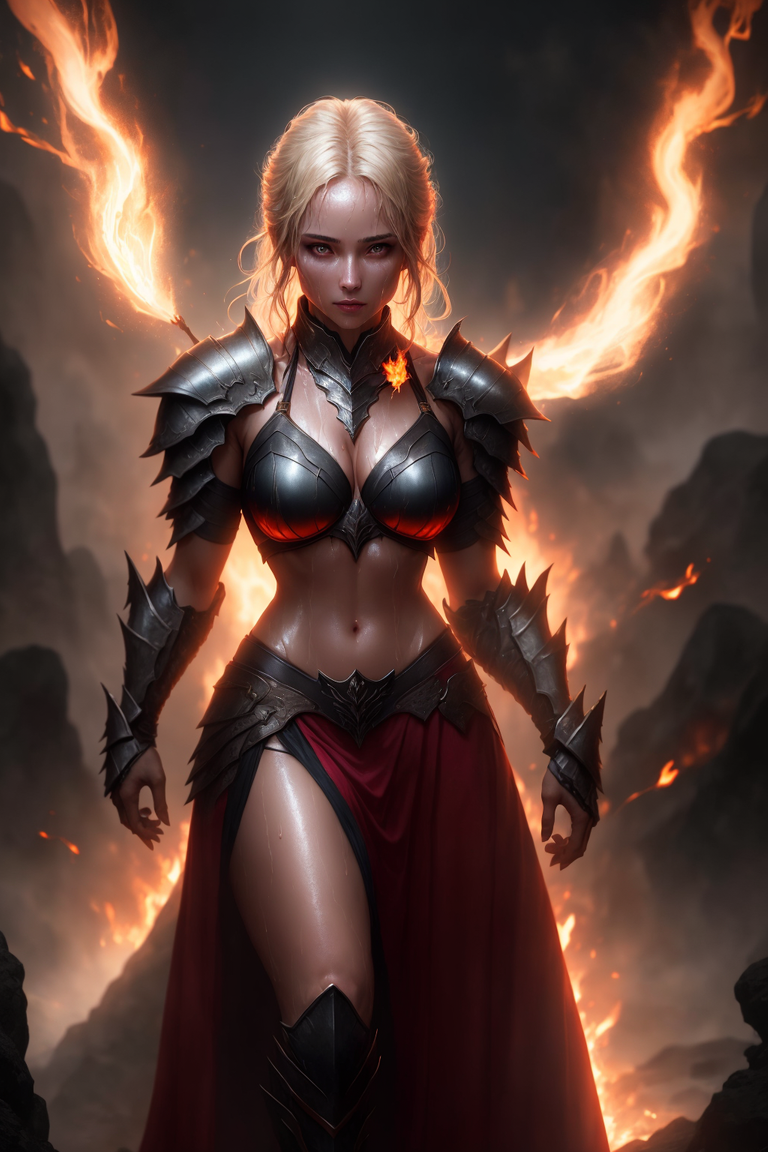 Good composition and detail only the the finger having some issue.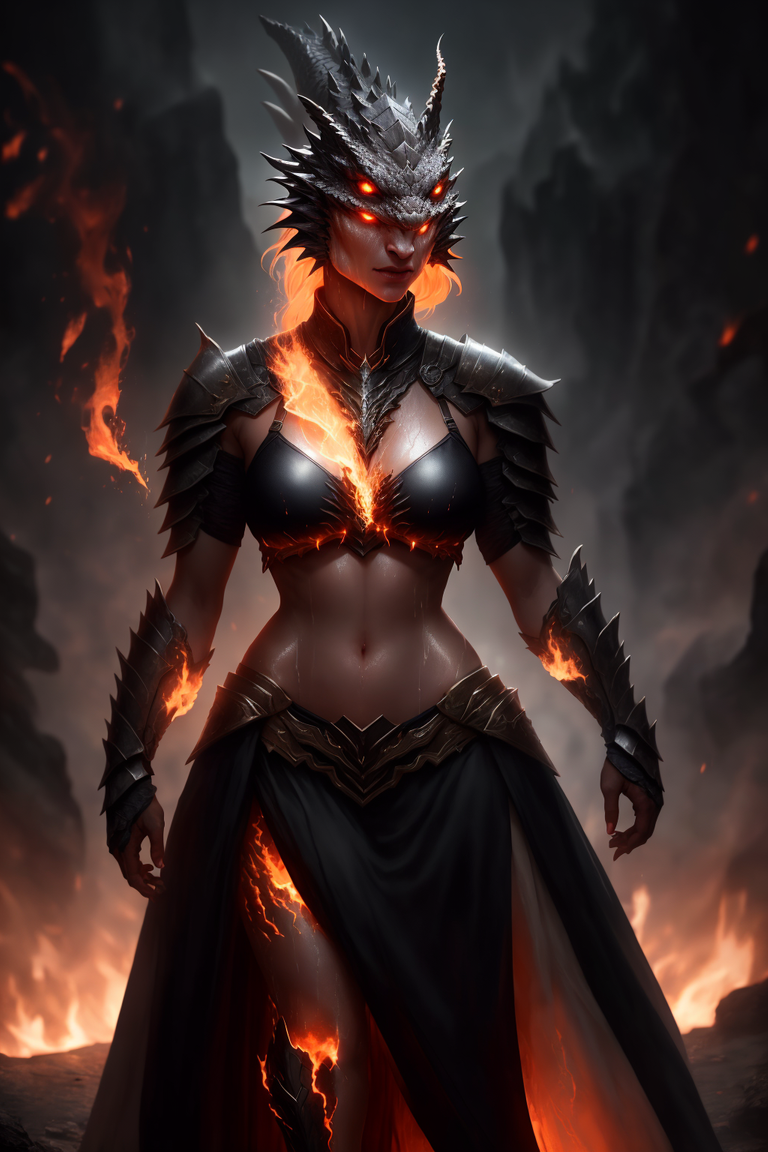 This one had a dragon head rendered, but still a good image in my opinion.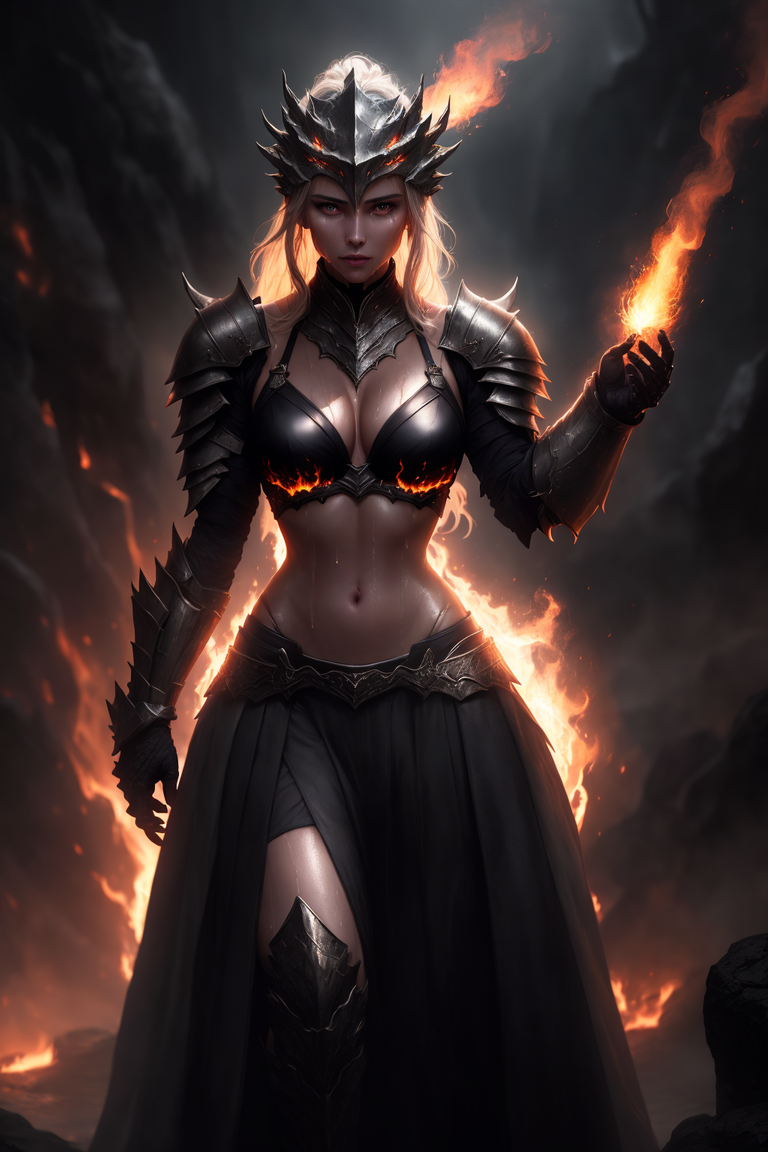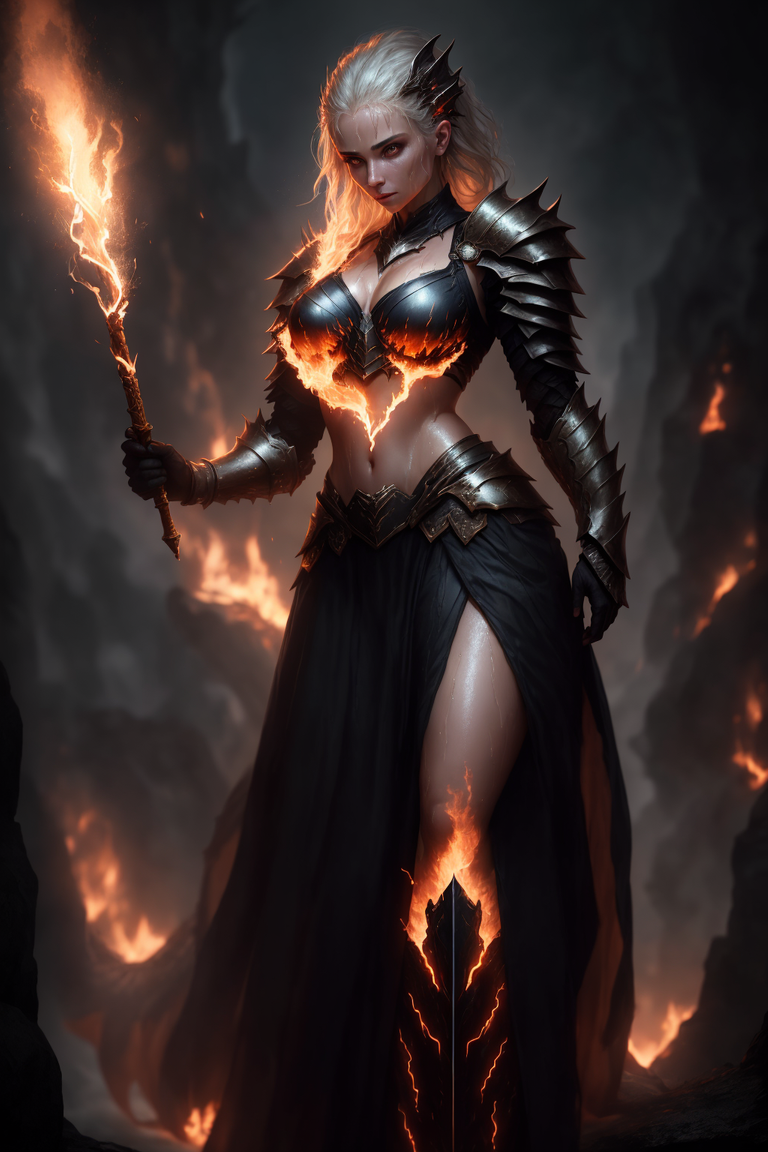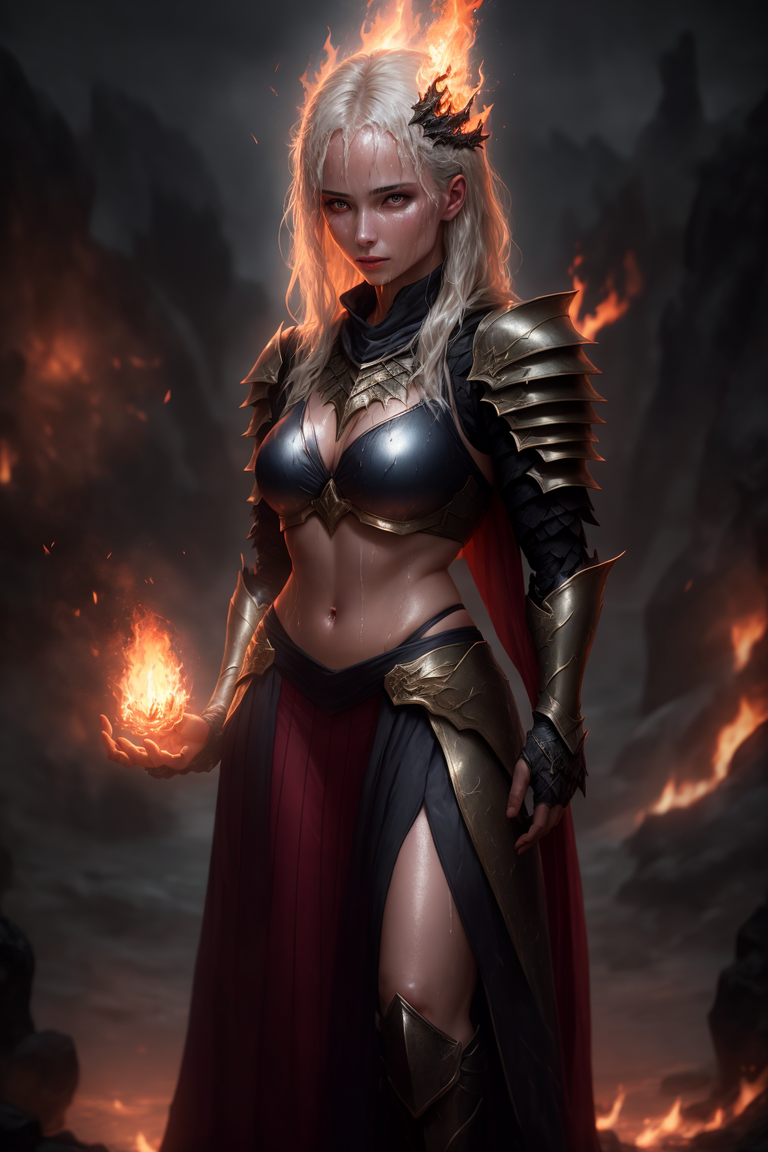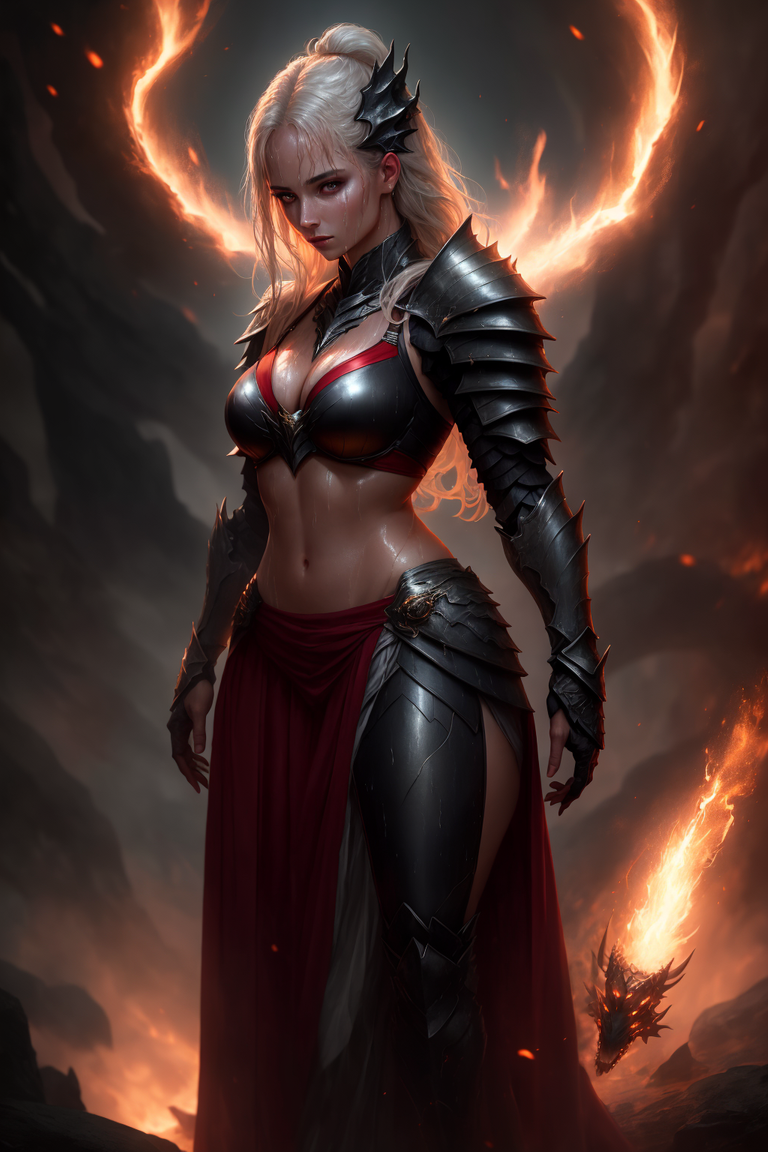 This last four rendered image I think its near perfect. Not many deformation that I can see directly. I am very happy for the result and I hope that you guys like it too.
And that is all from me today, I hope to see you guys again on the next post. Have a great day and stay safe everyone! Cheers!
@tawadak24
AI Software : Stable Diffusion
---
---