Steampunk Hive experimental render - 5 Photos
Hello everyone in the community, I hope all of you are having a great time. Today I want to share some of my "trial and error" prompt for stable diffusion. I was thinking about Hive and how to make an artwork based on the text. I have the steampunk style in my head so I tried to make some prompt of the style.
At first none of the prompt was success, but after I took some time and do research I managed to get a decent result. I manually change setting on each of the render to get variation result. Below are some of the render result that I had during the render.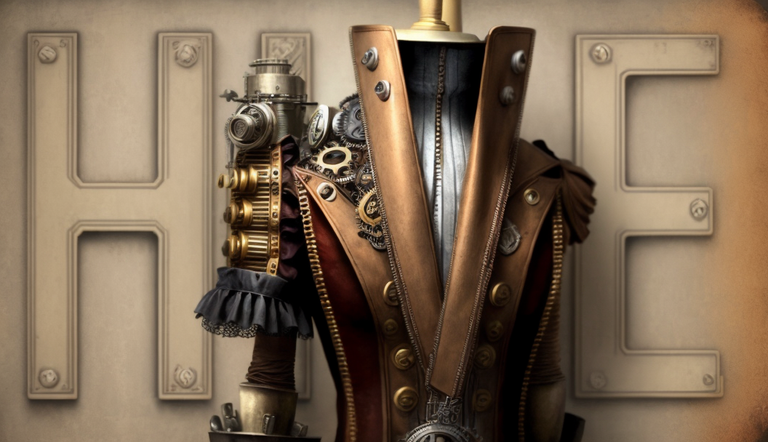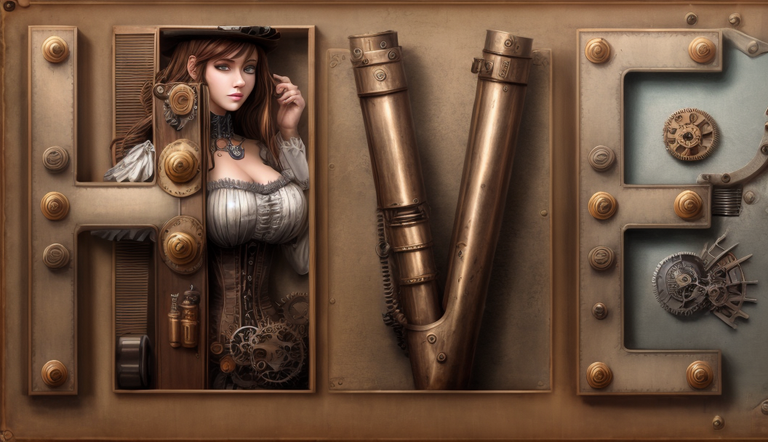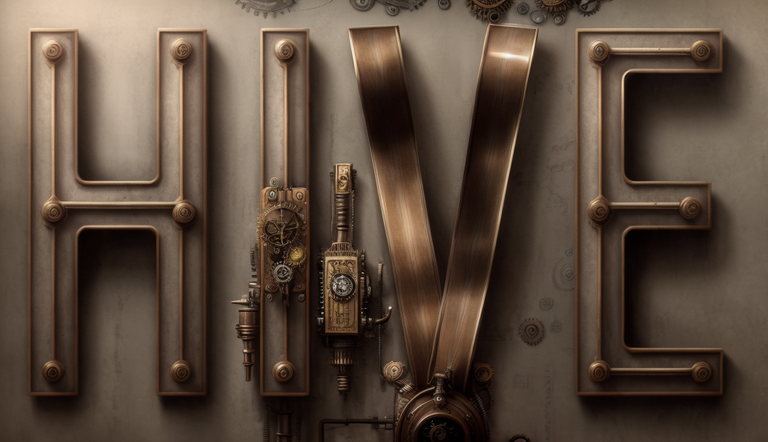 This are one of the smaller render after lots of trying to get a good render. Below was another some good high resolution render that I managed to get from the render.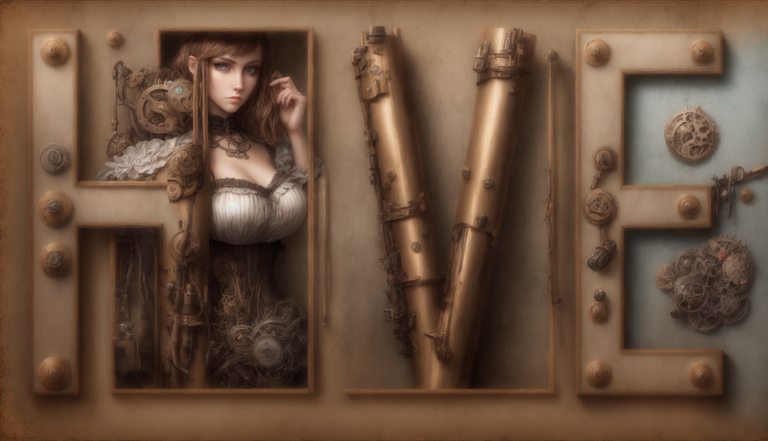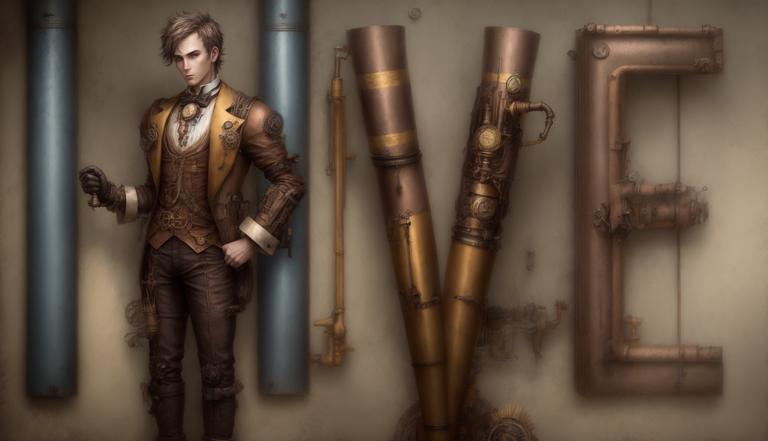 And that is all from me today, I hope that I can bring more awesome work in the next post. Have a great day and stay safe everyone. Cheers!
@tawadak24
AI Software : Stable Diffusion
---
---