White Android with female face - (10 Photos)
Hello again everyone in the community, I hope you guys are doing great. Weekend is just around the corner. I am excited that I can do some more posting here in the community to share another AI generated art that I managed to render.
Prompting is like programming for me, you need to get a specific word with specific arrangement to get the result that I want. Only the difference is, Prompting will always gives you a result no matter what was the prompt. Sometimes the AI get confused on what you want but most of the time I find it fascinating because of the endless possibility that I can get from it.
Today I want to share some of a render that I managed to get. This was some of the best render that I had, still 40%-50% or the image are always random and not what I expected to be. I think it was from the prompt itself and some of the settings from the software.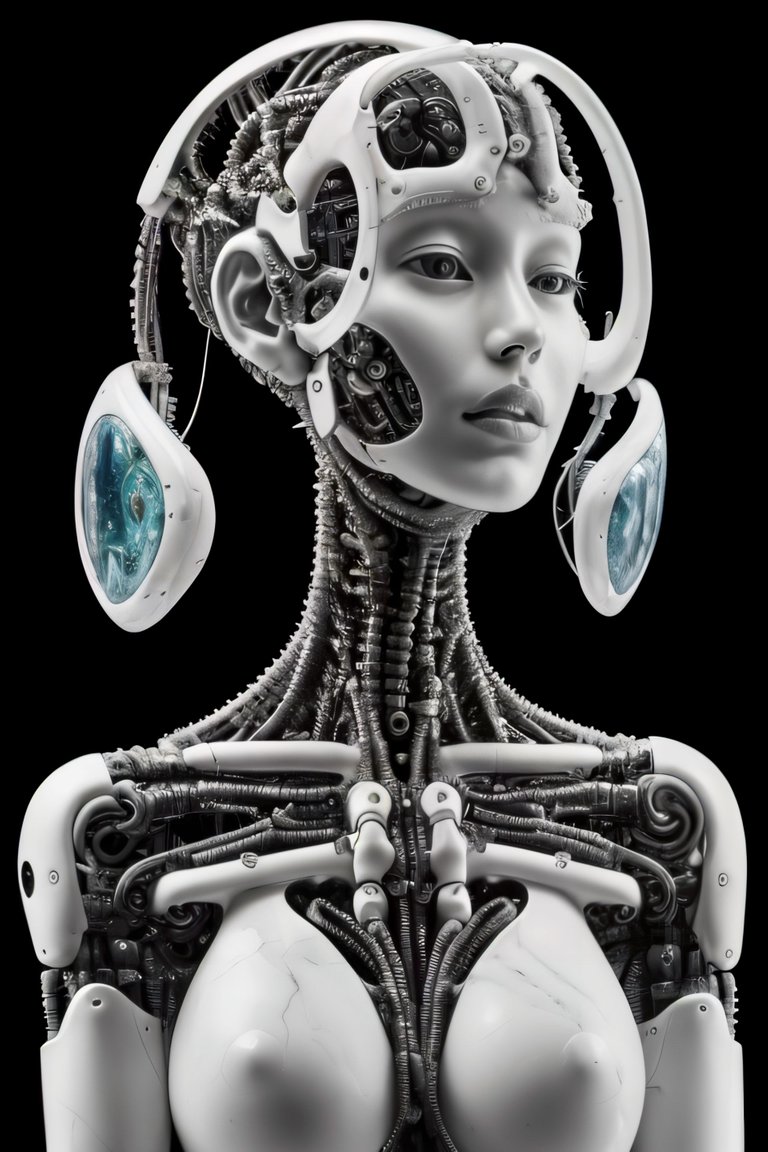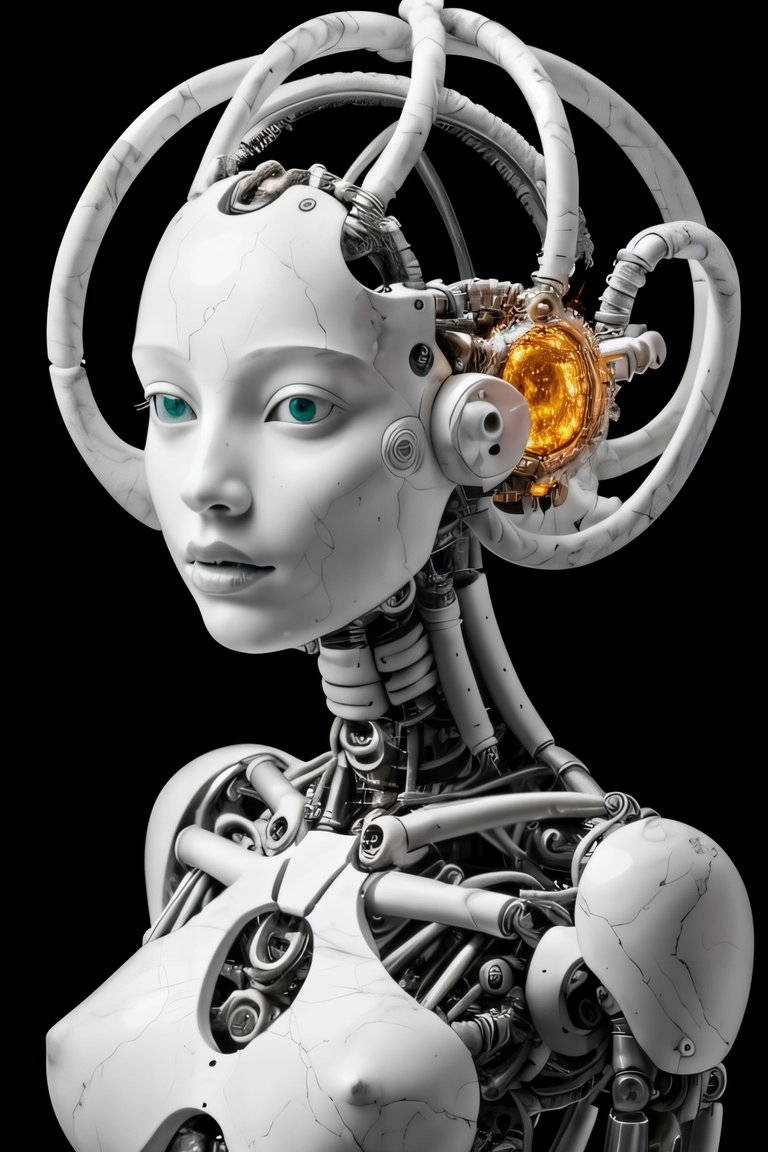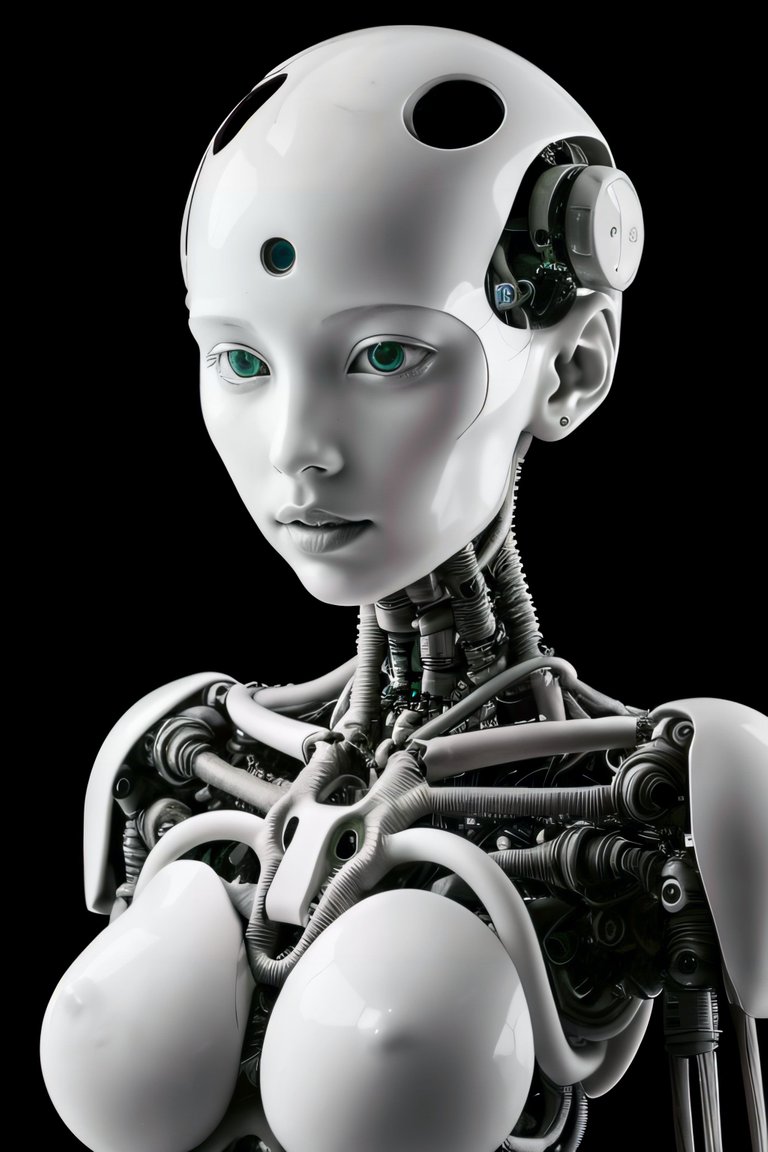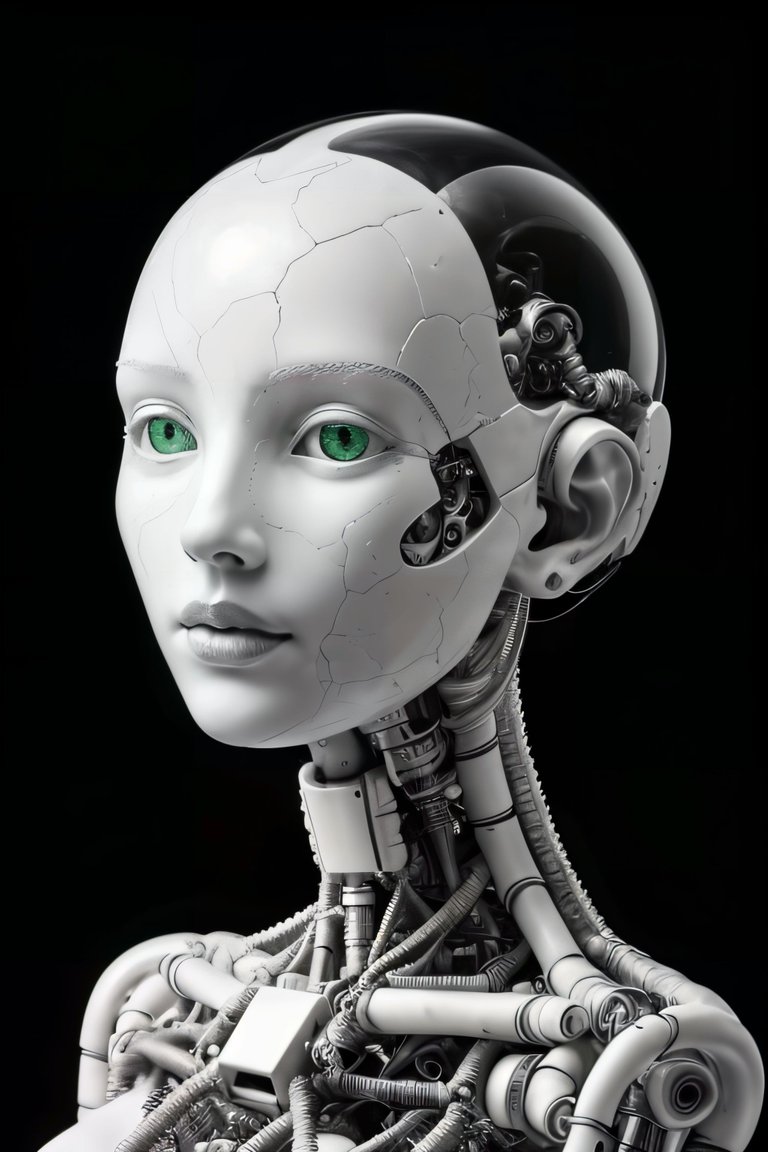 I love the details on the image rendered. It has so much detail and this can be used as a reference for other projects.
Below are another render after I added another unique prompt. The result was not disappointing me. Added "moss hair" but from twenty image that I render out only four to five had good result. Other render was out of the prompt that I want it to be.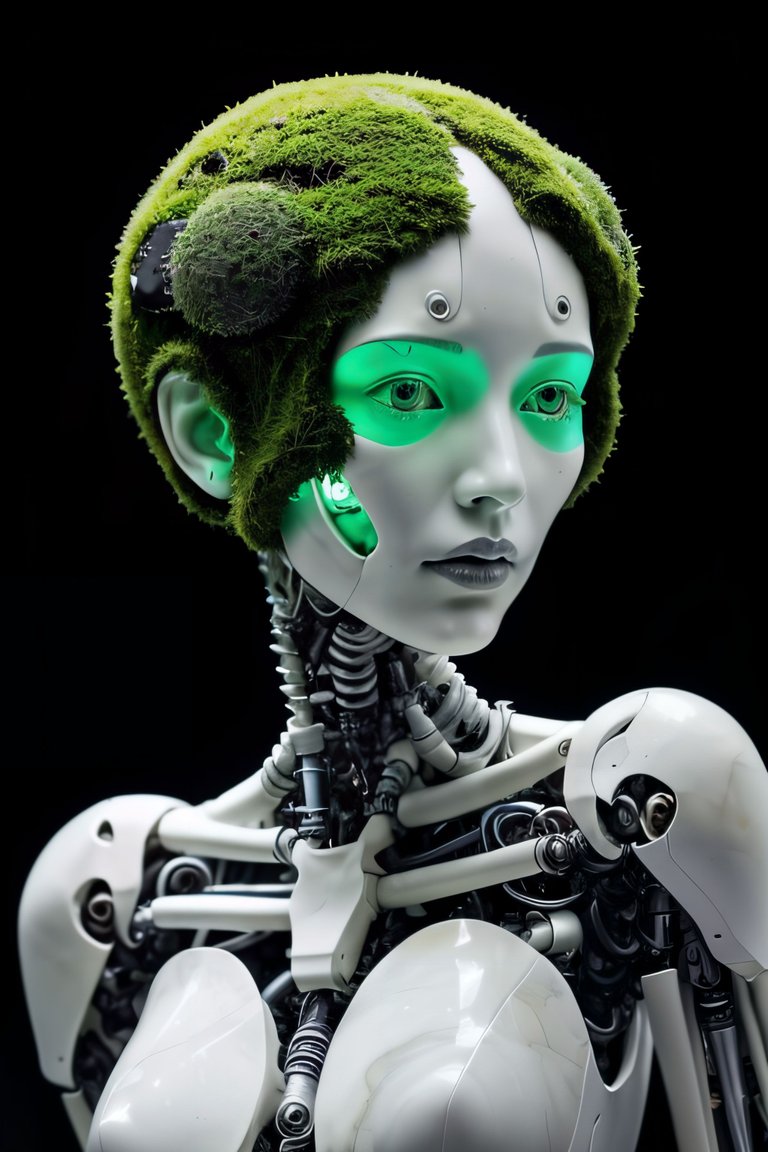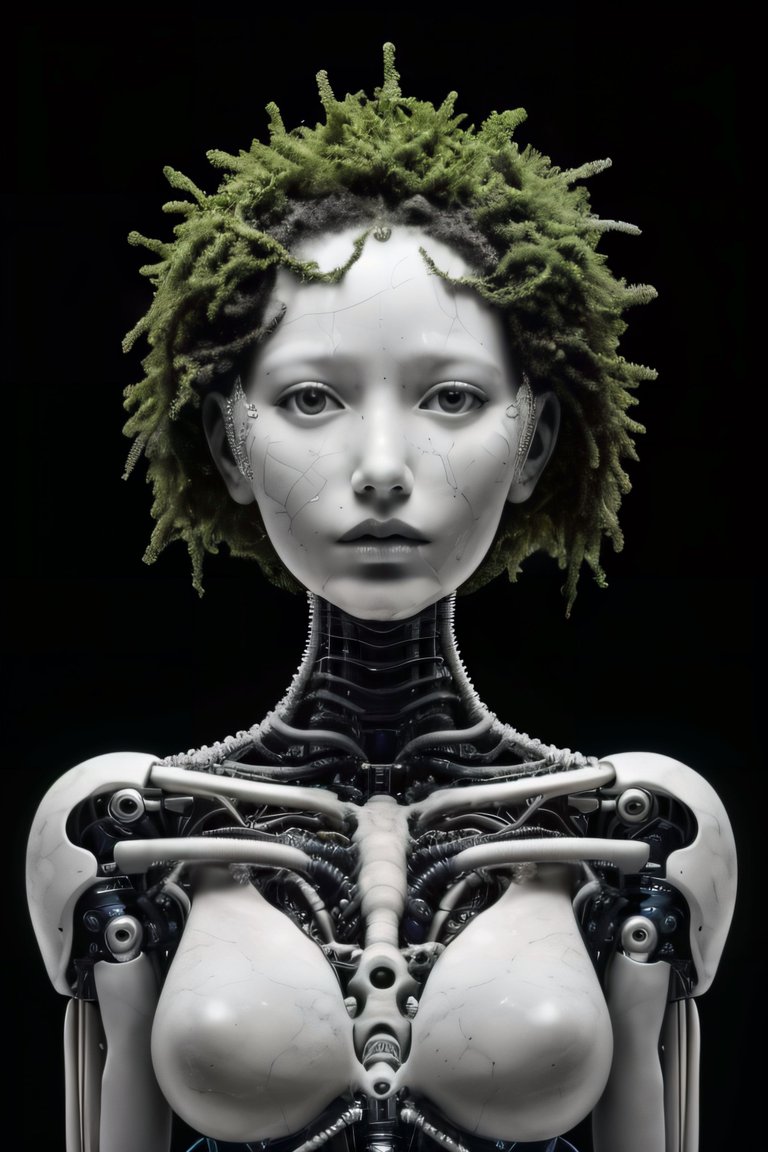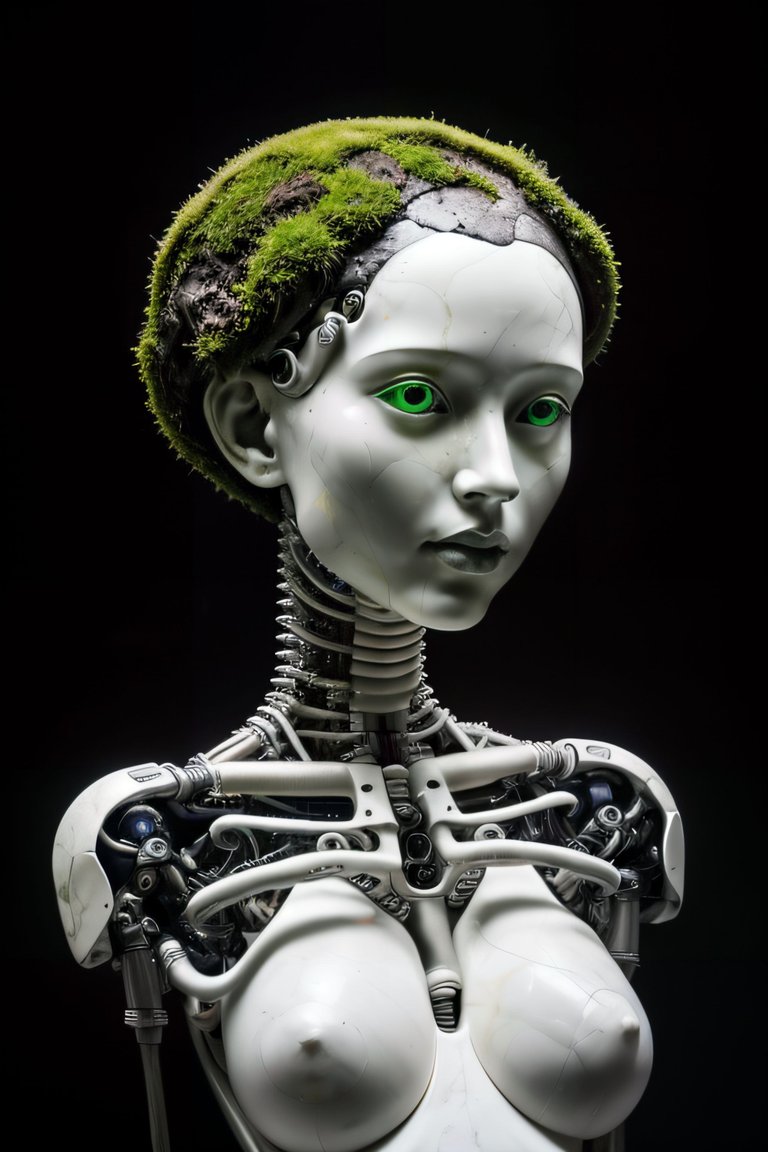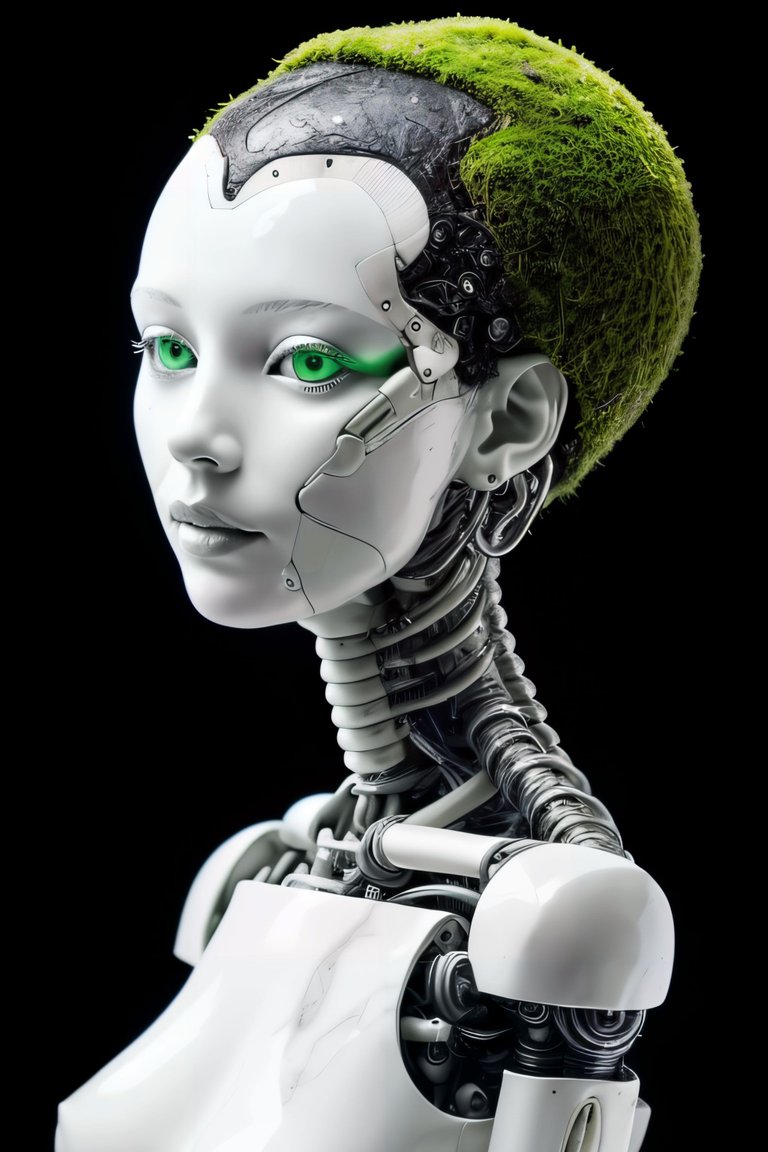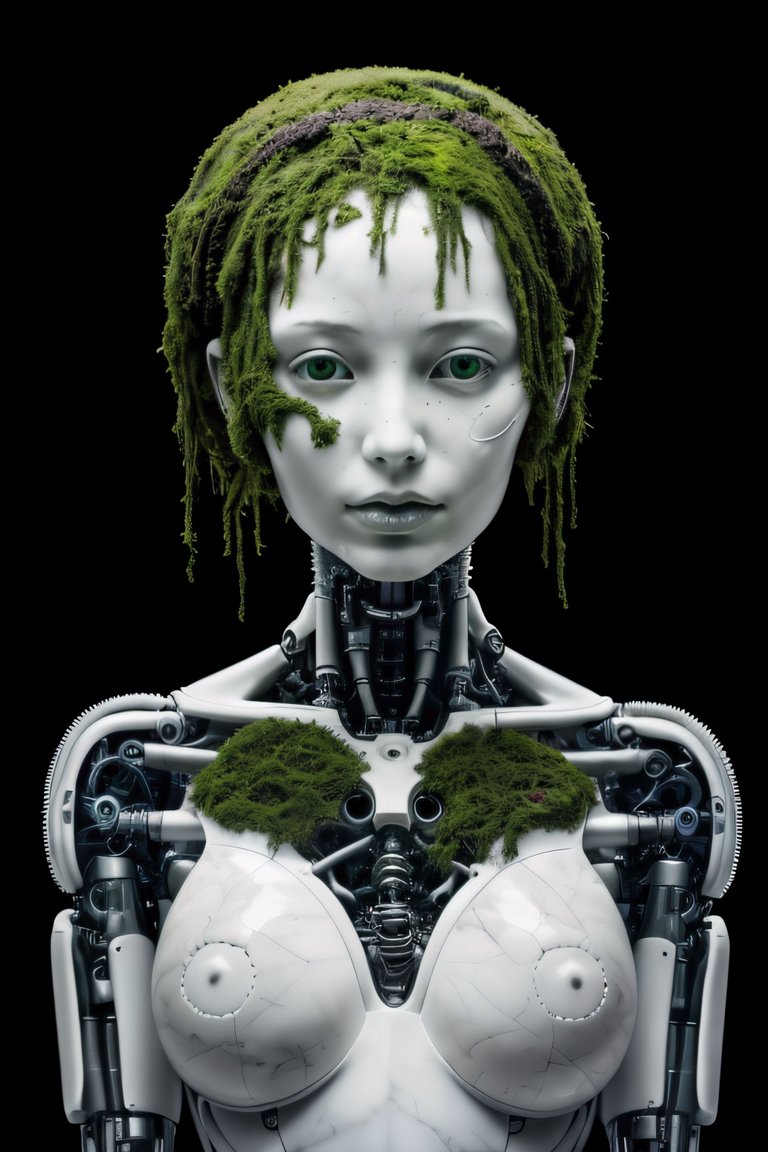 And that is all from me today, I hope that you guys like my post. Until we meet again on my next post. Have a great day and stay safe everyone! Cheers.
@tawadak24
AI Software : Stable Diffusion
---
---