MODERN APE 014 🔥🔥🔥...NFT
Hello guys , it's really been a while , been going through a lot of things but guess what guys am back to the community....💪😎😏😏 Yoooo...LFG ...
SO I just recently continued my NFT COLLECTION back on the NFT market place @nftshowroom .
Today am gonna share the latest update of the new MODERN APE no 14 still have a long way to go , so check it out guys so sleek.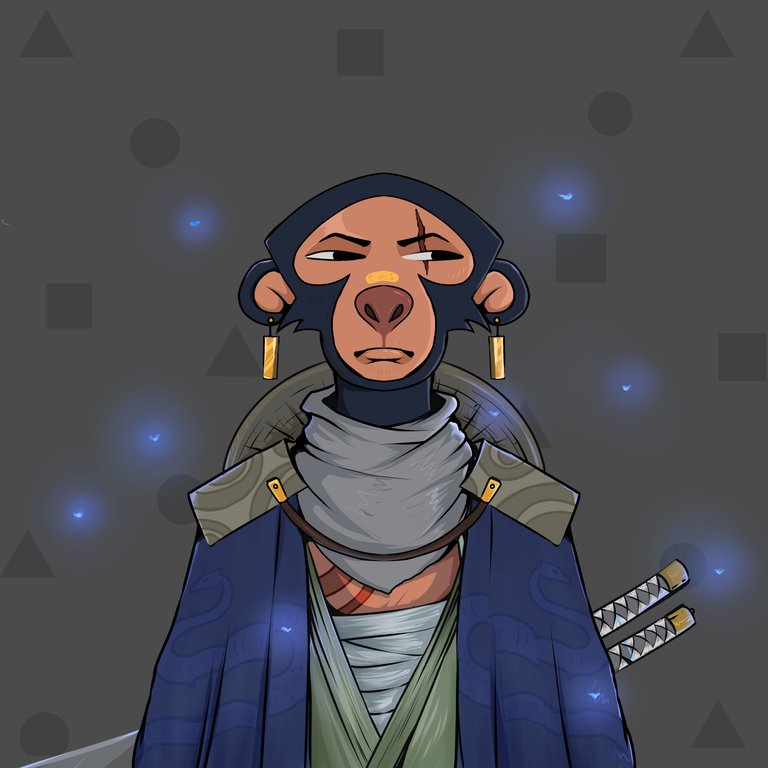 So am gonna be sharing the basic steps to this artwork which is
LINE ART
BACKGROUND
BASE COLOURS
SHADING
LIGHTHING
LAST TOUCH .
SO here are the pictures according to the arrangements above guys...
LINE ART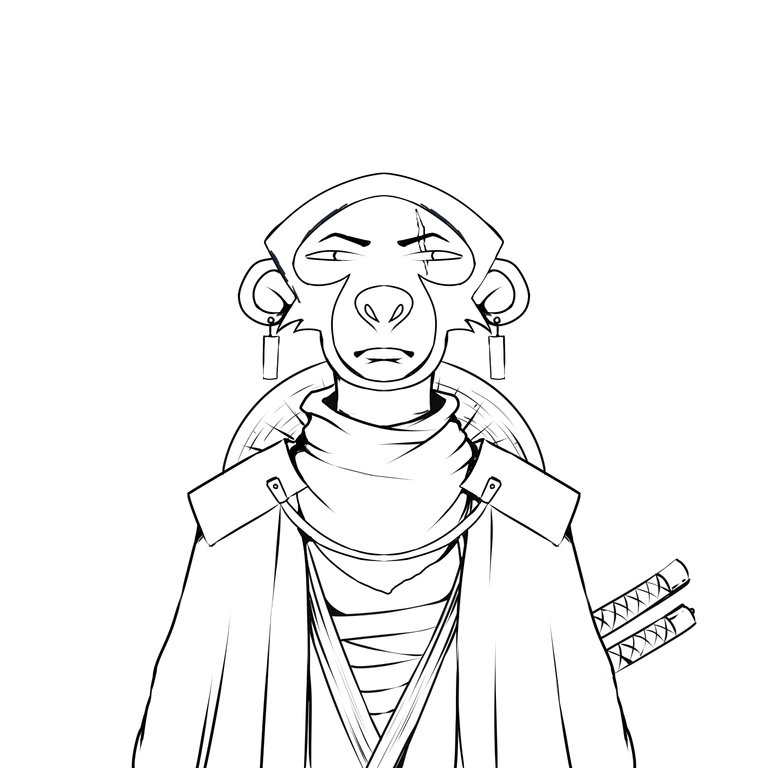 BACKGROUND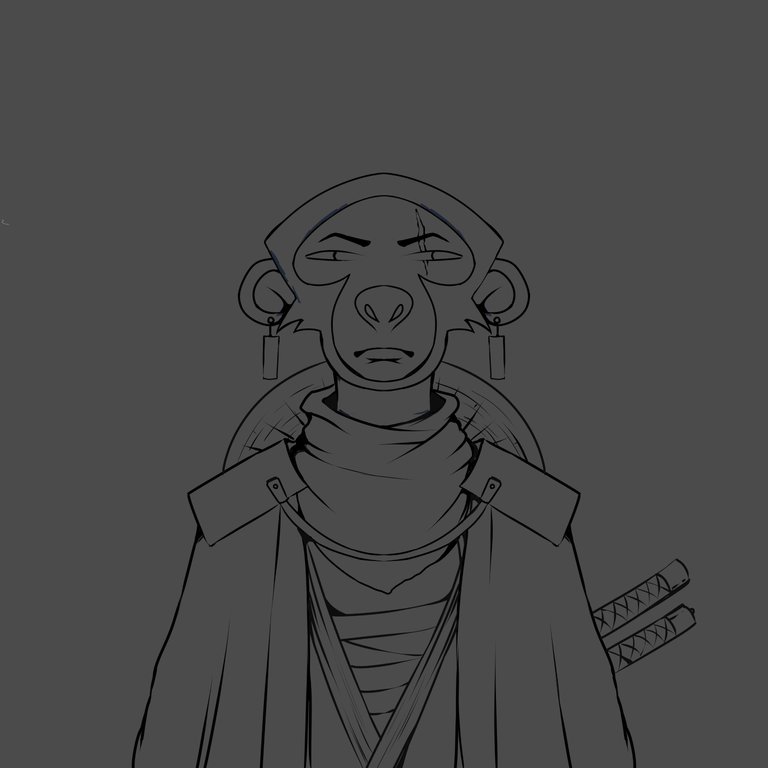 BASE COLOURS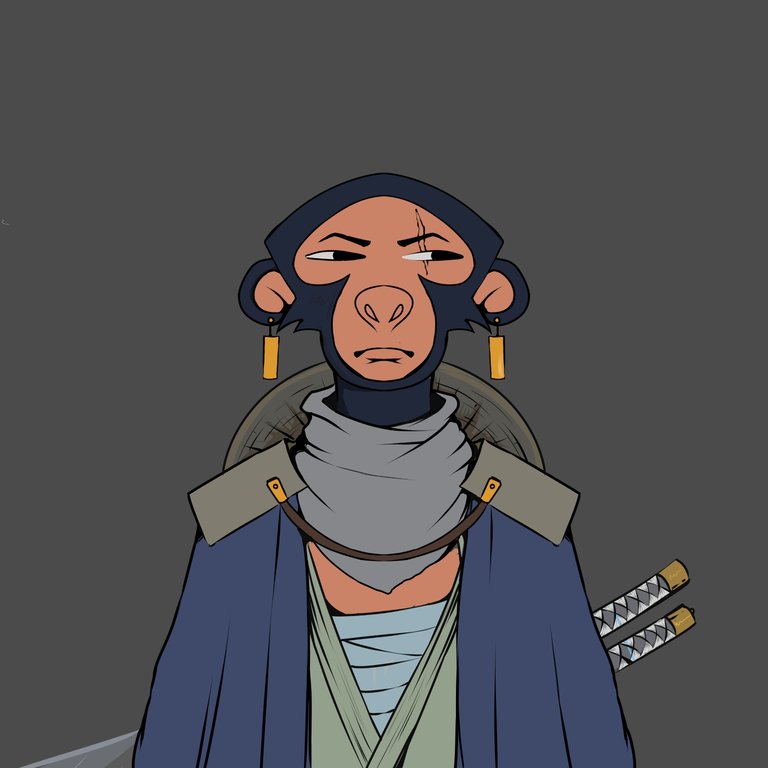 SHADING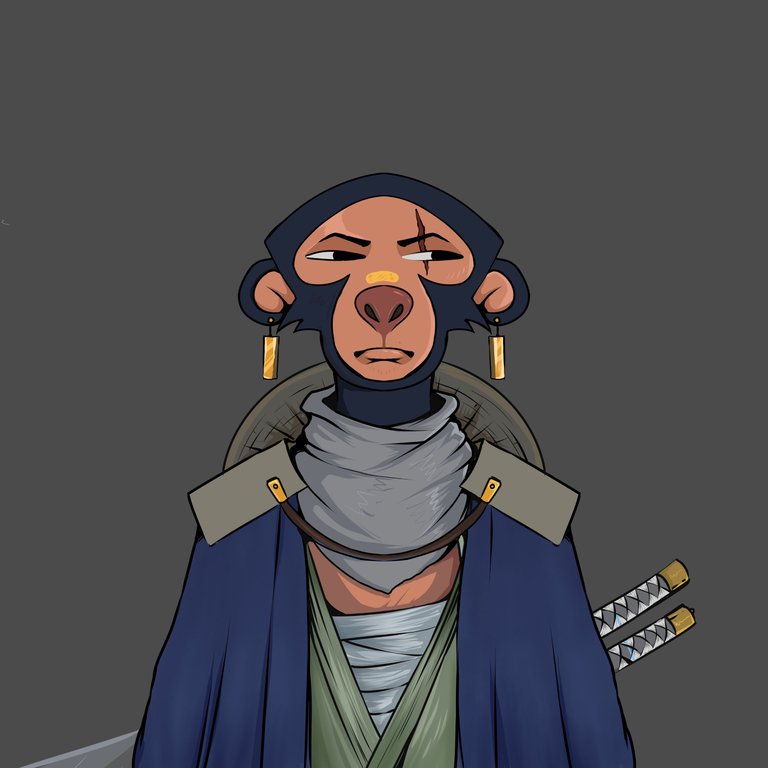 HERE I added some detailing or illustration to the clothing's.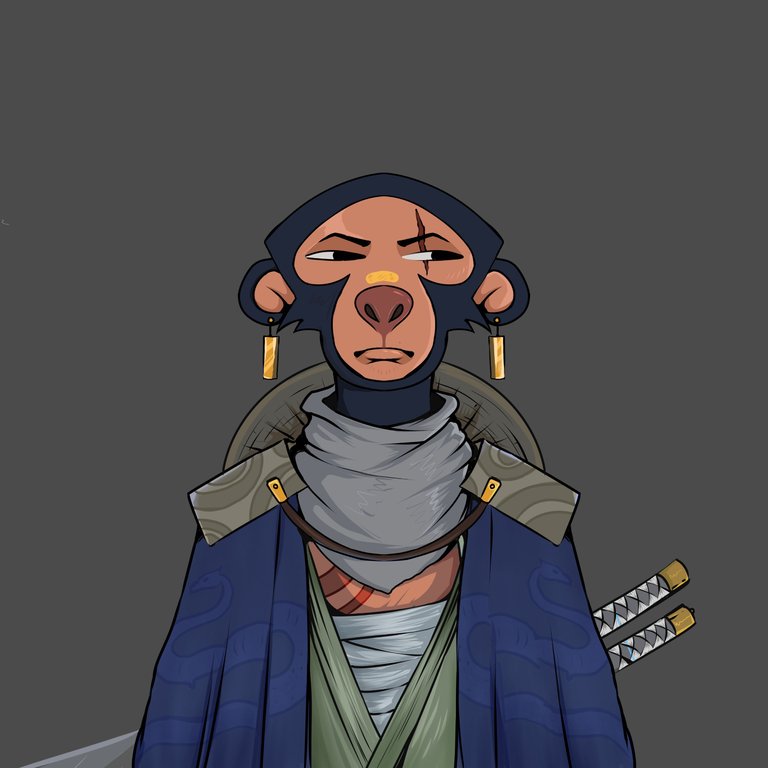 LIGHTING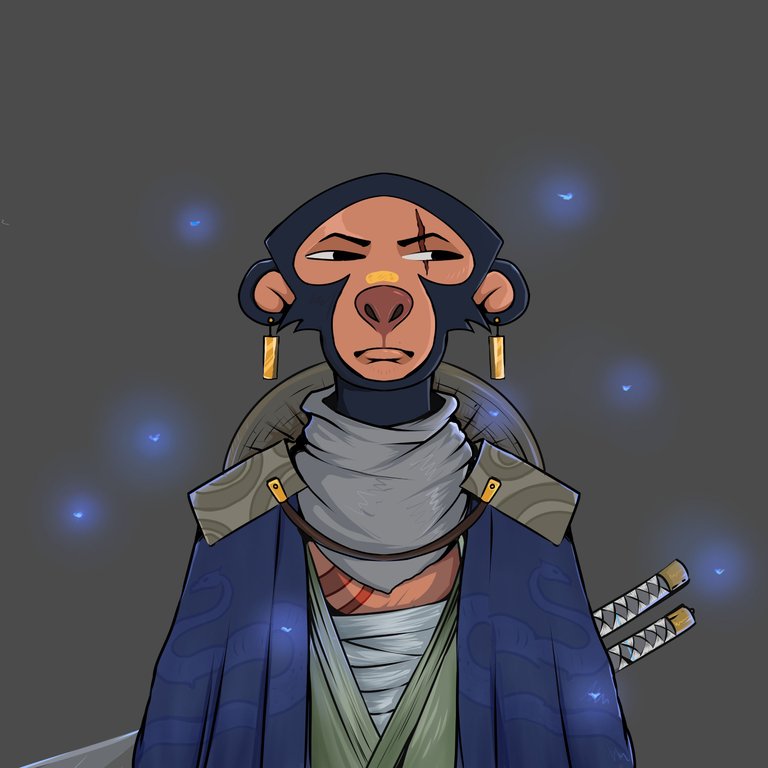 LAST TOUCH
SO to all my modern apes I add some shapes to the background...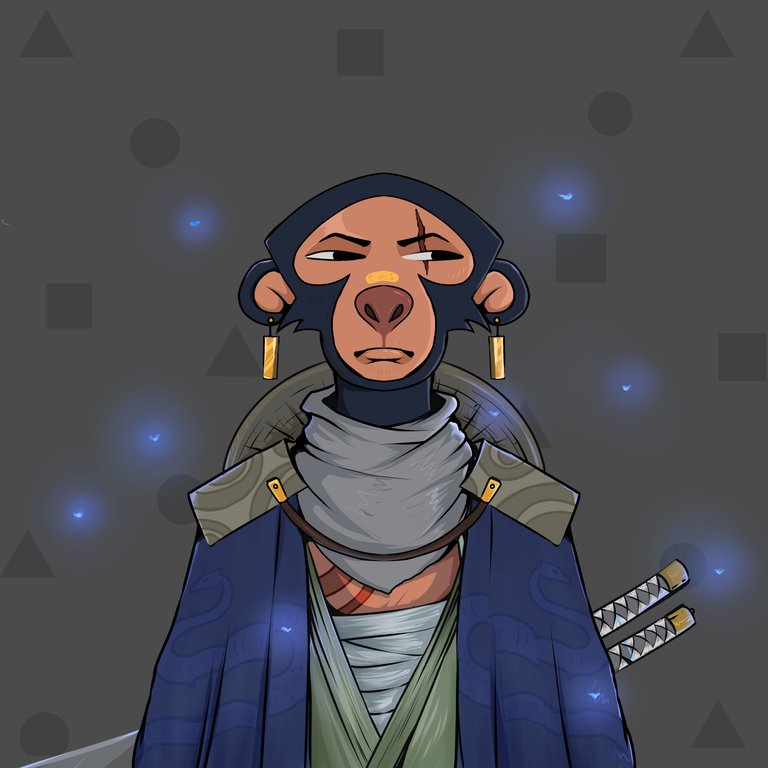 So guys here is the simple process to this piece of art and many more which am working on and this NFT are 1 of 1.... Here is a link to this piece on the NFTSHOWROOM
MODERN APE 014
Thank y'all ....
Peace✌🏻
---
---