THE LIGHT BEARER ....sketch......🔥🔥🔥
Hello fellow hivers ♥️♥️♥️...hope y'all enjoying your weekend... So today I wanna share a sketch I did last week, though no progress shot guys just check through the pic and share your thoughts guys...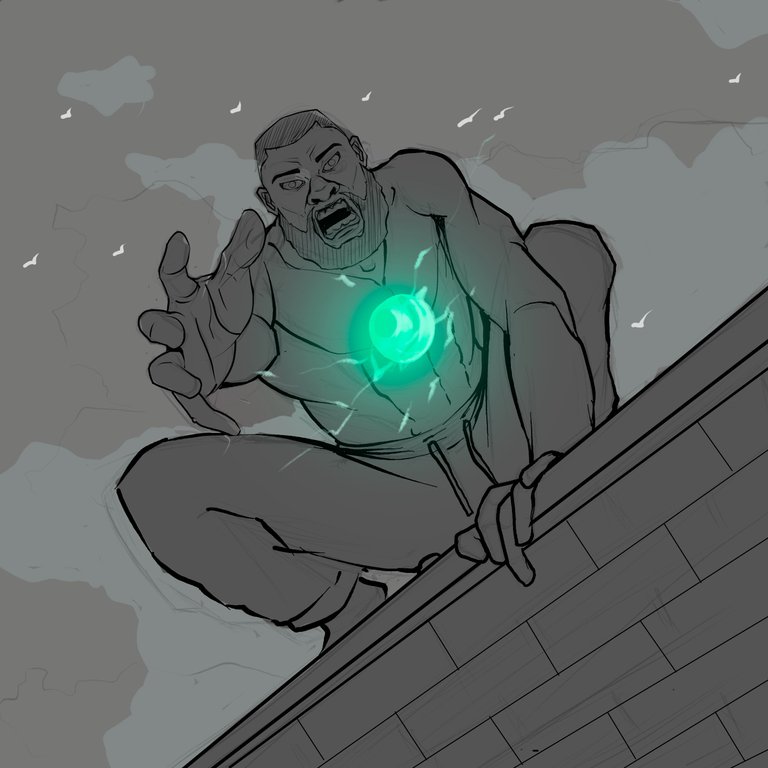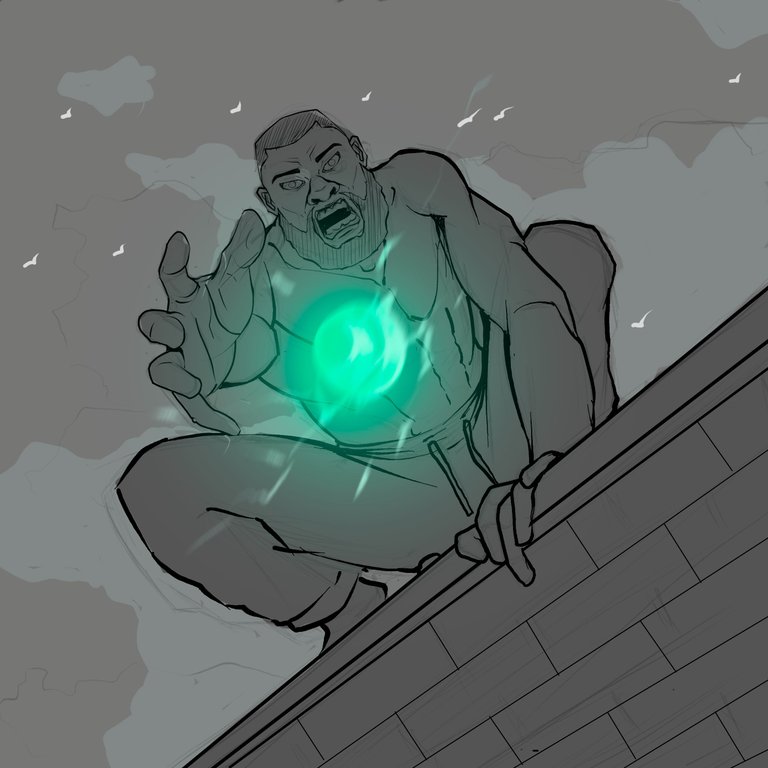 So incase you wondering what effect I used in making the light stone blurry and in motion , i used the MOTION BLUR effect on Photoshop...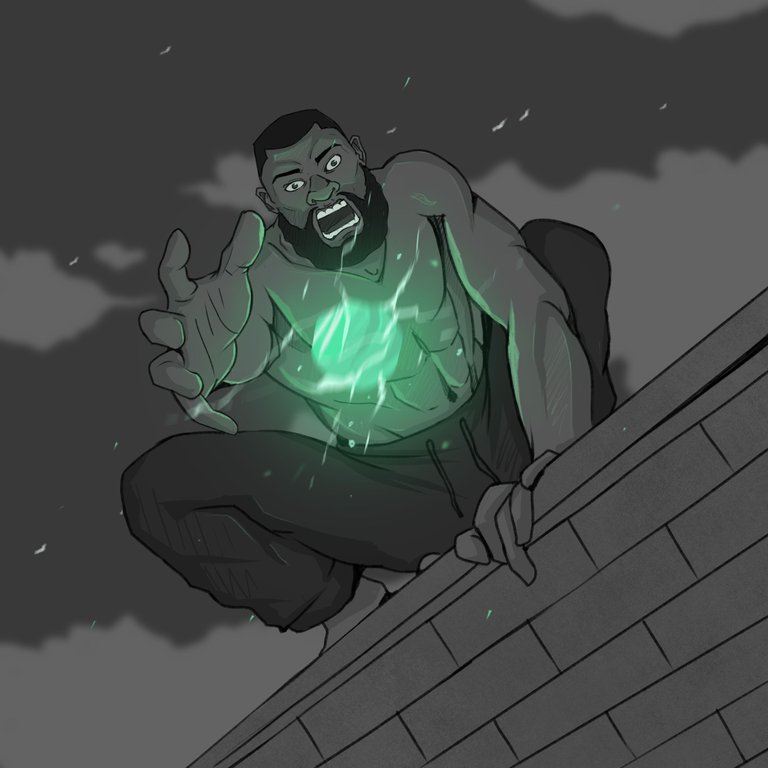 So here is the pic and I really need to hear you thoughts on this guy's 🌝...please comment , and love 💕💕 this THANKS.
🕊️ Peace...
---
---