ISABELLA MADE US WIN THE MUSIC FEST COMPETITION.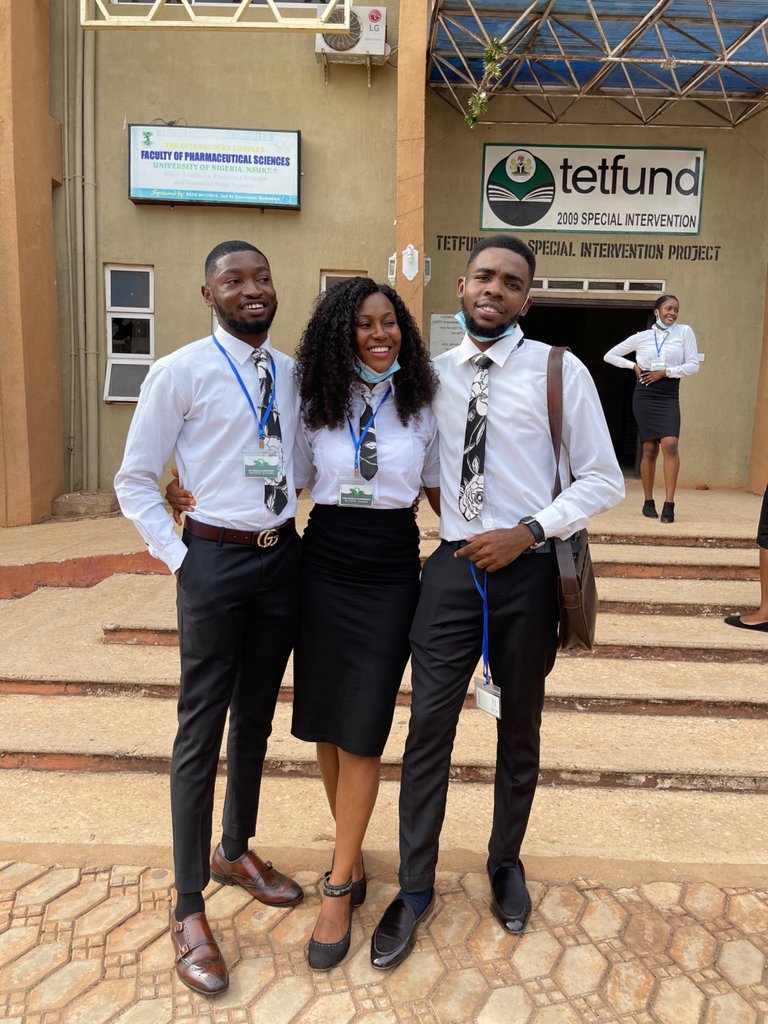 I'm so excited to share this to you all, not minding the fact that this is my first post on this beautiful community.
Isabella is the lady at our center and I call her too he hero of the day. Okay I am the leader of our music group 'ROCK YOUR WORLD MUSIC GROUP' and for a long time we have been participants of the yearly music fest that happens in our school.
We faced the problem of beating the best music group in campus as we always come as second runner up or 3rd runner up. We really tried to give our all to take the first position but for 3 years we never achieved being in the wining spot. On the other hand I had a coursemate named Isabella, she always recorded lot's of music in the studio and put them up in our class group chat for us to listen to. One day I got so curious and decided to download one of her music through the link she dropped, to my greatest suprise I got addicted to the beautiful masterpiece she created. I was so impressed, and decided to give her a call. I told her we needed to talk in private and we finally fixed a date to meet.
On the day we met, I made mention of her music and how it swept me off the floor. She blushed and told me that she always loved the way I organized my music group for rehearsals. I was in shock as she told me that she also attended the yearly music fest in our school just to come see our performances. She also told me how she always wanted to be a member of our music group but because we weren't much in a talking term she had to pull back. I was so suprised as I told her that she would begin rehearsals with us the next day.
On the day of our rehearsals, I introduced her to our music team as our new member. As the rehearsals started, I noticed that her vocals were so sweet and full of melody enough to make you sob. I felt the power in her voice, and I told her she would have to be our lead singer in the coming music fest. To my greatest suprise she didn't even look scared, and this encouraged me more to believe so much in her. I believed that this time we would be taking the music fest trophy home. We rehearsed tirelessly till the day of the music fest.
On the day of the music fest, she was our lead singer as planned and she led us into the melodious and harmonious sound we were lacking in the team. She stole the show infact and after our presentation we had a standing ovation. I just had this inner happiness that we were definitely taking the trophy home. I hugged Isabella quickly after our presentation as we walked back to our seat to watch other group's present.
Finally the board of governors, were about to call the winners for the music fest presentation. Everybody was anticipating, it didn't take much time as the ROCK YOUR WORLD MUSIC TEAM was given the trophy!! We won and it was our first win. Oh my goodness Isabella stole my heart with her vocals! She indeed inspired my musical career and I give that thanks to her❤️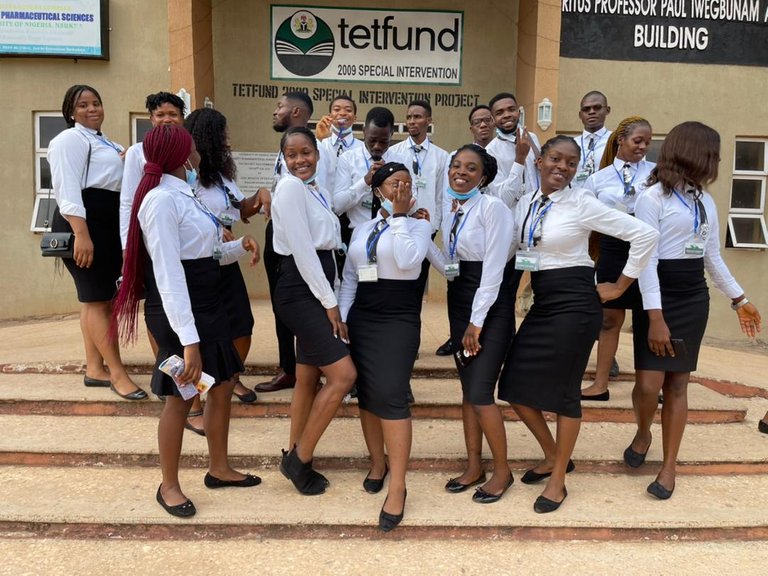 If anything has ever inspired me in this life, then I would say Isabella gave it a start and yes, I'm happy to announce to you that we won the music fest competition!
All Photos Taken Belongs to Me and everyone in this picture gave the consent to share the pictures here. Thank you all.
---
---