My Introductory Post On Hive Platform.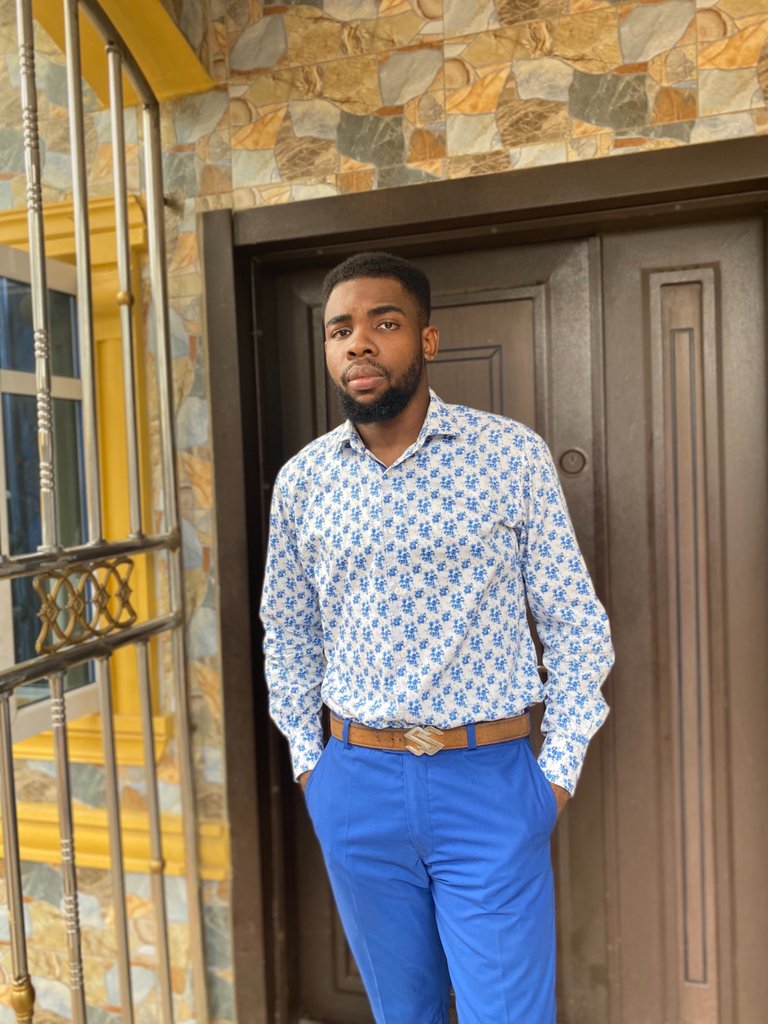 INTRODUCTION
HELLO MY BEAUTIFUL HIVE FAMILY.
My name is Emeka junior and I am a radiographer, I also have a twin brother just like me. I got to know this beautiful platform by research. I have always been interested in hive ever since I came across the name on binance. I did more research on CoinGecko and got to know that this platform existed.
I am 21 years old of age, and I stay in Enugu Nigeria. I am involved in a lot of activities like agriculture, taking x-ray shots, and even helping radiologist doctors in ultrasound scanning.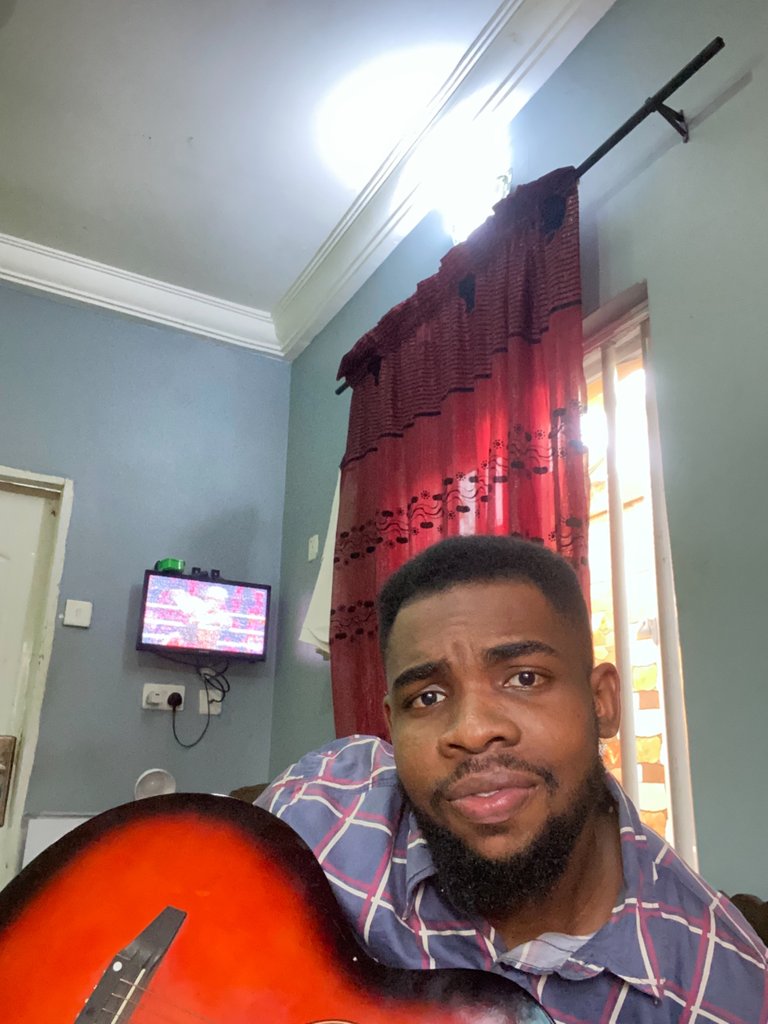 I have a hobby of playing my guitar anytime I get bored, it inspires me a lot and brings a lot of joy to my soul. Music is life and I hope to get into music pretty soon. I would love to ever engaged in the hive music community to showcase my skill to the world.
I love yam and egg sauce, it is more like my every morning breakfast. I am happy to belong to this beautiful decentralized platform, I just have to introduce myself so that you all Can get to know the cool me.
My Dad is a medical doctor and my mom is a lecturer. They both inspire me too, and I love them very much. They also stay in Nigeria with me and I hope to make them proud by all means. I hope you all welcome me excellently well in this beautiful community. Thank you hive platform for giving me this one in a life time opportunity.
MY PLAN IN HIVE PLATFORM
I want to stand out, have fun and inspire people. I really don't want to be a bad egg or go against the rules and regulations of the community. I want to be a good hivian and I will work towards making here a more better place.
I intend to continue in this platform throughout my life time, and I will also introduce a lot of people who are interested to Join a decentralized platform. Long live the hive vision.
NB: ALL THE PHOTOS HERE BELONGS TO ME.
---
---