My Favorite BSC Defi Platforms
The #leofinance team recently tweeted to find out which #BSC #defi platforms are our favorites.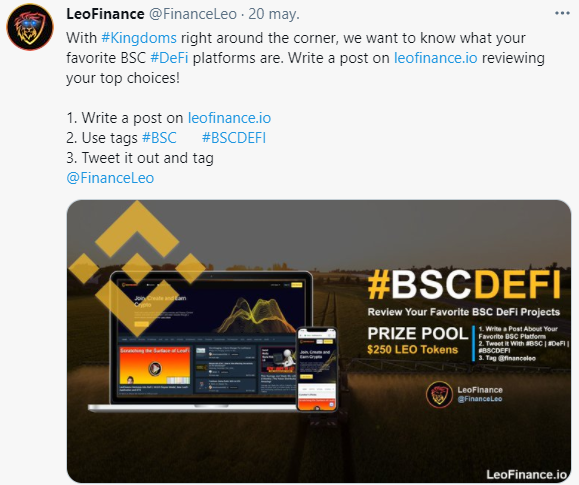 Below are a list of my favorite tokens.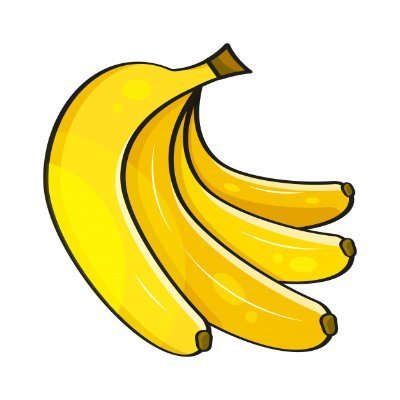 Banana: this is Apeswap's native currency that is also environmentally responsible, it is based on tokens that represent 1 kilo of bananas from a sustainable cultivation and for export purposes located in the Republic of Laos, although its price has been suffering along with all the rest for me has a good future ahead.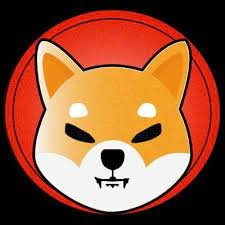 SHIB or SHIBA INU It's a decentralized spontaneous community building experiment that can stay under a penny on the ethereum network. I could say it's a knockoff of a meme coin, but I consider it one of my favorites as I expect a lot of profit next year , maybe I could move on to DOGE, I don't lose hope.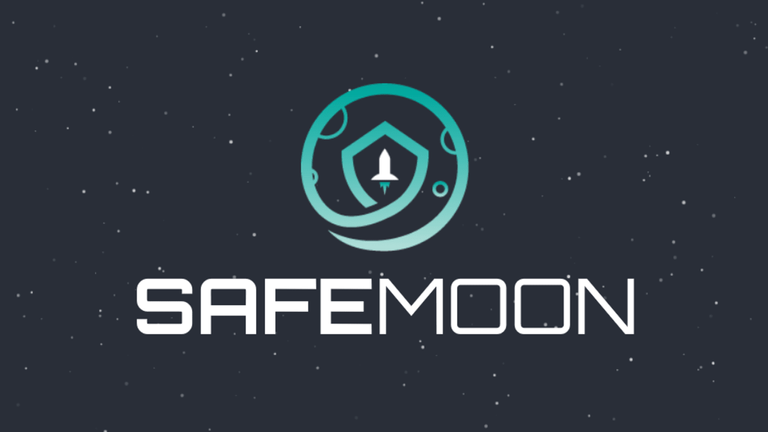 SafeMoon is a decentralized finance token that has three functions to perform during each exchange: Reflection, LP Acquisition and Burning which debuted in March of this year, so far 2 million people have bought the token, although there is not enough information about it or how it can be used.Its creators want to fix some of the problems, such as price volatility, that are common in other digital currencies.
Kingdoms lately is the next most important step for CUBfinance, which would be to get some of the BSC platforms to create a space within their platform and support our token, in order to raise more capital to support further development of the platform. This smart contract feature that plans to place CUB of the most popular DeFi will make automatic compound vaults, from which we will get an underlying CUB asset.
Posted Using LeoFinance Beta
---
---