SHARE YOUR BATTLE!
This is a short post on @splinterlands weekly challenge, just make a post about your battle by using a weekly theme card and your battle.
If gentlemen as you see in the following image the theme of the battle is equalizer.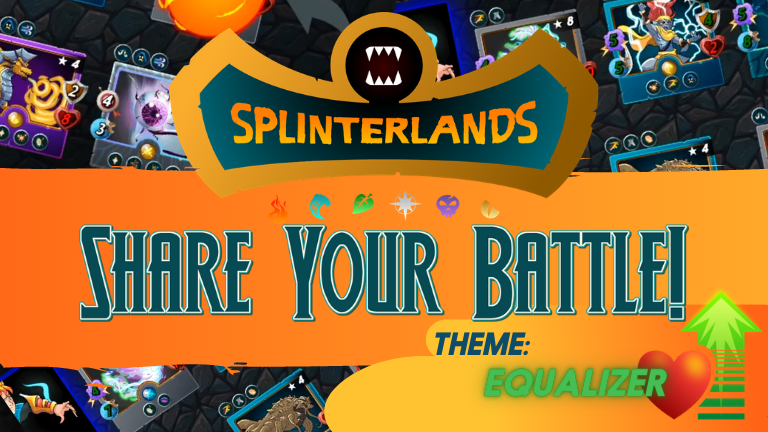 Well, gentlemen, I was not expecting this challenge, but with this new set of rules that splinterlands released late in getting the equalizer challenge. The strategy that I thought was the same one that I have been using, which is to play with the earth element, let's not say how rough that guy plays, but since I like the summoner I select, it helps a lot in battles with little and enough life. In the next image you will see the 4 monster cards that I selected apart from the summoner.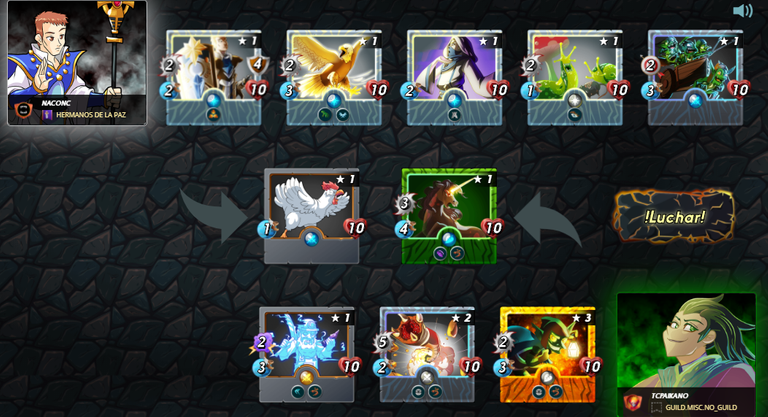 I can't deny it, I thought I was going to lose this fight since there are 6 cards against 4 I had a difficult time, but thanks to the cards I selected I was able to fight a good battle. Mainly because the equalizer makes everything last longer and more fun.
This is the link to battle. https://splinterlands.com?p=battle&id=4a8257d411ff899abee8f4fd300f5ba8b5e359f4&ref=tcpaikano

Selected cards.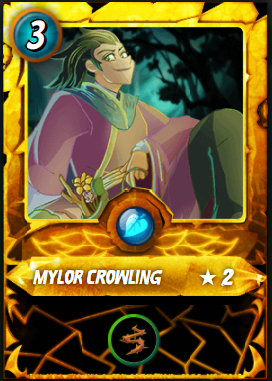 In this battle I decided to use the summoner Mylor, a talented and power hungry student who uses a wild and reckless style and laughs while summoning, as if it were all a great game. The thorn ability that it provides, makes receiving attacks from a melee attacker return the damage to the attacker.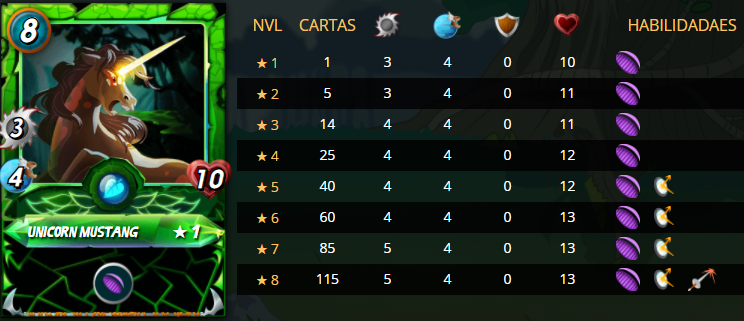 The UNICORN MUSTANG are not considered sacred but they travel in packs, their attack is melee and they have the ability to void, that make magic attacks take less damage. The UNICORN has a large amount of life and they have a good attack.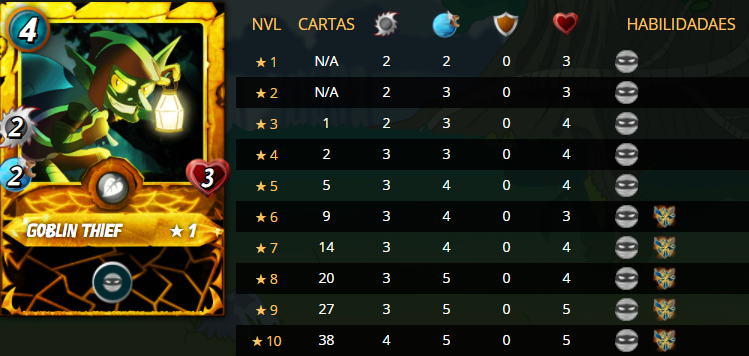 The GOBLIN THIEF uses numerous knives and other weapons to terrorize rather than maim. His ability to sneak makes him attack the enemy monster that is in the last position.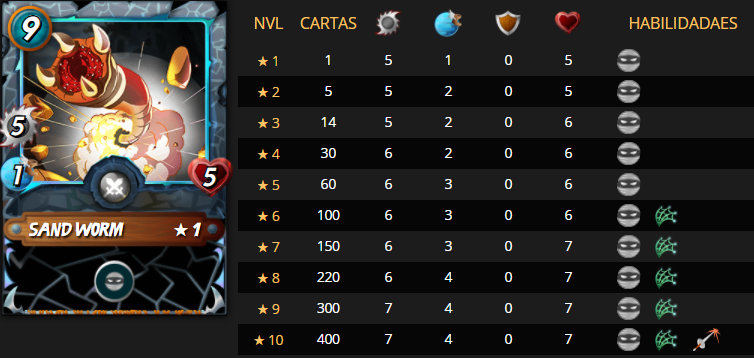 The SANDWORM is huge and has always lived in the desert, it can swallow monsters of almost any size without chewing. They can even catch flyers directly from the air, spreading from the ground even higher than the walls of the arena. It has intermediate life but a strong attack that with the ability to sneak destroys the enemy monsters.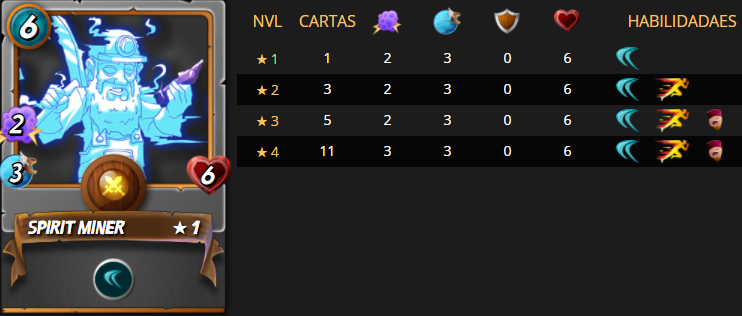 The SPIRIT MINER with the powerful magic he learned from the fateful duel with the Draco of the Underworld and the intermediate life he possesses. This legendary monster was the one who saved the game in the last rounds with the ability to dodge since he has a higher probability of evading melee and ranged attacks.

Challenge the haunting enemy to battle,
Who hopes to use their abilities,
To produce a great duel,
Win and steal the dark energy,
In which he will dominate the game.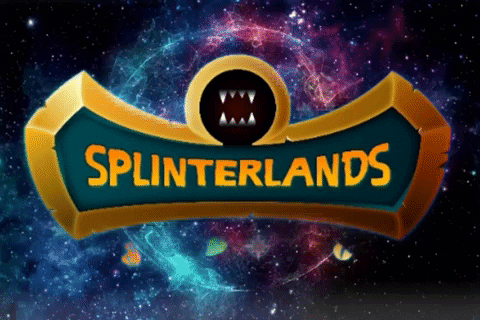 ---
---