TDC Tunes and Primaudia track coming very soon...
Announcing... a new @tdctunes x @primaudia track coming to your ears Friday 12th August!
At this time I can reveal the following:
The track name
The cover artwork
A 30 second teaser!
So without further ado, here is the cover...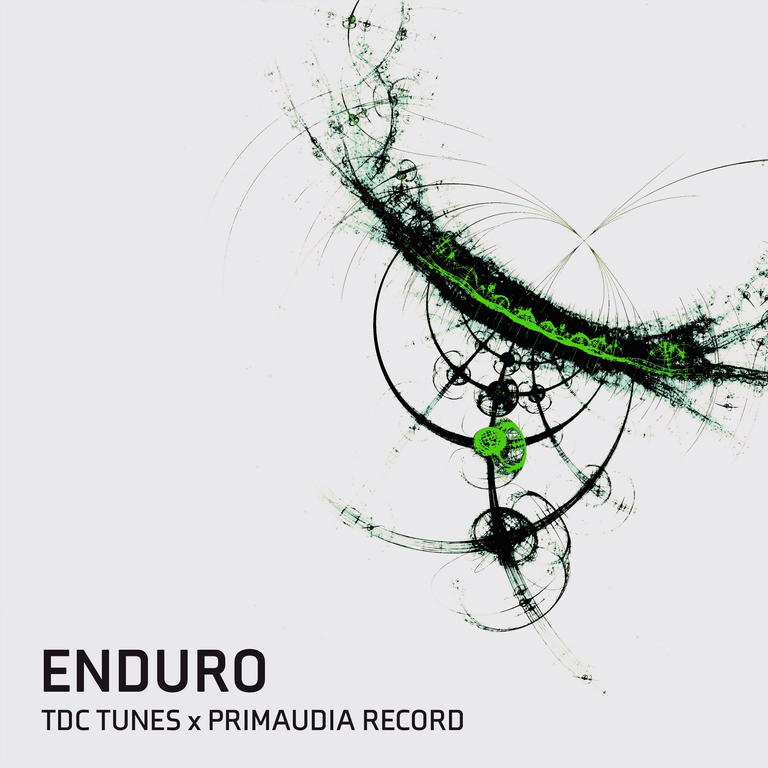 @primaudia has created the artwork this time - all I did was help him decide from the shortlist and add the text. It's a super cool image - and I'm sure you'll agree he's done a great job!
And here's a 30 second preview of the track...
tdctunes/enduro-teaser?utm_source=clipboard&utm_medium=text&utm_campaign=social_sharing soundcloud ~~~
More details soon, for now Spotify users can pre-save at: https://ffm.to/oapava9
If you haven't heard it yet, here's the video for the extended version of our previous collaboration, Tenacity in 2021:
And here's a reminder of the video I posted about the melody development for this track:
A source of many remixes?
We have further plans for alternate versions of this track. We think of this one as the radio edit, but really we created so much material we think there will be at least 2 additional mixes.
One we are (between us for now) referring to as the Epic mix. This is
where @primaudia goes to town and does an extended version - along the lines of the Future Never Cut mix we did of Tenacity.
The other version is one I'm primarily working on which will be a chill mix and will also be radically different, albeit with recognisable themes and sounds from the radio edit.
Actually to call them alternate versions doesn't really do them justice. They are more like different tracks that have a few common roots.
And there could be even more versions but those are the ones taking shape right now!
Have a great day Hive!
---
Check out my original electronic music via:
https://linktr.ee/tdctunes
❤️ Thank you! ❤️
---
---