Broken, Distorted, Twisted
(It's really just me rambling, because it's fun.)
I suppose I did say that I don't write these on a regular basis and here I am plotting another.
Well I'm here to put thoughts down on "paper" so to speak.
This week, well this week has been a very shitty week, it started so and it will probably finish so with a lot of unneeded events that take place during the cycle of the week. Not actual events, just ordinary stuff that happen on a daily basis that I feel irritates me to death!
I know why though.
But are we so easily manipulated by our deep inner emotions, why do we let those emotions control all of the other emotions that we can experience? If you are upset, you're upset there's no changing that, well at least not soon after a crappy situation happened, (does this make sense??)
Okay anyways
Sometimes I think that my weak spot is seeing the good when I'm covered with the bad. And who can blame me? There are so many of us, no wonder that's how we all act, like the most negative beings around. I mean we rarely think about the genuinely amazing things that has happened in our lives, instead we look upon and remember the negativity in life so much faster.
Now maybe, maybe that's just life's way of reminding you how bad things can get while trying to push you to do better and to go further. But somehow we managed to perceive that in a totally different manner and instead act irrational, almost like a creature in fear.
I have to admit I was one of those creatures, probably more than once this weak, I feel broken, distorted and twisted. Not in a sense of being depressed or sorry for myself in anyway. In-fact I despise that a lot more, if you feel like you are a depressed wreck well you better get up and start fixing yourself. I don't mean to come off a total douche bag, clinical depression is a real thing a very real thing. However it all comes down to you and only you at the end of the day!
So make things happen, not for anyone else but yourself!
Period.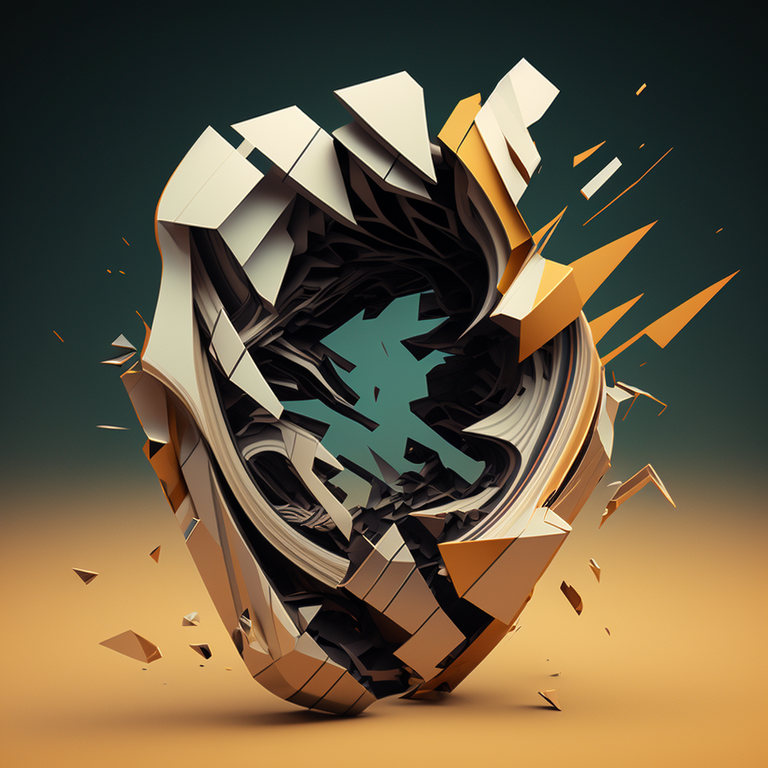 Sheesh
I'm a drifter I swear, I mean why it's so fun to put down the thoughts as they flow through your mind.
And that's what we should do as we live, I mean we are programmed to live, why worry about what happens tomorrow, to be fair it hasn't happened until it happens. Or why even worry over something that has already happened? The events have past and they lead to some more events and so it goes on, have you ever thought about the worst thing that could have ever happened to you? (Of course you have, we are wired that way.) well have you ever thought how it might not be so impactful on your life to this day still? Yes it might have changed or altered the course of the path you would have taken in life, it will forever have an impact but it doesn't really linger with you forever, unless you choose to carry it along with you.
Get rid of your baggage, you can always get some more along the way, the road ain't done yet.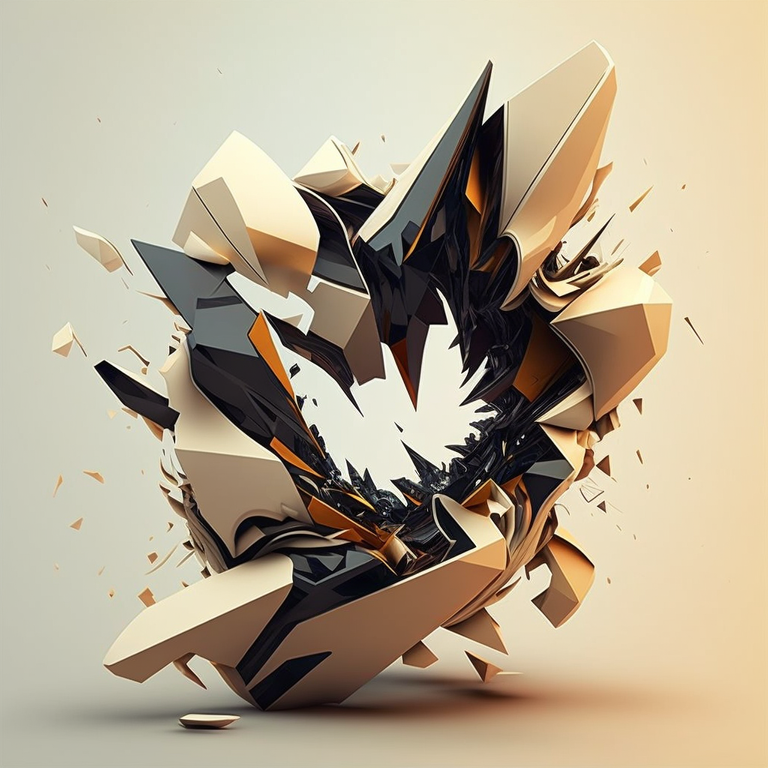 It's never too late, well that might not be so true.
Okay, yeah some will criticize me here, but there's a line where trying new things in life might be a little too late.
Unless it's knowledge gained.
Let's say you got that perfect job opportunity, and you missed it because someone talked you out of it or anything of the sorts. You gotta shoot your shot the way you were meant to, just do the things. If you have an idea that is genuinely purpose full GO for it NOW because in five or ten or twenty years you might not have that opportunity ever presenting itself again!
We can embed that into our everyday lifestyle, thinking about starting to read, pick up a book and read, got to do the chores? Get your ass up and go do them! Need to call your sister? Do it now because what you miss out on today you don't make up for on the morrow!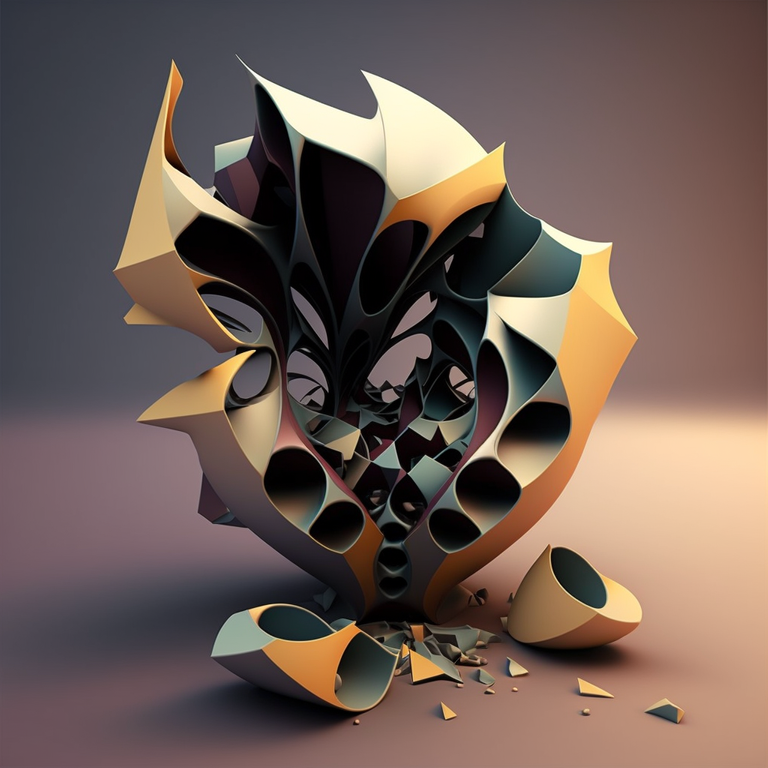 Stop gobbling up what they feed you on a daily basis and change the things in your life.
You are the string puller of your life, don't live by someone else's accord!
Unless it's your parents, obey your parents. Period.
Laughs.
---
Dated 25/01/2023

To everyone who made it this far into my post Thank you for the read and the support.
If you found this entertaining or educational please consider a re-blog and up-vote.
Most of all please leave a input in the comments below, whether is good or bad critic I would like to know, whether its your opinion or your way of doing things in a different manner I would like.



Connecting the people of #HIVE across South Africa. #hive
---
---