Forever Keeping My Victory With A Never Ending Battle.
It's been three years!
THREE GOOD YEARS!
Or is it longer? Ahhhh who cares?
So about three years ago I abruptly decided to stop smoking, maybe more maybe less it's a give or take situation. I didn't keep track at all.
---
Do I feel better?
Yes.
Do I miss smoking?
Yes.
Do I still get cravings?
Yeck yes I do!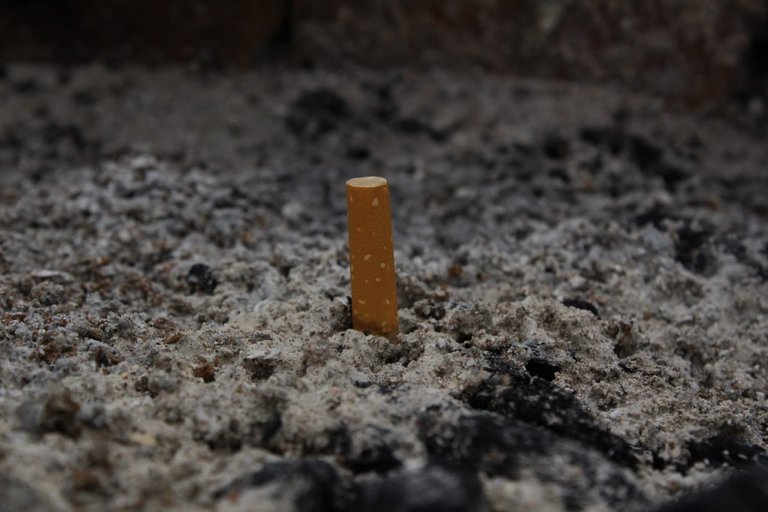 What made me stop and how exactly did I achieve it?
Well it's a tricky story and some events in our country that happened actually helped me in quitting that nasty smoking habit!
I'm sure all of you remember Covid-19 right? I mean who can forget it? It's all but died out now ey? Or well at-least where I'm from it's hardly being spoken about anymore!
So Covid happened and get this, we have a whole cabinet full of puppets and some of those puppets thought well since it's Covid we will implement a Nation Wide Lockdown. The same happened to a lot of countries around the world! But ours might have been a little bit different than most lockdowns.
I say it might have been different for the fact that not only were we restricted on our movements we were also banned from buying alcohol and cigarettes now can you imagine that!
The famous minister Nkosazana Dlamini-Zuma who came up with the brilliant idea of banning both tobacco products and alcohol products because people might share a cigarette and spreading the virus in such a way, and of-course drinking alcohol can make you slop faced and well slop faces people tend to go out and about... or well so they thought. It makes sense in some way seeing that we have so many rural and undeveloped areas where people can't be monitored and contained at all.
The city of shacks.
Well the idea seemed great on paper and it didn't really work that well in real life, people found ways of buying "after market" cigarettes if that is the right word for it, perhaps "black market" I don't know. But it's safe to say people were FURIOUS beyond any measure!
There were also rumors that Nkosazana Dlamini-Zuma was at the head of these illegal cigarette sales to further fill her pockets with the money money.
How true that is or was I don't know!
Regarding the alcohol, well people got creative and made their own booze. It was alot easier than making cigarettes and required only a few products that are easily bought at the super markets!
Innovative right!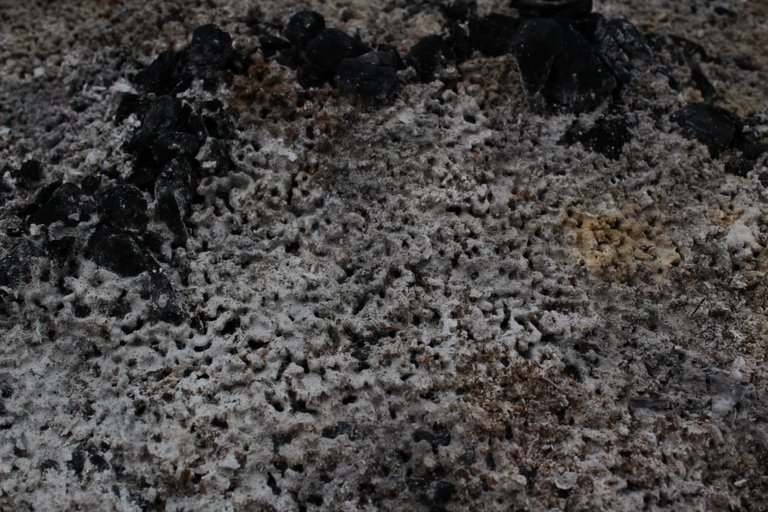 That's the general backstory that helped me in quitting smoking.
Now I didn't decide to stop smoking in the middle of the pandemic, I was fortunate enough to have stopped somewhere in September 2019 just before the pandemic hit us. So when the cigarette ban came I was already clean for a few months and that helped alot in my relapse. But it wasn't the only thing keeping me strong!
The main thing I think that helped me in quitting was the fact that I told no one! absolutely no one until the tobacco ban came... You see usually people have to announce everything, "hey did you hear I stopped smoking" and well that tends to lead to problems and sometimes humiliation.
Humiliation in the form of "Oh I thought you stopped smoking" when they see you puffing away at a white stick.
So my first move was not to tell anybody at all until 6 months in, I knew if I could make 6 months I would be scott free or whatever that saying is!
The second and probably the most important thing I did was to drink water whenever I felt like smoking a cigarette and laugh if you want but I also told the Nicotine Monster in my stomach area no whenever I felt like getting a cigarette.
I know it sounds weird but it worked. Funnily enough a good friend of mine, who ironically is still smoking today gave me the advice and just as I said "I know it sounds stupid" well he said the same thing when he told me about it! And you know what it worked, it was like the craving went away... Now I don't know if it's some placebo affect or what it may be but it is surely advice I've given alot of people and whether they take it and use it is up to them.
The main thing is, none of these tips given to me or that I give out will work IF YOU DON"T REALLY WANT TO QUIT. And trust me I really wanted to quit I was fed up of being and having such an addictive personality. I mean I still have a addictive personality but atleast knowing I have one I can shape my life and my addictions around positive things, such as reading. The only thing about it is to actually start picking up a book and read it. Okay I know I'm straying from the subject. But it's nice to be able to manipulate yourself into doing something and even knowing you can manipulate yourself.
Remember you are what you think!
So yes people, I have stopped smoking and have done so for more than three years, I think.
Pardon my profile picture on HIVE it is very old, but I do quite fancy it so therefore I have not thought of changing it. So there you go haters. 🤣

To everyone who made it this far into my post Thank you for the read and the support.
If you found this entertaining or educational please consider a re-blog and up-vote.
Most of all please leave a input in the comments below, whether is good or bad critic I would like to know, whether its your opinion or your way of doing things in a different manner I would like.



Connecting the people of #HIVE across South Africa. #hive
---
---